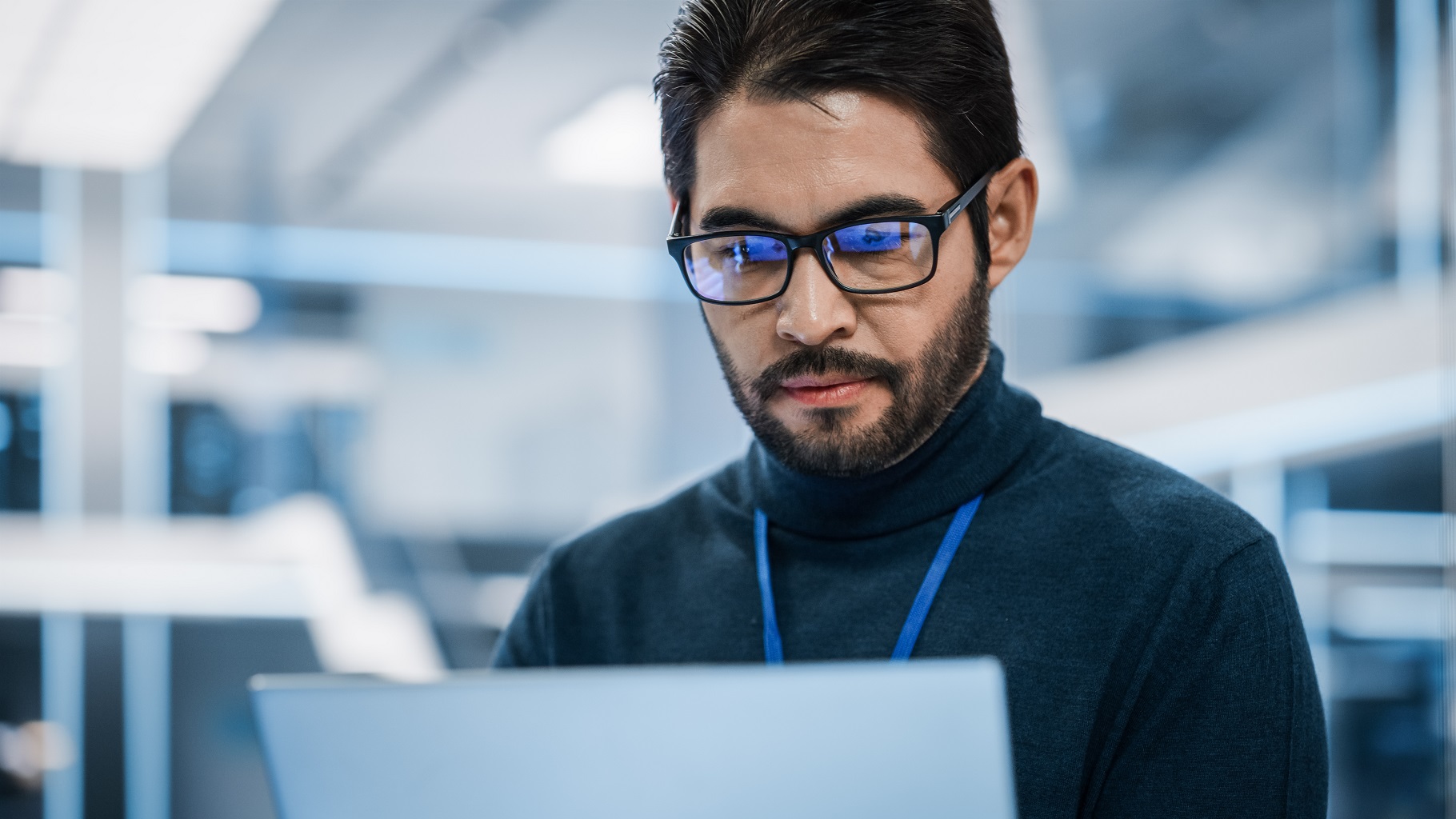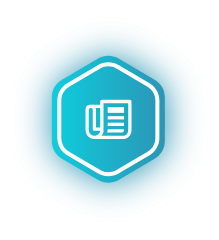 News
How can a recruiter help you beat the IT talent shortage?
IT talent is crucial to the success of businesses across many industries. The increased pace of digital change and the need to use technology to tap into wider consumer markets has meant the IT talent shortage is becoming a major concern for businesses in the UK and around the world. According to a recent study, …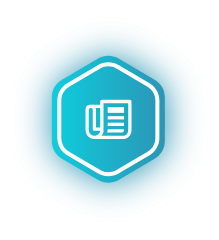 News
STEM recruiting trends for 2023
Find out about Science, Technology, Engineering and Maths jobs of the future and what's shaping STEM recruitment in 2023.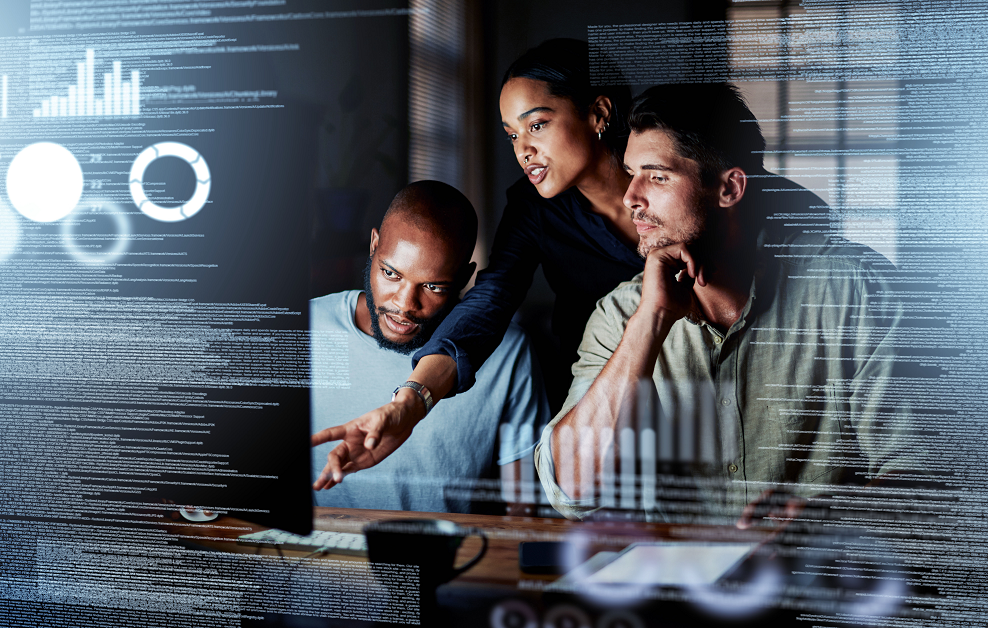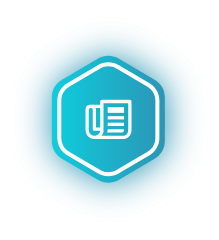 News
Thinking of a new direction in the new year? Here's why you should consider working at a tech start-up
Find out why you should work for a tech startup in the new year, what it's like to join from a big company and start your job search today!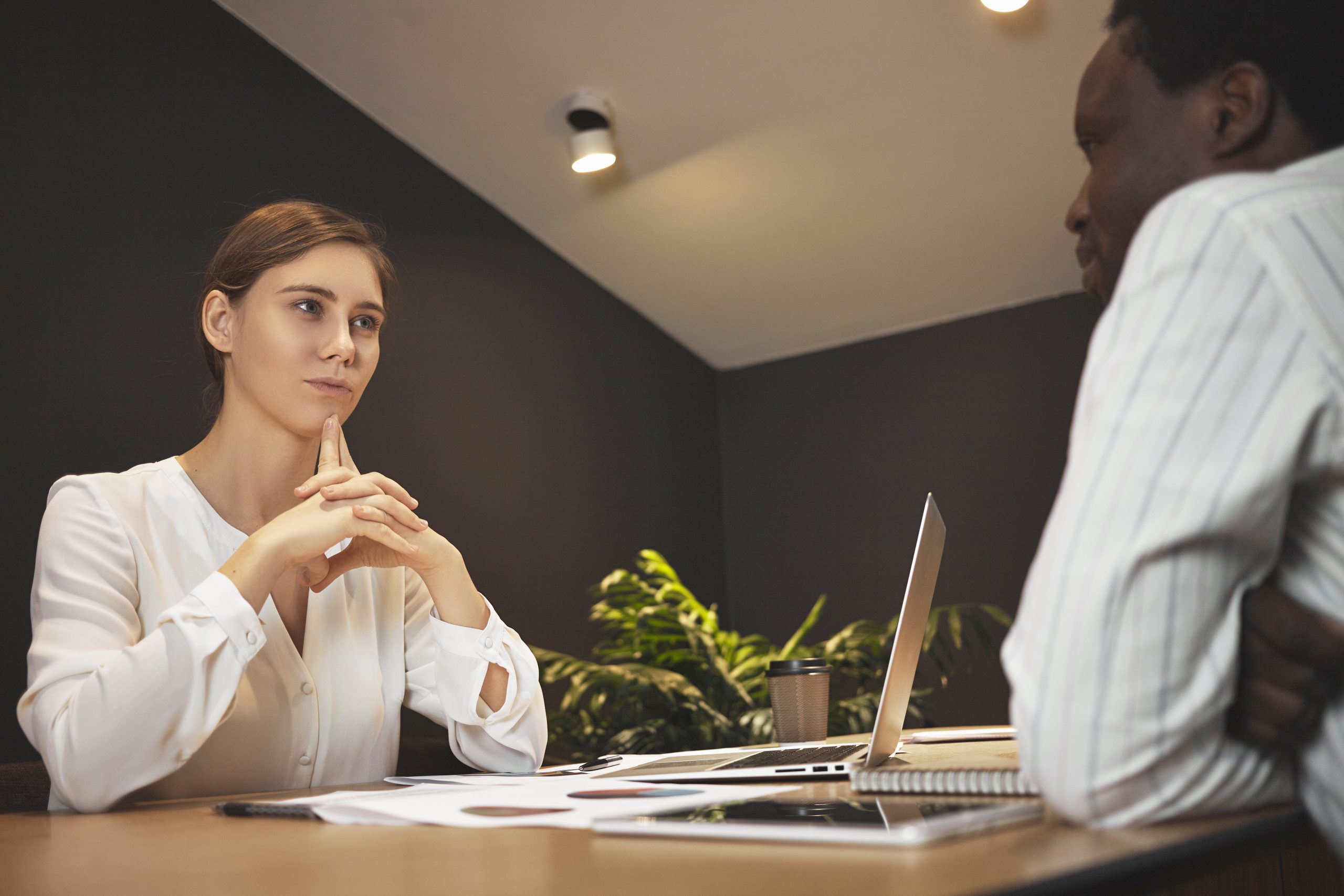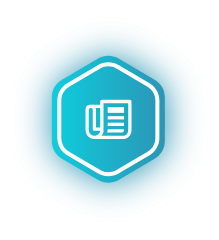 News
Why did you leave your last job? How to answer this tricky interview question
Learn how to craft a positive answer to the tricky question 'why did you leave your last job' that will help you shine at interview.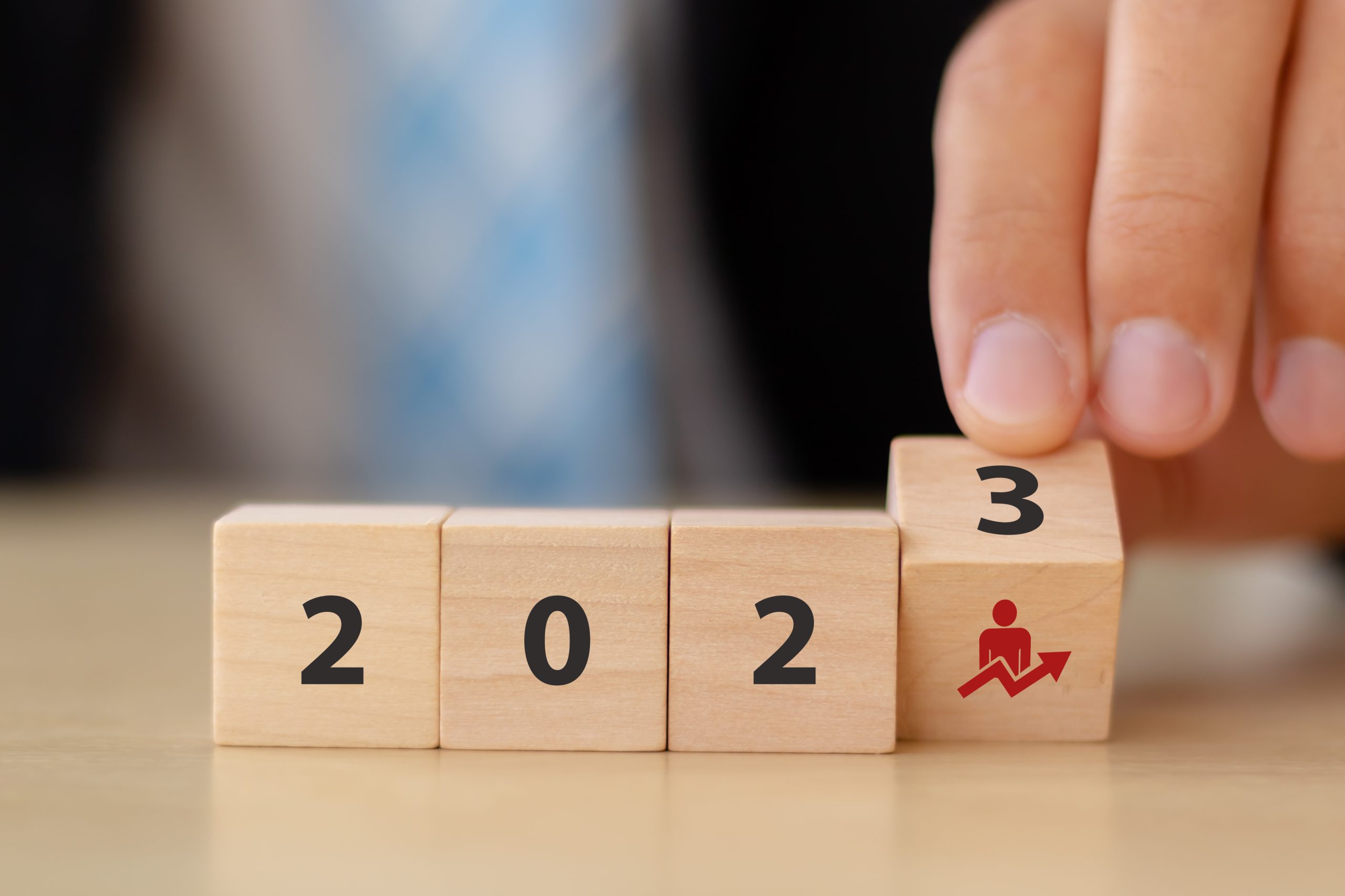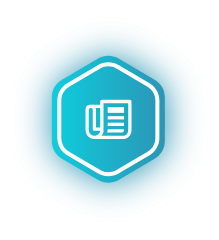 News
How do you co-ordinate your end-of-year planning with your recruitment needs?
Resource planning is the name of the game for 2023! Find out how to get prepared for the year ahead with our blog.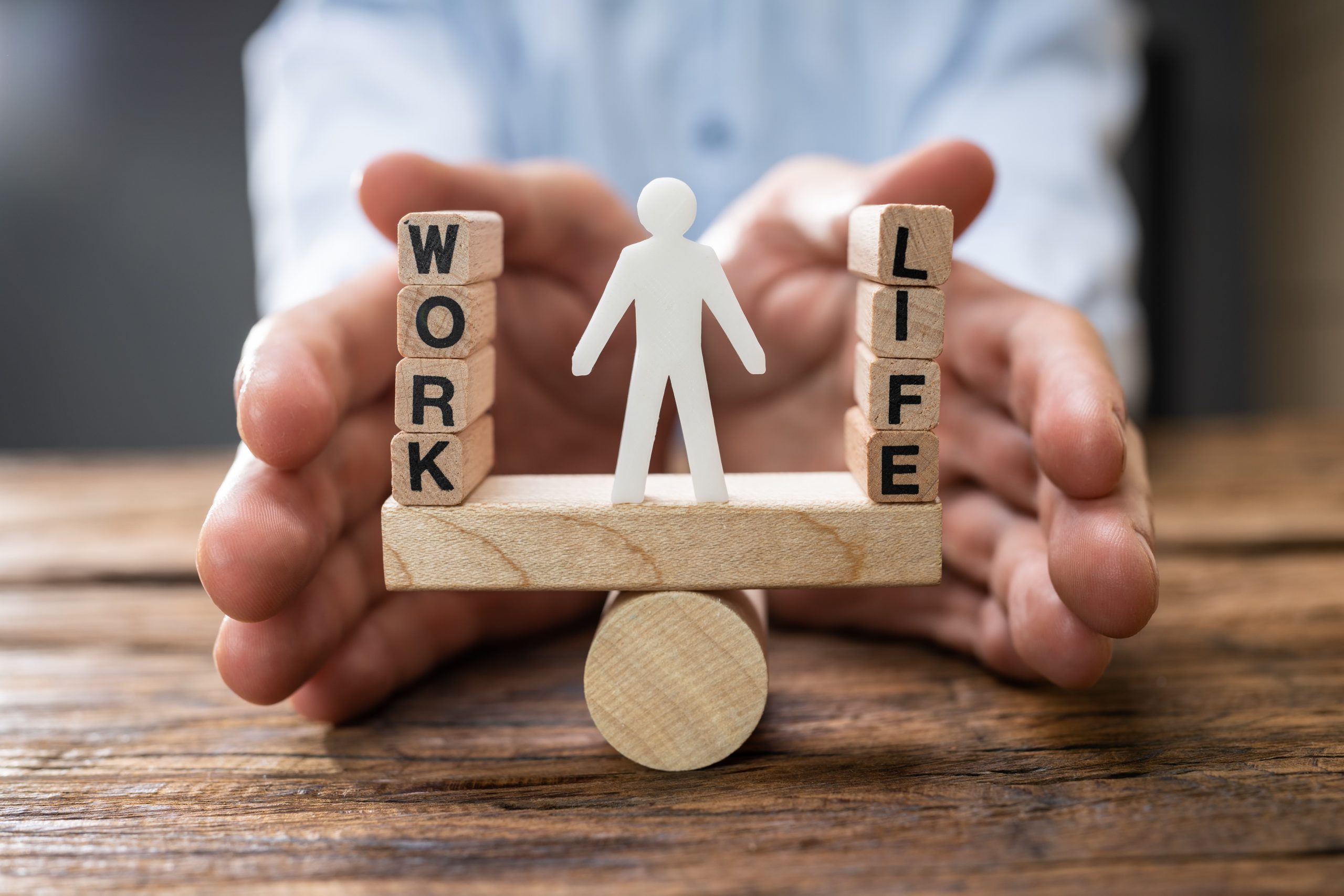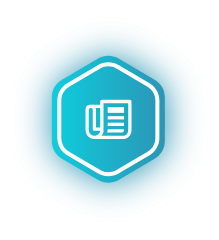 News
Take the stress out of your STEM role: 5 ways to support your work-life balance
Learn useful work-life balance strategies and take the stress out of your STEM role with our blog!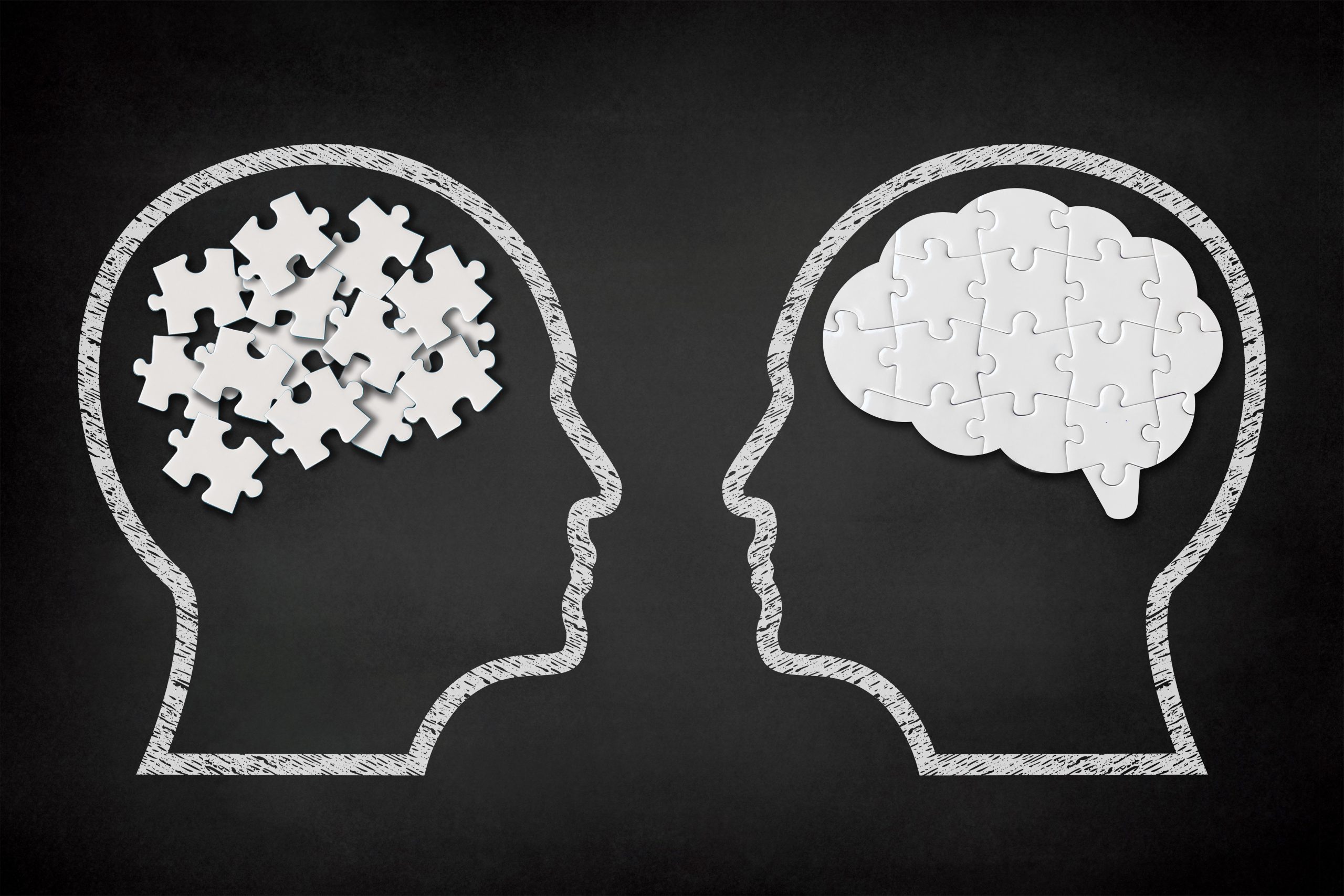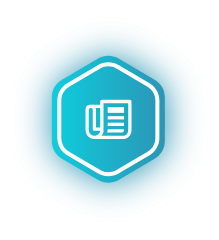 News
The benefits of building neurodiverse tech teams
Learn the benefits of neurodiversity in your teams for problem solving, collaboration and innovation in tech!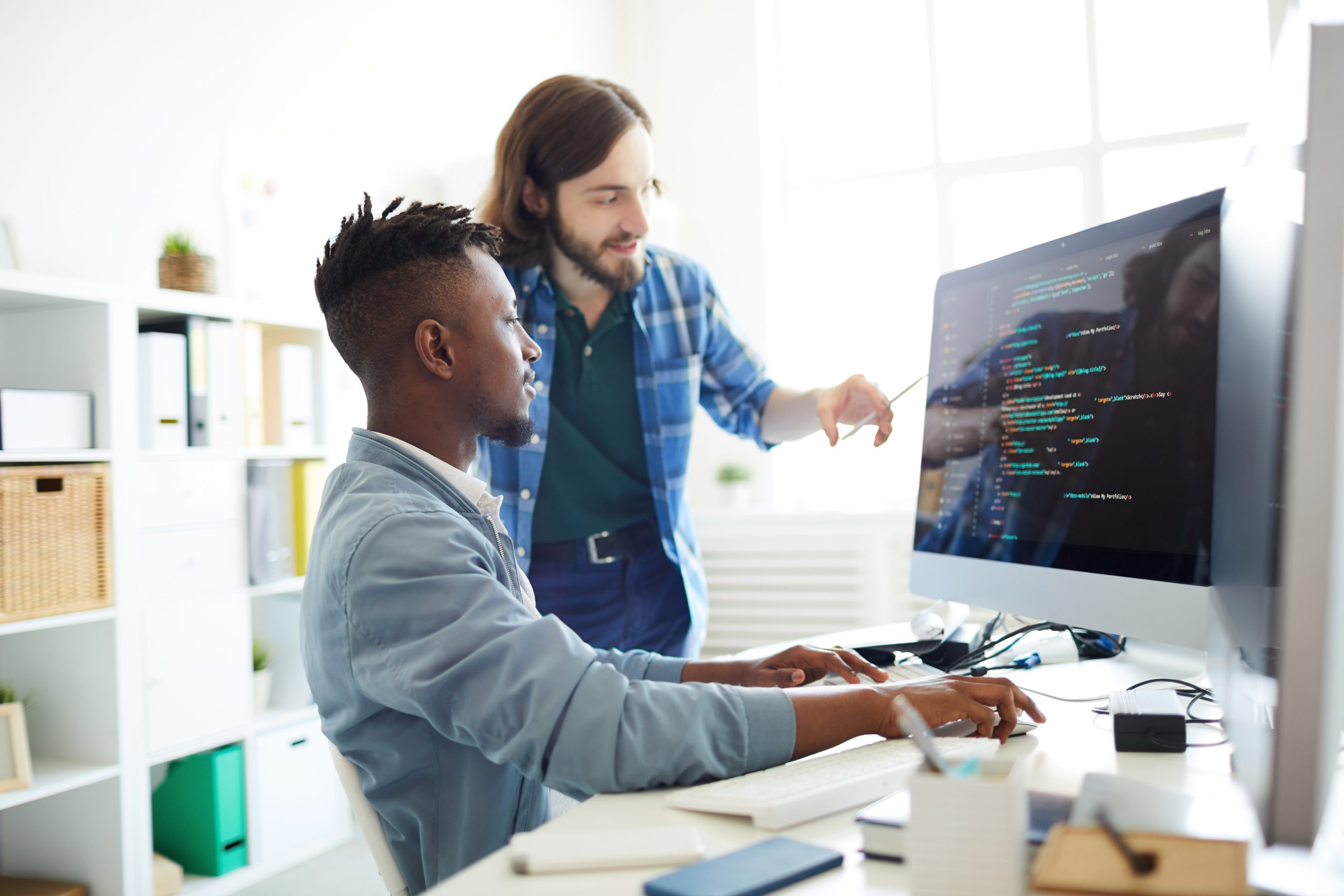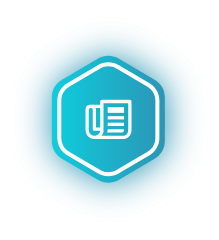 News
6 Programming skills of dynamic, famous coders you should learn too!
Explore the lives of 6 famous coders and discover the programming skills that made them great.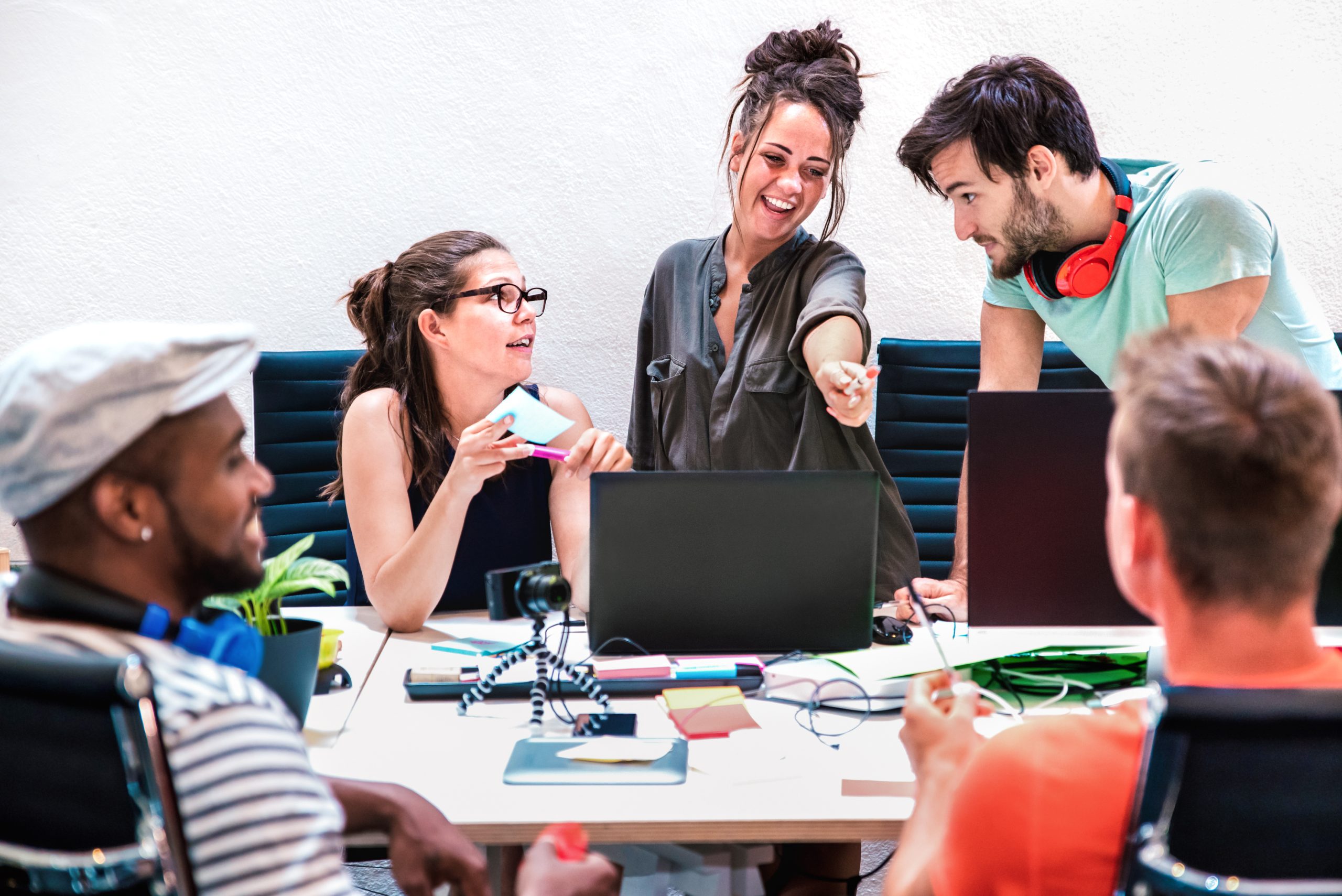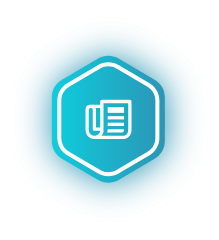 News
How to attract Gen Z candidates to your IT roles
Attract Gen Z to your IT roles with useful tips and tricks that will help your organisation appeal to younger candidates.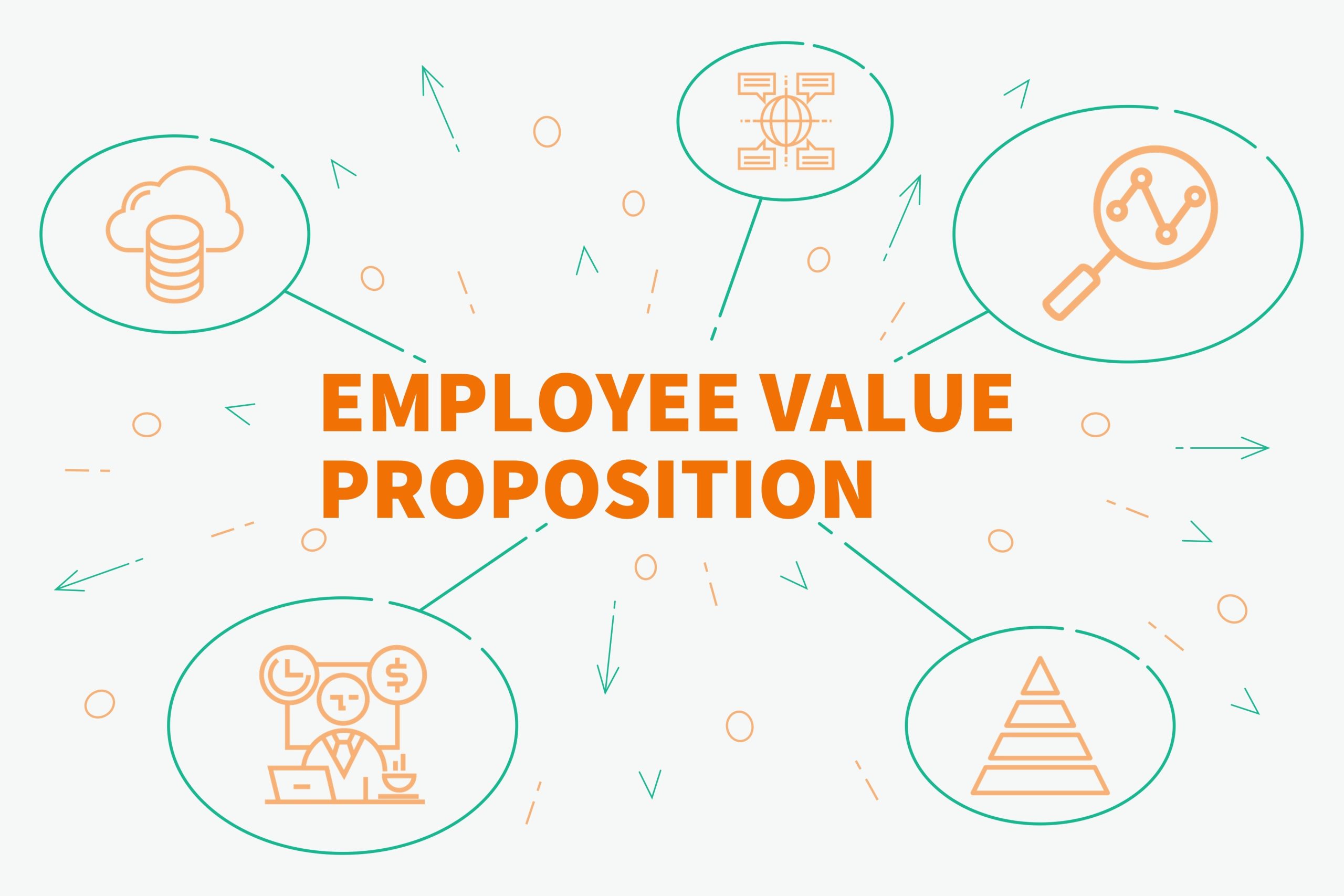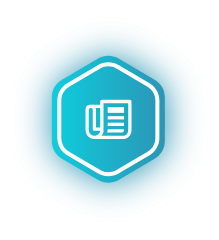 News
How to supercharge your retention using an effective employee value proposition
Learn the importance of a strong employee value proposition to supercharge your talent retention and attraction strategy.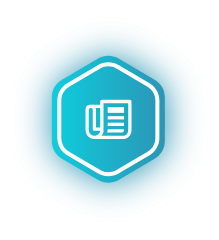 News
Our decision to join the 'B Corp' mission
At IntaPeople we've decided to 'put our money where our mouth is' when it comes to creating a great workplace for our staff, community, the planet and business.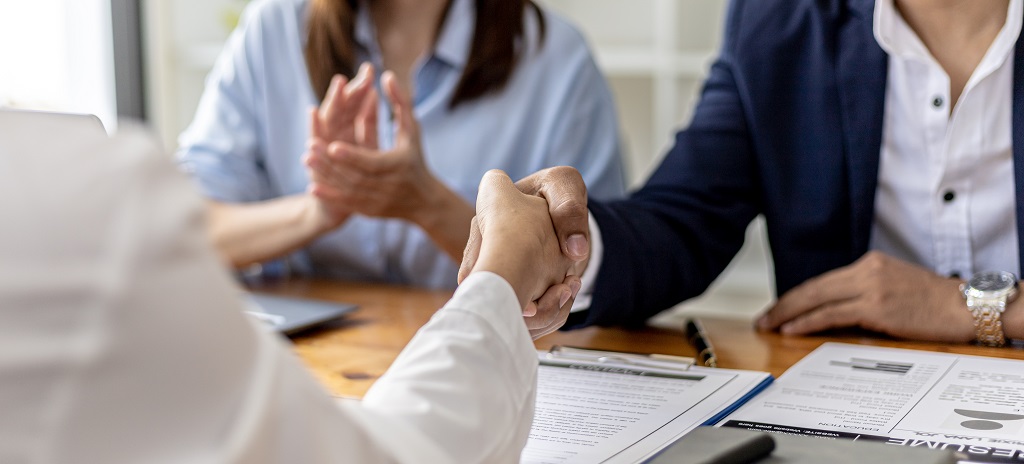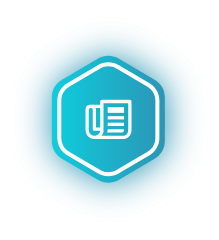 News
How to avoid losing your STEM candidates to a counteroffer
Learn how to prevent candidates from dropping out of your hiring process and how best to respond to that difficult counteroffer!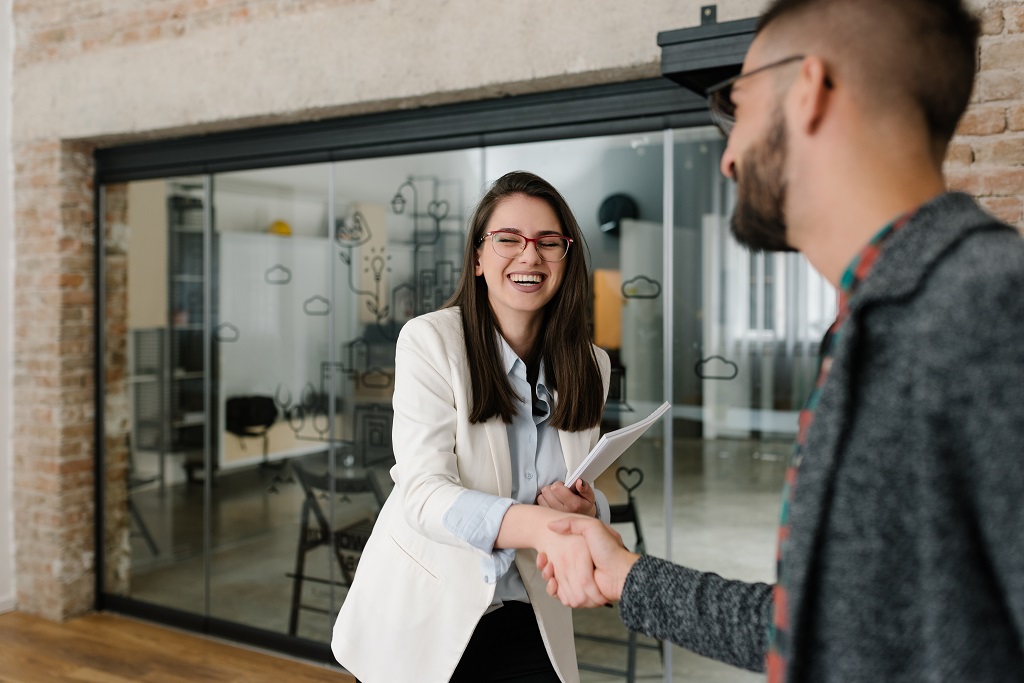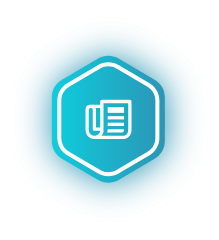 News
How to nail competency-based interview questions asked by hiring managers
Learn about competency style interviews, common questions you might be asked, and how to nail your answers to land your dream role.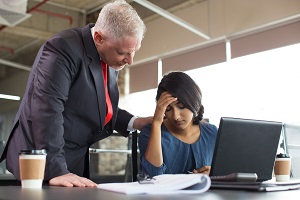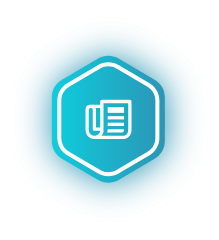 News
5 Ways STEM leaders are supporting mental health in the world
Explore the innovative ways leading STEM companies are supporting their employees' health and wellbeing and get tips on improving mental health at work.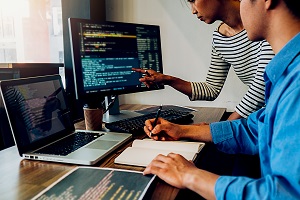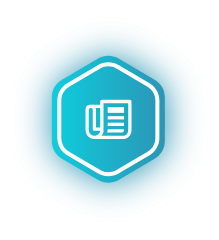 News
The software developer skills companies need the most
Find out what software developer skills are in demand by employers and learn how to upskill yourself.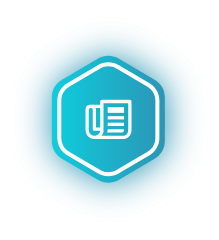 News
New Managing Director, Growth & career opportunities for Cardiff-based recruiter
IntaPeople has announced new leadership, with the management buy-in and appointment of Arran Warner as Managing Director.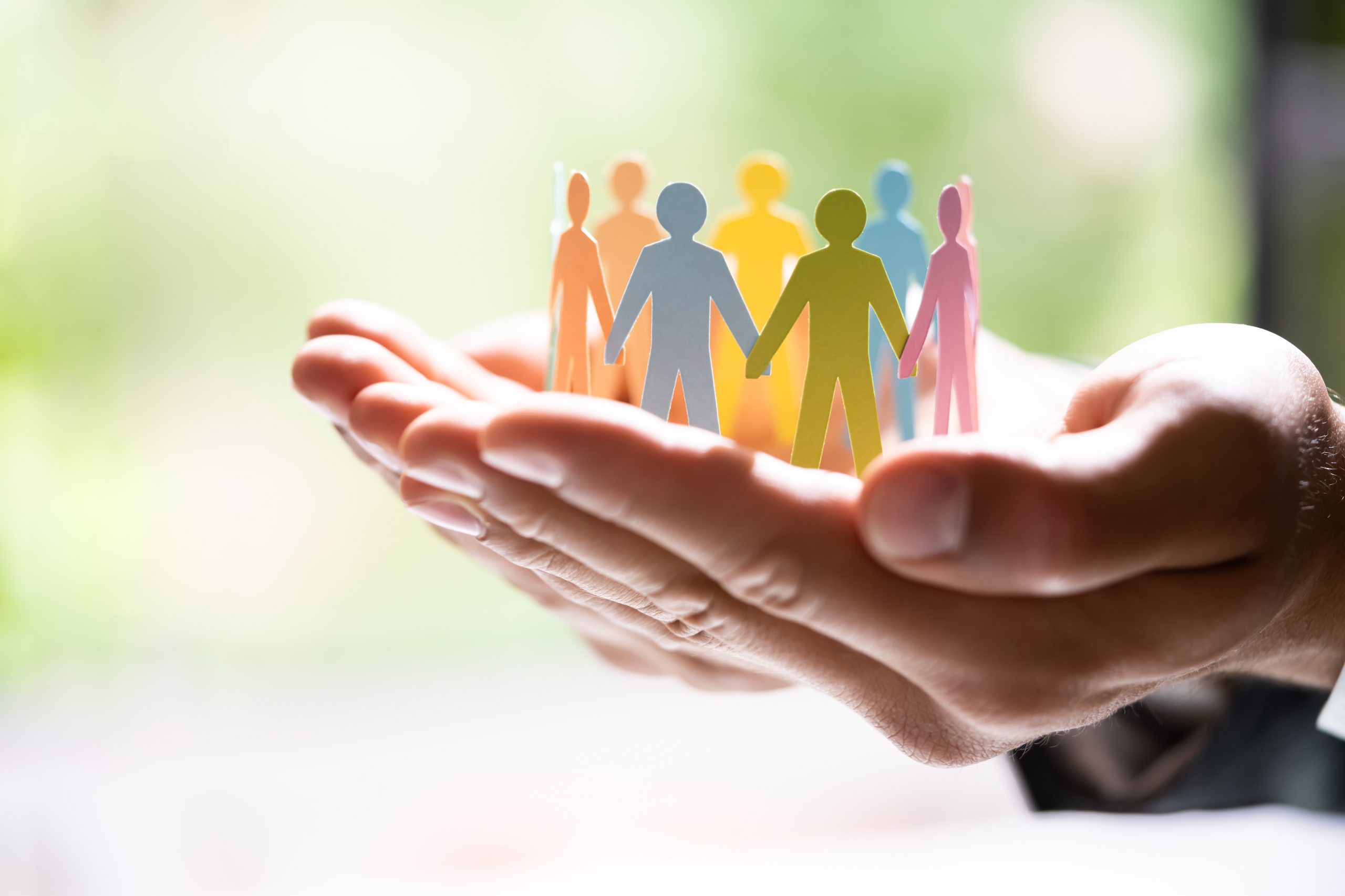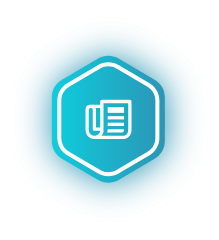 News
LGBT STEM pioneers we should all know about
Be inspired by these incredible LGBTW scientists and find your next role model!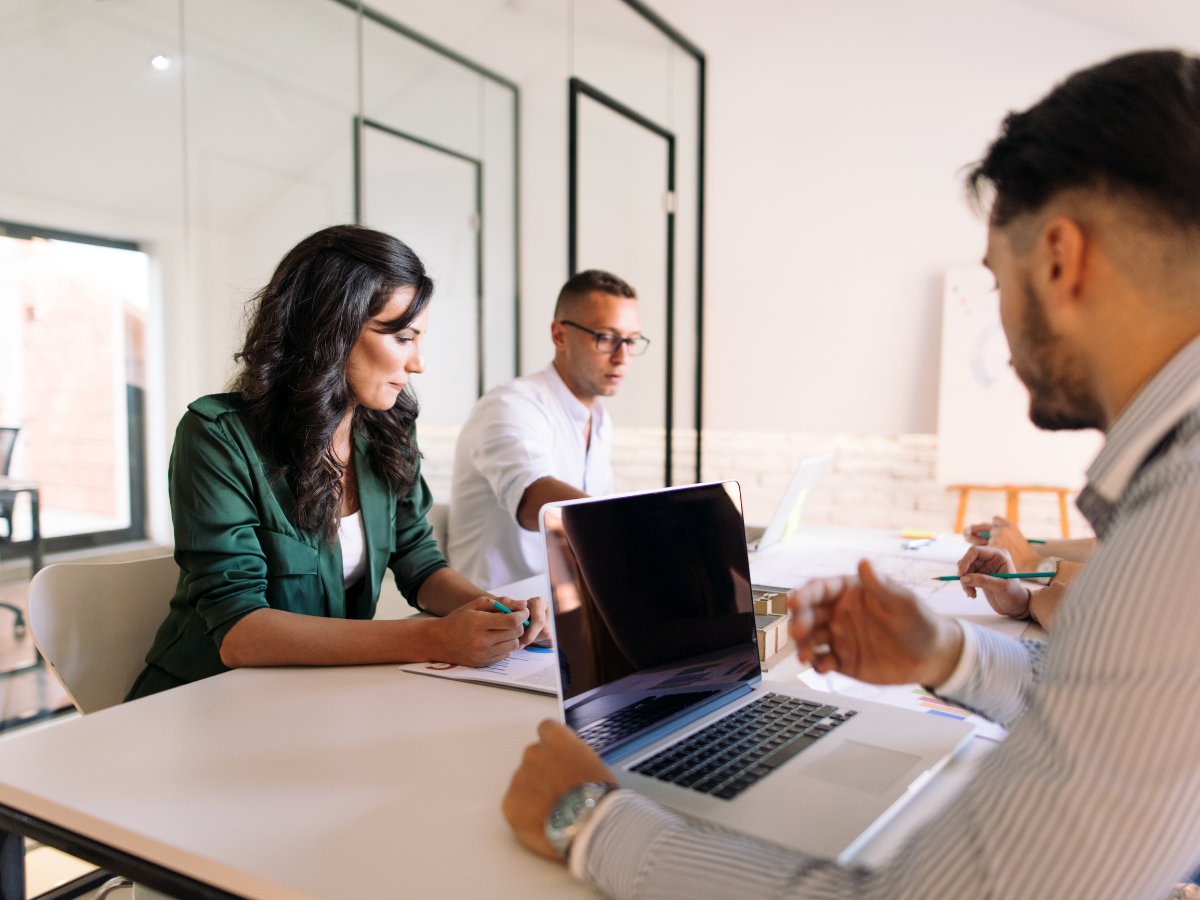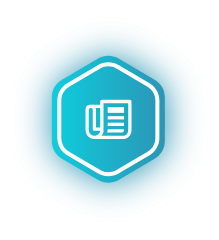 News
What key skills can you develop with a career in recruitment with IntaPeople?
The last year has been a tough one for many people but as offices reopen and the economy gets going again, it's a great time to...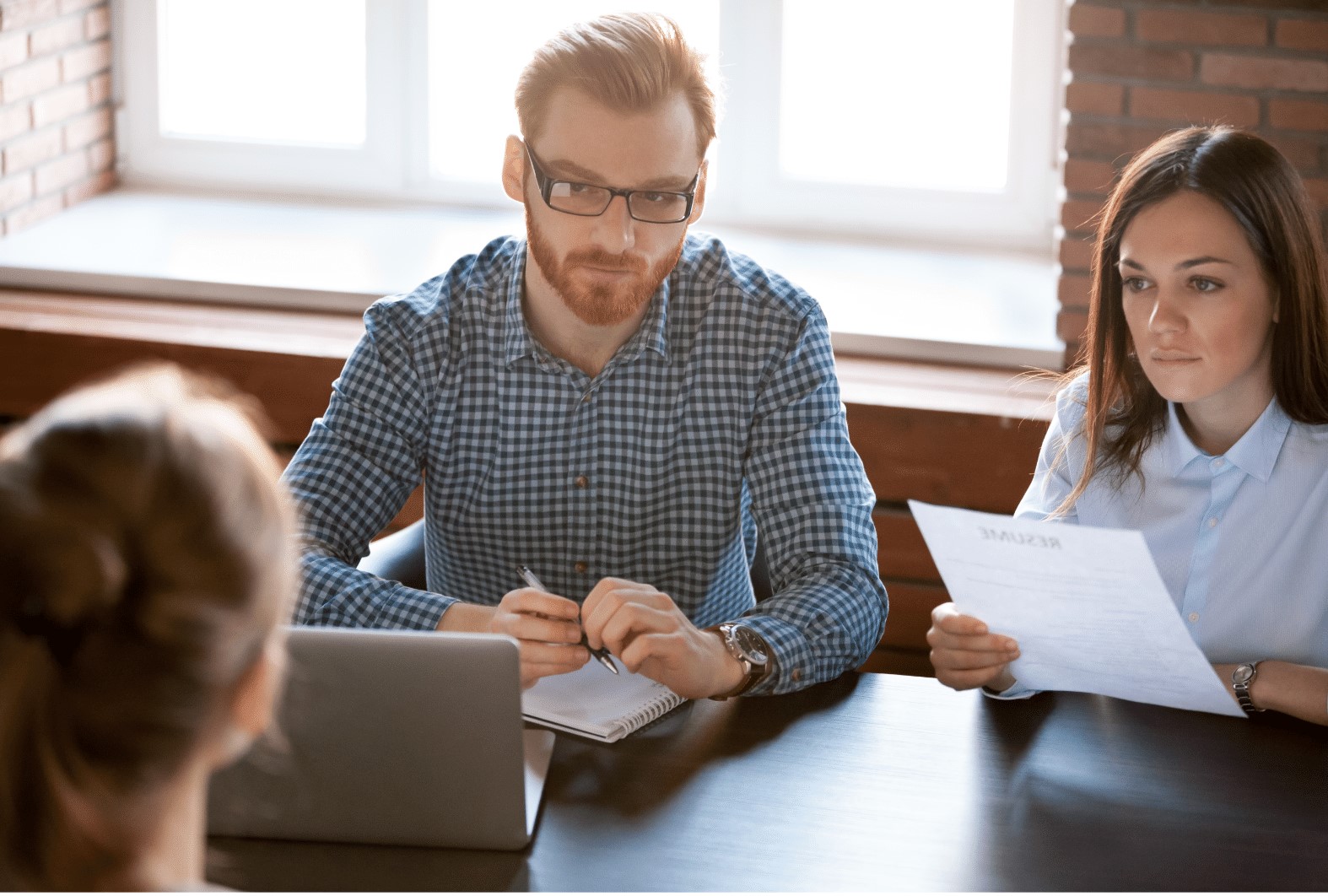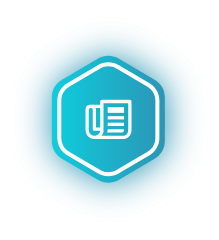 News
5 reasons you should consider a career in recruitment
As we begin to see more recruitment incentives from many businesses across several sectors, many people might be thinking about their next career move.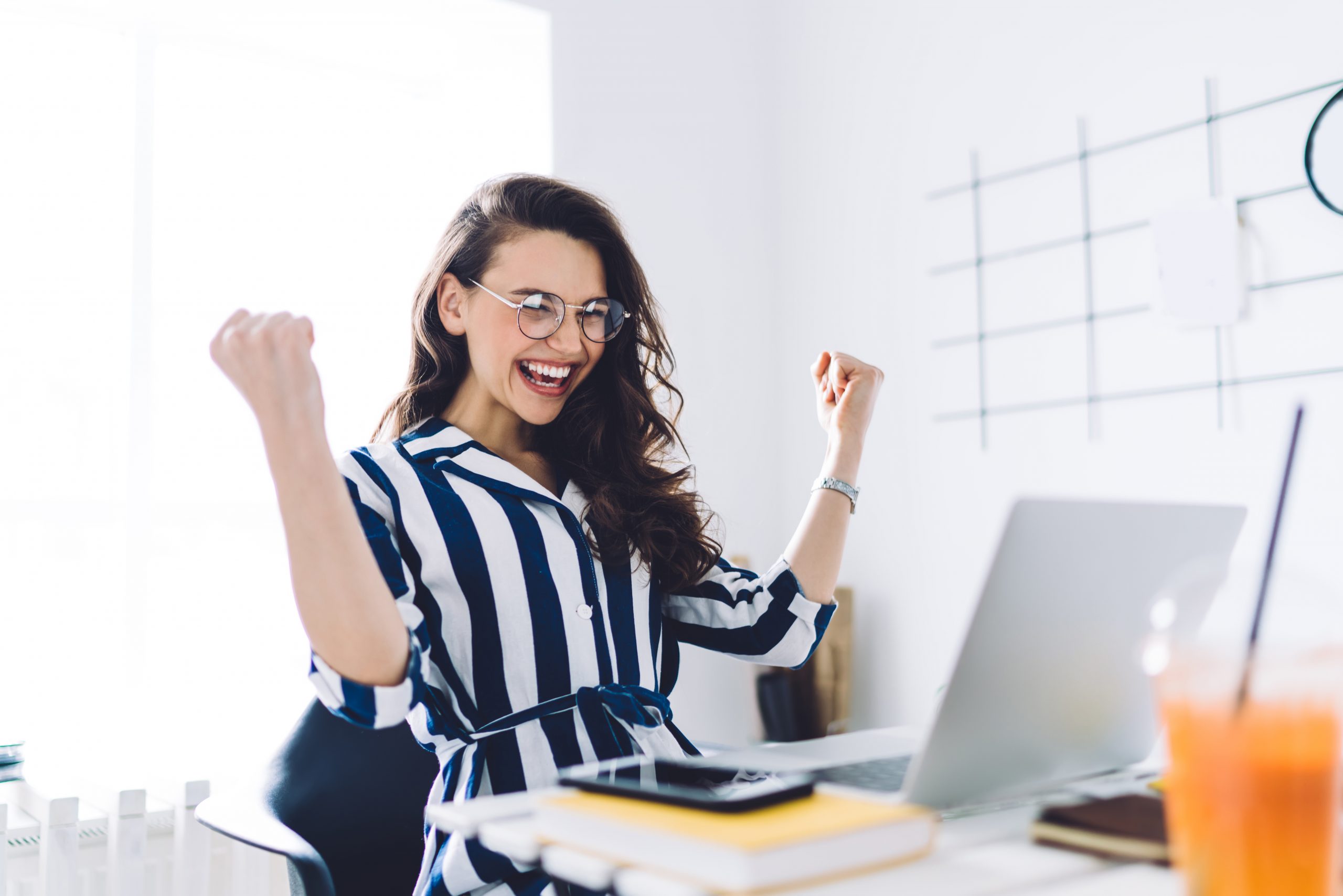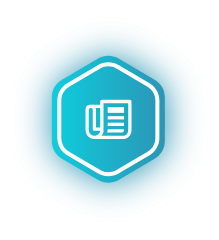 News
Locking down a new role during COVID
Looking forward to 2021; we want to grow and add new members to our IT, Engineering, Life Science & Operations teams. We managed to achieve some growth during 2020 with fantastic results!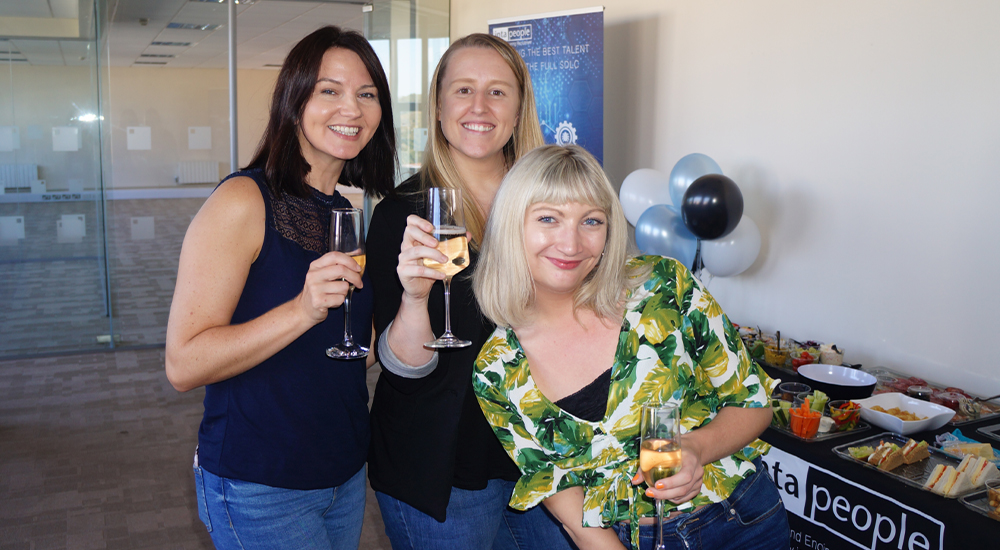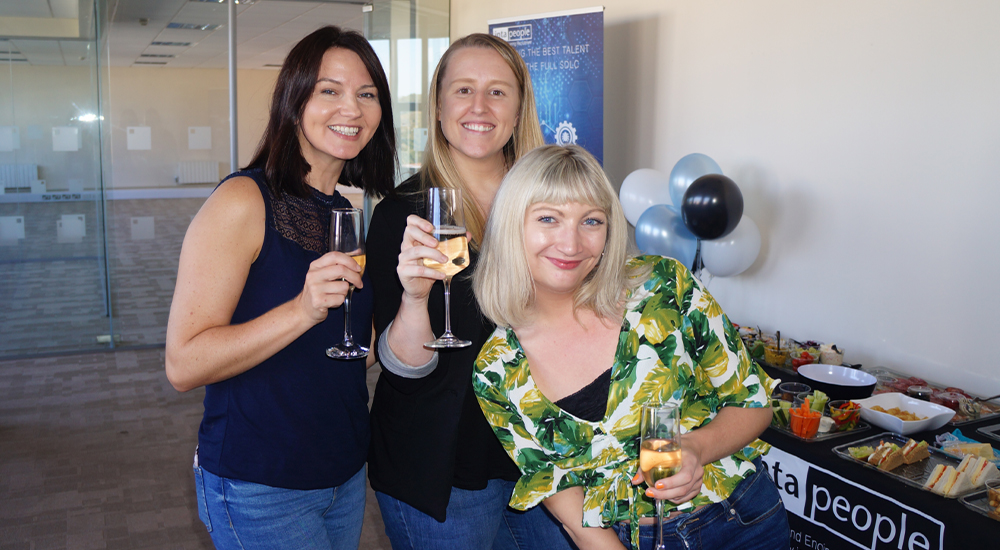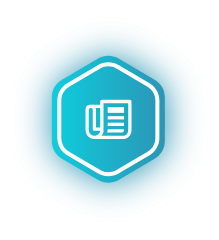 News
Yvette's story: starting a career in recruitment
From sales admin to recruitment consultant, hear Yvette share the highlights of her first year as part of the IntaPeople team.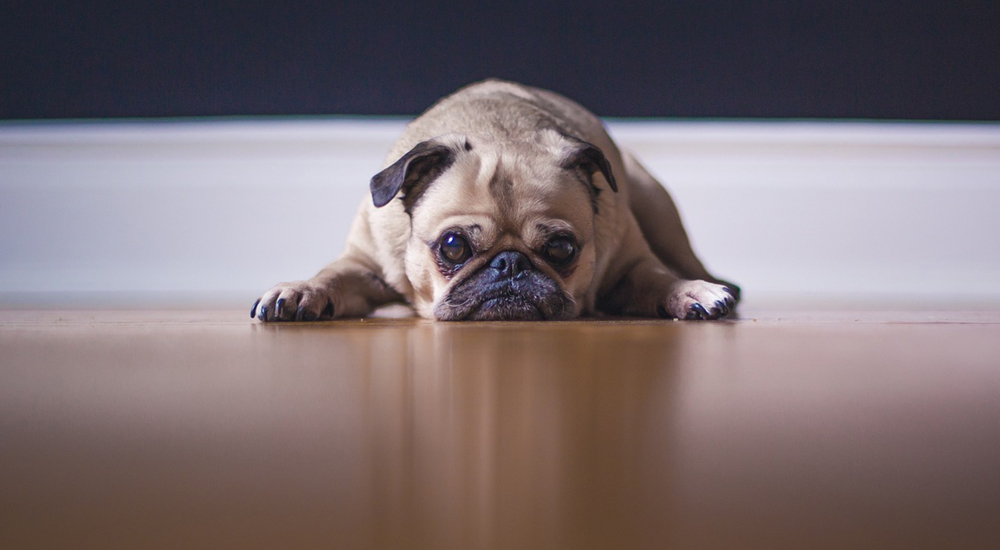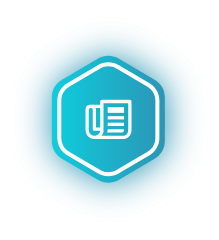 News
Tired of the crazy long hours in recruitment?
It doesn't have to be this way. We're bucking the trend, taking flexible working in recruitment from an idea to reality.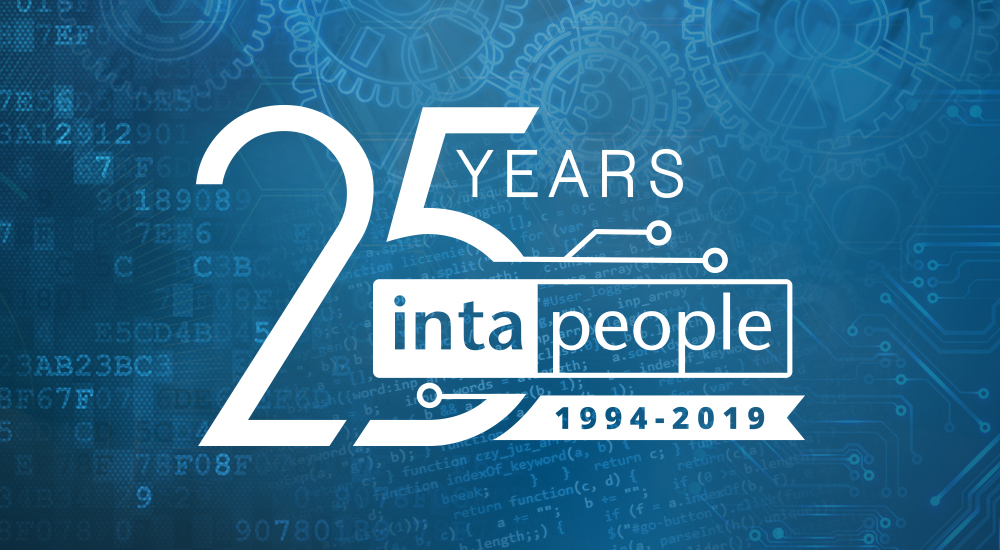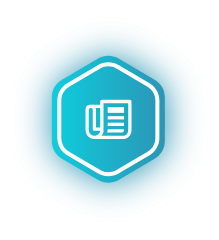 News
Celebrating 25 years in business
Wales' longest established specialist technology recruitment consultancy.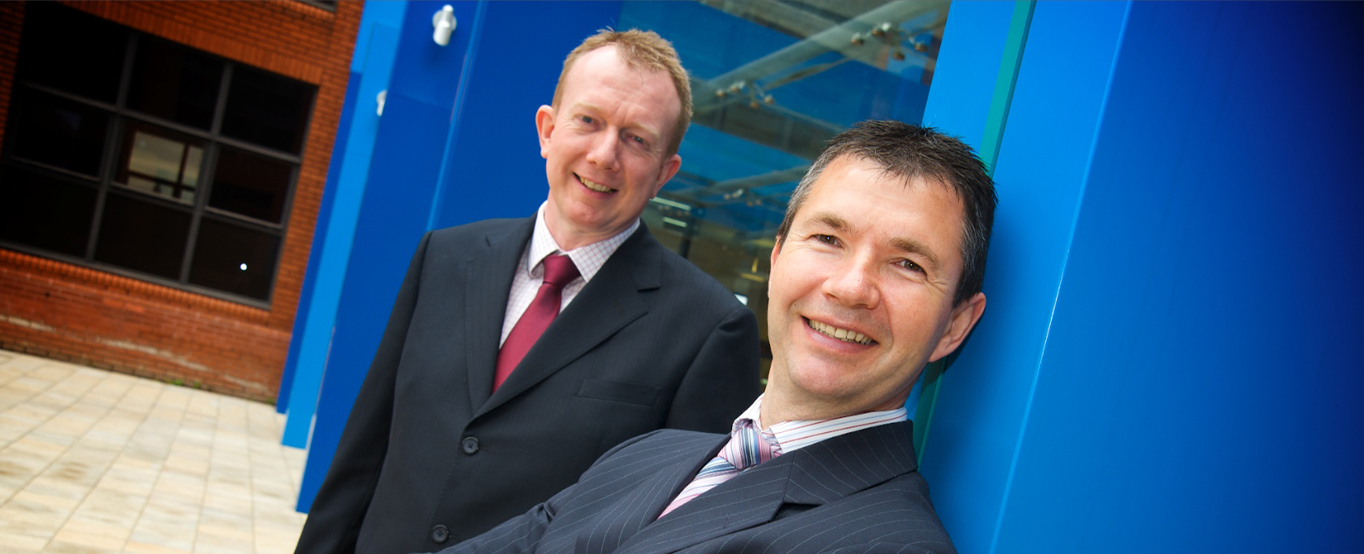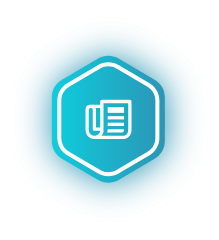 News
21 years in recruitment and still going from strength to strength
Today IntaPeople celebrates 21 years in the recruitment industry despite initial scepticism from peers and potential clients when the business started in 1994.