Transform and innovate your

Whether you need a single software developer or an entire team, we match you with the right IT talent to achieve your goals.
Change the way you recruit IT professionals
Information technology, security and infrastructure are at the heart of every business. IT has become integral to disrupting your industry, developing new services and products, and supporting productivity. That's why it's important to have talented and dynamic IT professionals in your team, innovating from within. Our IT recruiters have an exceptional understanding of the industry and the latest technologies so we can quickly determine if a candidate is a match for your role.
78% of candidates say the candidate experience during recruitment is an indicator of how a company values its people. We represent you and your best interests to candidates, ensuring they have a smooth candidate experience and a supported onboarding period so you get a lasting placement. Whether you are looking for permanent or contract IT staff, we can help. We have a proven track-record delivering high-quality IT candidates to businesses of all sizes, from start-ups and SMEs to large multinationals.
What our clients are saying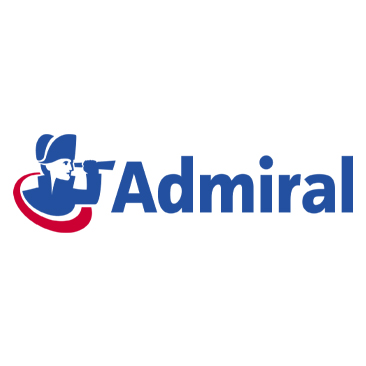 Easy and enjoyable experience
I just love how everything is effortless when dealing with them; they don't overcomplicate the process and it's smooth and efficient yet maintained with the highest level of professionalism. They are great at understanding the requirements of our hiring managers without requiring an in-depth instruction call and always provide good value add in candidate and market data insights.   
- Admiral Group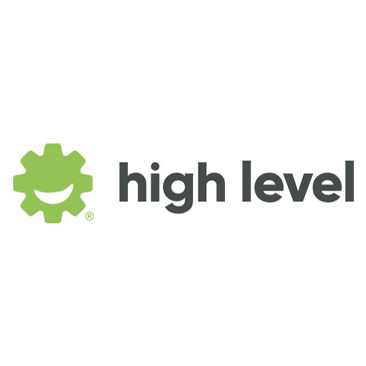 They put their clients first
Having worked with numerous recruitment firms over the years I would highly recommend IntaPeople. They have shown themselves to be knowledgeable, diligent finding/screening candidates and they put their clients first with a professional and tactful approach.  
- Software Development Director, High Level Software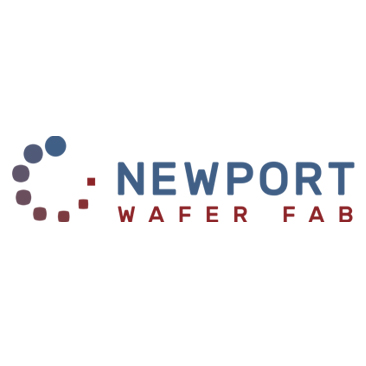 No hesitation recommending their services
We have been working with IntaPeople on a range of difficult to fill semiconductor device, process and test engineering roles. I have been particularly impressed with their speed of response and ability to track down some excellent candidates. Their level of customer support and the value for money they offer is also extremely good and I would have no hesitation recommending their services. 
- HR Director, Newport Wafer Fab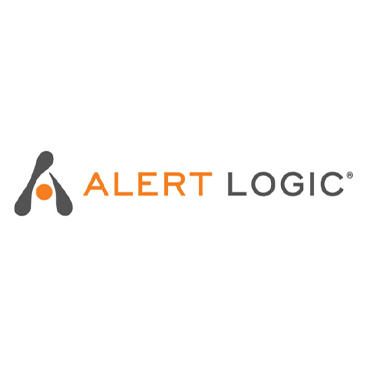 Unrivalled service
Having worked with IntaPeople extensively, initially as a candidate and later as a client, I can honestly say the service I have received has been unrivalled. Working in partnership has enabled Alert Logic and myself to benefit from an extremely transparent and flexible service. They truly understand our business needs and deliver high-calibre candidates with great efficiency.
Having hired over 50 technical professionals including; security analysts, network operation engineers, customer engineers, DevOps engineers I would highly recommend IntaPeople as a recruitment partner.
- Alert Logic
Our key areas of IT expertise

Get news, guides and insights to support your hiring and your managers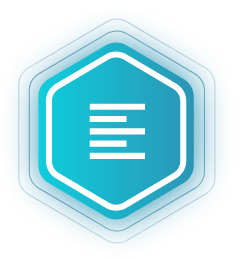 Get in touch
Want to work with us or have a question you need answered?