< advice / How to attract Gen Z candidates to your IT roles
How to attract Gen Z candidates to your IT roles
Author: IntaPeople | Date published: 10/10/22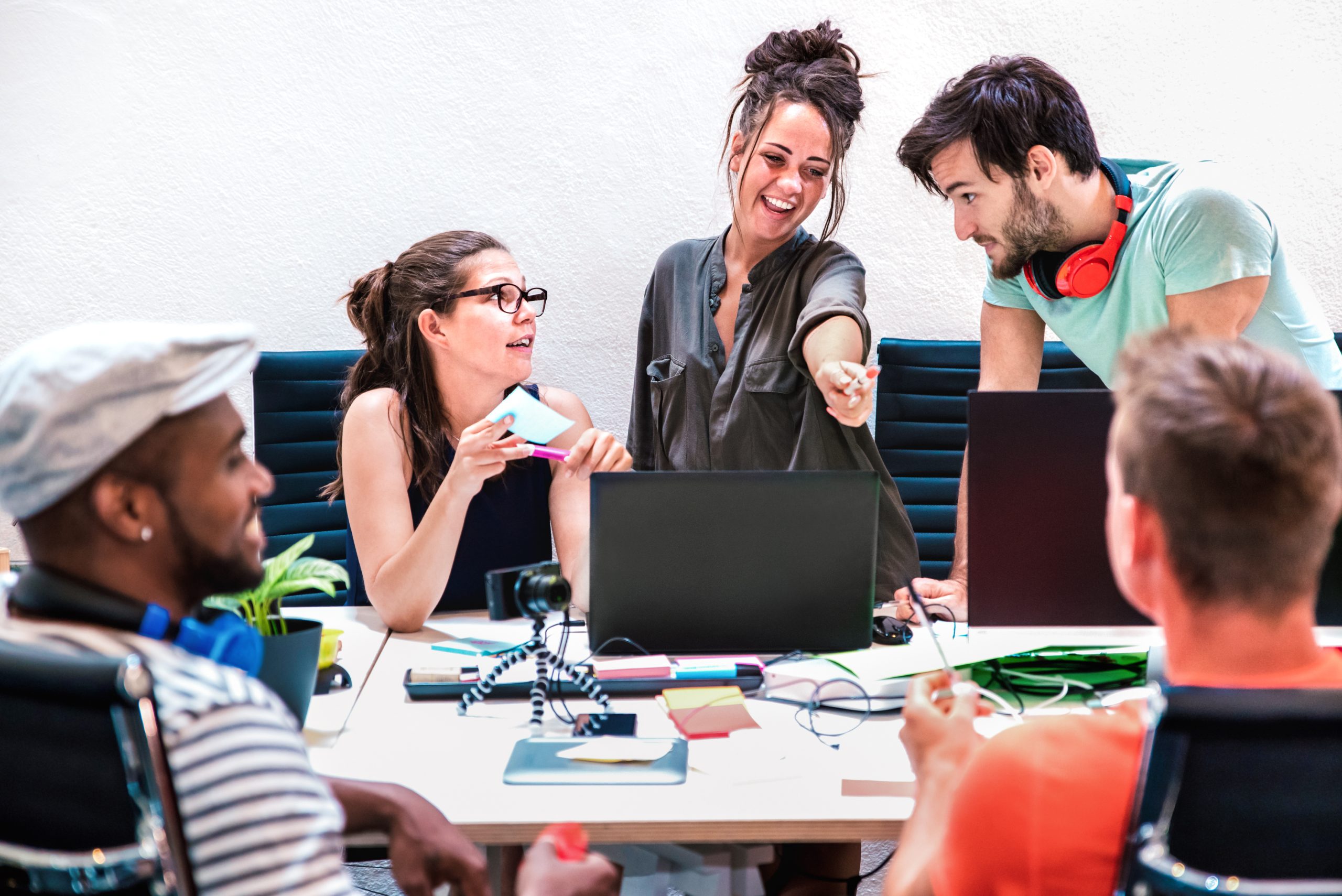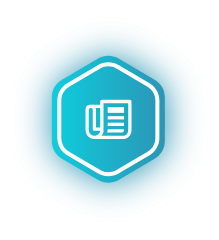 Attracting young talent to IT roles is crucial. Those candidates who have recently graduated or are graduating soon with software development, computer engineering and other tech degrees are highly desirable thanks to their up-to-the-minute skill sets, drive, and passion. However, thanks to some unique Gen Z traits and behaviours you'll need to adjust your recruitment practices to attract and retain young IT candidates.
Gen Z traits that make them unique
Who is Gen Z and what sets them apart from previous cohorts who have entered the workforce before them? Born in the mid-1990s, they are just beginning to graduate university and enter the workplace in large numbers. When considering how to attract and retain Gen Z candidates, you should remember that they:
Are digital natives
When it comes to tech Gen Z are the first generation in history to have grown up with the internet, making them true digital natives. As such they are up to date with the latest trends and have strong preferences when it comes to the tech they work with. 80% of Gen Z aspire to work with cutting edge technology and even those who can't, won't put up with legacy systems and unintuitive tech.
Value mission and purpose
Recent studies have shown that not only would 71% of Gen Z turn down a role if they felt a company was not acting sustainably enough, but 54% would be willing to take a pay cut to work for a business that matched their ethics.
Seek flexibility
Jobs for Gen Z are just that, jobs. 75% say they see the benefits of moving from role to role and they also love the ability to work where they want with 54% saying that workplace flexibility is the key benefit they look for in a role. This love of flexibility extends to how they work as well. Gen Z don't respond well to extensive and lengthy workplace and hiring processes which they feel hold them back from peak productivity.
Believe in self-improvement
Gen Z prioritise personal development and understand its importance when it comes to reaching their goals. 76% see learning as key to their personal growth and career advancement. So much so that one report from LinkedIn found that Gen Z learners logged 50% more hours watching online learning videos than any other generation.
Are the most diverse generation
Gen Z is incredibly diverse. In the UK, 40% of the population will be BAME by 2061 so it is unsurprising that Gen Z are incredibly concerned about matters of ED&I and social justice. Their attitudes to gender and identity are also unprecedented. 56% would refuse to work for a company whose leadership did not echo the diversity they see in society at large.
As you can see, Gen Z are a distinctive cohort and any attraction and retention efforts need to take this in to account.
5 Ways to attract Gen Z to IT roles

When building a recruitment strategy that is specifically tailored to appeal to Gen Z you should ensure that you:
1. Embrace digital transformation and new tech

As digital natives Gen Z have plenty of digital skills and an innate understanding of the importance of technology that make them perfect for IT roles. However, they'll be put off by companies that fail to embrace the benefits of digital transformations across the business. Ensure you utilise digital tools to automate repetitive processes and allow greater working flexibility. Automation, AI, and video conferencing free up employees to focus on more creative, innovative, and strategic projects that will be extremely attractive to Gen Z talent.
2. Express purpose in your employer brand
As consumers and employees, Gen Z are driving the growth behind Environmental, Social and Governance (ESG) concerns in the workplace. Sustainable workplace practices should be a company-wide concern as should good governance. Organisations should also try to express their values and mission clearly in any employer branding initiatives. Don't be afraid to shout about your ESG commitments particularly when it comes to sustainable tech.
3. Adopt flexible working models
Gen Z value a healthy work-life balance, flexibility, and employers that care about their wellbeing, however, unlike Millennials they are not yet overly burdened with caring responsibilities. They may be more attracted to models of working that enable them to make strides in their careers whilst offering space for 'side-hustles' and personal growth outside of the office. Ensure the working models you offer are in-tune with Gen Z's evolving life-style needs.
4. Offer plenty of development opportunities
Businesses are experiencing a growing skills gap when it comes to IT skills. Recruiting Gen Z can be at the forefront of tackling such skills gaps but only if their training and development is nurtured. Leaders should ensure that young employees know what key skills and milestones they need to achieve to progress. This should be supported by clear opportunities for training and development, regular check ins and engagement with other business functions.
5. Put ED&I front and centre
ED&I should be central to not only your company culture but your recruitment processes and policies. Avoid tokenism and paying lip service to equality and diversity at all costs. Gen Z are looking for authenticity when it comes to ED&I efforts from businesses and organisations. Seek to go beyond gender and race and include other aspects of accessibility and diversity, such as how you can provide equality for neurodiverse employees.
IntaPeople can help you attract the best young tech and IT talent
Our recruitment consultants can support you with your all your hiring needs, offer advice on building and conveying your employer brand and support you in putting together salary and benefits packages that will appeal to Gen Z candidates. Attract exceptional young tech and digital talent with help from IntaPeople.
Get in touch with us to discuss your hiring strategy.
< advice / How to attract Gen Z candidates to your IT roles