< advice / Thinking of a new direction in the new year? Here's why you should consider working at a tech start-up
Thinking of a new direction in the new year? Here's why you should consider working at a tech start-up
Author: IntaPeople | Date published: 19/01/23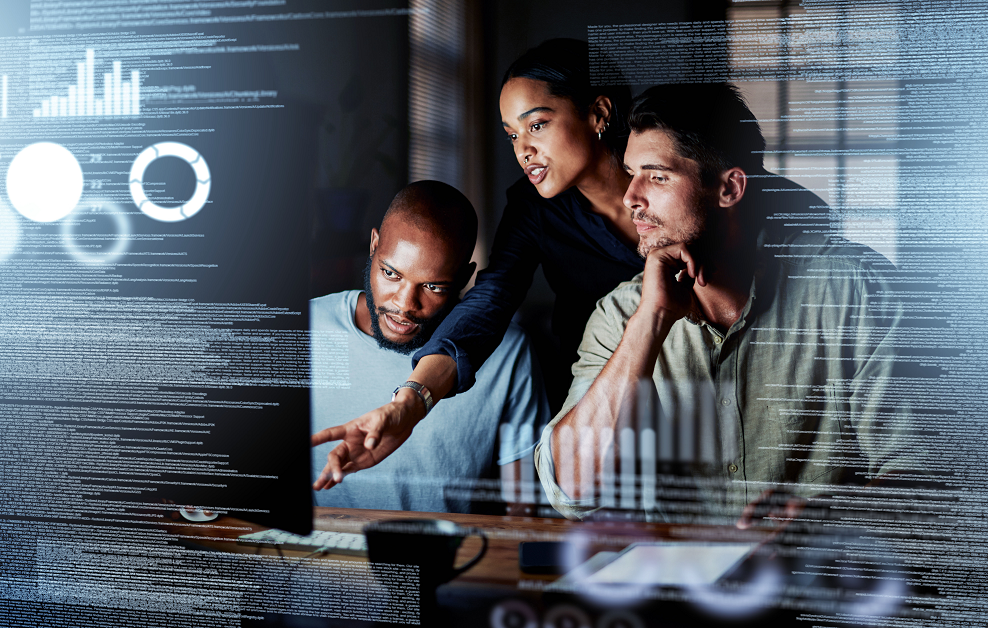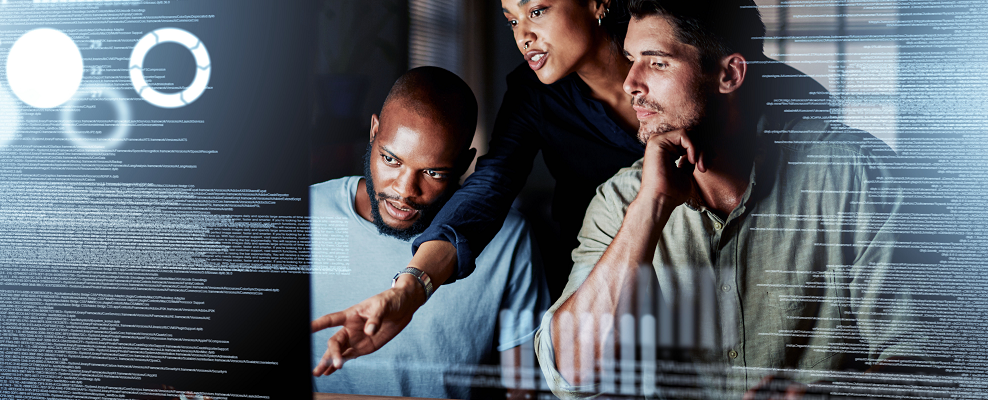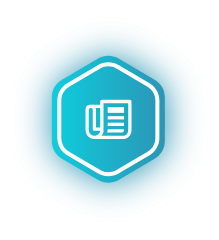 Whether it's because of skill shortages or bringing exciting IT and tech products to market, research shows that STEM jobs are expected to grow twice as quickly as other areas, with 142,000 new vacancies predicted for 2023. That said, now might be a great opportunity for STEM professionals to consider startups as their next career choice in the new year.
So, are you thinking of a new direction in the new year? Here's why you should consider working for a tech start-up and what to expect if you're transitioning from a large organisation.
The benefits of working for a tech startup
To better understand why STEM professionals might make the switch from larger organisations, we've compiled a list of the top benefits of working for a startup:
1. They can accelerate your career
Could working at a startup supercharge your career? By taking on more responsibilities and having more autonomy over strategy decisions than you would in a corporate role, employees could achieve senior roles quicker, accelerating their career progression.
2. They can offer better work-life balance
Accelerated by the pandemic and the shift to remote working, we know that better work-life balance is a top priority for you. When you consider that 72% of STEM professionals consider work-life balance to be essential when looking for a job, and 40% say they now prefer a 4-day workweek, switching to a startup where workplace culture is more flexible may be a good option.
Unlike corporate culture where identical policies are applied across the board, startups could offer greater flexibility on a case-by-case basis, developing a schedule that works for everyone.
3. Opportunity to upskill in all areas of the business
Unlike larger organisations, you're less likely to be tied to a stringent job description. Startup cultures are less formal and also have an 'all hands on deck' mentality where they need everyone to contribute to get a product or service off the ground. You may have to do additional tasks and activities that are outside of the strict remit of your job description, but the extra experience you gain is invaluable!
4. Your voice will be heard
Finding your voice in a large organisation can be a challenge, especially when many decisions happen at a senior leadership level and there is pressure from the top-down.
Startups provide more opportunities for their employees to have their voices heard and take on a more active role when it comes to business strategy. Essentially, this could mean more ownership over successors and growth within the company.
5. Reap the rewards of early growth
Many relish the opportunity at an early-growth organisation to have an impact on the world and benefit from the rewards of their hard work.
As you grow with the company, feel part of the culture, gain invaluable knowledge, and benefit from financial incentives, you can document exactly what you've achieved and can be proud of.
What's it like joining a startup from a big company?
From a faster pace to job security, it's important to weigh up the pros and cons of working for a startup if you're considering making the switch.
1. Things move faster at a startup
Migrating from larger companies, employees will be used to well-developed processes and structured workstreams. Whereas startups are still working towards structure and so trusting leadership and having patience will be key.
Although this could sound stressful, one thing is for certain, you'll have more autonomy over the way work is done.
2. The employees are the company culture
Be prepared to be innovative and collaborative. In the early stages of the startup, the culture is defined by the founders. The nature of the founders will also reflect in the new team, so make sure you've done your research on the leadership before joining.
Working so close with a tight-knit team, in some cases fewer than 20 employees, can come with challenges and requires a certain level of patience and teamwork. However, by joining early on you will have more influence on the company culture before it's established.
3. More responsibilities in your role
Startups can be fast-paced, especially when you consider the smaller team and developing processes. With early-stage startups, you could experience more diversity in your role as you manage the entire process from start to finish. For example, a product development role might mean one individual managing the entire product development journey, versus a larger company who would have multiple individuals including Product Development Officers, Product Delivery Managers, and Head of Product Development.
This might seem like a lot at first but having the chance to take on more responsibilities, means you'll be able to upskill in other areas of the company, whilst taking greater ownership.
Feeling confident about the pros and cons of working for a startup?
If you're looking for your next role, whether it's in a big organisation or an agile startup, our consultants would be happy to help you find a role and hone your interview skills.
Get in touch to find out how we can help you find your next career move.
< advice / Thinking of a new direction in the new year? Here's why you should consider working at a tech start-up