< advice / What key skills can you develop with a career in recruitment with IntaPeople?
What key skills can you develop with a career in recruitment with IntaPeople?
Author: IntaPeople | Date published: 27/05/21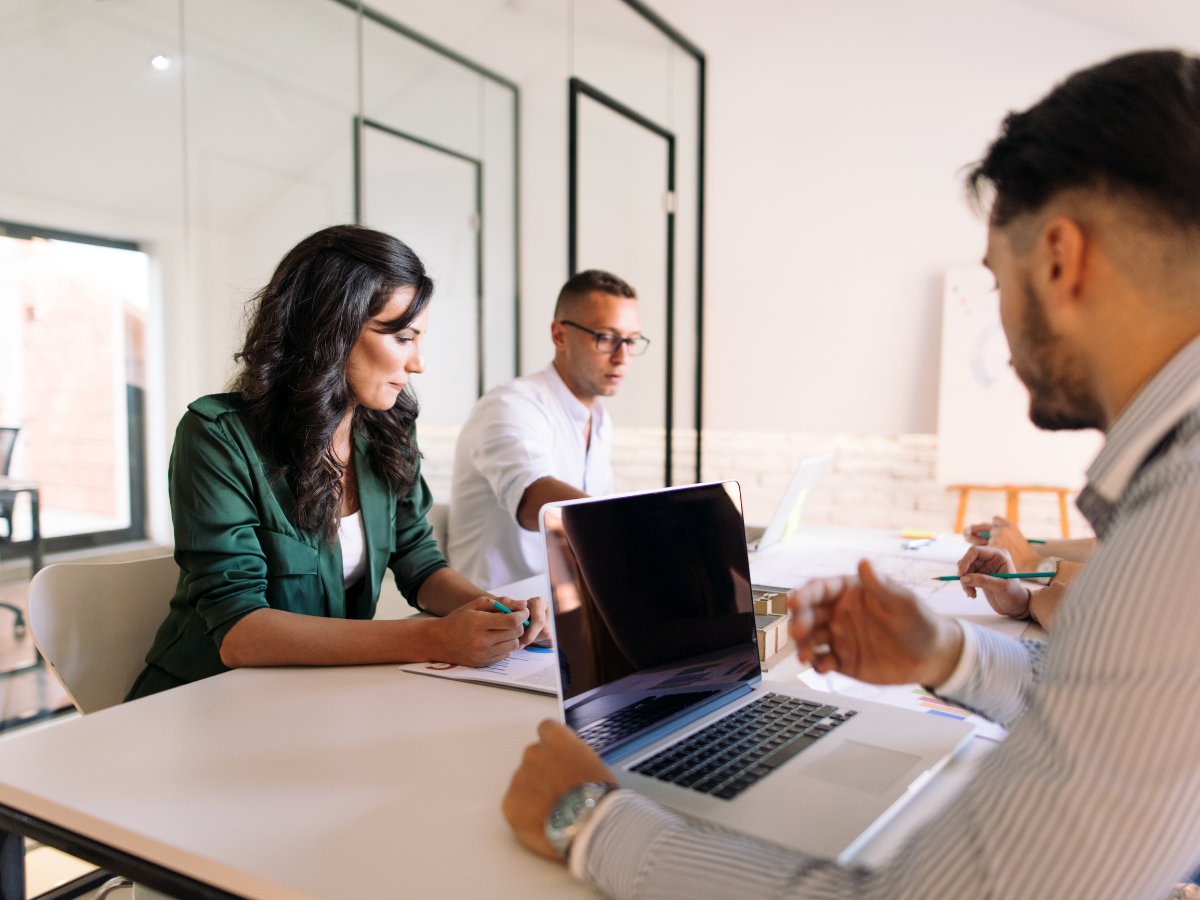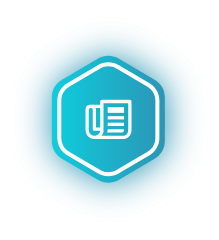 The last year has been a tough one for many people but as offices reopen and the economy gets going again, it's a great time to review what we want from our lifestyle and that includes our jobs!  If you are thinking about taking your first steps down a new career path, then you might want to consider recruitment!
Recruitment is a rewarding career that combines fantastic opportunities for progression and growth with the opportunity for you to take control of your daily schedule and succeed on your own terms. Best of all you get that feeling of satisfaction of having helped the right person into the right role!
What makes a good recruitment consultant?
Great recruitment consultants come from all walks of life. In fact, if you have previous experience of a specialist industry this could be an advantage, but there are no hard-and-fast rules on breaking into the industry.
You will, however, need some important soft skills:
Communication
Having strong communication skills means that you will be able to communicate clearly to clients, candidates or co-workers, whether you're writing, talking on the phone or face to face. Being a good listener and being empathic will also help you build relationships, support your team and help you know your clients and what they want inside out.
Consistency
Being reliable doesn't just mean following up when you say you will. Both the client and the candidate are depending on you to be accurate, thorough, and consistent in your communication. Patience is also important here. You'll need to be able to handle a lot of back and forth between multiple parties.
Organised
Organisation is a must. Recruiters manage multiple accounts, large databases and may have to switch focus fast! If you're well organised and able to multitask you'll have no trouble managing your time and workload.
Combine this with a strong attention to detail, adaptability and confidence in your own decision making which will help you navigate any potential problems and last-minute upheavals that might come up. The situation might change in an instant but you'll be ready.
What skills will you develop as a recruitment consultant?
If you pursue a career in recruitment with IntaPeople, you'll develop a range of technical, or hard skills:
Sales experience
At its heart being a recruiter means being a marketer and salesperson all in one. You'll hone your advertising and develop your sales pitch to promote roles to candidates and land the best talent for your clients.
Technical insight
You'll also learn to be comfortable with technology. Being able to use hiring platforms and recruitment software effectively are key for today's recruiters. You'll also be able to confidently understand what IT skills companies are looking for in successful candidates and if you are considering becoming a recruiter for specialist roles, understanding technical terminology will help you get ahead.
Social media
The process of understanding tech and technical terminology will also make you more comfortable with social media platforms and how to leverage them to promote roles and build your own personal brand. Knowing your platforms, how they work, and how best to utilise them will mean you can access new pools of talent and extend the reach of your clients.
Leveraging data
You'll learn how to use data to your advantage. We'll show you how to use metrics, web analytics and key performance indicators (KPIs) to make your recruitment efforts more successful. If you're target-driven then you'll understand how keeping track of metrics and analytics can sharpen your performance and help you hit those all-important numbers on time.
Check out IntaPeople's latest jobs
Working at IntaPeople is a great opportunity to launch your recruitment career or give you a great entry into the world of STEM recruitment if you're a recruiter looking for a change of pace.  You'll get to learn the ins and outs of the exciting world of STEM recruitment and gain diverse skills along the way.
Working at IntaPeople, you will have autonomy, accountability and ongoing support. We laugh, joke and ride the tough times together. Why not apply for a job with us today?
< advice / What key skills can you develop with a career in recruitment with IntaPeople?