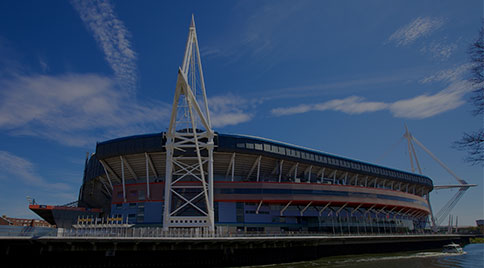 Cardiff head office
2nd Floor Longcross Court
47 Newport Road
Cardiff
CF24 0AD
+44 (0) 29 20 252 500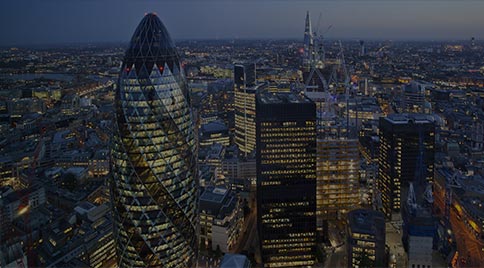 London office
2nd Floor Juxon House
100 St Paul's Churchyard
London
EC4M 8BU
+44 (0) 20 30 115 425
Get in touch and we will get back to you.

Short on time? Simply register with us and we will contact you with suitable vacancies.

We offer first-rate talent solutions . Get in touch to arrange a meeting or register a vacancy.

If you are a career driven individual seeking your next challenge we want to hear from you.
Sign up for industry updates