< advice / 5 reasons you should consider a career in recruitment
5 reasons you should consider a career in recruitment
Author: IntaPeople | Date published: 06/04/21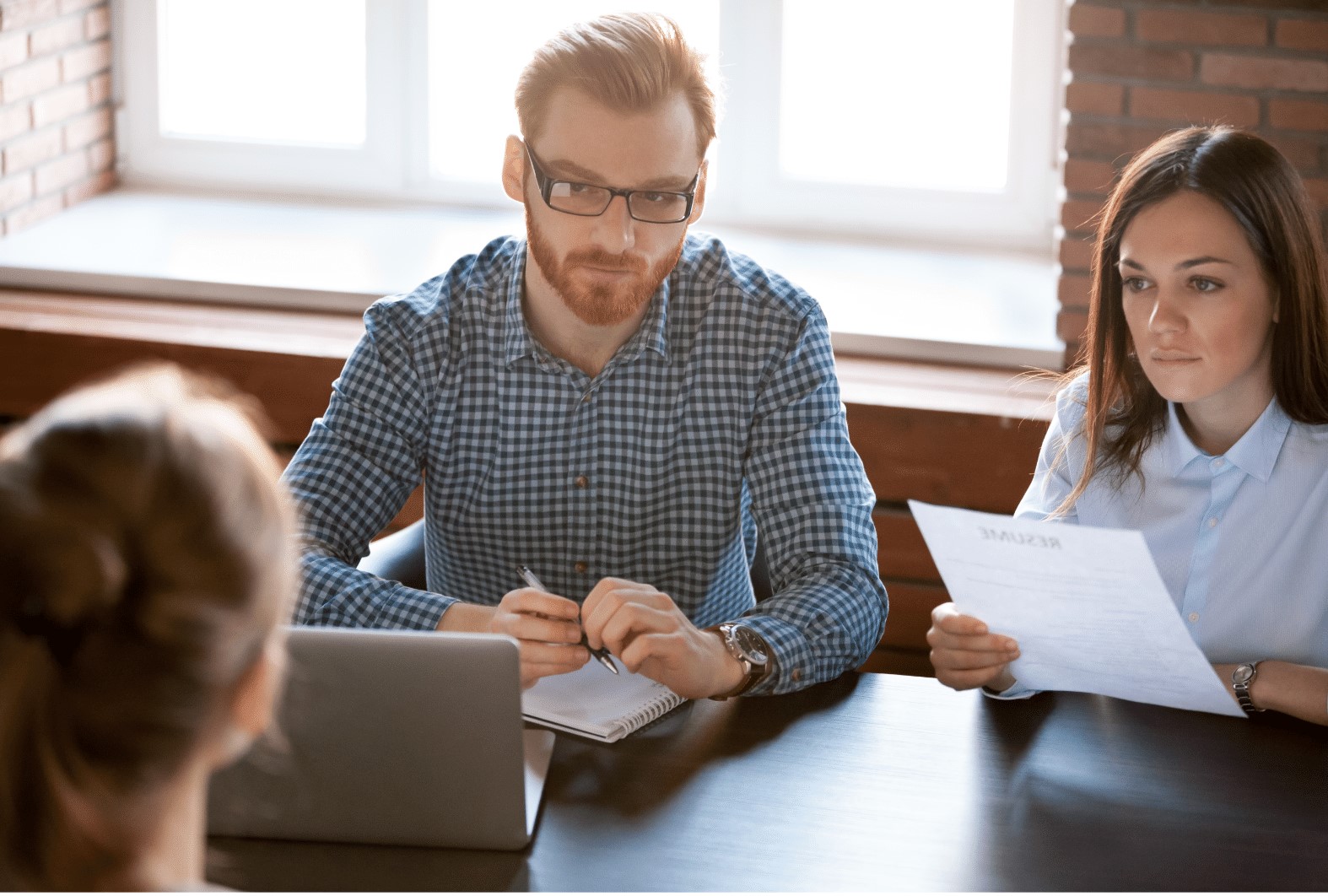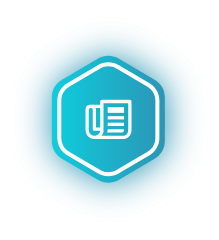 As we begin to see more recruitment incentives from many businesses across several sectors, many people might be thinking about their next career move. If you were made redundant, furloughed, or stayed in a role for longer than you wanted to because of economic uncertainty, then now is the time to take the bull by the horns and consider what career you might like to try next.
If you're a dynamic go-getter looking for the opportunity to learn about different industries, people in their careers, and solve problems for businesses, then you should consider moving into recruitment!
Why work in recruitment?
The benefits of a career in recruitment are many and varied! It is a rewarding career path that offers great progression opportunities along with an exciting and fun workplace culture. Not only does the job have massive earning potential, it is also a career that you can really take control and autonomy over. It suits those who are looking for something flexible and have the drive to succeed.
Most importantly, the positive impact you have on people's lives is extremely rewarding. Whether that's finding someone their dream job or helping a client hire the perfect individual to help grow their business, a career in recruitment never loses its excitement and continuously challenges you to perform at your best. After all, most companies will say their most valuable commodity is their employees, so working in recruitment is an opportunity to make a real impact on the world of business!
5 benefits of working in recruitment
There are so many benefits to working in recruitment, we struggled to whittle it down to just five!
1. It's highly rewarding
We've touched on how much you can affect someone's life by helping them utilise their skills and experiences to better their lives and set them on their ideal career path, but you also get the sense of satisfaction knowing you're helping businesses put the critical building blocks in place to help people.
This is particularly true in STEM recruitment, where the candidates you place are working towards increasing human knowledge through research, innovating the world through engineering, and so much more!
2. There's lots of variety
Working in recruitment can mean a lot of different things because recruiters can operate in very different ways. Some have a very targeted sector or seniority level they work in, and some can have a broader approach to staffing, and many even have a hybrid approach.
This means that there is a lot of variety in the way you work, the service you provide, and how you solve problems.
3. Opportunities to develop diverse skills
Recruiters tend to have a 360-understanding of their service offering so that they can advise clients on the best approach, this can include – among many other things – understanding the software and technology a company uses and suggesting relevant skill sets to compliment them, or finding efficient ways to flexibly staff a project.
This means you can have in-depth knowledge about certain corporate structures, or have a deep knowledge about certain technologies, or detailed knowledge of the current labour market to be able to make viable suggestions to save your client(s) time and money.
4. Clear career progression
Many recruiters will offer very structured training programmes to give you the tools you need to help people find the right roles, and help clients build towards the future. From there, hard work and success are acknowledged, encouraged and rewarded! There is clear progression and plenty of upward mobility offered for people who love what they do and are good at it.
5. There are great company benefits
Working in recruitment gives you a very strong sense of belonging to a team and working towards shared goals. Recruiters reward team efforts as well as personal accomplishments, this can mean great incentives programmes and reward schemes!
Why not check out some IntaPeople jobs and kickstart your recruitment career?
Working at IntaPeople will be a great opportunity to launch your recruitment career, or give you a great entry into the world of STEM recruitment if you're a recruiter looking for a change of pace. You'll get to learn the ins and outs of the exciting world of STEM recruitment and gain diverse skills along the way.
We pride ourselves on our fantastic company culture, we're laid back and measure success differently from other recruiters, we're not KPI-led, but drive towards success.
Some of the perks of the job include:
Up to 30 days holiday
Private healthcare
Company pension scheme
Buy back holidays
Uncapped commission
Flexible working/WFH
Hour off vouchers
Working at IntaPeople, you will have autonomy, accountability and ongoing support. We laugh, joke and ride the tough times together. Why not apply for a job with us today?
< advice / 5 reasons you should consider a career in recruitment