< advice / How to nail competency-based interview questions asked by hiring managers
How to nail competency-based interview questions asked by hiring managers
Author: IntaPeople | Date published: 04/07/22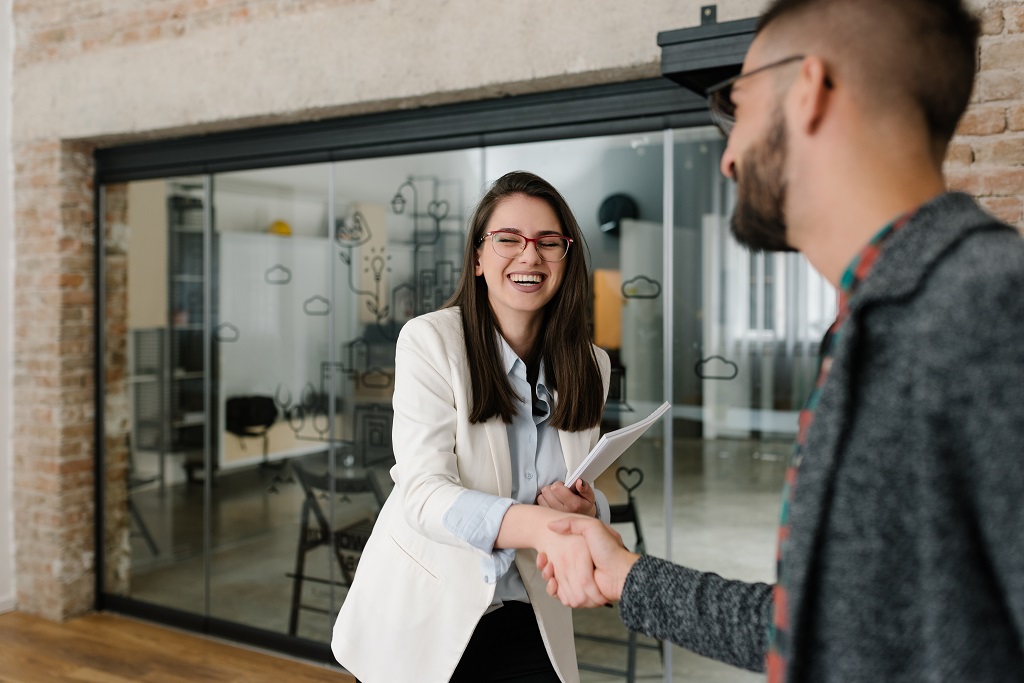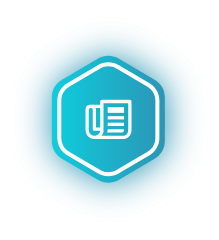 Competency style interviews are a great way for employers to assess your technical and non-technical knowledge and skills so it's no surprise that they are a favourite of STEM employers. But even if you work outside these fields, competency-style interviews are common. 80% of employers surveyed by the CIPD said that they used competency style interviews successfully.
However, if you haven't experienced a competency-style interview before, they can be tough. Competency-based interview questions need detailed answers and can throw you off if you aren't prepared.
Our handy guide to competency-style interviews will make sure you know what to expect and how to ace the questions!
What is a competency-based interview?
Competency-style interviews involve asking you questions that assess your strengths and weaknesses against a set list of competencies required for the role. Competencies might include teamwork, leadership, time-management, and decision-making.
How you respond is crucial as your answers are scored by specific criteria that show how efficient and effective you'll be in the role.
Competency-based interviews are increasingly popular with STEM employers, particularly for tech and IT roles, as it allows them to conduct a more objective interview, determine a candidate's cultural "fit" and better assess their knowledge, experience, skills, and judgment.
But they're great for you as a candidate too! You won't be relying on how well you gel with the interviewer in an informal interview or worrying if you forgot to mention a key piece of experience.
Competency-based interviews are tough but once you know how they work you'll be able to showcase your abilities and attributes in such a way that you'll always stand-out in the interview.
Top 10 competency-based interview questions… and how you can answer them like a pro!
The trick to answering any competency-based interview question is providing an example from your experience that shows you understand a situation, how to react to it and what results to expect from your action.
Before your interview make sure you thoroughly read the job description and look for any competencies that will be coming up in the interview. This will give you the chance to think of some examples in advance.
Once you get into the interview competency-based questions are usually easy to spot. They are the ones that begin:
Tell me about a time when…
What do you do when…
Have you ever…
Give me an example of…
Describe a…
Here are some examples that might come up in a STEM competency-based interview and the competency that's being assessed:
1. Leadership
How do you keep your technical expertise up to date and increase your own knowledge and that of your team?
Tell me about a project where you needed to secure input from other departments. How did you identify that need, and how did you ensure buy-in from the appropriate leaders and managers?
2. Collaboration/Teamwork
Have you ever experienced a time when you have met resistance from a colleague on a project or over a decision? How did you respond?
Give an example of a time when you have collaborated with others beyond your immediate team or department to deliver a positive outcome on a project?
3. Decision making
Describe an occasion when a project you were working on was overdue or overbudget. How did you adapt your strategy to complete the project successfully?

Tell us about a big decision you have been involved in recently. What conclusion did you come to and how did you arrive there? What factors did you consider when making your decision?
4. Creativity
Describe an occasion when you brought an innovative idea into your organisation? What did you do to ensure it was successful? How was it received?
Give an example of where you needed to 'think outside the box' to come up with a solution to a challenging problem.
5. Organisation
How do you manage your time and prioritise tasks?
Describe a large piece of work you've planned yourself. How do you plan to ensure you complete several tasks effectively, on time and on budget?
How you answer each question will be unique to your personal experiences and knowledge but there is a way you can structure your answer that will help you convey all the information you need to the interviewer. Introducing… the star method!
Once you have a relevant example from your own experience by using the STAR method, you can answer any competency-based question perfectly!
Situation – Lay out the situation you found yourself in. Give a little bit of background but don't spend too much time here going into unnecessary detail.
Task – State what your specific responsibilities were in the situation. You want to let the interviewer know where you fit in and any objectives you were given.
Action – Next explain what you did. What actions did you take to achieve your objective? This is where you need to go into as much detail as you can. Did you work with other members of the team? Was there any software you used to help you?
Result – What were the results of your actions. This is your chance to show how you made a positive difference to the outcome. But don't worry if the project in your example was unsuccessful. In that case you can describe what you learned from the failure and how you will take that forward.
If you are a STEM candidate looking for a new role – we can help!
At IntaPeople we care about our candidates. Not only do we match you with your ideal role, but we offer advice and support to you at every stage of the recruitment process. From CV feedback that will help you stand out to prospective employers to preparing for your interview, we've got your back!
< advice / How to nail competency-based interview questions asked by hiring managers