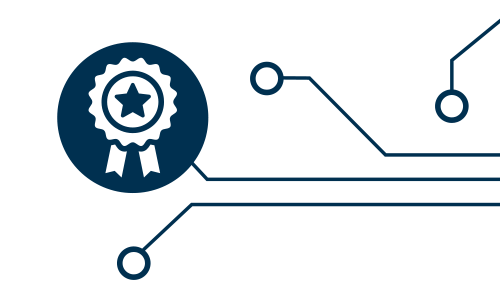 First-rate talent solutions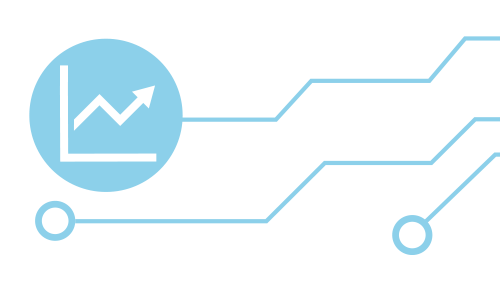 Exceeding client and candidate expectations Honest and transparent recruitment
Company mission
IntaPeople is a specialist recruitment company with genuine and long-standing experience in the IT and engineering sectors.
Our mission is to provide first-rate, honest and transparent talent solutions that exceeds both client and candidate expectations at every step of the relationship.
Through the range of recruitment, talent management and recruitment process outsourcing solutions we offer, we help both organisations and individuals realise their full potential.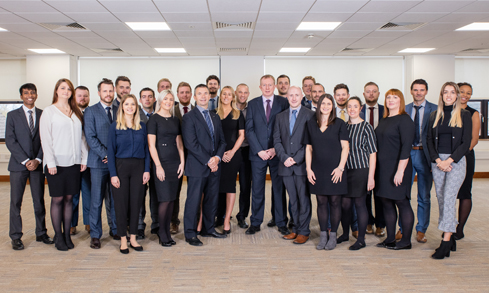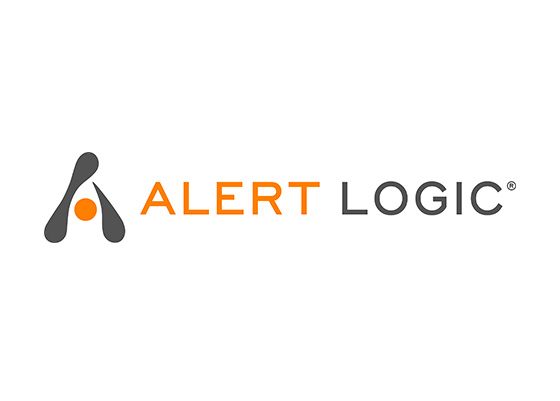 Case study
Alert Logic - Leader in security and compliance solutions for the cloud
Requirement: Build the European technical headquarters from scratch
Results - We executed a carefully devised recruitment strategy and as a result the initial target of 43 hires was achieved five weeks ahead of schedule.
Read More
Result
We built the NOC, SOC and CC team, in addition to sourcing the senior management and HR team. We executed a carefully devised recruitment strategy and as a result the initial target of 43 hires was achieved five weeks ahead of schedule which led to a cost saving of over 14% for the client. 
Clients like Alert Logic that use us exclusively as their recruitment partner of choice benefit from a range of premium extras that streamline the recruitment process.
Find out more about our RPO package
Testimonial
"Having worked with IntaPeople extensively over the year, initially as a candidate and later as client, I can honestly say the service I have received has been unrivalled. Working in partnership has enabled Alert Logic and myself to benefit from an extremely transparent and flexible service. They truly understand our business needs and deliver high calibre candidates with great efficiency.

"Having hired over 50 technical professionals over the past 12 months including; Security Analysts, Network Operation Engineers, Customer Engineers and DevOps Engineers I would highly recommend IntaPeople as a recruitment partner."

Alun Price, Director of UK Security Services
What our candidates had to say
"Jonathan is a rare commodity as agents go as he knew the difference between .Net Windows Application Development and ASP.Net. He was prompt and detailed in providing feedback from my eventual employers and seemed to actually care about how my job was going after I was successfully placed (which I've not previously experienced with an agent)."
Software Engineer, Bristol
"Arran was a pleasure to deal with and professional throughout. I had multiple questions during my application process and he dealt with these rapidly, keeping in regular contact. I had an offer on the table from elsewhere ahead of accepting my current position, and Arran was neutral and considered in any advice/discussion surrounding the pros and cons of each while I decided. I wouldn't hesitate to work with him again in the future, or equally to recommend him."
Project Manager, Bridgend
"Puti was very helpful throughout my recruitment process. She listened to what I was looking for and sent me only relevant job opportunities. She kept me updated once I had found the right opportunity and gave very good feedback. Overall a wonderful consultant to deal with and highly recommended if you are looking for new role."


Head of Paid Search, London
"I had the pleasure of meeting Amy when she helped me move to my current role and I cannot thank her enough. Out of many impersonalised emails I usually receive, Amy showed me from her initial contact that she was interested to work with me and to find a good fit for me and my next employer as she invested time to understand my background and where I wanted to be."
Senior Econometrician, London
"Jonathan recruited me for my current position and was really helpful, ensuring that I was informed and prepared with everything I needed to win the position. He continued to check in and make sure that I was settling in during my probation period, making my transition to a new company as easy as he could. Thanks for all your help Jonathan, it is much appreciated."
System Administrator, Cardiff

Short on time? Simply register with us and we will contact you with suitable vacancies.

We offer first-rate talent solutions. Get in touch to arrange a meeting or register a vacancy.

If you are a career driven individual seeking your next challenge we want to hear from you.
Sign up for industry updates