About us

To us, integrity, professionalism and friendliness are key; recruitment is not a numbers game.
Committed to excellence
We are IntaPeople. We are more than just an IT and engineering recruitment agency; we are passionate about making a difference.
Our desire to create meaningful relationships has allowed us to transform thousands of careers and support the growth of UK businesses for 25 years.
Based in Cardiff since 1994, we have outlasted multiple recessions and market shifts. This is due to our commitment to excellence and industry knowledge, which flows through everything we do.
Our experienced recruiters are trained to be experts in their field; focusing on vertical markets including software development, life sciences, cybersecurity, engineering and IT infrastructure. This sets us apart from our competitors and enables us to offer specific market advice based on your industry and technologies.
IntaPeople strives to create and implement social and environmental awareness within our office environment and the wider community, and is committed to the conservation of the environment and positive social impacts for our wider community.
Our history
1994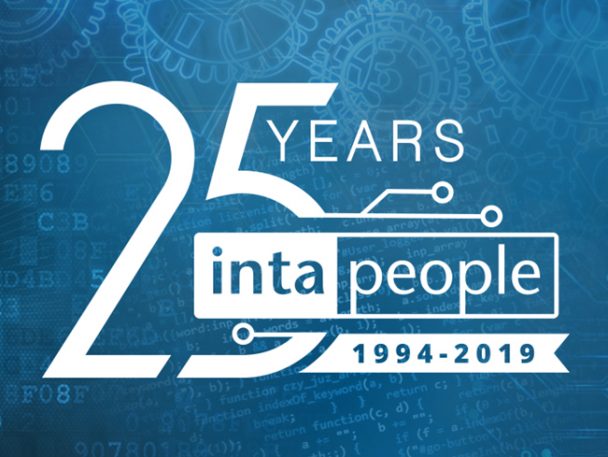 In 1994, two technology contractors saw a gap in the market for a technical recruitment agency in South Wales. Based on their own poor experiences with agencies our foundation has always been delivering exceptional customer service.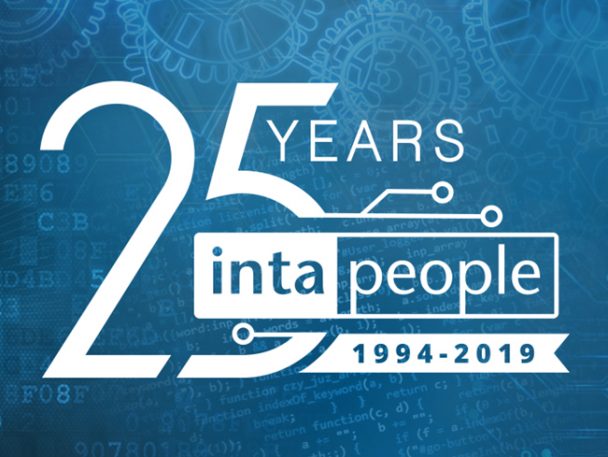 Where we are now
2023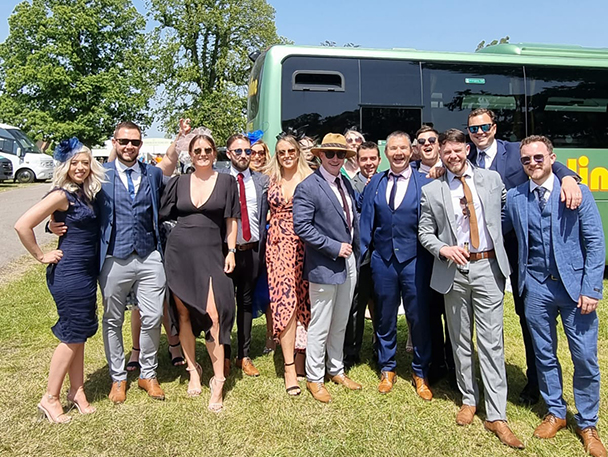 More than 25 years on, the tech recruitment world has changed and advanced to keep up with the markets that we serve but our commitment to excellence has remained consistent.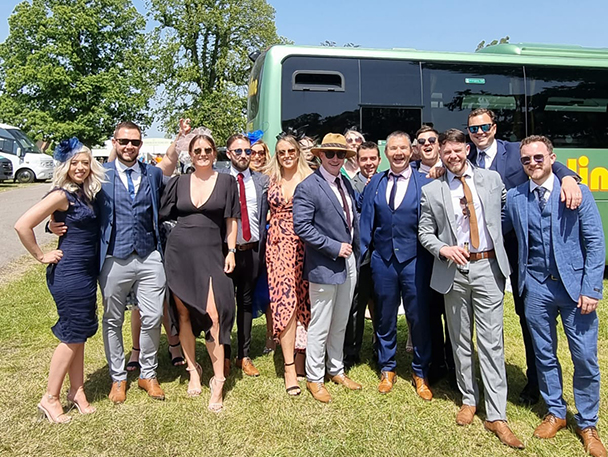 Meet the team
Your recruitment partners
Join a successful team

You will have autonomy, accountability and ongoing support. We laugh, joke and ride the tough times together.
Accreditations, Awards & Pledges
REC membership


As a long-standing member of the Recruitment & Employment Confederation (REC) we operate our business ethically, to the highest standards and promote good practice. We are constantly striving to improve our processes, procedures and customer service to achieve professional excellence.
Cyber Essentials Certified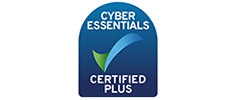 As part of our ongoing commitment to cybersecurity, IntaPeople is Cyber Essentials Plus certified. We take our security seriously; protecting the confidentiality, integrity and availability of your data is extremely important to us.
Bloom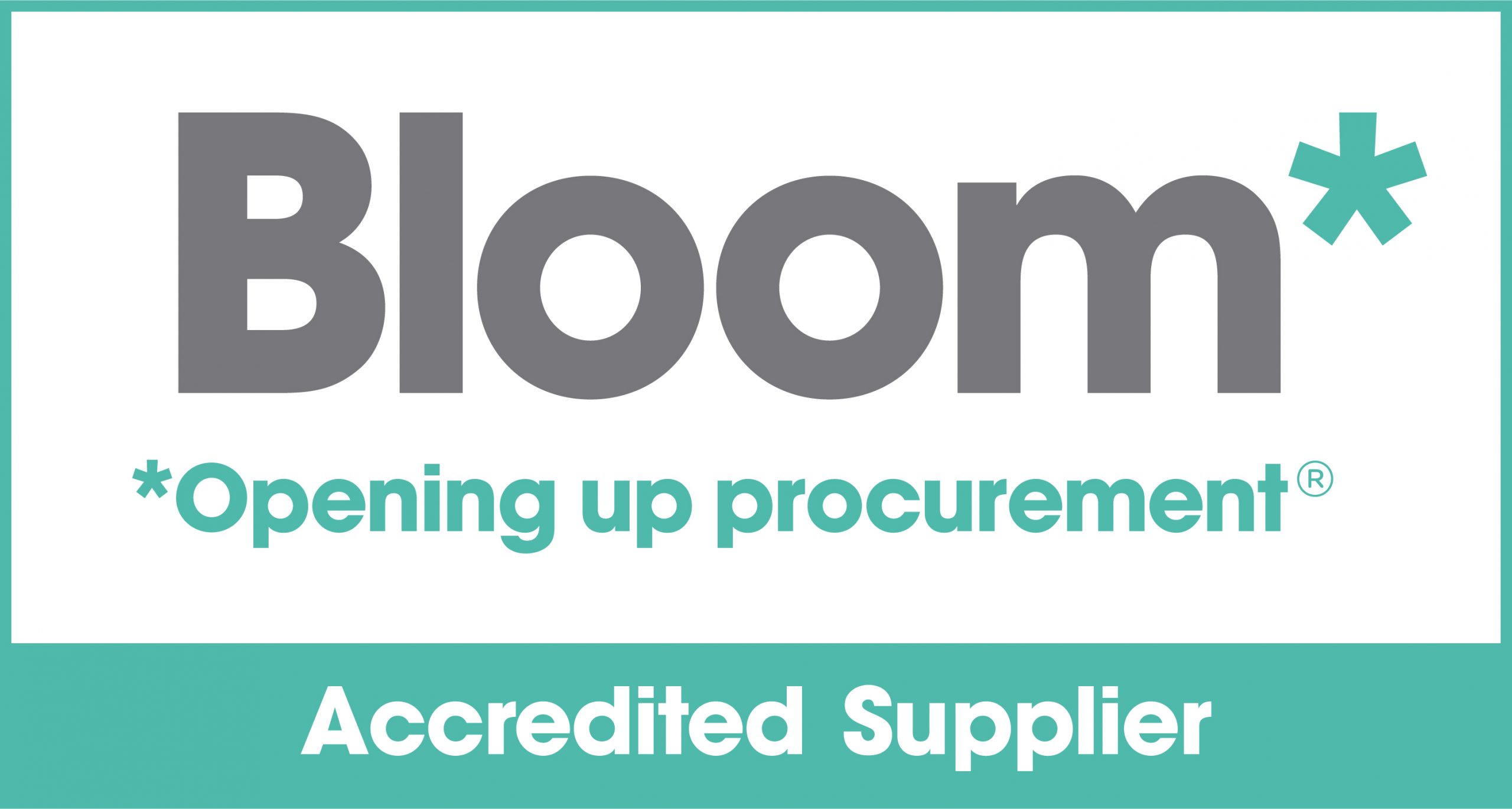 As a Bloom Accredited Supplier, we are able to provide public sector organisations across the UK with an OJEU compliant recruitment solution.
Mental Health at Work Commitment (Mind)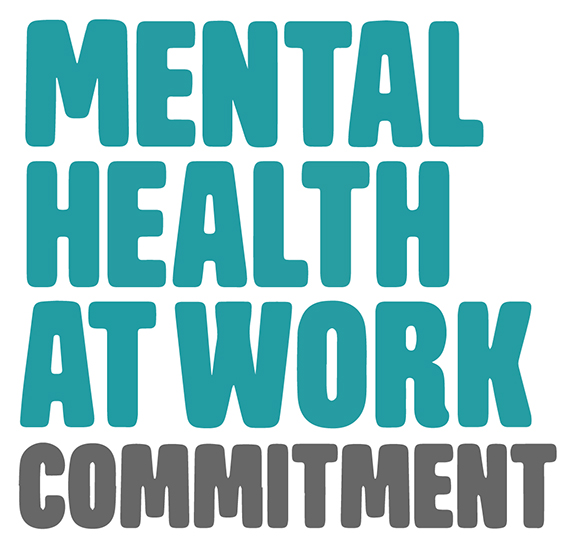 As a way of showing how supportive we are as an employer, IntaPeople has signed the Mental Health at Work Commitment. In addition to the support we already offer, the commitment will help make a long term positive impact on our employees' wellbeing and set a number of standards which will allow us to implement the changes required to ensure that mental health is prioritised and taken seriously.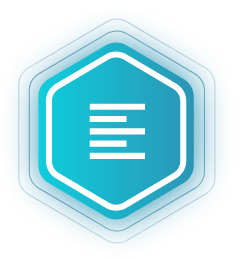 Get in touch
Want to work with us or have a question you need answered?