< advice / How do you co-ordinate your end-of-year planning with your recruitment needs?
How do you co-ordinate your end-of-year planning with your recruitment needs?
Author: IntaPeople | Date published: 02/12/22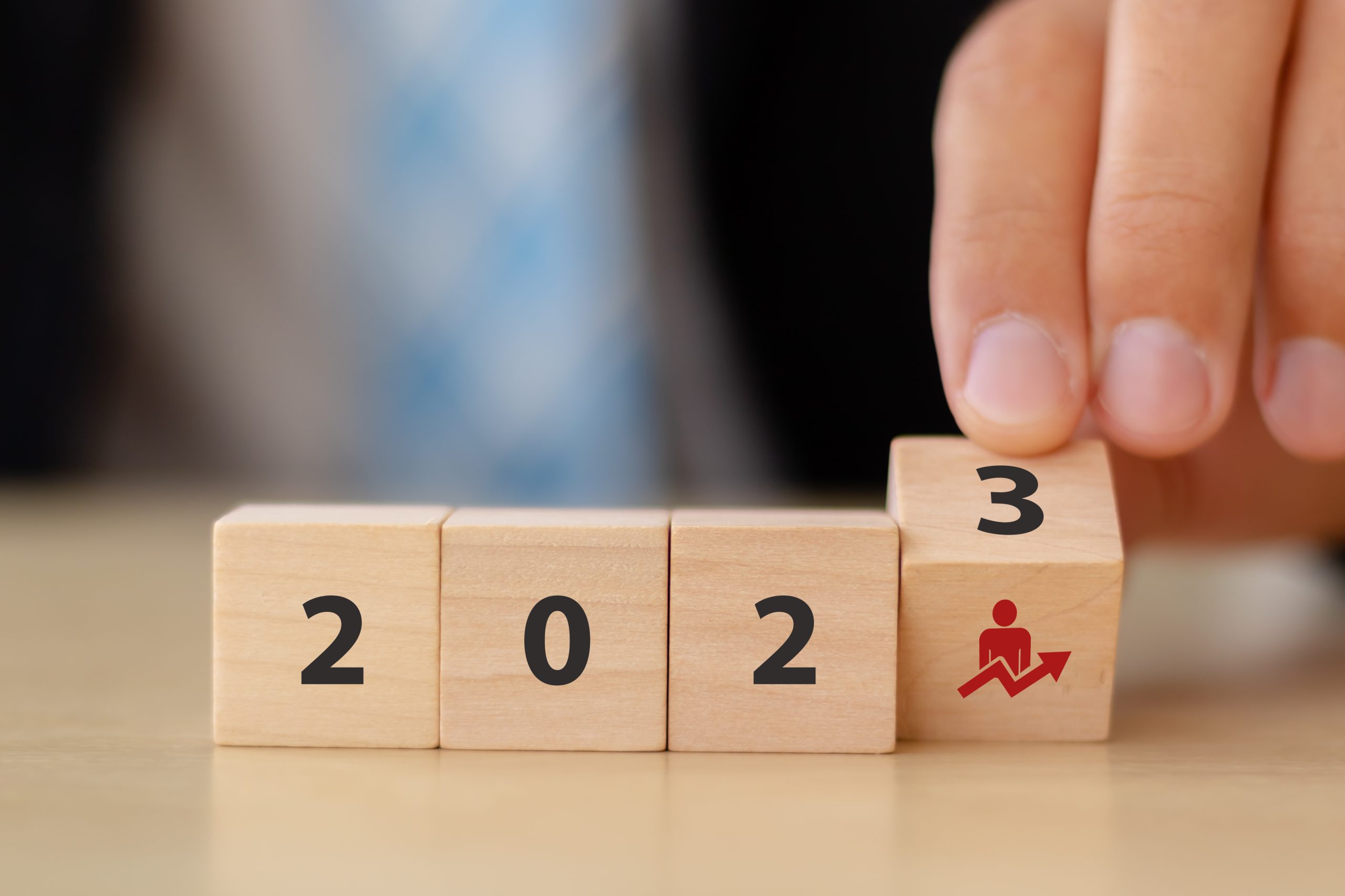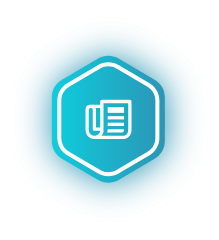 Effective business plans need to involve and integrate the plans of each department, or risk failing. Additionally, each department must consider and align their own targets and goals with the broader organisational picture. This is especially true when it comes to resource planning, understanding what you're trying to achieve in the year ahead and how you're going to achieve it. Ultimately, the people who make up a business are paramount to it achieving its goals.
In addition to internal influences, effective managers and leaders must integrate the wider economic climate and candidate marketplace trends and predictions into their end-of-year planning, identifying both existing and potential skills shortages. Doing so minimises the chances of surprise events disrupting business.
The effectiveness of this approach could not have been starker during and post-pandemic, where organisations that withstood those testing times were those that remained innovative, and had effectively planned how they were going to achieve their goals through different working models, headcount, and delivery requirements.
What is resource planning?
In recruitment terms, resource planning is quite simply planning out your workforce's requirements for upcoming business year. It should comprise business plans and needs, costs, current workforce and required workforce to meet said business goals while adhering to budget.
It should therefore consider:
Current workforce – both headcount and spend
Succession planning – forecasting number of resignations and number of rehires needed
Upcoming projects and additional headcount needed
Growth areas, new releases, or new markets to explore
Budgetary allowances (and restrictions)
The above cross-referenced with growth planning and forecasts
Ensure your resource planning is aligned with your business goals in three easy steps:
Understanding the full business strategy will help shape your resource planning. In particular you will need to:
1. Evaluate upcoming projects, launches, expansions, etc
Understanding what the business has planned and wants to achieve will help determine what personnel are needed, where and when. This may include project and/or event-specific hires of a short to medium-term nature, to full-time hires that will help shape the growth of the business for the future. Understanding how to build a team from scratch is often a necessary part of project-based hiring.
2. Conduct a skills gap analysis
This applies both to plans and forecasts but also to where the business sits currently. Where are there departmental strengths and weaknesses? For example, is the organisation senior management-heavy but lacking in juniors and graduate members? Are some specialisms and skills better represented than others? Identifying gaps will help determine where recruitment requires greater focus as well as spend.
3. Review your current budget against future projections
Whether fixed or you are able to negotiate, budgetary constraints will always form a part of resource planning. Consider where you can make savings versus spend that is essential to business growth and plans.
How do you create a resource planning process?
Resource planning must consider, in order:
Analysis of the current picture (headcount, cost, skills)
Where the business wants to be
What skills and manpower are needed to achieve that
Costing that
While these are tangible, tick-boxing steps, the resource planning process should also include factors such as how to build a strong team culture, perfecting and promoting employer brand and so on.
Let's start thinking ahead
If you're looking for more tips and insights on how to conduct thorough resource planning for your team or organisation, get in touch! Our recruitment consultants would be happy to help you. They can also help you if you have any recruitment needs and can find you the permanent or contract talent you need – either in person or remotely – to drive success in the future of your organisation.
< advice / How do you co-ordinate your end-of-year planning with your recruitment needs?