< advice / Yvette's story: starting a career in recruitment
Yvette's story: starting a career in recruitment
Author: IntaPeople | Date published: 03/03/20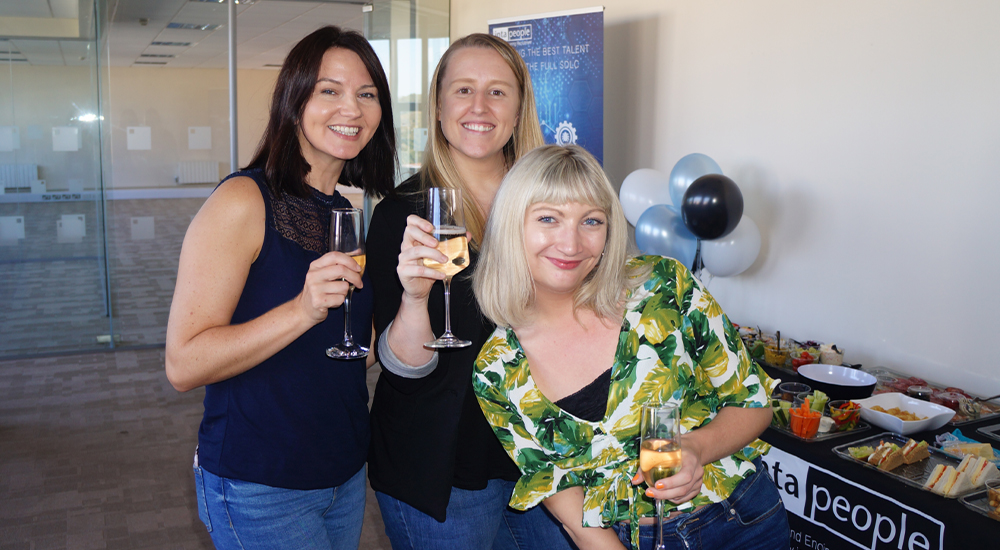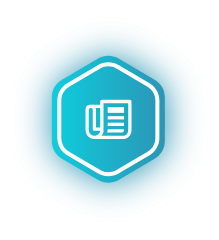 No kids grow up thinking they want to be a recruiter, but for those who find themselves on this path they soon find out how rewarding a career in recruitment can be. Here Yvette Clark shares her experiences over the past 12 months as part of the IntaPeople team.
What attracted you to a career in recruitment, and why IntaPeople?
For the buzz and excitement recruitment offers! Before IntaPeople I was working at a small, family-run web hosting company as a Sales Administrator. I felt I had a lot more to offer than just administrating sales orders, so I took the plunge into the recruitment pool and haven't looked back!
I'm very proud to work for IntaPeople; it's a mature, fun and positive environment here where everybody is happy to help each other out. Compared to other recruitment agencies in the area, IntaPeople stood out to me with their well-established, professional and transparent ethos.
How did you hear about IntaPeople? What was the recruitment process like?
I originally applied on the job boards for a Recruitment 360 role within IntaPeople and received a fast but unsuccessful response! With nothing to lose I asked for feedback, anything that would help me secure an opportunity to start a career within recruitment. My now manager, Donáh, informed me of why I was unsuccessful but asked if I was interested in discussing a 'Talent Delivery' role they had available that focused mainly on the candidate side of recruitment and helping jobseekers progress their career.
The recruitment process with IntaPeople took about two weeks and consisted of two interview stages. After speaking to Donáh and discussing what I wanted out of my career, she invited me in to meet with some of the Talent Team. Everyone was super friendly, and I was able to ask them questions about the role, industry and company. These team members had also joined without any experience and were honest about the hard work and difficulties of the industry and being a recruitment consultant, but were so positive about working for IntaPeople I knew I was making the right choice wanting to join the team.  I was invited back for a second stage to meet with Donáh formally and another team member before being offered the role, which I happily accepted.
What were your first 3 months at IntaPeople like?
The first 3 months flew by! Getting to grips with the technical terminology and understanding the roles was a massive challenge – Google was and is my best friend, along with all my helpful more experienced colleagues who are patient and happy to simplify and explain the mixed bag of technical terms. It was very exciting achieving my first placement which gave me great fulfilment knowing I had helped someone develop their career.
How was your onboarding? How was the training structured?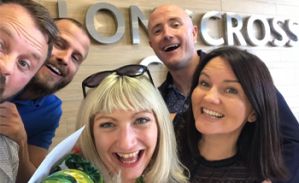 Joining a new job is always exciting and I was keen to learn something new. My manager, Donáh, stated from the offset I would need to be a sponge for a good 12 months, soaking up as much information as I could, and there's a lot of information to digest; tech skills, job titles and processes.
I was given a 12-week training plan and had an abundance of support; desk-side coaching and mentoring as well as some structured formal "classroom training" sessions, these covered the likes of advert writing, building a personal brand on social media and how to use an assortment of recruitment sourcing tools.  Within the first three months I had 1-2-1's every week to catch up with Donáh, who would always ask how I was getting on and what else she could do to help me progress. She has lots of knowledge and was able to provide plenty of hints and tips.
Compare what you learnt in the first 6 months to now
The first 6 months involved learning a variety of IT and engineering positions, different skill sets and backgrounds – now 12 months in I am more confident with my understanding. I've learnt that my priority is to understand the candidates needs completely so I can find them the ideal role that benefits them, which is a great learning curve for me.
Putting the candidate first, how do you go about understanding their individual needs?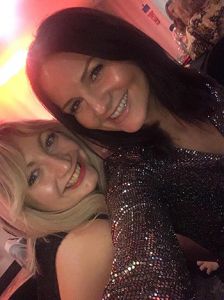 From the offset I was told a great piece of advice, "Treat a candidate how you would want to be treated". This starts from the moment I'm given a role, I ask myself "What would I, as a candidate, want to know?". It's easy to get caught up in the excitement of finding a candidate and submitting their CV, but I've learnt that putting the candidate first and going into more detail to understand their motivations and what they really want, creates a much smoother recruitment process. Candidates have to get up and do the job day in day out so there's no point pushing a longer commute on a someone if their motives are to shorten their travel time to be at home with their family. I make a point of asking questions a candidate may not have considered and have learnt to take into account all the seemingly minor things that can add up and make a big difference when switching careers!
What you like about your role as a recruitment consultant?
Every day is different at IntaPeople, the IT and engineering industry is constantly evolving and there are so many successful opportunities in our sector. Working within the Talent Team, I focus on the service delivered to our candidates, although a few of my candidates have then become clients, so I see it as starting from the beginning. I love engaging with people from different industries, hearing what they are passionate about, understanding their needs and helping them secure their dream job, which is really satisfying.
Is there anything you found difficult?
At first I struggled with the technical lingo and being knowledgeable about an assortment of roles, but with the extensive training, 1-2-1 meetings, and support and advice from fellow colleagues, I feel I've developed a clear understanding of the market and now feel confident and excited talking about different technologies. Juggling multiple tasks is essential within the recruitment industry and by prioritising, organising and planning I'm now fully confident to deal with anything thrown my way!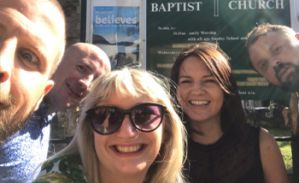 How do you hope your career in recruitment progresses?
I would like to specialise and become an expert within one sector, being able to fully focus on a niche skill set (e.g. UX designers) to deliver a first-rate and knowledgeable service to both clients and candidates. I also enjoy helping new starters who join IntaPeople; offering advice and training is a rewarding feeling. I like sharing hints and tips as I know from experience this is helpful when you are trying to learn everything.  It's funny, when you start out it's hard to accept that people around you were all in the same position, until there is a new addition and you realise how much you've learnt.
Describe your manager's style
I receive on-going support and training from my manager and colleagues which fills me with confidence and motivation to succeed. I enjoy the freedom and autonomy to plan my own day; micro-managing isn't a thing here which is refreshing compared to previous employers! We're trusted and treated like adults which really drives me to succeed. We all work closely and support each other, it's a pressured environment but we can all rely on each other to get through the lows and celebrate success!
What have been your main highlights of your first year at IntaPeople?
It sounds cheesy but the highlights for me are placing candidates. With no recruitment experience before joining IntaPeople, 12 months later I have placed candidates within both IT and engineering, from design engineers to testers. I find this really rewarding, the best part is after a few months of settling in when they are all really enjoying their positions and are thankful for my service.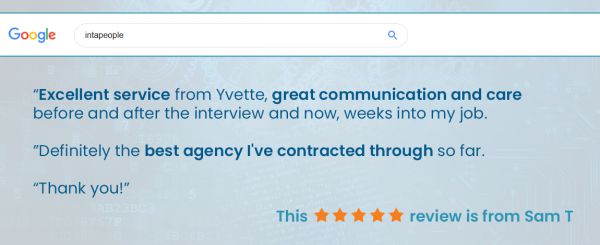 What advice would you give a new starter based on what you know now? Would you recommend IntaPeople as a good place to work? If so, why?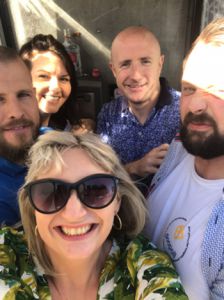 I would 100% recommend anyone looking to get into recruitment to check out IntaPeople. It's a vibrant and energetic environment where everybody encourages creativity and supports one another. We aren't an agency driven by KPIs, everyone knows what they need to do and gets on with it. The flexible working introduced this year was just another added bonus, something the company had been discussing for a few months, it was great to finally have it implemented.
If you're considering building a career in recruitment check out our careers page or send us an email wearehiring@intapeople.com. We're always happy to have a conversation with enthusiastic and motivated people who are looking to progress their recruitment career.
< advice / Yvette's story: starting a career in recruitment