< advice / How can a recruiter help you beat the IT talent shortage?
How can a recruiter help you beat the IT talent shortage?
Author: IntaPeople | Date published: 14/03/23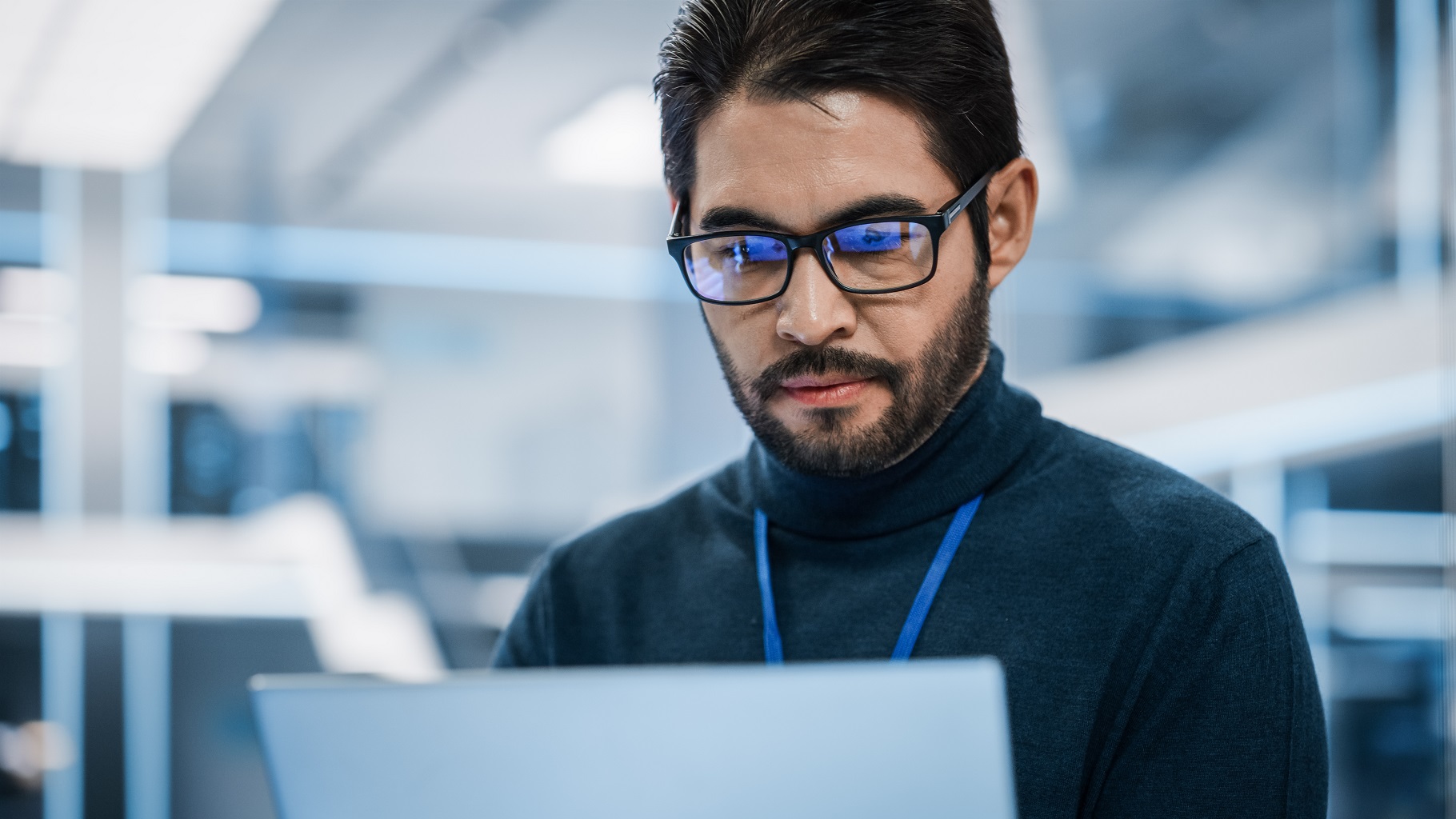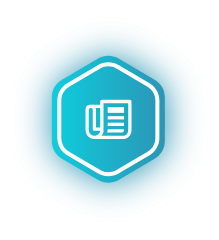 IT talent is crucial to the success of businesses across many industries. The increased pace of digital change and the need to use technology to tap into wider consumer markets has meant the IT talent shortage is becoming a major concern for businesses in the UK and around the world. According to a recent study, 70% of UK businesses are struggling to keep up with the pace of digital change thanks to a shortage of skilled candidates. More worryingly, 25% are looking abroad to find the IT talent they need to drive growth and innovation.
The situation is becoming increasingly critical, and businesses need to find innovative ways to penetrate the IT talent market and secure top talent.
One solution to this problem is to work with a specialist recruiter. In this blog, we'll explore the benefits of using a specialist recruiter to help you beat the IT talent shortage. Recruiters can leverage their expertise, networks, and technology to help you find the right people for your organisation, even in a highly-competitive market.
5 ways a specialist recruiter can benefit your IT recruiting

By working with a recruiter, you can gain access to a wider pool of highly-skilled IT candidates and improve your chances of securing top talent and:
1. Tap into established networks of great candidates
At IntaPeople we've spent years building relationships with job seekers in their specific industry or niche. This means that we have a deeper understanding of the talent market and can quickly identify the right candidates for a role. This ready-made network of highly-skilled candidates who may not be actively looking for a new job but are open to opportunities provides you with a wider pool of potential hires.
Access to this extensive network of both active and passive candidates can be extremely helpful as it saves you time and resources, as well as increasing your chances of making the right hire.
2. Leverage the latest technology-powered sourcing techniques
Specialist recruiters are equipped with the latest recruitment software and tools that allow them to quickly identify and attract top talent. We also stay up-to-date with the latest industry trends and advancements, such as the use of social media and other digital platforms to reach candidates. Helping us to source you candidates efficiently and effectively, reducing the time and effort required to fill a role.
Additionally, specialist recruiters often have strong relationships with the best tech companies and talent networks, giving them a competitive advantage in the market. This means you can access the latest recruitment technology for less and get advice on which tech best suits your needs.
3. Get in-depth employer branding support
Because of our industry knowledge and years of working with IT candidates, specialist recruiters know what gets candidates excited about a role and an employer. We can then use this insight to help promote your brand to potential candidates. The first step in this process is helping you develop a compelling employee value proposition and message that differentiates you from your competitors in the market. And we can work with you to help create a strong online presence and optimised careers page that attracts and engages top IT talent.
4. Benefit from our full understanding of your company culture…
We understand that it's not just about finding someone with the right skills and experience, but also someone who will thrive in your organisational environment. A specialist recruiter takes the time to learn about your company's values, mission, and work style to ensure that they find candidates who align with your company culture.
At IntaPeople, we ask about the type of person who succeeds in your organisation, what makes your company unique, and what motivates your employees. That way we can identify candidates who are not only qualified for the job, but also a good fit for your organisation. Resulting in a higher likelihood of successful hires who are able to make a meaningful contribution to your company and help drive its success.
5. …as well as detailed, up-to-the minute industry knowledge and expertise
Working closely with a specialist IT recruiter, like IntaPeople, ensures you stay up to date with the latest trends, technologies, and developments in the industry. Our valuable insights can help you develop a robust yet agile workforce planning and recruitment strategy that:
Understands the current state of the IT market, the availability of certain skill sets, market rates for IT positions, and what candidates are looking for in a job
Forecasts future market trends and anticipate talent demand
Identifies the most sought-after skills and experience now and in the future
Is aware of the competitive landscape and the strengths and weaknesses of different employers in the market
Need help and advice on how to better attract and retain highly-skilled IT talent in today's competitive market?
Our recruitment consultants can support you with your all your hiring needs, offer advice on building and conveying your employer brand and support you in putting together salary and benefits packages that will appeal to IT candidates. Never miss out on your preferred candidate again.
We can find you the talent you need – either in person or remotely – to drive success in the future of your organisation.
< advice / How can a recruiter help you beat the IT talent shortage?