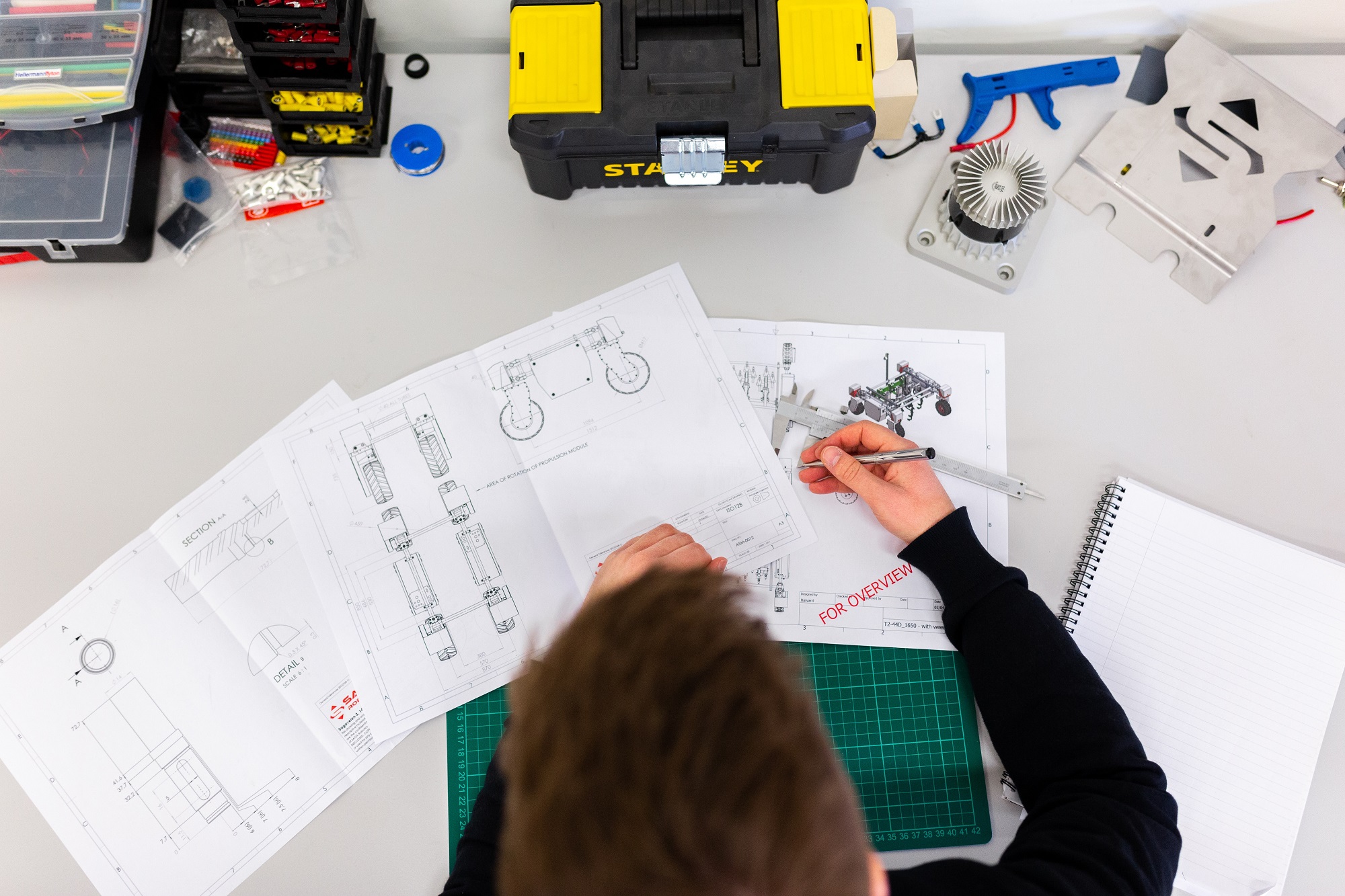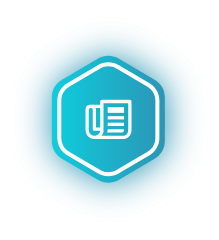 News
How to recruit engineers who will benefit your business and professionally thrive
Learn recruitment strategies that will help you recruit engineers with the technical skills you need and how to help them thrive.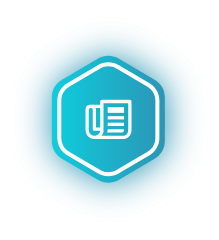 News
STEM recruiting trends for 2023
Find out about Science, Technology, Engineering and Maths jobs of the future and what's shaping STEM recruitment in 2023.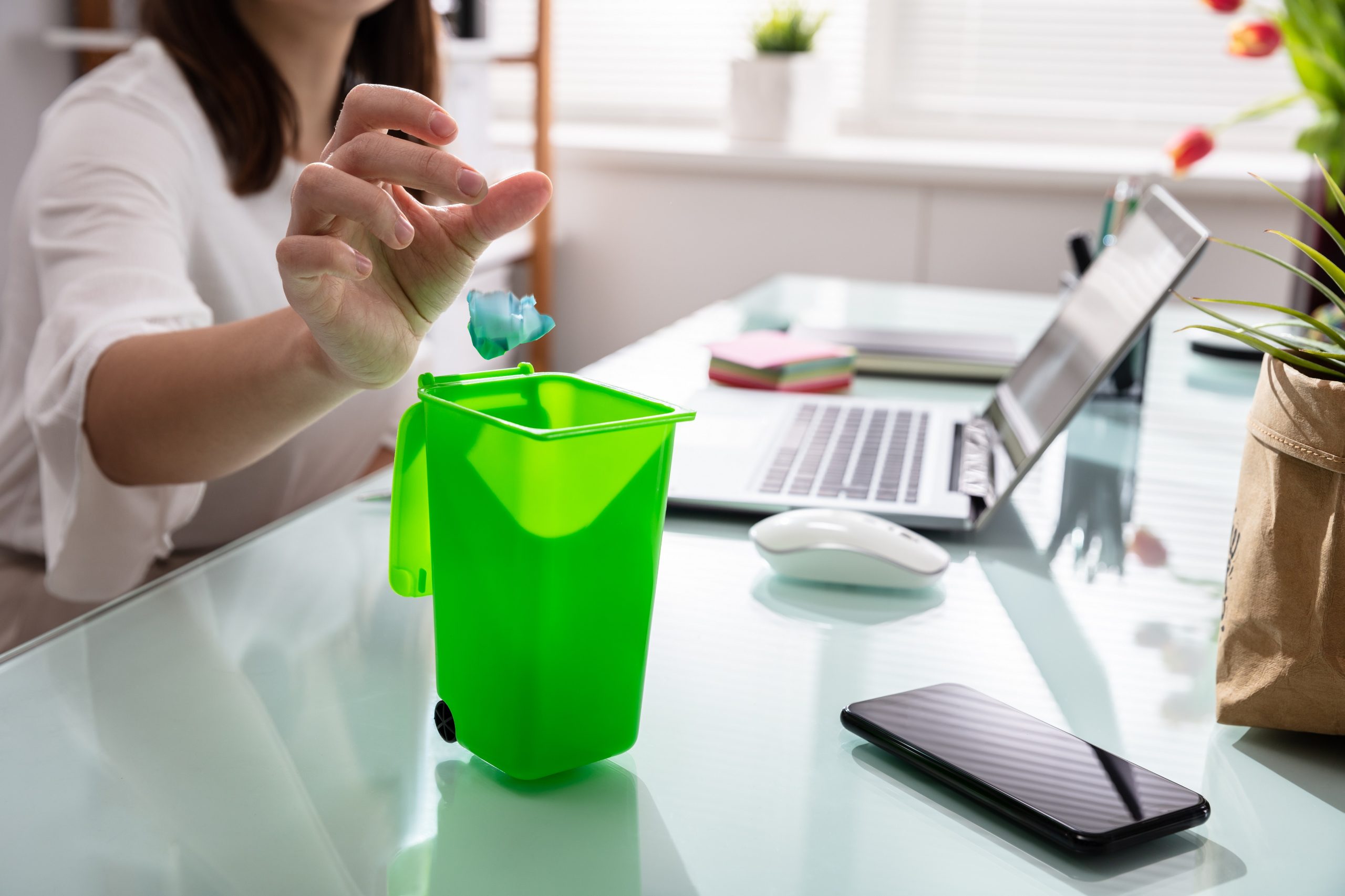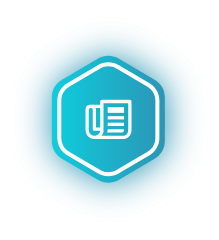 News
Recruiting, strategy, and culture: Make your organisation more sustainable
Learn about sustainability in the office and how to embed sustainable workplace practices within your team.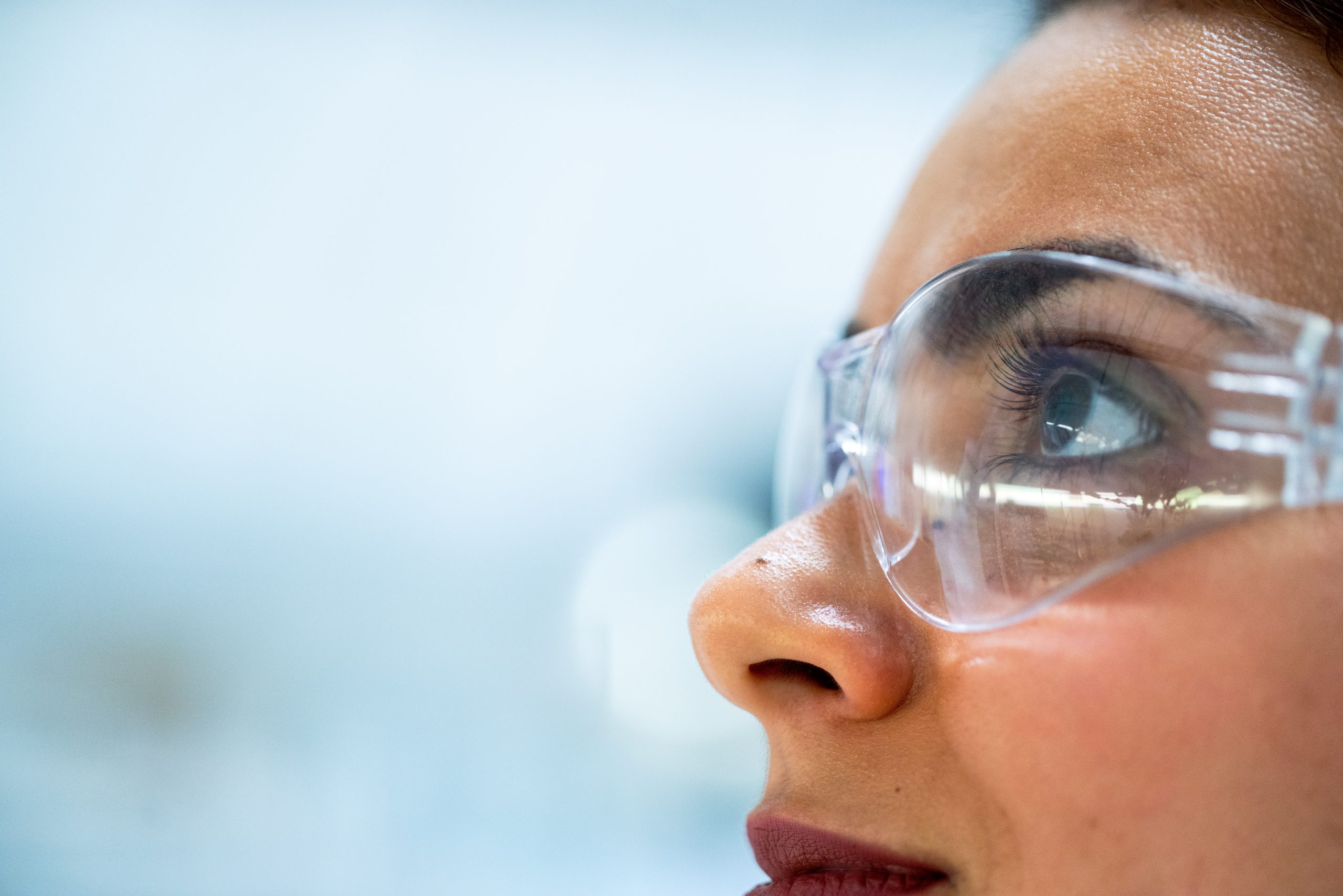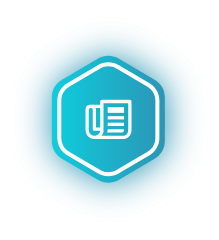 News
How to support diversity and inclusion in life sciences, pharma and STEM
Find out how to support diversity and inclusion in your hiring strategy and ensure you're contributing to righting the gender imbalance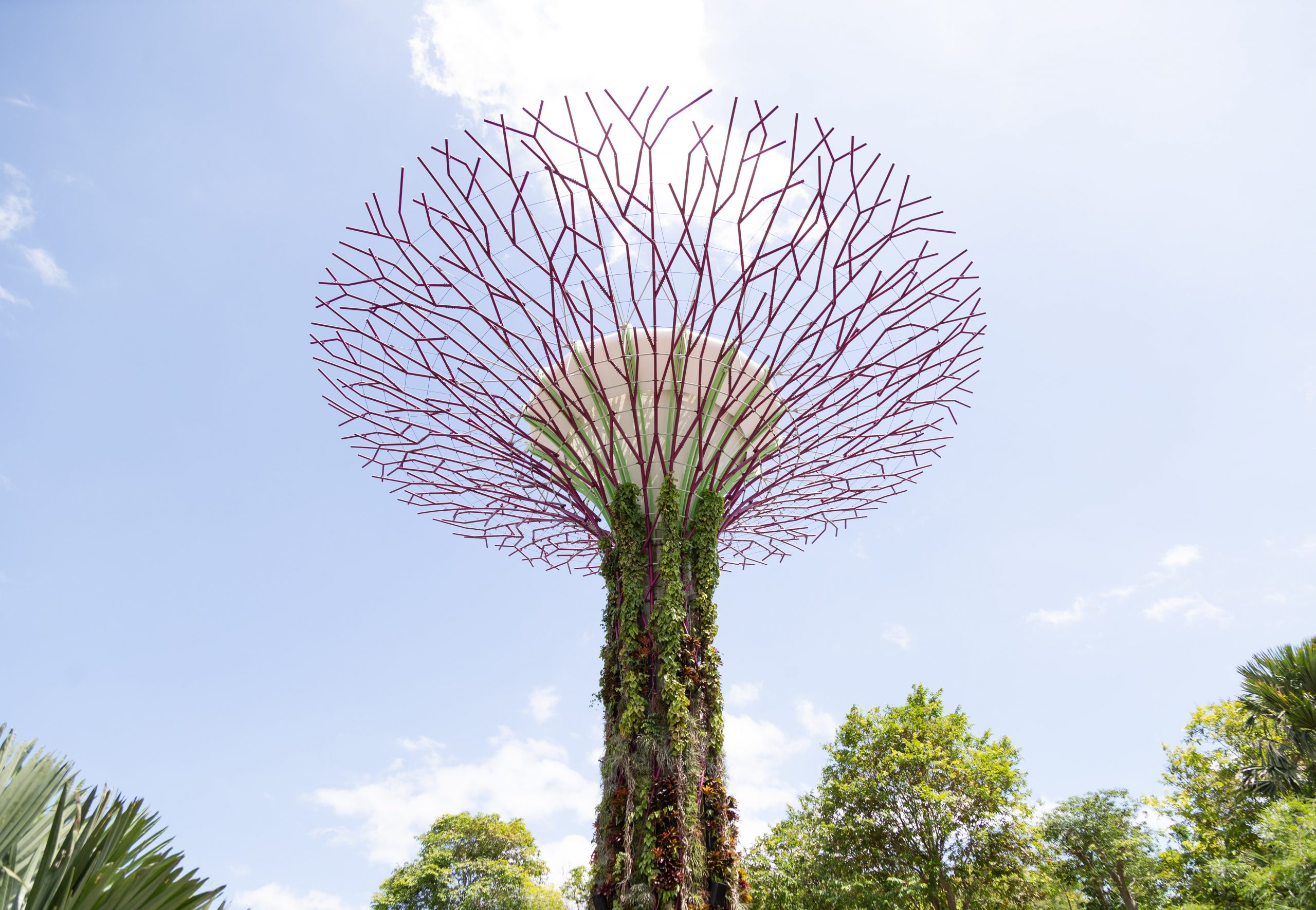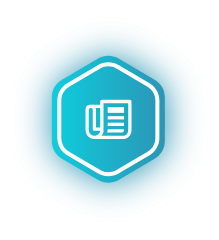 News
Finding the right candidates for sustainable engineering
Learn how you can find great sustainable engineering candidates and do your part for the planet.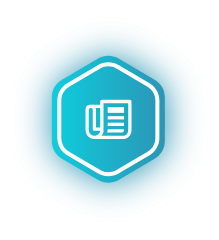 News
How and why we should all be supporting diversity in life sciences and pharma
A quick Google search will show women account for 45% of the overall UK STEM population. However, when we delve deeper into this figure, we...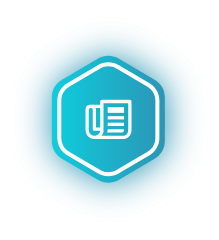 News
4 female leaders in STEM and how they got there
Be inspired by five famous women in STEM and the female leaders who are paving the way for the future of STEM!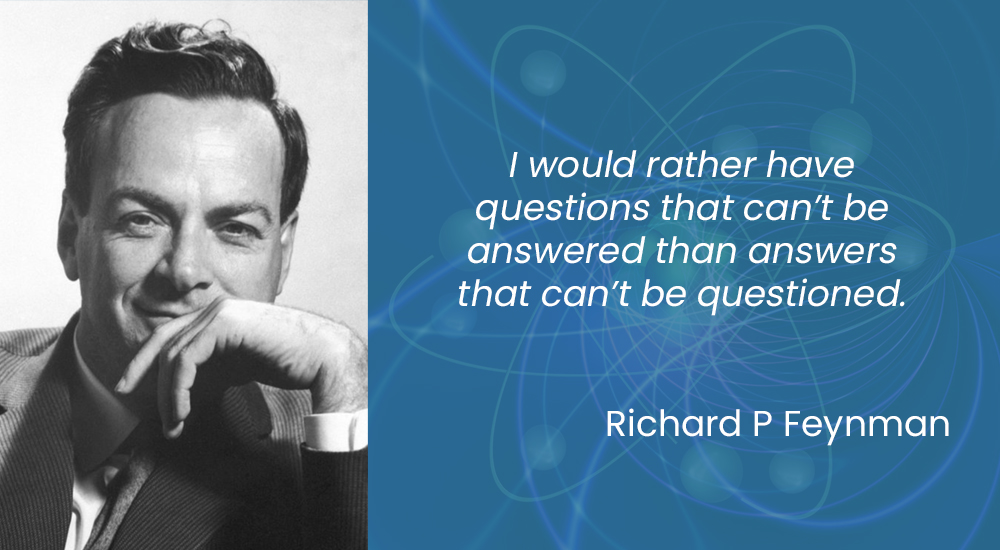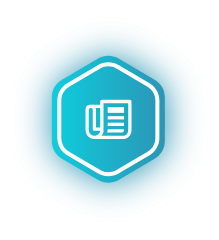 News
Top 10 interview questions for physicists
We asked our clients what interview questions they ask when hiring physicists and compiled the best to help you create a positive interview experience.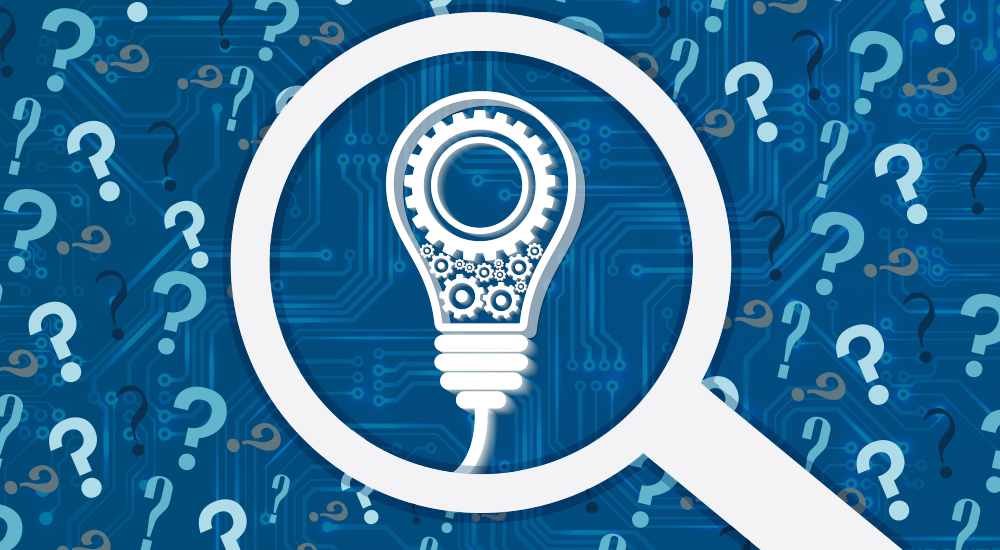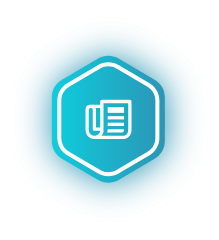 News
Top engineering interview questions for hiring managers
What attributes make a good engineer? What questions can you ask to assess these candidates? Here we highlight some key engineering interview questions.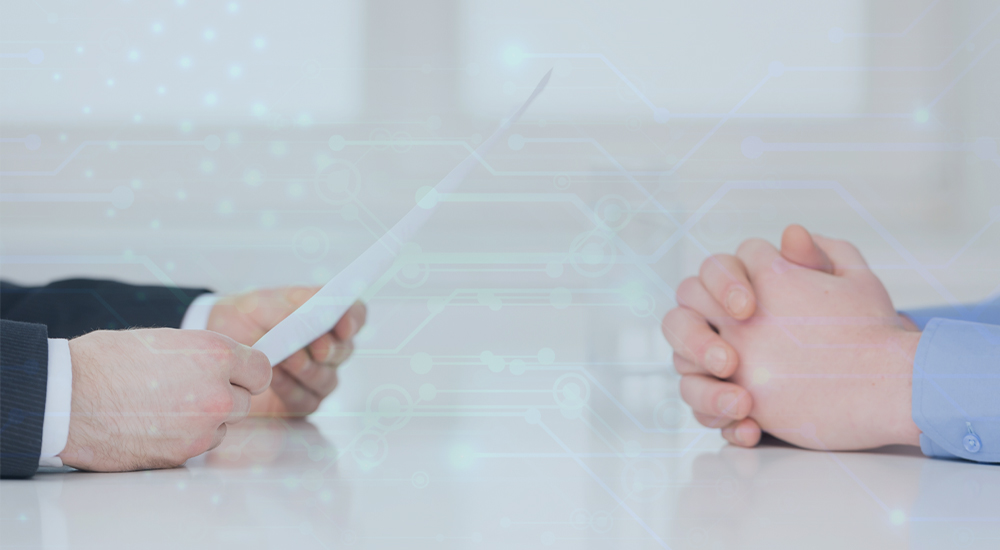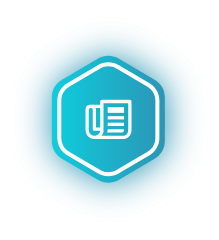 News
How to interview someone for a job; tips and advice
If you're a hiring manager interviewing candidates, we have you covered with our helpful interview tips and questions to ask a candidate in an interview.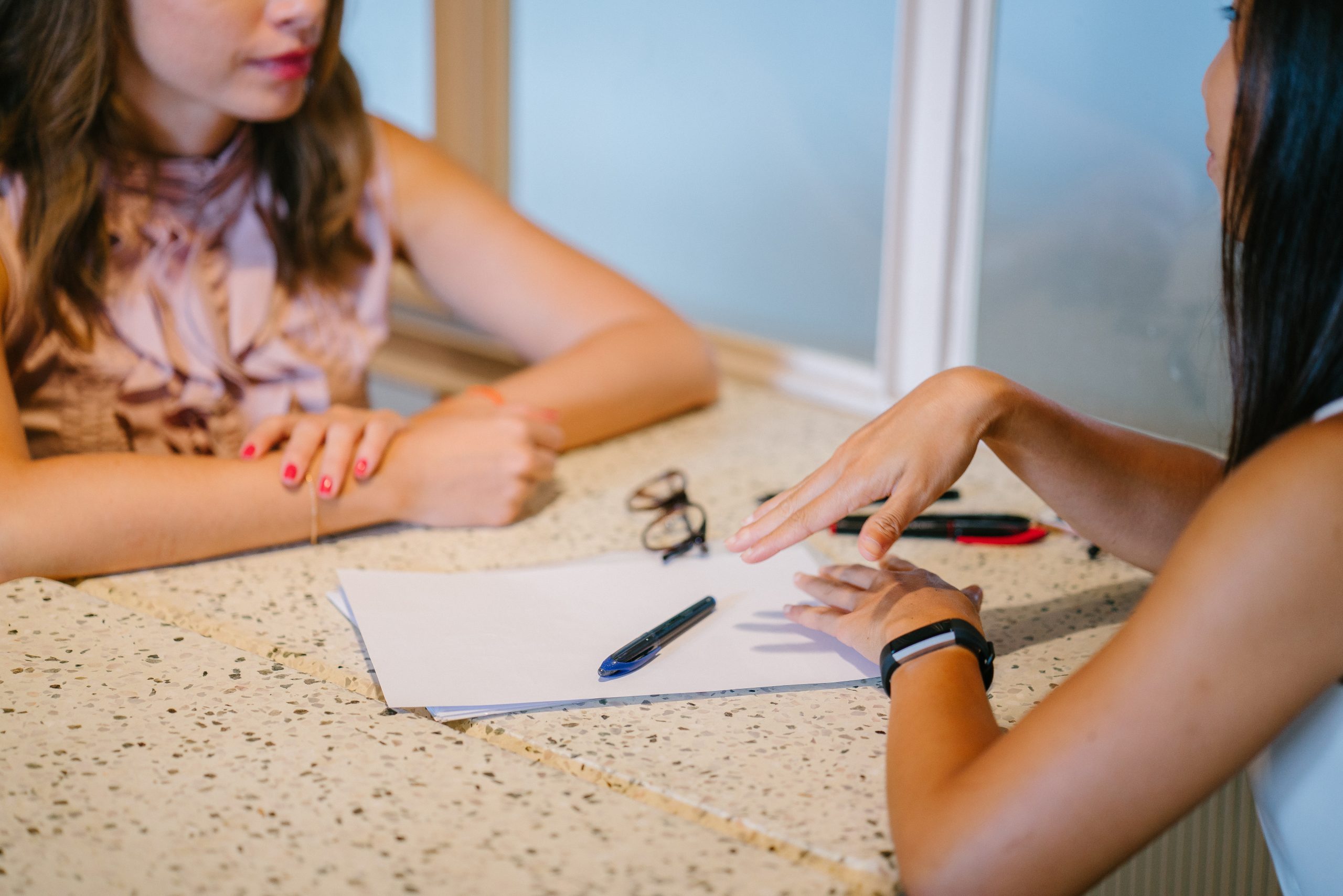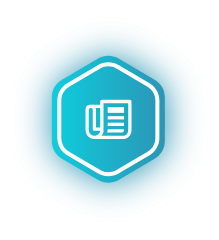 News
How to conduct an interview; a hiring manager's guide
An effective job interview benefits you and the candidate. Check out our top 5 tips for conducting an interview along with our interview checklist.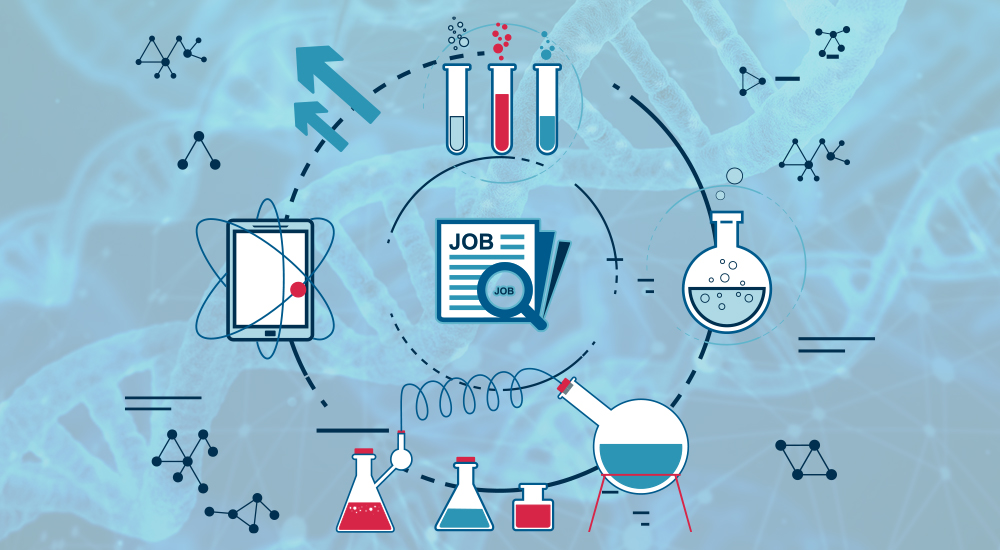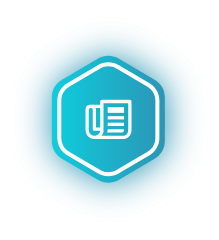 News
How to write a chemist job description that stands out
A great chemist job description or job ad is about gaining the interest of the 'right' scientists, not the 'most' scientists. Find out more here.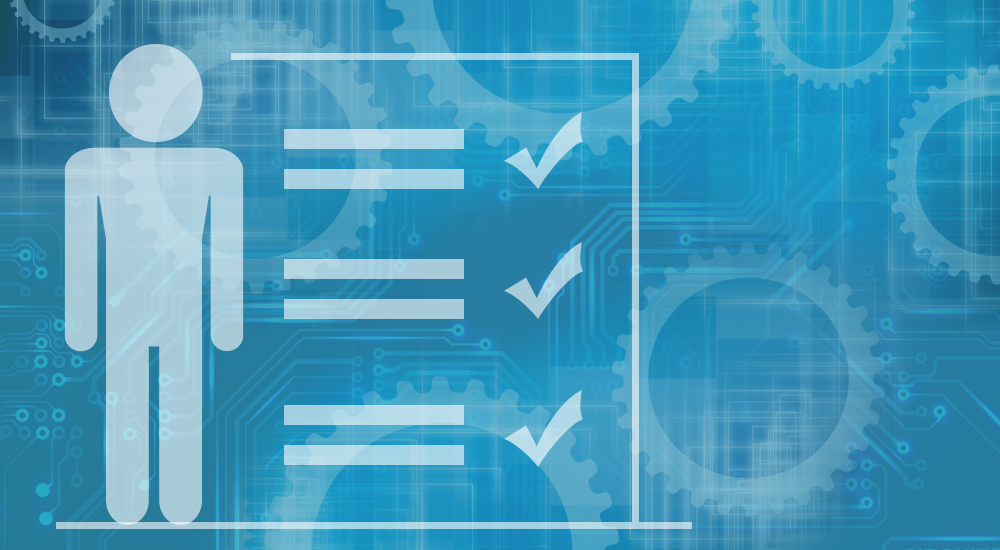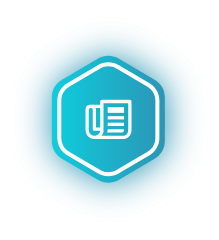 News
How to write a successful engineering job description
A thorough engineering job description is the foundation of any successful hiring strategy and can help you attract your dream engineers.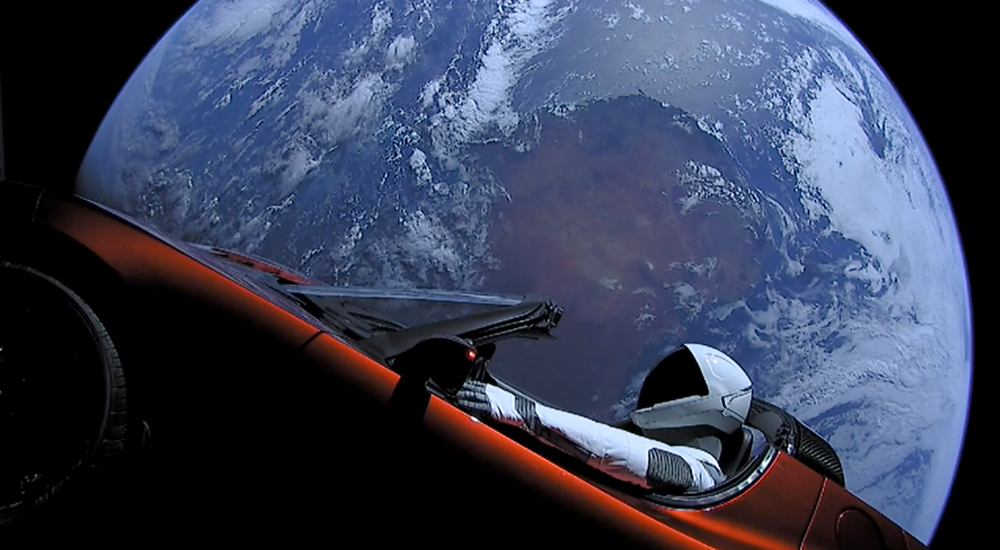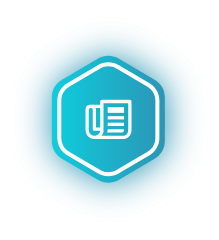 News
Attract top physicists with the perfect job description
Are you struggling to attract physicists? There are thousands of competing physics job descriptions and adverts, so how can you stand out from the crowd?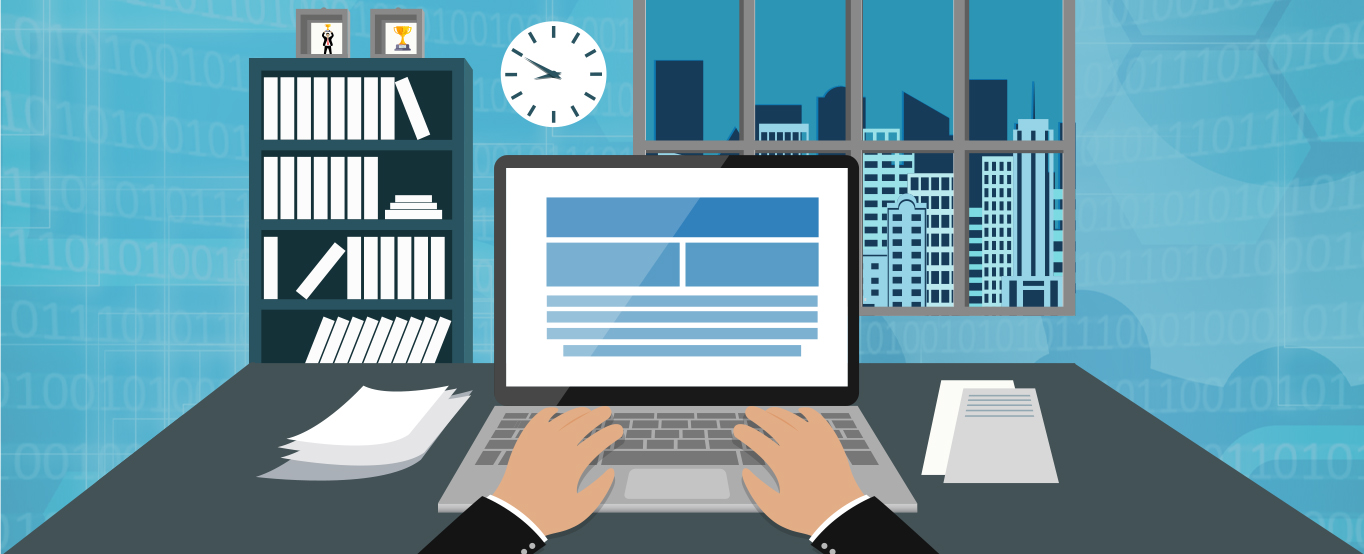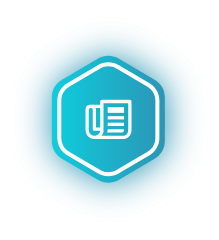 News
How to write an effective job description for STEM hiring
A thorough job description is the foundation of any successful hiring strategy. To attract the right candidates, you need to be clear about your requirements.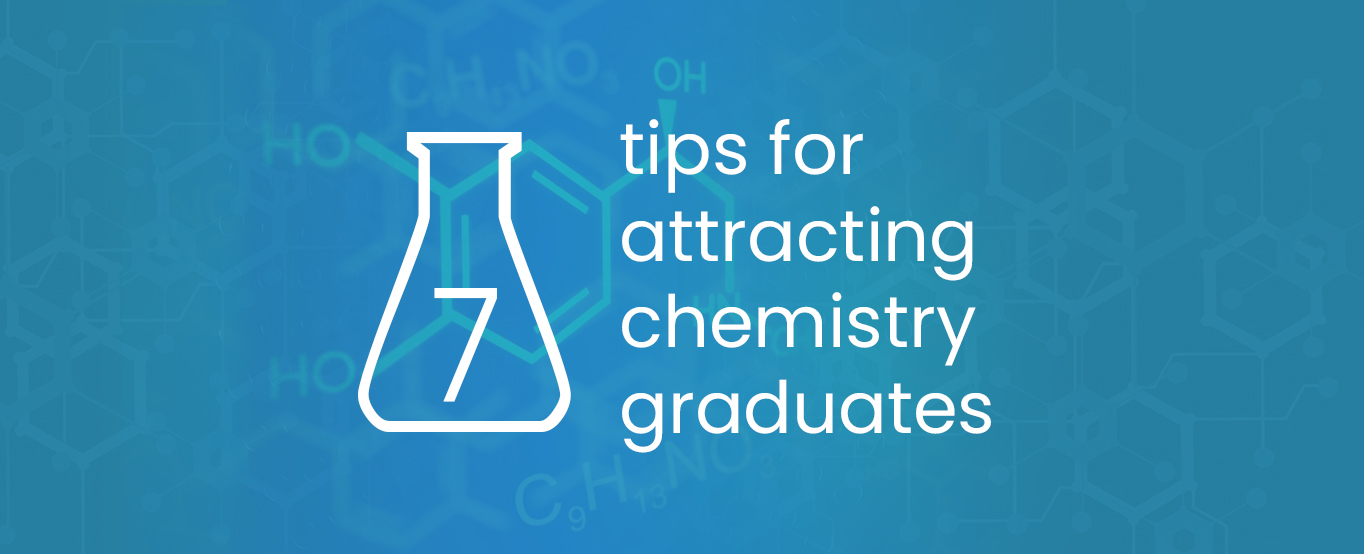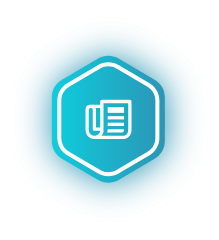 News
7 tips for attracting chemistry graduates
Hiring talented chemistry graduates is essential for your company's future success. Discover our 7 tips on how to attract the best graduates.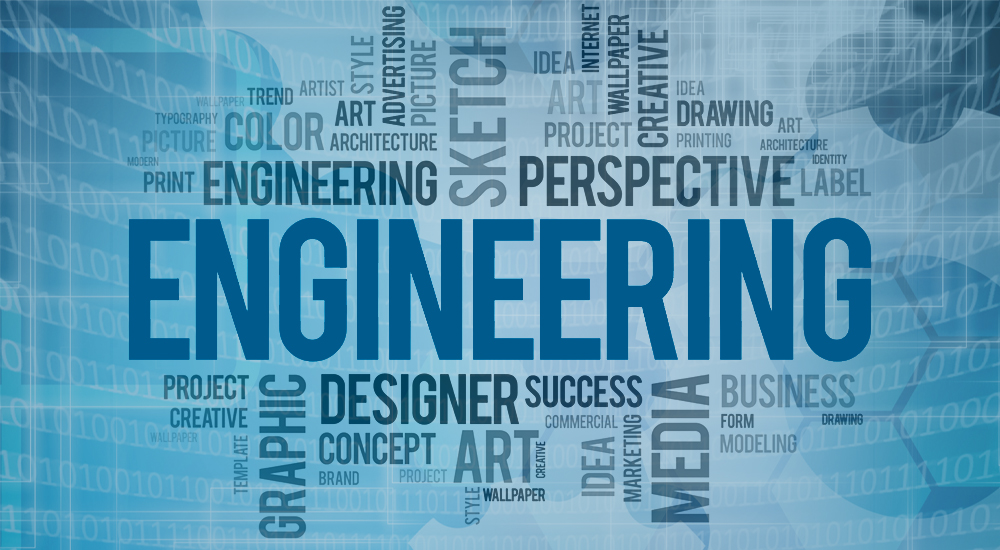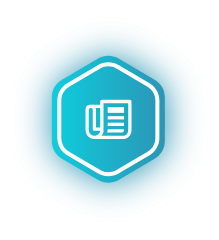 News
5 simple tactics to attract the best engineers
Based on our experience of the engineering industry and feedback from candidates we have compiled a list of the 5 best ways to attract top engineers.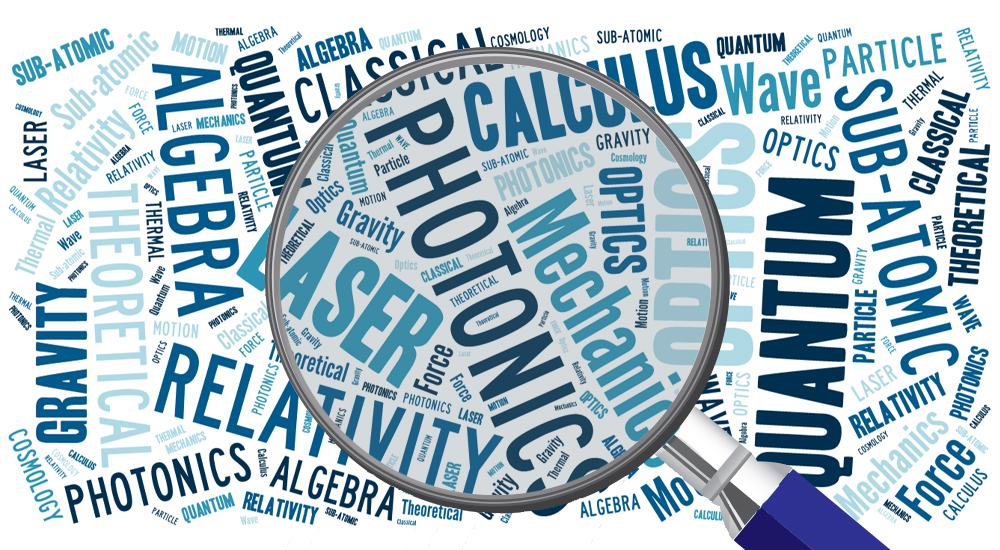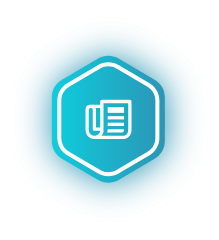 News
Is there a shortage of physicists?
Candidates with physics degrees are in high demand and consequently some employers are struggling to find the right talent for their team.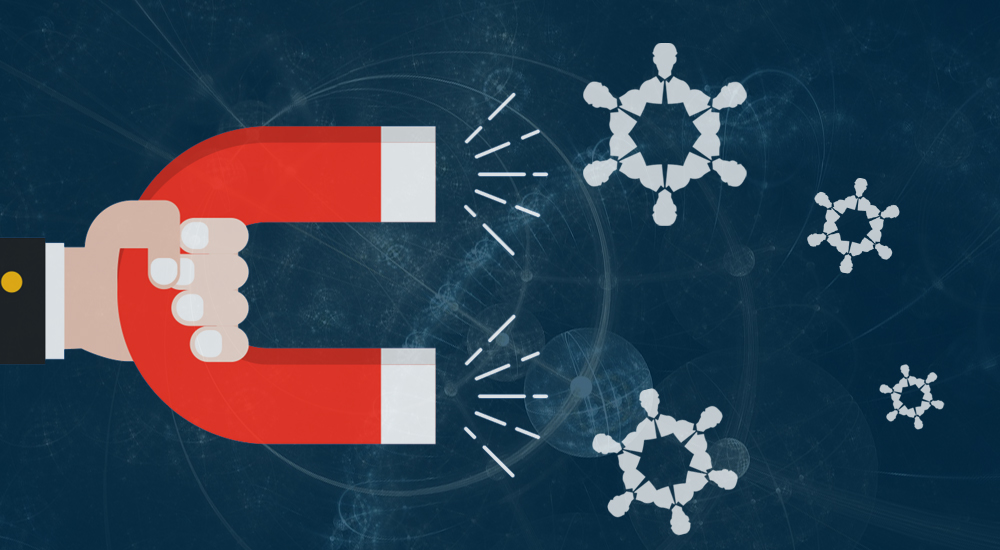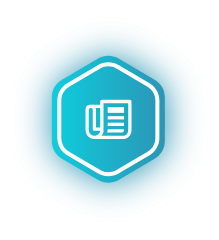 News
Employee retention; top tips for retaining physicists
Staff turnover costs your business financially and impacts productivity. If you're struggling to keep talented physicists check out our top retention tips.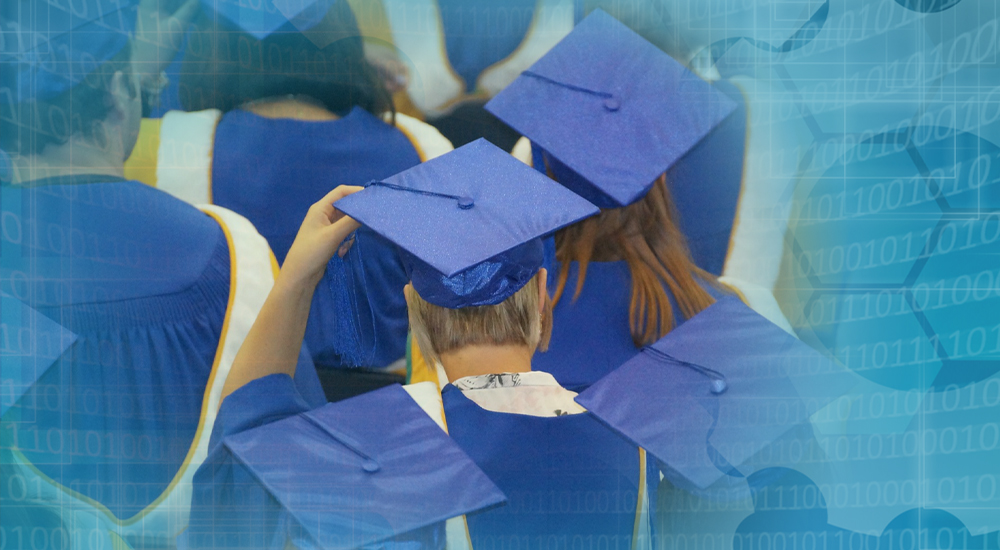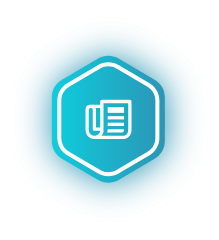 News
Benefits of employing fresh STEM graduates
New STEM graduates often lack work experience and may need extra training initially, however there are many benefits which outweigh this concern.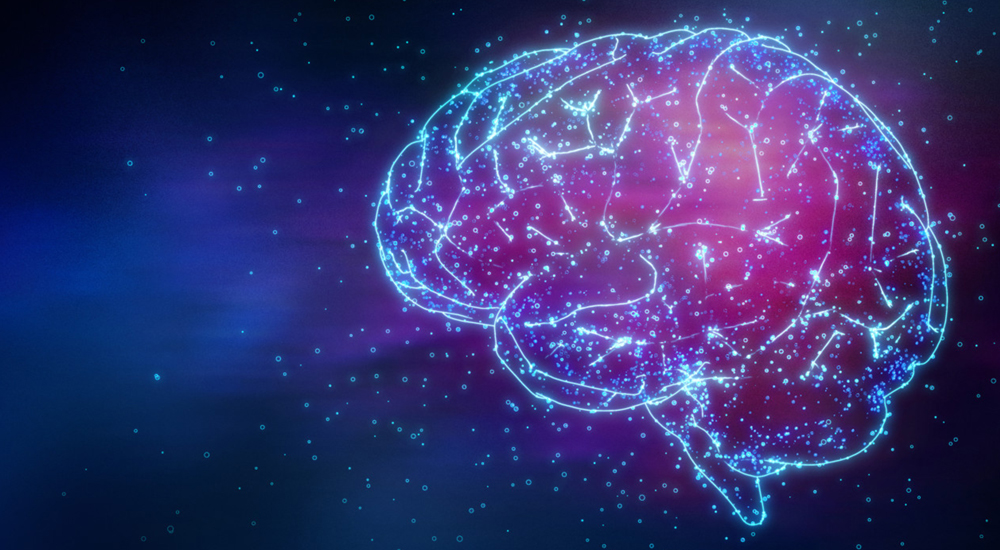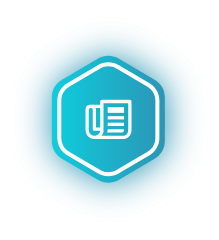 News
How to attract the best STEM candidates
What do STEM candidates want? Find out how you can stand out from the crowd and attract the best talent in a fiercely competitive market.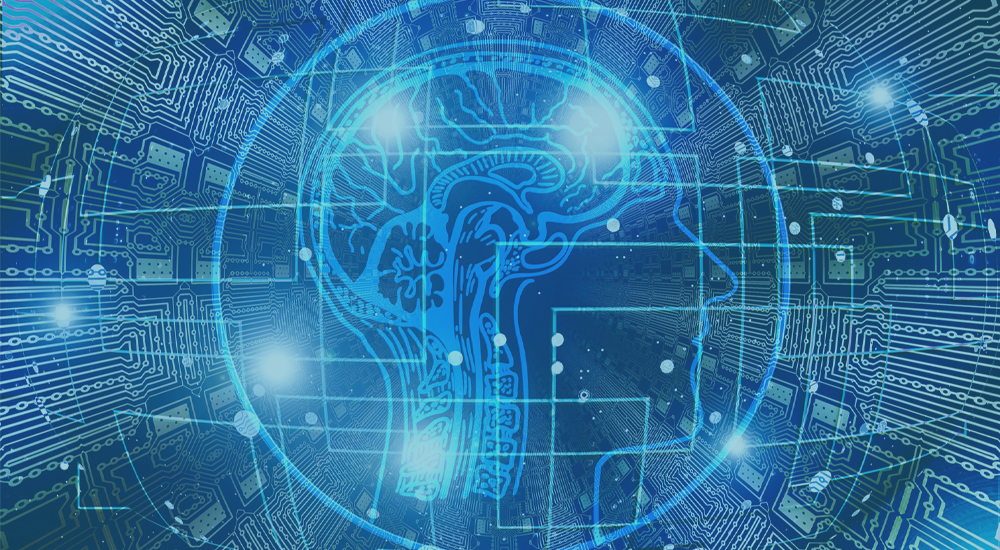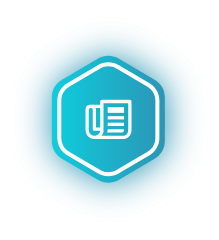 News
Retain your STEM staff in 7 simple steps
Staff retention in STEM is more important than ever with top talent in high demand, but what can you do to encourage your employees to stick around?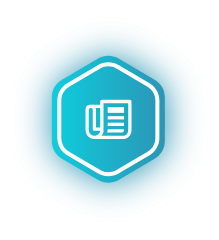 News
The changing face of the South Wales manufacturing sector
As some heavy manufacturing plants in South Wales are closing their doors manufacturing within the life sciences industry is thriving.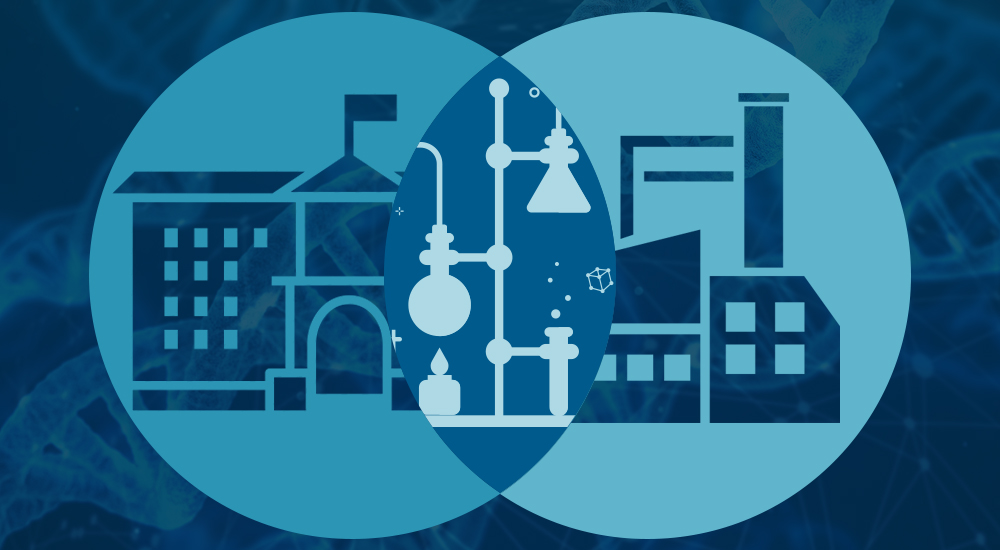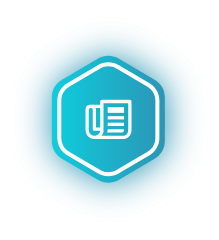 News
Academia vs industry: Which career path is right for you?
Are you a life sciences graduate or doctoral student wondering what to do next with your career? Here we look at the pros and cons of academia vs industry.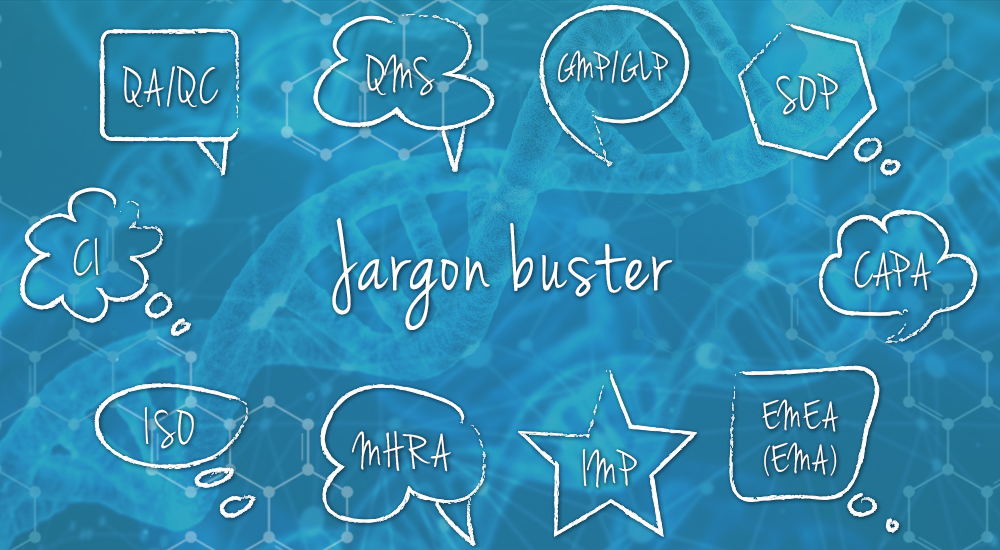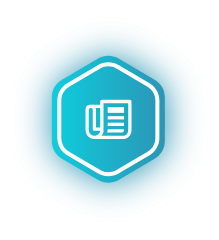 News
Jargon buster, understanding pharmaceutical job ads
Are you, or soon to be, a recent life science graduate? Here we have a quick rundown of common technical acronyms that come up in pharmaceutical job adverts.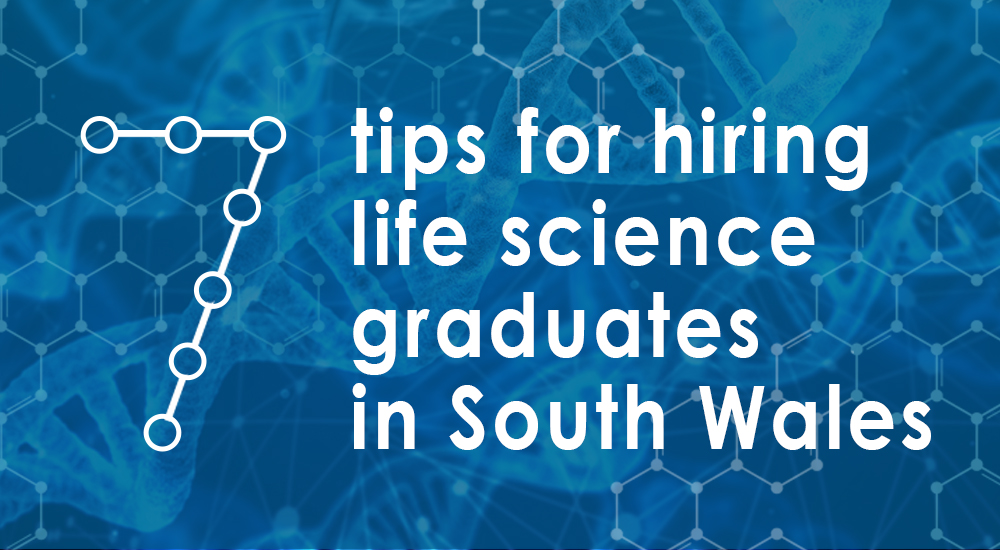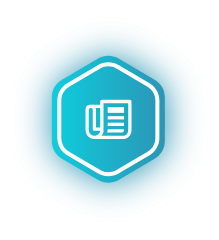 News
7 tips for hiring life science graduates in South Wales
Our life sciences recruiters share their top tips for engaging with and hiring life science graduates.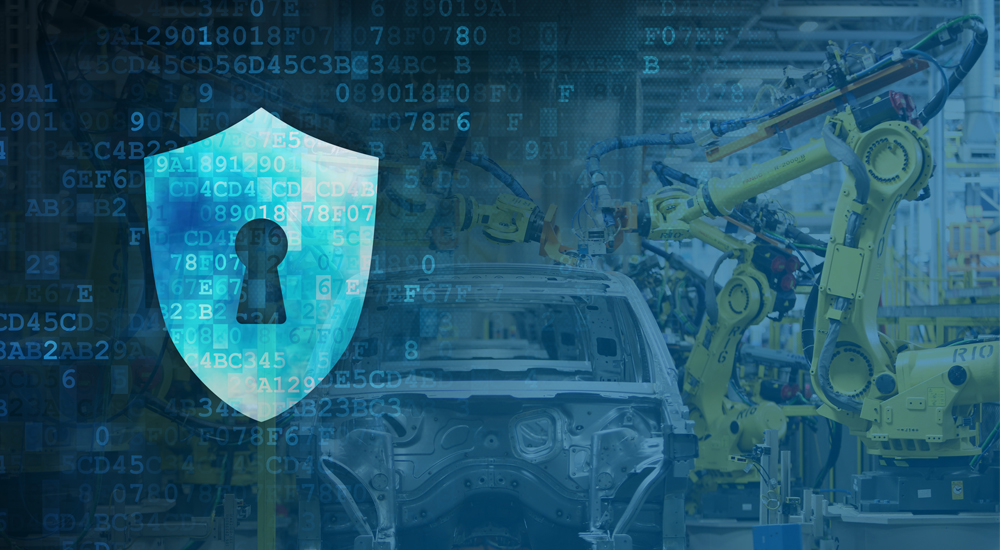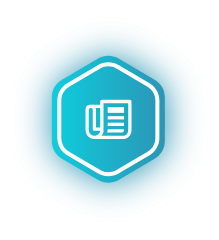 News
Is cybersecurity an issue for manufacturing?
Manufacturing is fast becoming a significant target for cyber-criminals. What steps can manufacturers take to keep their infrastructure secure?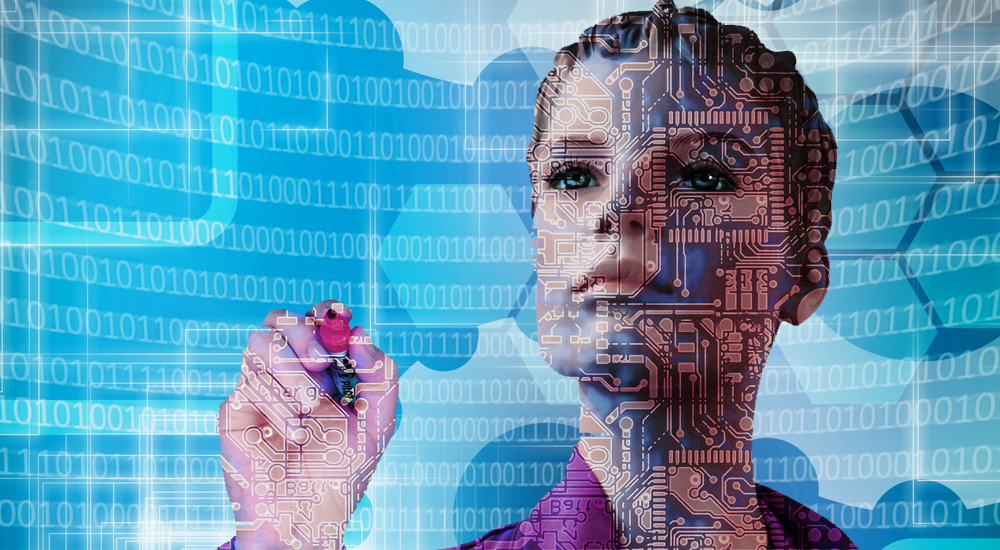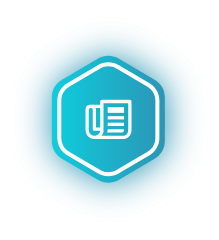 News
Home-grown engineers: Can the supply meet the demand?
In the coming years, 1.8 million additional engineers will be needed to meet the increasing demand of the industry. Are we able to meet this demand?