< advice / Home-grown engineers: Can the supply meet the demand?
Home-grown engineers: Can the supply meet the demand?
Author: IntaPeople | Date published: 11/07/17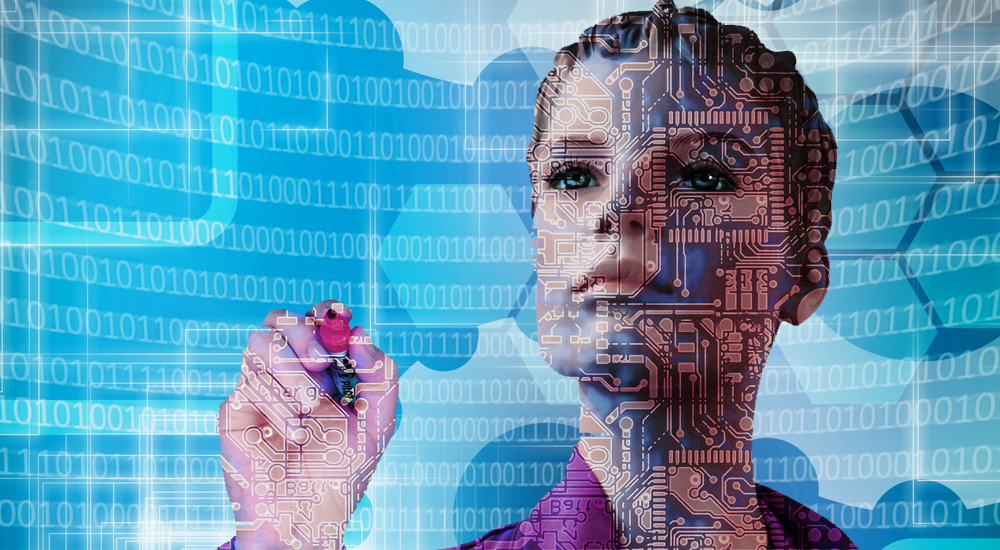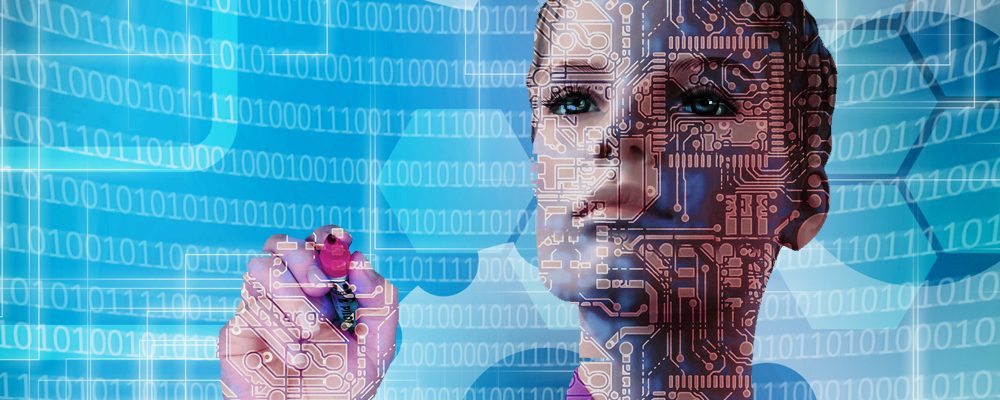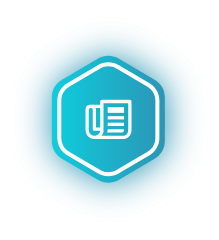 It is estimated that by 2025, 1.8 million additional engineers will be needed to meet the increasing demand of the industry. While companies are looking at short-term solutions to address the current needs, we look at how young people can help create a stable and innovative new workforce.
A recent 2017 survey by the Office for National Statistics showed that in February to April 2017 there were 31.95 million people in work in the UK. Employment was at a record high at 74.8%, the joint highest since comparable records began in 1971.
EngineeringUK used the Office for National Statistics' Annual Population Survey (APS) 2014 data to estimate the number of engineers and technicians working within the engineering sector. It found engineers contributed to 26% of the UK's Gross Domestic Product (GDP) and employed around 5.7 million people, which was about 19% of the UK's total workforce at the time.
They also concluded that an additional 1.8 million engineers and technically qualified people will be needed in the country by 2025, and conservatively estimated that there is a 20,000 annual shortfall in the number of engineering graduates in Britain.
New technology and productivity brings a boost to engineering
Recent news of Jaguar Land Rover's plan to ramp up development of self-driving and electric cars has been seen as a sign of confidence in the UK market, despite concerns over Britain's decision to leave the European Union. They have announced plans to hire a further 5,000 engineers and technical staff in the next 12 months. This is part of their strategy to raise the number of cars it builds in Britain from 544,000 last year to 1 million by 2020.
Jaguar is not the only company boosting its engineering division. Rolls Royce have also announced plans to increase engine manufacturing and has pledged to protect 7,000 engineering jobs in the east Midlands as part of a £150 million investment. This will be Rolls Royce's largest single outlay in the UK for more than a decade.
Businesses are finding it difficult to address the shortage in supply
Businesses in the UK are now faced with two main options to meet the growing demand for engineers:
– Look outside their current industry to train up employees with transferable skills; both the rail and aerospace sectors are a good source of engineers who have an understanding of the challenges of transport.
– Look outside their own country to bring in skilled workforce from overseas. World-class businesses need to scour the world to find top talent.
While these options might address the current shortage, long term solutions need to be looked into to ensure our own young people are provided with the right information and clear education paths for choosing a career in engineering.
Improving perceptions
Accurate information on engineering careers can help young people make an informed decision on their choice of career. Young people's influencers significantly underestimated salary numbers when asked for their views of the average pay of an engineer. The mean average response given by parents was £46,100 and by teachers £45,954. However, recent figures relating to the average salary of Chartered Engineers are a mean of £68,539 and a median of £60,000.
This insight on perceptions about salary figures show the importance of getting across accurate careers information.
On a positive note, young people's perceptions of a career in engineering have grown more optimistic over the last five years. The proportion of 11 to 16 year old's who would consider a career in engineering has risen to 54% in 2016. The vast majority of educators would recommend a career in engineering to their students and three quarters of parents view engineering positively as a career.
Careers education and guidance
If we want our young people to seriously consider a career in engineering there needs to be access to a well-functioning system of careers education and guidance, not least because of the huge number of potential entry routes to the various engineering fields. Engineering's diversity across many areas makes it more difficult to navigate compared to careers in law, medicine or finance which have relatively simple access routes. There is a need for students to understand the progression pathways into engineering, the benefit of work experience and industrial placements, and the personal and professional characteristics that employers are looking for in potential employees.
It is rather unfortunate that in England careers education is no longer compulsory, with up to a third of schools dropping it from the curriculum. This is a key area that needs to be looked into going forward to ensure young people are made aware of the complex paths into engineering.
Diversity and the talent pool
A diverse workforce can bring businesses numerous benefits, beyond the obvious goal of this being helpful in addressing the engineering skills gap. The Royal Academy of Engineering has demonstrated that this potentially includes a positive impact on a company's financial performance, better innovation and creativity, increased employee productivity and retention, improved customer or client orientation, and increased customer or client satisfaction.
< advice / Home-grown engineers: Can the supply meet the demand?