< advice / Benefits of employing fresh STEM graduates
Benefits of employing fresh STEM graduates
Author: IntaPeople | Date published: 09/08/19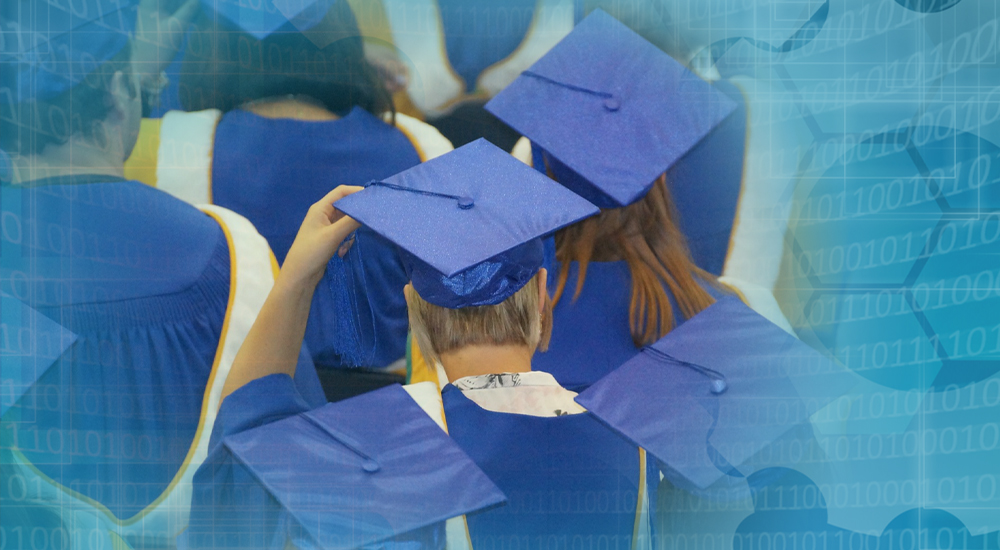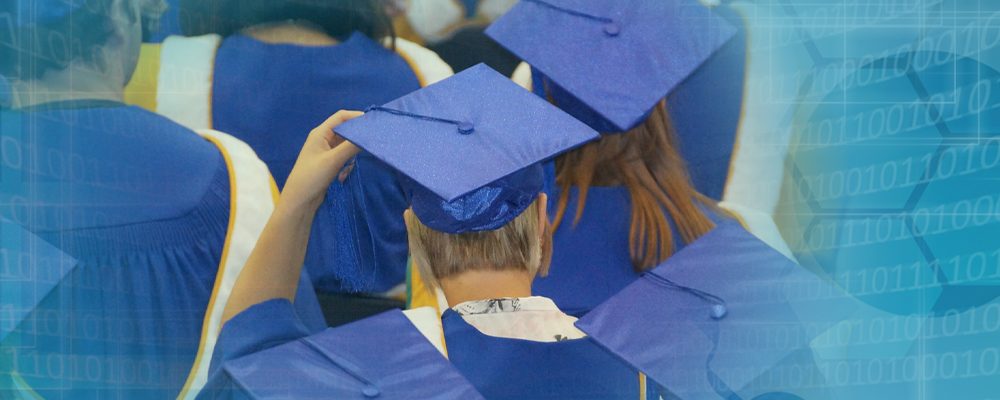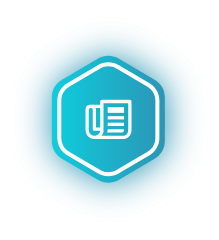 Summer is here, a new class of tech graduates are receiving their uni results and looking to join the workforce. Some may have already secured post-university employment, but many probably haven't thought that far ahead, focusing on getting their end of year exams out of the way first.
This time last year over 770,000 students graduated university with an undergraduate or postgraduate degree. With around 46% of HE student enrolments studying science subject areas we can expect over 350,000 fresh STEM graduates to be looking for relevant employment in the coming months.
Benefits of employing STEM graduates
New graduates often lack work experience, many will have gone to university straight after their A-Levels and not all courses offer work placements. This means they may need extra training and support initially, however there are many benefits of employing fresh STEM graduates which outweigh this concern.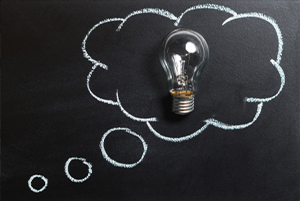 1. Mouldable and quick to learn
Graduates are like sponges and will absorb all the new information you supply. They don't have pre-existing habits from previous employers; they're a blank slate and able to adapt to your processes and company culture without the need to retrain them.
Since the whole premise of studying is to learn new things, fresh graduates aren't phased by the unfamiliar; they pick up technologies and processes quickly. This means the onboarding and settling in period is condensed.
2. Proven return on investment
The starting salary for a new graduate is going to be less than a candidate with a few years' experience but they have huge potential in terms of what they can bring to a business. They are usually enthusiastic about work and are not easily scared away by challenges or obstacles. Many of our clients look to hire graduates to help fill the skills shortage and in our experience these employees have proven to be an asset, offering a fantastic return on investment as they are able to grow and progress quickly.
3. Salary is not their top priority
Following on from the level of salary you can offer a graduate, according to research by Bright Network your people and culture is actually the most important factor when graduates choose a role, followed by the role's characteristics and then remuneration and advancement.
Within remuneration and advancement, a clear path for advancement tops the list as to what graduates prioritise, this is over a competitive base salary and competitive benefits.
Graduates care about culture and progression and if you can get these things right, not only will you be able to hire the best graduates, this will also help your ability to attract and retain experienced hires.
4. Fresh ideas
Graduates are likely to be inquisitive and will often have a different perspective on things. This enables them to contribute fresh ideas. If encouraged to, they will also question existing processes which will push your business to review and update potentially inefficient or outdated practices.
5. Flexibility
As this is their first job graduates will want to impress and they will be willing to help in many ways. They may also have fewer personal commitments which allows them to be more flexible with regards to industry meetups in the evening or travelling for meetings.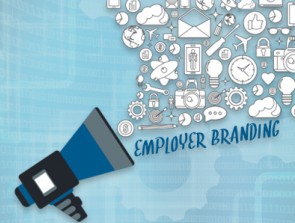 6. Promoting internally improves employer brand
If you upskill and promote staff to fill more senior vacancies, then hire new graduates to fill junior roles, this will create a positive work environment and an employer brand where hard work and loyalty is recognised. Everyone wants to work somewhere that offers opportunity for progression; hiring graduates and upskilling employees to fill new vacancies allows you to do this.
Graduates are appreciative of the opportunity and if you treat them well, even if they move on in the future, they will always speak fondly of your business since you were the one that took a chance on them. This is great for your employer branding.
While many employers are happy to consider hiring graduates it may not be a significant part of their company recruitment strategy. If you're experiencing a skills shortage and you are struggling to find an experienced hire it may be far more beneficial to promote internally and hire a STEM graduate who has lots of potential to fill the void in the team.
If you're looking to hire fresh STEM graduates please get in touch, we have established links with local universities and can promote you as an employer to current and graduating students, so you have a constant pipeline of talent.
< advice / Benefits of employing fresh STEM graduates