< advice / Retain your STEM staff in 7 simple steps
Retain your STEM staff in 7 simple steps
Author: IntaPeople | Date published: 08/07/19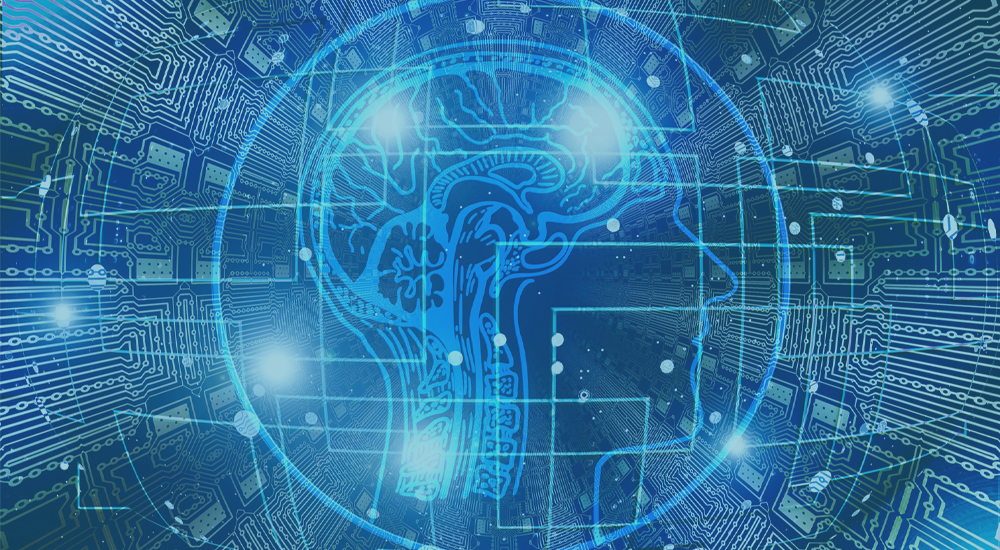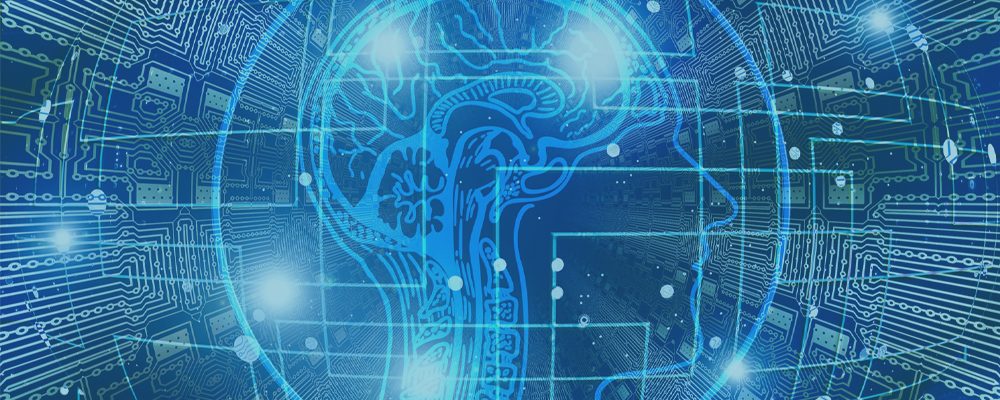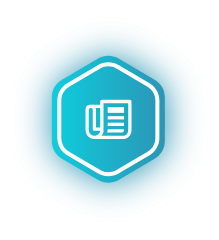 A PWC report highlighted that 75% of the fastest-growing occupations require STEM skills. Consequently, it isn't surprising there is increased demand for top STEM talent and staff retention is more important than ever.
It becomes harder to create and maintain a high performing department if you are struggling with staff retention. Every time someone finds an opportunity elsewhere there is disruption to the team, dynamics change, workloads need to be redistributed to ensure productivity isn't compromised and this can affect the morale of those who remain. On top of this there is the cost of finding a replacement, potential retraining costs, and the cost of the empty chair.
Why are you losing top STEM employees?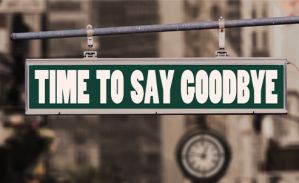 There are many reasons why people are changing jobs now more than ever: to increase their earnings, for career advancement, to progress their knowledge, for new challenges, due to frustrations with leadership, their priorities change or due to company culture concerns. However, there is a wider industry issue; worrying numbers of people in STEM aren't just switching jobs, they are leaving the industry altogether.
After a baby, 28% of new parents leave full-time STEM work, and almost one third of women employed in science, technology, engineering and maths expect to leave their job within the next five years. Researchers surveyed women engineers who left the field to find out why, and if they left prematurely, or before they would've liked. These women attributed their leaving to three key factors:
– Being unequally compensated compared to their male counterparts and receiving little support to accommodate work-family balance
– Not receiving deserved recognition or opportunities for advancement
– Feeling they were unable to effectively use their STEM skills because they were doubted by their superiors or colleagues
Women are leaving STEM because employers fall short of providing environments where their scientific endeavours can flourish.
How can you retain your STEM staff?
If you want to retain your employees, you need to proactively create a work environment that encourages people to stay and grow at your company.
When company norms, values and beliefs inspire and focus on enhancing performance this motivates people and leads to better business results; companies with performance-enhancing cultures have experienced a significant increase in revenue.
1. Clear progression opportunities
Scientists are naturally ambitious; they thrive when encouraged to continually learn and develop their skills. Offering clear progression and promotion opportunities is key to engagement. Providing well-defined requirements can also reassure minority groups that the company is focused on offering equal opportunities making them more likely to stick around.
2. Training and development plans
Following on from the need to have clear progression opportunities this must be supported by a structured training and development plan. Offering support if employees want to achieve a MSc or PhD is a fantastic benefit. While not every business will be able to offer this, it shows employees you have faith in them and that you're willing to invest in them for the long-term. This can only increase employee morale and the additional knowledge they obtain will also benefit the business.
3. Regular pay reviews
A recent Glassdoor survey found that for 45% of employees who quit, the top reason is salary. While money isn't everything, it is a factor, and in a competitive industry like STEM you can't expect to keep your best employees if you are paying below the market rate, particularly if you don't offer a work environment that makes staff want to stay loyal.
By offering regular pay reviews you can ensure employees are fairly compensated against the market and others in the team. You don't need to always offer more money in a pay review, it is an opportunity to have an open conversation about your employee's aspirations and what needs to be implemented in order to achieve them. Employees will appreciate it if you tell them they can't have a pay rise and why, rather than avoiding having a conversation about money.
4. Flexible working
With 28% of new parents leaving full-time STEM work, being flexible around work locations and hours can help your staff maintain a healthy work-life balance. Many employers fear implementing flexible working arrangements will reduce productivity, staff will take advantage and the business needs won't be met. However, a study by a Stanford professor showed letting employees work from home increased productivity by 13% and reduced turnover by 50%.
If you are worried about implementing flexible work arrangements talk to your team, come up with ideas to ensure productivity isn't compromised and work together to find a suitable solution that works for both employees and employer. Your team will appreciate being involved in the decision and will probably come up with new ideas you wouldn't have thought of.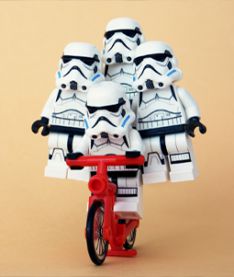 5. Culture of collaboration
Teams make work more efficient; when people work together, they can achieve more than they would have individually. A culture of collaboration within STEM can lead to better productivity, reduced costs, greater profitability, increased employee morale and better staff retention.
Not all work can be collaborative, but you can still encourage a team environment through social activities, company culture and peer reviews. Peer reviews can help create a team culture and a spirit of positive reinforcement, as well as offering constructive feedback from those who know the employee best. 72% thought their performance would improve with the help of feedback and employees who have a good working relationship with their peers are less likely to be looking for new opportunities.
6. Interesting work that makes a difference
If you want to retain top STEM talent you need to try and keep the work interesting, ensuring a continual development of skills. One way to do this is to offer secondments. Secondments can help employees develop their skills and broaden their horizons, these employees are likely to return with new ideas, skills and renewed enthusiasm which in turn improves the company culture.
Are you developing or producing a drug that makes a positive difference to people's lives? Are you innovating in the medical device field and driving change in the healthcare industry?
Most people want to pursue a STEM career to give back and be part of a shared vision. When they are bought into the collective goals, they feel proud of their work they are more likely to feel motivated in their role.
7. Incentives and perks
Benefits and perks play a large role in keeping employees happy, engaged and healthy. There are plenty of ideas you can implement to increase employee morale and consequently improve staff retention rates, and you don't need big budgets. For example, offering a relaxed dress code, implementing health and wellbeing workshops or just encouraging and listening to team feedback. Clever organisations are finding that simply asking for feedback and genuinely listening to employees goes a long way towards both office morale and individual happiness. For more ideas check out these 27 cheap or free employee retention strategies.
By implementing even a few of these 7 simple steps you will start to see your staff retention rates increase. Making your work environment more positive and inclusive so your STEM employees can flourish will have a big impact on your employer brand, both to current and prospective employees. It will also help you stay ahead of the competition in your market.
If you are struggling to retain your STEM talent, we are more than happy to have a conversation. We talk to STEM candidates every day and have a thorough understanding of what they are looking for in a prospective employer, so we are well-placed to give you some free advice about the market.
< advice / Retain your STEM staff in 7 simple steps