< advice / How to write a chemist job description that stands out
How to write a chemist job description that stands out
Author: IntaPeople | Date published: 30/07/20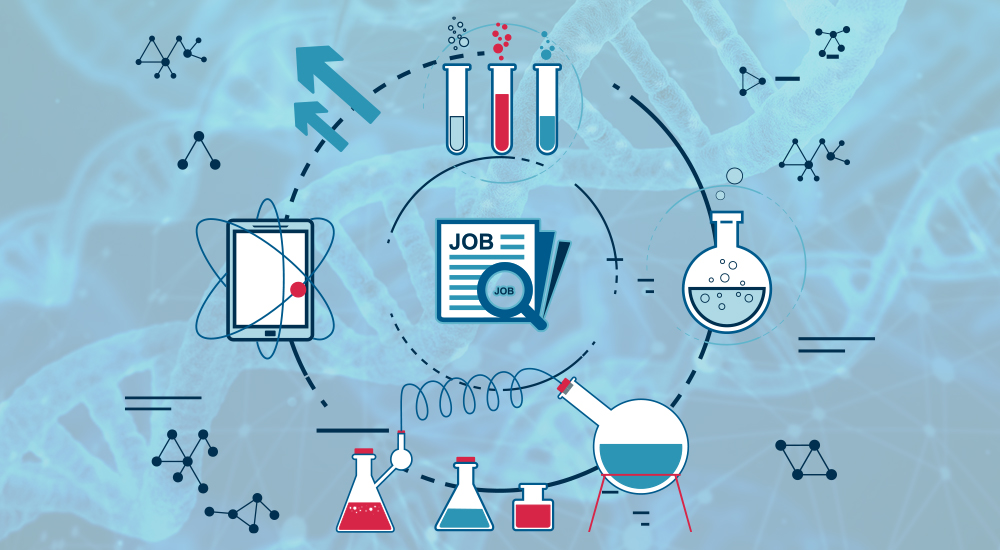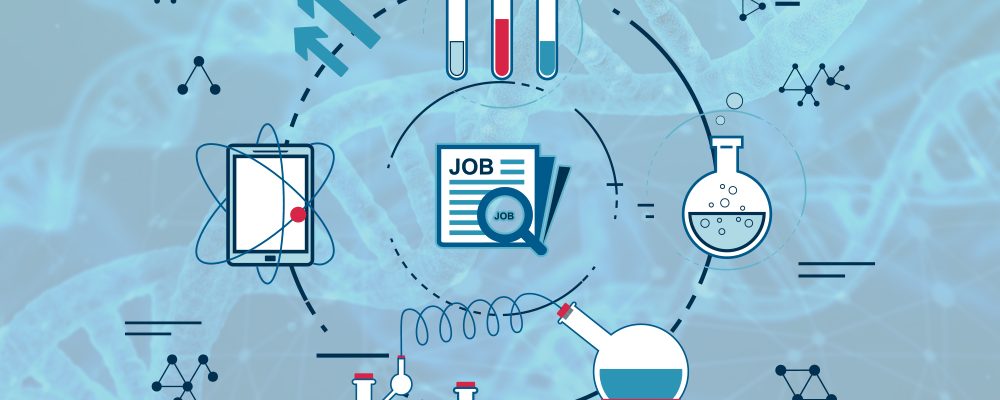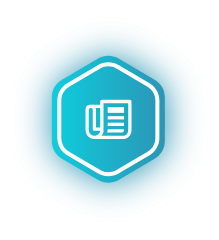 It's likely the best chemists aren't scouring the job boards actively applying for roles. Most are generally happy in their current position but would consider a new opportunity if the right one presented itself. With this in mind, you need to make sure your chemist job description really stands out from the crowd.
Often, we see job descriptions that read like a shopping list (or ransom note!), but these don't work! To get the best result you need to put yourself in the candidate's shoes and write with your ideal applicant in mind, what do they want to know? What are their motivators? If you're spending money posting on online channels, galvanising a response from the right scientists should be your primary goal.
Based on our experience working with scientists we would suggest basing your chemist job description around four main sections:
1. Create intrigue in a very brief introduction by asking a question e.g. Would you like to help save children's lives?
2. Give a flavour of the day to day but avoid using the standard 'Responsibilities' heading – why not try "This is how you will spend your time" instead.
3. Talk about what skills they need but replace 'Requirements' with the more affable "If you have the following skills, we are excited to speak with you"
4. Finally, a concise call to action – Asking a scientist to DM you is far more likely to elicit a response than a link to a convoluted form!
Consider the hierarchy of needs, does your chemist job description cover all the main motivators?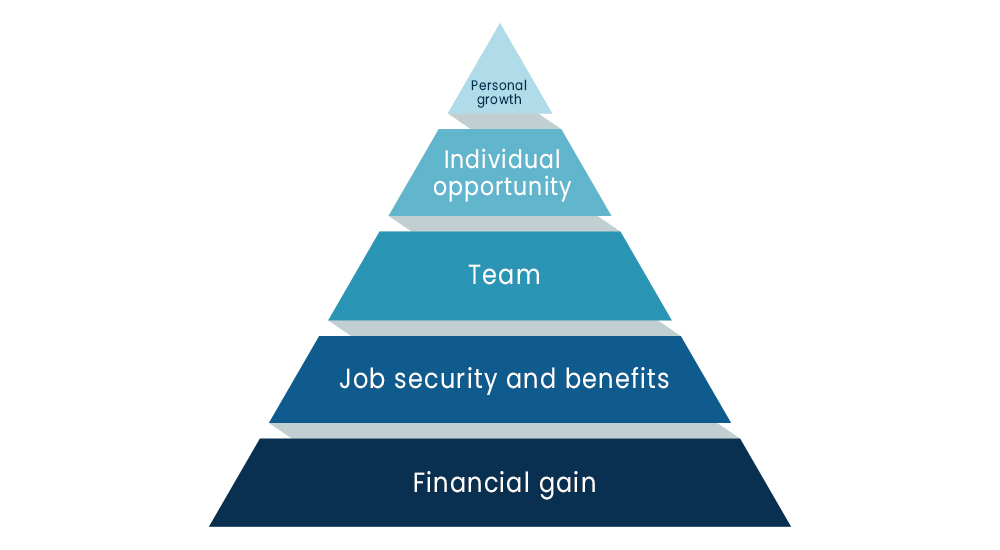 Financials
While important (and certainly recommended to put on a chemist advert to increase response rate) are base level and you should be aiming to differentiate on other, more pertinent factors.
How safe will they be in the job?
Spend time thinking about how to highlight the security by positioning your company in the right way. If there's funding then mention the high rolling life science investors, and if you are part of a global enterprise then champion the investment in R&D and training.
The team is another aspect which is crucially important
We all want to get on with the people we work with, right? A sense of belonging and a company mission can all help when persuading someone to find out more about your new opportunity. Is there strong collaboration company wide, and a sense of purpose that you are all improving healthcare? Have you got employee testimonials on your website?
Individual opportunity
This is a very relatable motivator. For example,are they likely to receive intelligent feedback, and how is contribution measured in comparison to academia? Will a chemist's personable skills be harnessed in a more customer facing role? Is there a culture of learning, and an emphasis on scientific excellence?
Finally, consider thinking about personal growth
As an ambitious chemist, what new techniques will they learn and what equipment will they operate? Is this a step up, will they now be leading a medicinal chemistry project team?
Will they be empowered to speak at conferences and travel to other biotech centres?
Remember, a great chemist job description or job ad is about gaining the interest of the 'right' scientists, not the 'most' scientists. If you can address these pointers effectively, you are giving yourself the best chance of attracting the cream of chemists!
If you need help writing a job description to attract top chemists, please get in touch. We're happy to use our industry knowledge to write your job description or provide feedback on your job adverts for free. For us, it is all about providing added value and building lasting relationships.
< advice / How to write a chemist job description that stands out