< advice / How to conduct an interview; a hiring manager's guide
How to conduct an interview; a hiring manager's guide
Author: IntaPeople | Date published: 30/07/20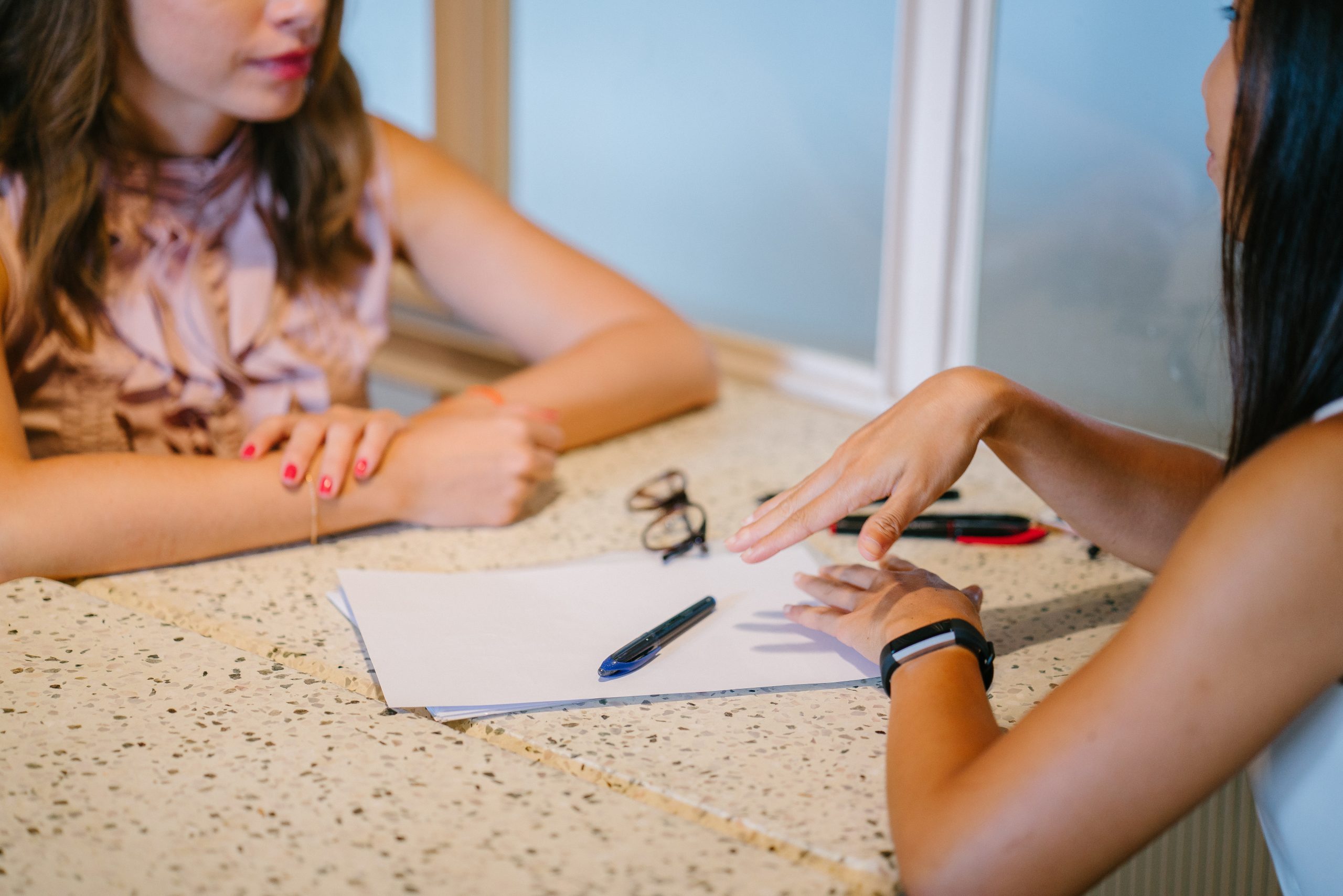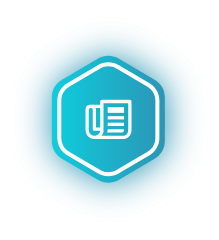 As a hiring manager it's important you know how to conduct an effective job interview that benefits both you and the candidate. A job interview is a two-way process and it's your responsibility to ensure the applicant can ask questions and get to know you, as well as you getting to know them.
Your time is valuable, if you're interviewing a candidate you need to make sure the interview is well structured and that you're prepared. The cost of a bad hire can be more than £132,000, for a mid-manager with a £42,000 salary so getting your recruitment right is critical.
Interview checklist for employers
✔️ Facilities and logistics
Make sure you have a suitable meeting room available and that you've allowed yourself time beforehand to get organised and afterwards to reflect on the candidate's merits.
✔️ Understand your requirements
Read your job description thoroughly and ensure you know exactly what the business needs are. This way you can clearly explain the specifics of the role to the candidate and you can easily compare each applicant to the business requirements.
✔️ Promote your company
To make a positive impression with each interviewee you need to actively promote what your company has to offer as an employer. You may find it helpful to practice your company pitch beforehand; how does your company fulfil its mission? How do you keep your employees happy and motivated? What are the company's future plans?
✔️ Plan a clear interview structure
This will allow you to stay on time and ensure you cover all the essentials. It also enables you to provide a consistent experience for all candidates.
✔️ Prepare your interview questions
While you need to have some questions or topics planned to be able to assess a candidate's capabilities, the best interviews are a conversation rather than an interrogation. This means you need to listen to the candidate's answers and respond with follow up questions e.g. How did that turn out? Why did this happen? Who was responsible for…? Why was something a success or failure? What did you learn from this?
✔️ Read the candidate's CV
You need to familiarise yourself with the candidate's CV properly beforehand. You can't expect to ask intelligent questions and create compelling conversations when you don't know anything about the candidate. It can create a negative impression if the candidate feels you haven't spent any time looking at their CV after they probably spent hours carefully putting it together.
Top 5 tips for conducting an interview
1. Prepare, prepare, prepare
2. Smile and be welcoming
3. Remember to facilitate a conversation rather than an interrogation
4. Allow the candidate the opportunity to ask questions
5. Don't forget to sell the role and your company
As a hiring manager your time is valuable, putting a bit of time into your interview preparation will help you make better hiring decisions. Conducting an effective interview will also put you in a favourable position with the candidate who may have other opportunities they are considering.
< advice / How to conduct an interview; a hiring manager's guide