< advice / How to recruit engineers who will benefit your business and professionally thrive
How to recruit engineers who will benefit your business and professionally thrive
Author: IntaPeople | Date published: 20/02/23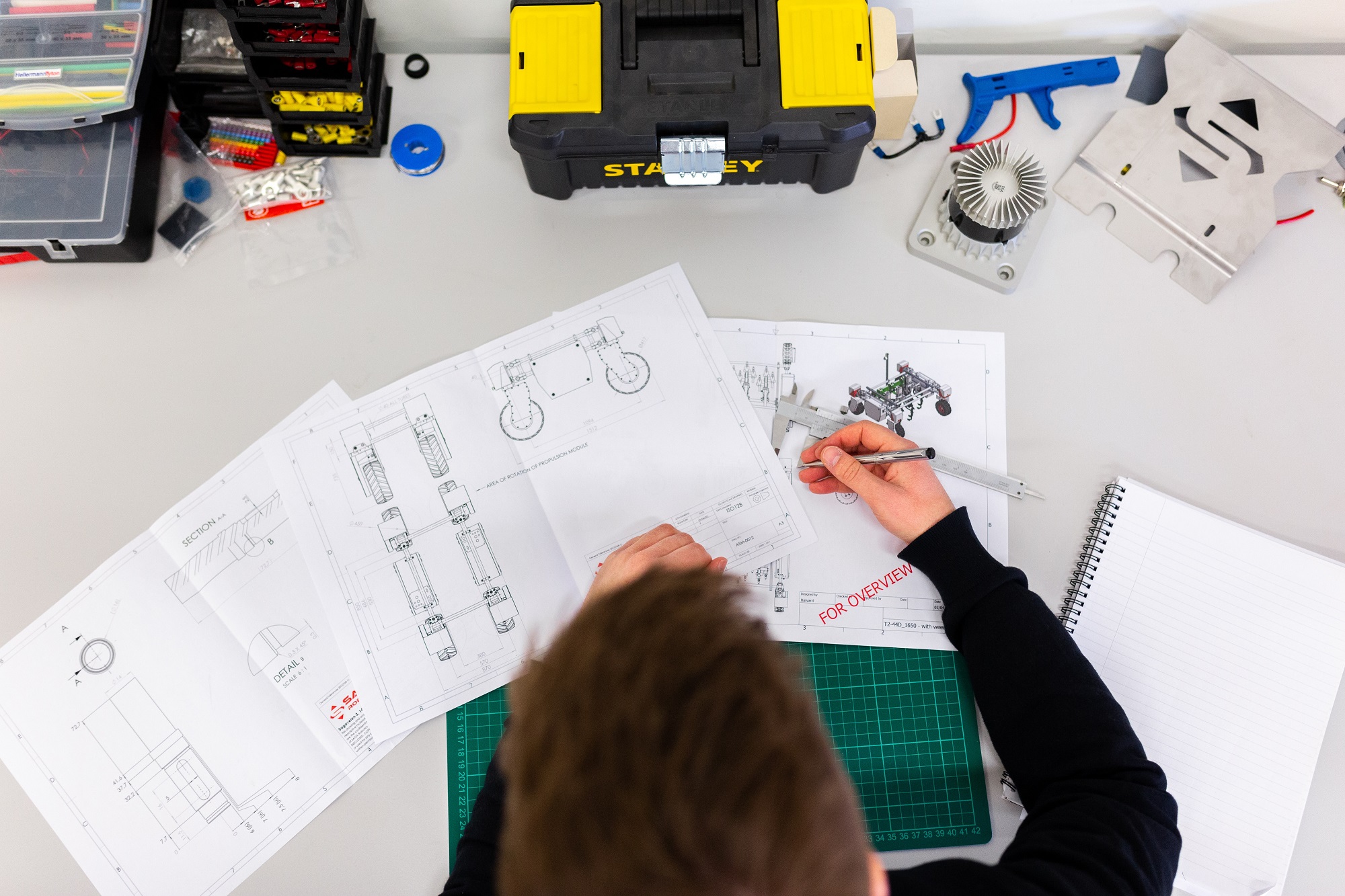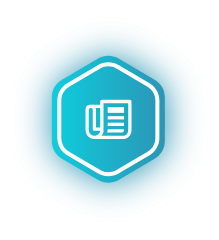 When you are looking to recruit engineers to support key engineering projects or to scale up your teams, it's important to consider both the value that a candidate's unique skills bring to the table, and how you can support them to thrive professionally. This is particularly true if your project requires skills and experience that are in high demand, such as sustainable engineering, data analytics and automation and robotics engineering.
Investing in the right engineers can give you access to talent with the creativity, innovation, and problem-solving abilities to drive projects toward a successful conclusion. However, if you don't support them professionally you run the risk of losing hard-to-find skills and exceptional talent to organisations who will.
4 ways to ensure every hire you make is aligned from both sides
Here are four steps to make sure you get the technical skills you need to deliver on every engineering project or digital transformation, and your new hire gets a role that is going to challenge them the right way:
1. Spot candidates with crucial soft skills
Technical proficiency is only half of the story when it comes to finding talented engineers who can deliver. For success you need engineering professionals with both technical know-how and soft skills that will support collaboration, teamwork, and problem solving.
Once you know what soft skills would be most beneficial for your team's success, you can identify a candidate's soft skills through:
Behavioural and situational interview questions
Checking previous references and endorsements
Standardised personality and emotional intelligence assessments
Observing previous work samples or setting project tests
2. Identify future leaders with robust workforce planning
Workforce and resource planning can be a great way to pinpoint the skills and expertise your engineering teams will need for current and future projects and identify those individuals in your organisation with the potential for success. By spotting these future leaders early, you can prepare them for senior roles and responsibilities by offering them additional support and mentorship.
Workforce planning can also help you understand areas where your team lack expertise or key skills. Doing so will enable you to target your recruitment with initiatives to fill those gaps.
3. Offer clear career development plans
The Institute of Mechanical Engineers engineering workforce study found that 65% of UK engineers said they need training to maximise their productivity and 43% believed they would need to move employer to increase their chances of job progression. For software engineers the numbers are similar, data from StackOverflow shows that 35% of software engineers who are seeking a new job role are looking for clear career development, leadership and growth opportunities.
This means that offering training and development plans that actively support your employees' career growth can be a great way of attracting and retaining high-calibre engineering talent. Ensure that the opportunities you offer are an important part of your employer branding and benefits packages.
4. Hire for cultural fit
Cultural fit refers to how well a potential candidate's core values mesh with those of your business. Hiring for cultural fit can be hugely beneficial when it comes to retaining talented engineers. If a candidate is culturally aligned with your business they will be more engaged, happier, and more productive.
Most importantly employees are ten times more likely to move on to an organisation whose culture is a better fit. If culture fit is not considered when hiring engineering talent, you can be left with stalled projects, skills gaps and spiralling recruitment costs.
Screening for cultural fit means you need to be aware of the key elements of your company culture and utilise interview questions and assessments that can determine if a candidate possesses qualities that gel with your culture. You can ensure you are attracting candidates with high levels of cultural fit by ensuring your culture is a key element of your employer brand.
With the support of a specialist STEM recruiter like IntaPeople, you can build these strategies into your hiring plans so you can develop high-performing teams with the skills and attributes needed for the success of your specific engineering and digital transformation projects.
Need advice on finding top engineering talent in today's competitive market?
Our recruitment consultants can support you with your all your hiring needs, offer advice on building and conveying your employer brand and support you in putting together salary and benefits packages that will appeal to engineers and other STEM professionals. Never miss out on your preferred candidate again.
We can find you the talent you need – either in person or remotely – to ensure you can deliver on key projects and drive success in the future of your organisation.
< advice / How to recruit engineers who will benefit your business and professionally thrive