< advice / Academia vs industry: Which career path is right for you?
Academia vs industry: Which career path is right for you?
Author: IntaPeople | Date published: 17/05/19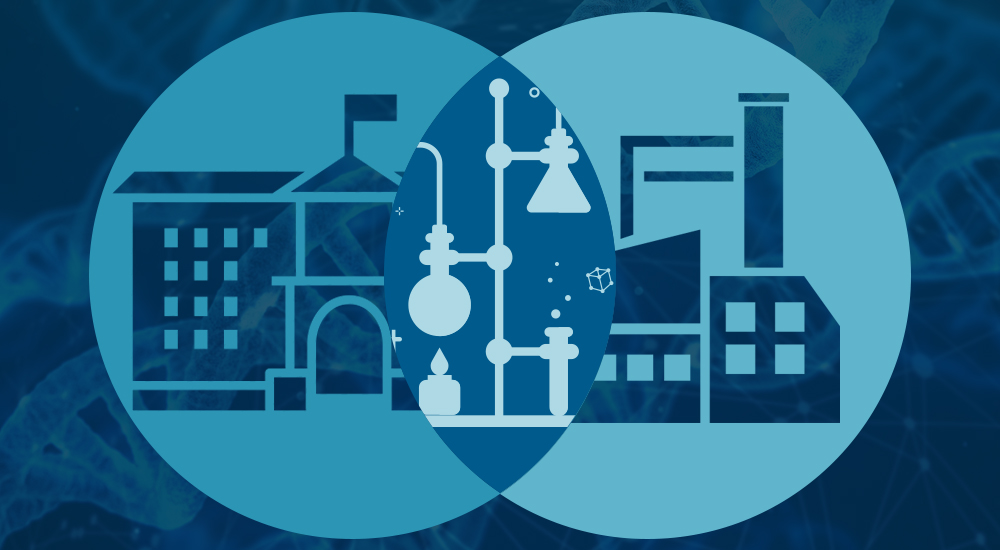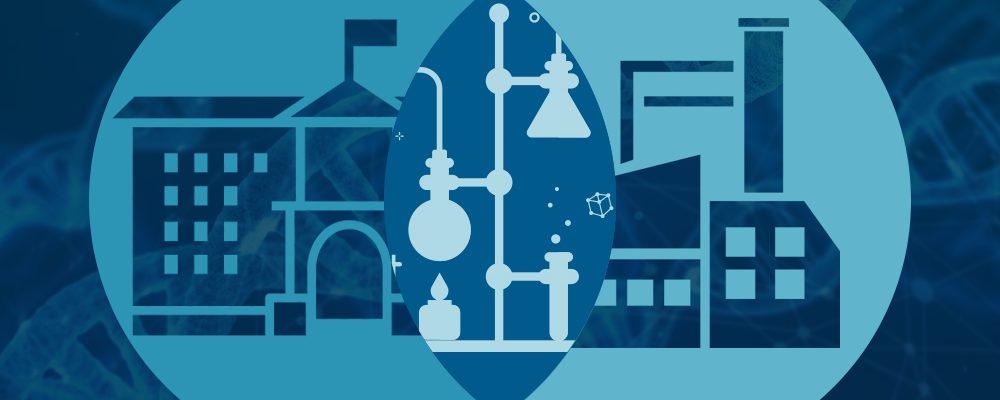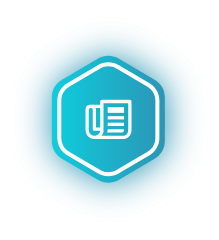 Are you a life sciences graduate or doctoral student reaching a natural crossroads? Once the ink has dried on the exam papers and you have backpacked Asia on a well-deserved hiatus, it's likely you will be faced with a career dilemma…academia or industry?
Do you join a biotech company on a crusade to improve patient lives or do you have your heart set on ground-breaking research and the next Nobel Prize?
Your decision will be based on what's important to you as an individual and I've highlighted a couple of pointers that could help with this.
Show me the money
Generally, industry offers higher paid entry level positions and a chance for quick salary increases year on year to help pay off those student loans. A survey by The Scientist found European scientists that worked in industry made 30% more than those in academia.
This industry is blossoming, with an additional 56,000 jobs and £8.5 billion in growth expected by 2025 (according to the Association of the British Pharmaceutical Industry). Knowing your market value, intense interview practise and a slick CV are all important factors which will help you secure your first role. Don't be afraid to register on websites such as LinkedIn prior to finishing your course as this will help you to network with the right people!
On the flipside, the aim of a long-term spell in academia would be to gain tenure. Progress can be slower, as academia can often be a narrow career trajectory not always based on meritocracy. The average salary is wonderful for a full professorship in a red-brick university in the UK (£75,000 – £85,000) however there's a probability you will have to wait for someone to retire (or expire) before this dream becomes a reality. Publishing papers, staying relevant to your field and successful fundraisers for the university are all important contributions to give you the best chance of success.
Team work makes the dream work
Are you someone who prefers to work autonomously or would you to thrive working towards a group goal? You may not realise there are significant differences in an academic setting and a commercially driven organisation.
In Big Pharma you can work as part of a multinational and collaborate with top scientists with the opportunity to travel to sister sites globally. There's also a chance for secondment to gain exposure to new skills and try out working in different departments such as sales or training.
If you prefer a more risk/reward scenario you can opt to be part of an investment led start up where you will have a more fluid role in the business and have the unique excitement of developing something potentially very special.
In University life a research fellowship can often be a solo mission with the pressure of obtaining grants to continue your important work. Nevertheless, it can also be incredibly rewarding, and your research will be focused on an area of special interest. Academia can have its own variety too and if you manage your schedule effectively you can apply your skills to mentoring and getting involved in campus life.
Getting a healthy balance
Work life balance in industry is likely to be good, with set office hours, while employees around the world ensure the success of a continuous manufacturing operation. In contrast, one study estimates a professor puts in around 60 hours a week which seems pretty full on!
Recognition and rewards
If it's credit you are after, then academia is a perfect conduit, as a genuine breakthrough comes with rewards and you will likely get individual recognition. This could lead to promotion in the faculty or you could even start your own company off the back of your discovery!
Many believe that industry can offer a more rounded and stable career path. Obviously, the points made are in brief and don't cover the whole picture, and it is very much dependent on location, sector, size of the company or university and so on. That being said, for those with applicable and desirable skills from university, industry roles are there in abundance making it a more straightforward proposition. There is of course opportunity to switch between the two and this isn't as difficult as some might believe, so it could be your experience will one day encompass both sides of the fence.
If you are looking for some careers advice please get in touch, we would be more than happy to have an informal chat.
< advice / Academia vs industry: Which career path is right for you?