< advice / 7 tips for hiring life science graduates in South Wales
7 tips for hiring life science graduates in South Wales
Author: IntaPeople | Date published: 18/02/19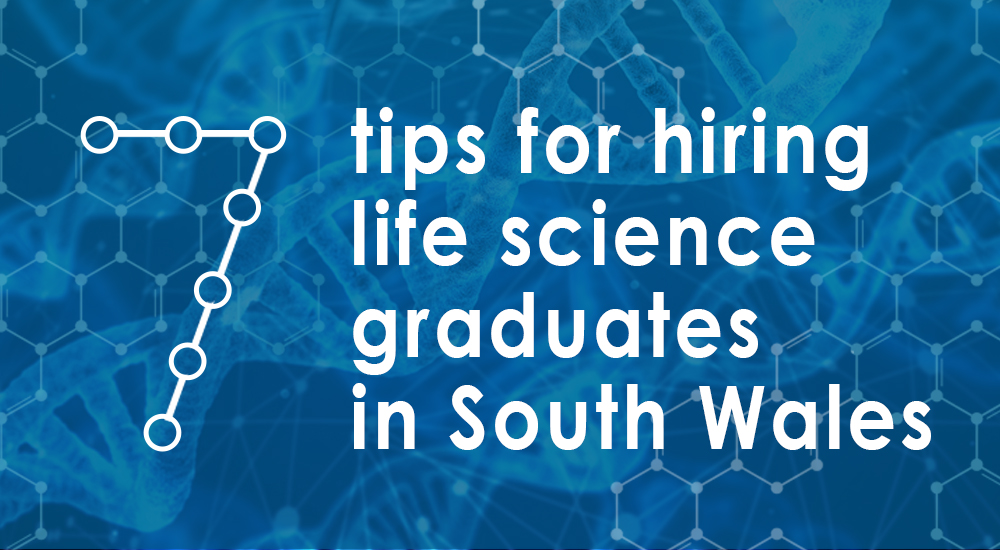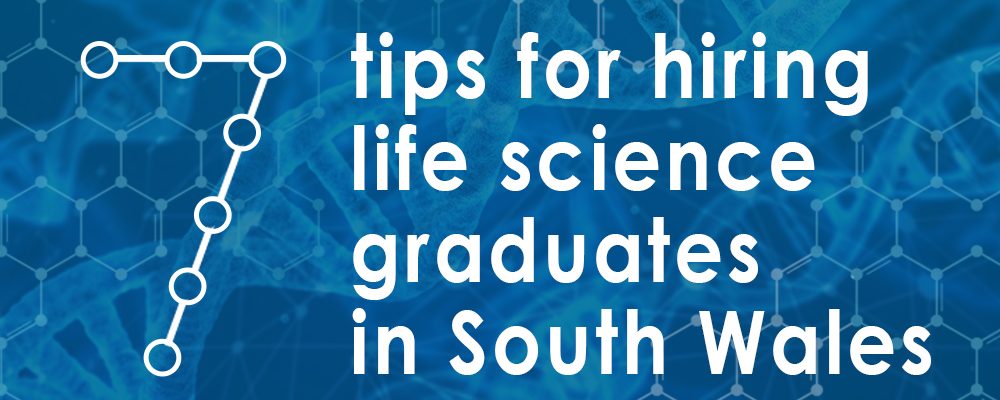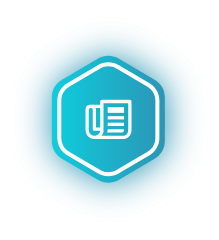 As a life sciences recruitment agency we've been fortunate to network with experienced technical candidates and graduates alike and have a keen understanding of their job expectations. So, we thought it might be helpful to share our tips on ways you can engage and hire life science graduates.
1. Event in a tent
Having a stall or stand at university careers fairs, local job fairs and MediWales events is a great way to get your employer brand in front of recent and upcoming life science graduates. Your aim should be to market your company as an employer of choice and an excellent place to work.
If you don't know where to start, try presenting a positive case study of a current employee. If done well, you will find yourself networking with the right people for your business. Once you have their contact details, you can then stay in touch until they are ready to look for post graduate opportunities.
2. Develop the raw skills
We often get requests from companies who want MChem graduates with a couple of years' industry experience. While there is nothing inherently wrong with this, it would benefit companies in the longer term if they were prepared to offer a training programme. New graduates are keen to learn and easy to mould fitting in quickly with the company culture. Also, they are often more open to new ideas and ways of working. These graduates may be more loyal knowing you have believed in them and invested in them from the beginning.
3. Organise your recruitment process
We've encountered all sorts of recruitment processes in my time and the best clients to work with are those who are proactive in their approach. They identify who they need, deliver feedback on CVs to help direct our search and paint an accurate picture of what the interview process will look like. From selection to offer they ensure the applicant gets the chance to find out about them too and this is key to a successful recruitment drive.
4. Provide a positive onboarding experience
What do we mean by this? All too often the buck stops once an offer has been made and the start date is set. Imagine the disappointment when the eager scientist turns up on their first day of the job only to spend most of it filling in paperwork, having a half-hearted tour of the facilities and spending their lunch hour in the canteen with only the vending machine for company.
5. Don't forget to ask for referrals
Leveraging your current network of contacts is a really good way to find life science graduates who will be the right fit for your organisation. It is interesting how often businesses forget about this fundamental resource and favour more expensive avenues.
Surprise, people in the scientific industry know each other! Ask your network for help, don't just offer a referral fee and hope for the best. Us humans are a funny bunch, and we often feel better just helping because we want to rather than having a financial incentive dangled over us.
6. Advertise an opportunity, not just a flat salary
While a high basic can be a draw for an entry level role, other factors people feel are important are often overlooked. Do you offer performance-based bonuses and regular pay reviews? Are you able to provide flexible working around core hours like your competitors are doing?  Is there opportunity to be involved in projects that will help innovate the healthcare industry? By selling all aspects of the position and the company you are likely to receive more applicants.
7. Offer a placement year or an internship
In our experience a student with an industry sandwich year in pharma or medical will always have improved employability prospects. They will be able to demonstrate practical experience of current good manufacturing practises and this translates well in their interview. If your company can offer this there is no reason why they won't come back to you once they have completed their studies!
As you can see there are plenty of activities that HR and talent teams can implement to help find the next generation of scientists and engineers. We hope this selection of proactive strategies prove helpful and if we've missed any then your contributions are most welcome!
< advice / 7 tips for hiring life science graduates in South Wales