< advice / How to write a successful engineering job description
How to write a successful engineering job description
Author: IntaPeople | Date published: 30/07/20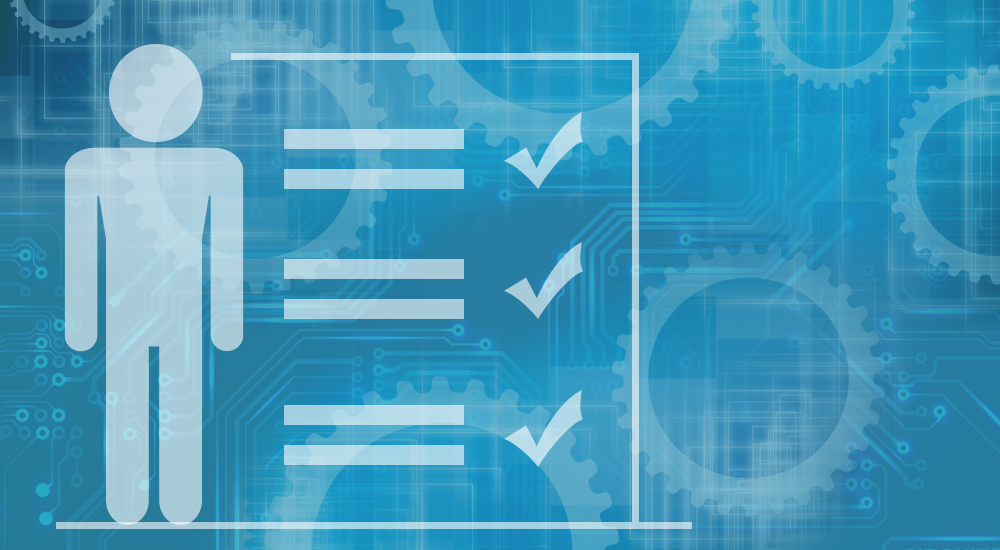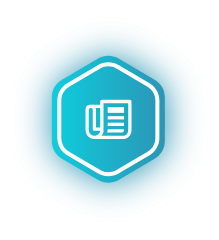 A thorough engineering job description is the foundation of any successful hiring strategy. A good job description emphasises what an employee or potential employee achieves on a day-to-day basis and how success will be measured. So, what should you include?
You need to be clear about what your organisation needs in order to inform and attract the right engineering candidates. You can then use this job description to craft a killer job advert which really sells the role to prospective applicants – remember a job description differs to a job advert, the job description should be more informative with the job advert really selling the role and company.
So, what makes a good job description and what should be included?
There are 8 key parts to an effective job description:
– Job title
– Location
– Reporting to
– Information about your company
– Overview of the role
– Key tasks and responsibilities
– Supervisory responsibility (if relevant)
– Qualifications and technical competency
– Personal attributes and skills
These simple points, alongside information about your company, culture, employee benefits etc. is everything you should need to help you write an effective engineering job description.
The order doesn't matter too much (although it's usually structured as above), just stay consistent and write in a structured manner, logical patterns keep the reader's attention.
Job title
The job title needs to be clear and concise, using key phrases that accurately describe the nature of the role and its seniority. Try to avoid terminology that includes internal jargon, or job titles that are too broad or too obscure. Generally, it's best to refer to the role in the same way most other organisations would, this ensures suitably experienced/qualified people gain an almost immediate understanding of the type of work the role will entail.
Location
This is particularly important if you have multiple work sites or if the role location is flexible/remote. Be specific about where someone will be spending most of their time; if their time will be split across multiple sites or extensive time spent away, try and give an estimate of how much of their time will be spent where.
Reporting to
In terms of managerial structure, who line manages this position? Include the managerial job title, not the employee's name. This helps to create a clear understanding of where the role sits within the organisation as well as the seniority of the position.
Info about your company
Tremendously important, this is your chance to sell the company. If you're not excited about where you work, then why should the applicant? Be sure to positively promote your technology and your newest/most interesting projects or products.
What would excite an engineer about your company? Most engineers want to work on cutting edge technology on high tech, innovative products, is this reflected in your explanation of the company?
Overview of the role
It's helpful to include a summary of the role describing the main purpose of the position as well as what impact this may have on the organisation or what impact this person will have in the team/project/on the product range. For example: Working within the design department the Industrial Designer will work closely with engineers and designers to support the NPD objectives; to deliver precise product design to an international market.
Key tasks and responsibilities
An engineering job description should outline the core responsibilities of the position, along with the amount of time expected to be dedicated to each task. The list of duties and responsibilities should be detailed but concise, consider each point to be a sentence rather than a paragraph and these should be listed in order of importance.
It may even be an idea to ask a current employee working in the role to have input in this section, after all they do this role on a day to day basis!
At times, the vacancy won't be as well defined, this is a regular occurrence in smaller companies and start-ups. Our advice here is honesty is the best policy! If your company information and overview of the role section is well thought out and you put in details about their purpose within the company, the candidate will have a fair idea of what they will be doing.
Supervisory responsibility (if relevant)
Does the position have line management responsibilities? If so, how many people report into this role and what are their expertise? For example: This is a leadership role where the Engineering Manager is responsible for leading a team of 10, made up of Mechanical Design, Electronic and Embedded Software Engineers.
Qualifications and technical competency
Is a specific level of education or qualifications required to fulfil this role? Do they need to have experience using a specific tool or programming language? Do they need to have experience managing a team?
Try to keep this to what is essential to the position, rather than writing a "shopping list" of what the perfect candidate would have experience with, really think about what the key points are. For example, does someone have to have experience with SolidWorks or would you consider another CAD package? If so, write something along the lines of: Experience with a 3D CAD package is essential (ideally SolidWorks).
Often employers split these criteria into essential and desired to help identify candidates with the required attributes and those who have extra skills that could benefit the organisation. If you go down this route, try to make a clear definition between the two and keep "soft skills" out of this section.
Personal attributes and skills
Soft skills enable employees to interact well with other people e.g. communication, decision-making, collaboration, teamwork, time management, creativity etc. They are often just as important as technical competency as all careers require at least some soft skills to make the hard skills valuable. Are there any soft skills that are critical to the role? Not all positions will require excellent customer communication or problem-solving, so you need to be clear about what is important to the position.
Knowing how to write an effective job description is vital for any hiring manager growing an engineering team, it helps you solidify what your business needs from an employee and enables you to communicate this clearly to internal stakeholders and external recruitment partners. By picking the key points from the job description and understanding who you want to attract you can craft a killer job advert from this which is specifically targeted at your dream engineer.
If you need help writing a job description to attract top engineers, please get in touch. We're happy to use our industry knowledge to write your job description or provide feedback on your job adverts for free. For us, it is all about providing added value and building lasting relationships.
< advice / How to write a successful engineering job description