< advice / How to support diversity and inclusion in life sciences, pharma and STEM
How to support diversity and inclusion in life sciences, pharma and STEM
Author: IntaPeople | Date published: 02/03/21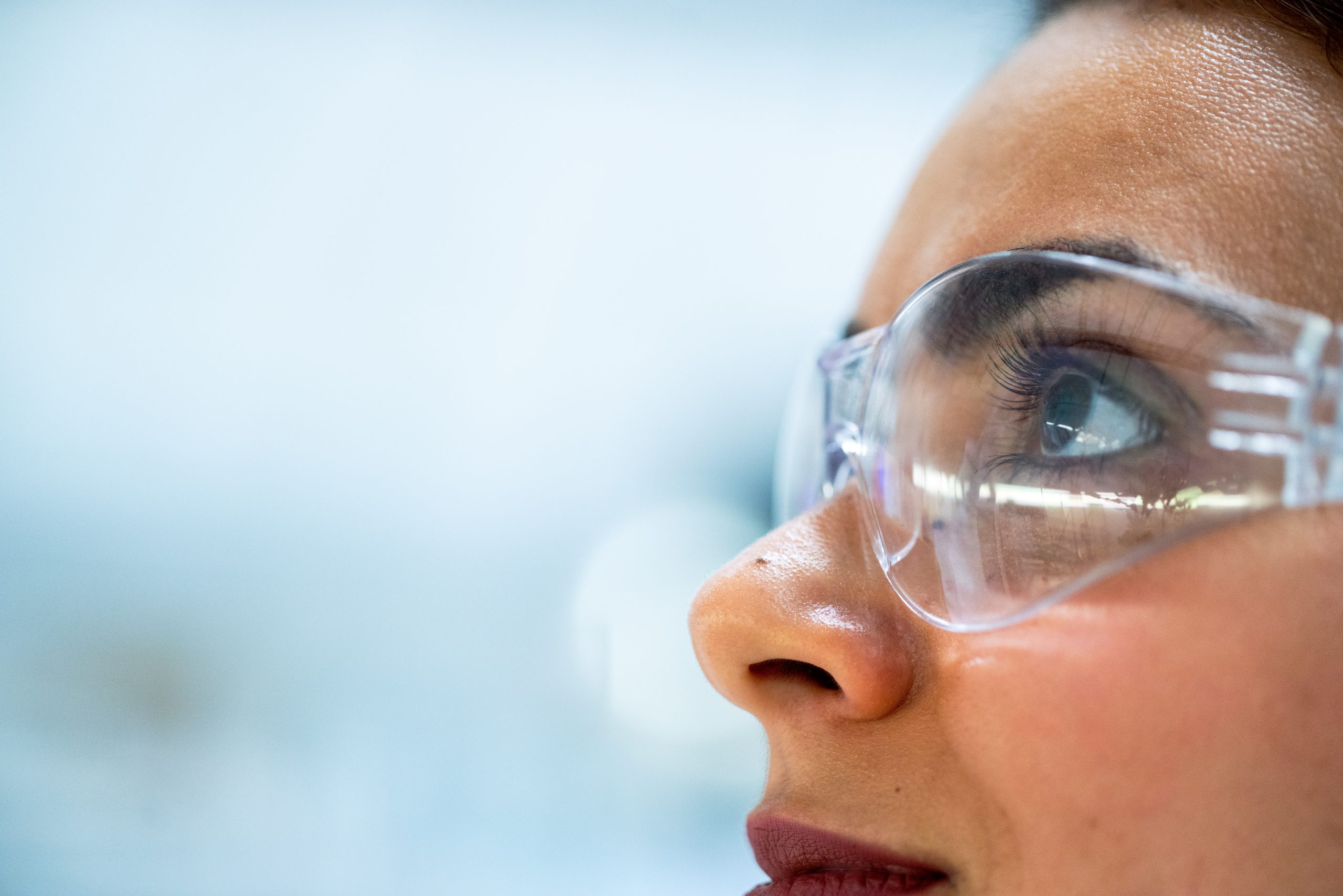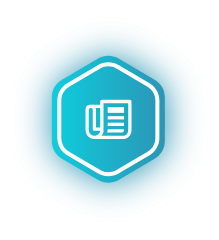 Gender disparity in the life sciences, pharma and STEM fields has been at the forefront of many organisations' recruitment initiatives for some time, however, there are factors that impact diversity and inclusion that require further thinking and thoughtful consideration to overcome.  
Diversity and inclusion are finally gaining a foothold in the life sciences, pharma and STEM fields, however, a deeper understanding of the issues that impact women and their careers in these fields is required in order to finally create an environment of equal opportunities across these broad industries.  
Why are women underrepresented in life sciences, pharma and STEM fields?
What was a cultural misconception that women were more suited to the arts and humanities subjects many centuries ago, still has a deep-seated hold on the way women are encouraged in education today. During primary and secondary school, it is still the case that girls are pushed towards humanities and boys towards sciences. Much is being done to correct this, and great strides have been made as the numbers of young women pursuing life sciences, pharma and STEM subjects at university level are increasing. 
Research suggests that while there are positive changes happening to encourage women into life sciences, pharma and STEM fields, there are still impediments to them progressing through a career in them. Currently, around 26% of students studying life sciences, pharma and STEM subjects at undergraduate level are women, and from there only 22% of women make up the life sciences, pharma and STEM workforce.   
There are many factors that discourage women from pursuing these careers further. Isaca.org's global study asked women in technology what barriers they felt they faced and they found that 42% thought there were a lack of female role models in leadership positions.  
Barriers to female leadership
Bias

:

 B

e it conscious or unconscious, 

bias 

can play a huge part in 

how women are perceived in the workplace. From unc

onsc

ious bias influencing male hiring managers to hire in their image, to 

social bias that precludes women from entering male-dominated social spaces like golf courses, 

after work drinks, etc.

 

Access to opportunities:

 Related to unconscious bias barring women from certain social opportunities, 

women are also barred from particular professional opportunities for the same reason. 

 

Conflicting 

priorities:

 

W

omen are often pulled between 

providing full-time care for 

children or caring for elderly or vulnerable family members

. 

This

 expectation for 

wo

men

 to

 

step out 

of their careers and into familial care means that at a 

certain age

,

 women

 are overlooked for leadership positions as they

 cannot be invested in long-term

.

 

Leadership culture:

 In many industries there is a culture of leadership that is

 very

 aggressive

;

 women aren't perceived as equal 

or worthy of 

the challenge and are overlooked for leadership positions, regardless of experience or 

attitude. 

 
3 tips to support diversity and inclusion in your recruitment strategy
While we know the gender gap in life sciences, pharma and STEM won't be fixed overnight, we're confident that the more employers take responsibility to address these factors by following the steps below, slowly but surely gender equality will be achieved and we'll see more women in leadership positions.  
1. Create a diverse hiring team
Having women and people of different social backgrounds will help combat personal similarity bias and get a range of opinions and viewpoints as you put together a job add, review CVs and interview.  
Many organisations may just use one hiring manager and not have the resources or time to create an entire panel of diverse colleagues, but even asking a few different people to check over the advert or look at a couple of CVs will give you access to a more balanced perspective on candidates.  
2. Assess job advert language
In our recent report, The Great Gender Rebalance: Increasing gender diversity in STEM businesses, we explored how gender-coded language in STEM job adverts could be one factor contributing to the gender gap in STEM fields.  
Writing a job advert for life sciences, pharma and STEM can be a challenging task at the best of times, but try to avoid particularly feminine-coded words that might be considered nurturing, caring and collaborative, for example: 'support/ing', 'together', 'connect/ing' and masculine-coded words that are more assertive, individualistic and ambitious, for example: 'challenge', 'autonomy', 'confident'.  
Examine the core needs of the role and use the simplest language to describe it, avoiding words like 'scientist' which is perceived as very masculine in the life sciences, pharma and STEM communities. 
3. Invest in diversity training to educate against bias
Providing proper, ongoing education and training about unconscious and conscious biases about race, gender, religion, etc., to your hiring team will help to widen your candidate pool with different experiences and perspectives, giving women a fairer chance at your life sciences, pharma and STEM roles.  
Engaging a specialist life sciences, pharma and STEM recruiter, like IntaPeople, can help you at every stage when creating an inclusive hiring strategy as we are educated in bias and unconscious bias. We can also help you recognise where in your recruitment strategy you may be creating barriers between your company and female applicants, from the job description to where and how you market your role. 
If you are looking to broaden your candidate pool and attract more female STEM talent, IntaPeople can help! Get in touch today to discuss your recruiting needs! 
< advice / How to support diversity and inclusion in life sciences, pharma and STEM