< advice / Top engineering interview questions for hiring managers
Top engineering interview questions for hiring managers
Author: IntaPeople | Date published: 30/07/20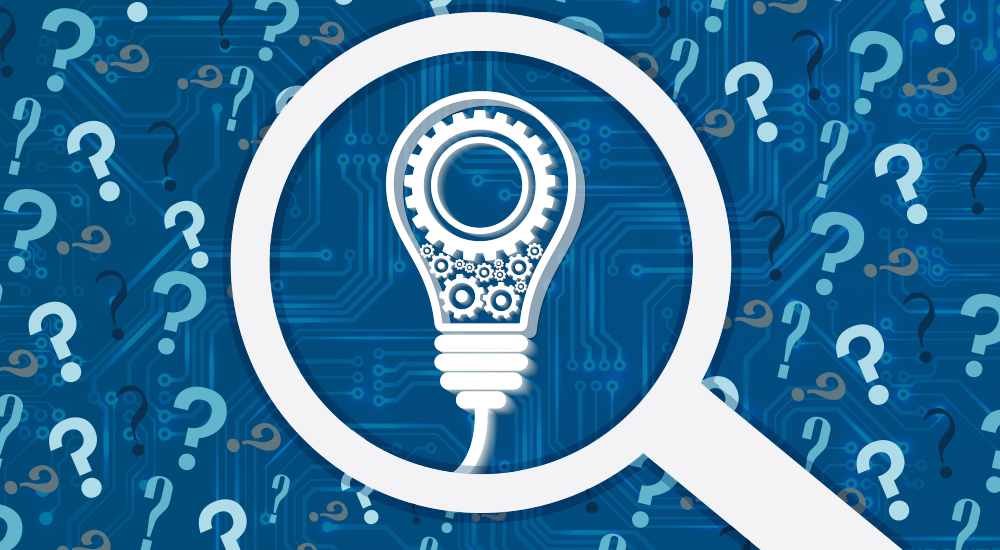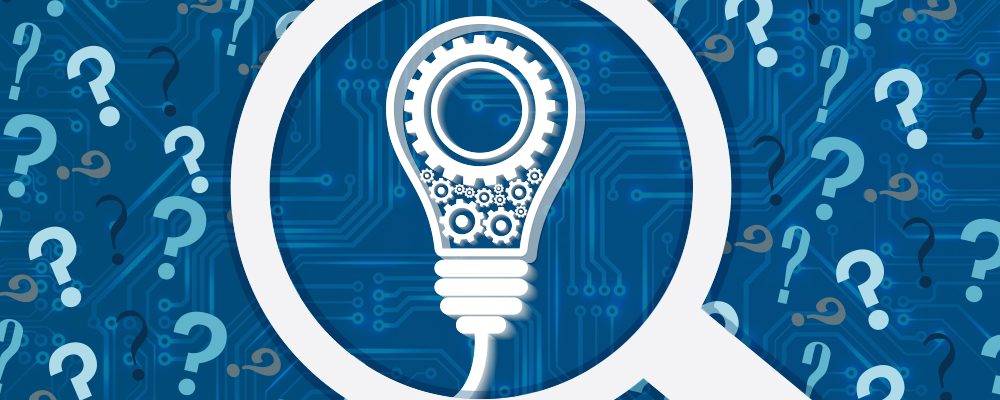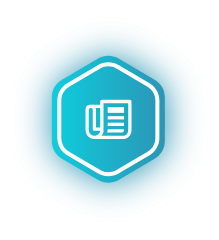 What attributes make a good engineer? What questions can you ask to assess these candidates? Here we highlight some key engineering interview questions.
When interviewing an engineer typically hiring managers will have a go to list of favourite interview questions they've used before and found successful, usually these will be based around the particular niche of the interviewee e.g. mechanical, product or electronic design etc. We have compiled a list of generalist questions that can help give you an understanding of the common principles and attributes required for a good engineer.
1. What would you consider to be your greatest success using your skills to solve an engineering problem?
This gives the Interviewer the chance to see what the candidate highlights as their best project/work, and how enthusiastic they may get talking about this. As the interviewer you can delve further into the technical aspects of the success and perhaps really uncover what technical appreciation they have.
2. What would you do if a project fell behind schedule?
Here the interviewer will see not only if the candidate has fallen behind previously but what they do in this situation, do they follow a staged process to bring a project back in line, work harder to catch up or look to blame others? As a candidate this gives a perfect opportunity to show how your resilience has enabled you stay level-headed and get the work back on track when it fell behind.
3. How do you cope with strict deadlines when there isn't adequate time to make everything perfect?
This will give the interviewer a good understanding of how a candidate prioritises tasks, do they work fast or thorough? Does the candidate have the confidence to push back and work with internal stakeholders to ensure quality is not jeopardised over time?
4. What do you enjoy most/least about engineering?
This is a very basic question, but it gives both the interviewer and the candidate the chance to show their passion for the industry they work within. This is an ideal opportunity for the candidate to highlight why they got into engineering and it also gives you as the hiring manager an idea of what they dislike about their job, such as documentation or presenting. Knowing their likes and dislikes will enable you to see how they will fit into your organisation and position advertised.
5. Describe an experience with a difficult client. How did you handle the situation?
How do they react to being under pressure from a customer, if your role involves interaction with the end client will the candidate be able to cope under pressure? Do they know how to diffuse and manage expectations? If they can do this, it will not only benefit external client management but also internal stakeholder management.
What makes a successful engineering interview?
Preparation is the most important thing when interviewing engineers. As much as you want to ask questions to ensure they are a good fit for your team you also need to remember to sell the role and the company as well. Many of the top candidates will have several opportunities to choose from, if your recruitment process includes too many stages, or you take too long to decide you risk missing out on someone perfect for your team.
As a hiring manager you need to plan your interview questions, so you have all the information you need to make a swift decision. Using some of the questions we have highlighted might give you extra insight into how these engineers think and whether they would add value to your business.
If you're hiring engineers and you're looking to streamline your recruitment process, please get in touch. We are happy to share our market insights to help you attract and retain the best engineering talent.
< advice / Top engineering interview questions for hiring managers