< advice / How to attract the best STEM candidates
How to attract the best STEM candidates
Author: IntaPeople | Date published: 10/07/19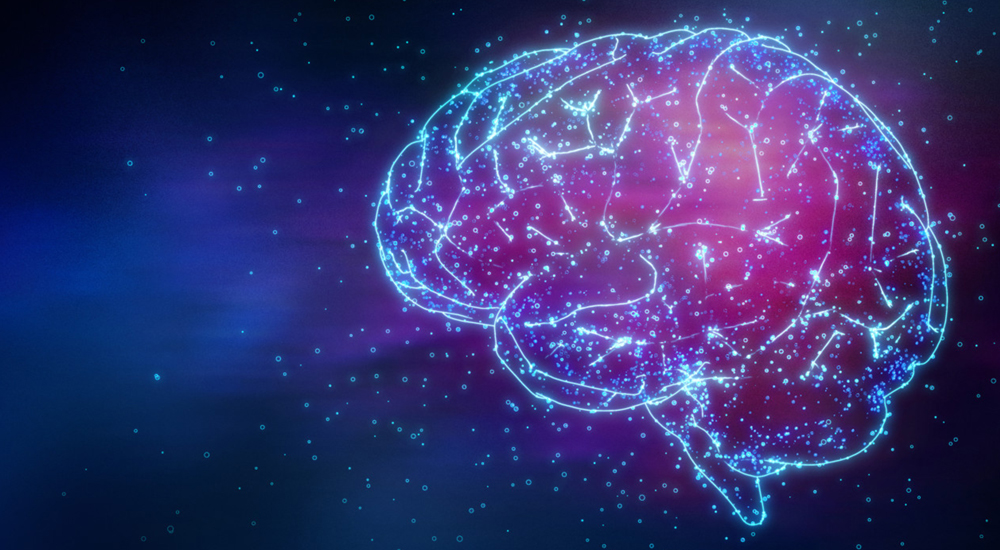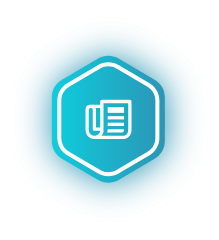 Attracting the best STEM candidates is becoming more and more competitive. The shortfall in relevant graduates has led to increased recruitment, training and temporary staff costs, adding up to £1.5 billion a year.
A PWC report also highlighted that 75% of the fastest-growing occupations require STEM skills, consequently the variety of employers from different industries competing for top talent is growing significantly.
Are you advertising in the right places?
Do you feel like you are struggling to attract STEM candidates at the very first stage of the process? Are you posting job adverts on a variety of channels with little return? You are not alone! We find a lot of our clients try this method and it doesn't achieve the desired results, so what can you do?
"If I have seen further it is by standing on the shoulders of giants." ― Isaac Newton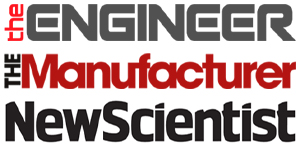 Consider the channels you are using, are you casting the net wide enough? Have you shared your vacancies on STEM specific platforms such as The Engineer Jobs, The Manufacturer Jobs and NewScientist Jobs? Unlike generic job boards these channels post a lot of relevant industry news which is likely to appeal to all candidates, both active and passive.
By advertising your roles on these websites there is a higher chance that a passive candidate may come across your position when looking at industry news, whereas it is unlikely passive candidates will be browsing the roles on an all-encompassing job board like Indeed.co.uk or Jobserve.co.uk.
Are you utilising your network fully?
There are so many avenues to source talented STEM candidates beyond job boards, your careers site and company social media pages. Your network is a fantastic source of talent and it's free, if you fully utilise it you may find that star candidate you're looking for. Think outside your individual network and consider whether all your employees are brand advocates, promoting working at your company to their personal and professional networks? Do you or your connections have ties to local universities? Could this be harnessed to reach a new pool of talented graduates?
Even in a competitive market there are candidates out there, you just need to know where to look. If you aren't finding success using your current methods, it can't hurt to try something new and think outside the box to attract top talent.
Are you sharing a job description or a job advert?
While these are similar, they aren't the same thing. A job description tells, and a job advert sells! Consider what information you are sharing in your job advert; does it sell the role and entice candidates to apply or is it just a list of duties and requirements? For more advice about writing a strong job advert check out our blog The secrets of writing a good job advert; why your job adverts are unsuccessful and what you can do about it.
Did you know jobs with a salary displayed on the job advert attract up to 20% more applications? Many candidates look at the salary to determine whether a role is potentially suitable, and candidates are more likely to respond to ads with a specified salary range over "competitive", since this is a subjective label. Candidates don't want to waste their time applying for a role only to find out the salary on offer doesn't meet their needs, it is best to be clear about the salary and benefits right from the start to manage expectations.
Do you have a good reputation in the industry?

When it comes to changing jobs, some candidates might spontaneously apply for a role advertised but in our experience STEM candidates are more likely to research the company and the team before applying.
If you have a reputation in the industry for being innovative and a market-leader, if you conduct research and create products that genuinely make a difference to people's lives, and if you are committed to corporate social responsibility and protecting the environment, candidates are more likely to warm to your brand and seek out opportunities at your company. This is where your marketing team have a role to play in the hiring process, ensuring your image and reputation helps, not hinders your ability to attract the best talent.
Do you have a strong employer brand?
Alongside your corporate brand and reputation in the industry is your employer brand. "An employer brand includes the market's perception of your company as an employer, but also describes your promise to employees in exchange for their experience, talents, contacts, or skills." – LinkedIn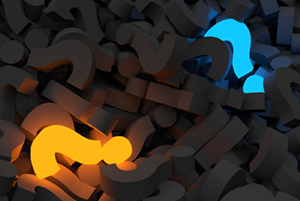 Your employer brand includes:
• Company values and culture
"I would rather have questions that can't be answered than answers that can't be questioned." – Richard Feynman
If you can create a culture of collaboration where your employees are able to share their ideas, question processes and make suggestions you will find that not only is your business more productive but your current staff will be happier, this in turn helps to attract new candidates as they want to be part of a team where they too can share their ideas.
• Perks and benefits
For example, professional memberships or training budgets to learn new skills.
• Work-life balance
Flexible or remote working is becoming extremely popular with STEM candidates, as more people want to maintain a healthy work-life balance. By failing to offer some level of flexibility you may fall behind competitors vying for the same talent.
"It is not the strongest of the species that survives, nor the most intelligent, but the one most responsive to change." – Charles Darwin
• Former or current employee reviews on external sites such as Glassdoor
You need to keep on top of these and always respond. If there are any damaging reviews, you can minimise their influence with an effective reply.
• Team calibre
Do you have a meet the team page? Can candidates view their profiles to find out more about the calibre of staff; what their qualifications are, whether they have had any research published etc.? If you have inspirational employees, it can't hurt to share this on your website or careers page.
• Training and development
"I never teach my pupils. I only attempt to provide the conditions in which they can learn." – Albert Einstein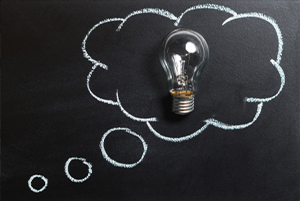 In our experience STEM candidates often want to learn new things, whether this is machine learning or programming for example. Providing employees with career options and plenty of opportunities to develop extra skills will help attract new staff as well as retain existing employees.
Attracting top STEM talent can be challenging, particularly in a candidate driven market where the best people aren't actively looking for long, if at all. Sometimes you need to look past a CV and see the person's potential, having faith in their ability to adapt, learn new skills and pick up new technologies.
"Be less curious about people and more curious about ideas." – Marie Curie
If you want to hire the best, you need to speak to the best. If your candidate attraction strategies aren't having the desired result and you are struggling to get the right people for your team, partnering with a specialist recruiter who understands your industry could be valuable option. As well as having access to a wide network of STEM candidates, we can give you a different insight into the candidate market; what their expectations are, who else is hiring, what skills are in high demand etc. as we speak to candidates every day.
For an informal chat about the candidate market in your industry and some free advice get in touch. One of our consultants will be happy to help.
< advice / How to attract the best STEM candidates