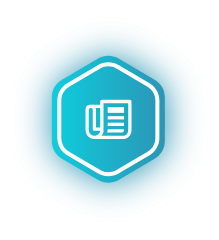 News
IntaPeople charity partnership 2023/2024 with Calon Hearts
IntaPeople Charity Partnership 2023/2024 with Calon Hearts; a small Cardiff-based charity who improve accessibility to lifesaving defibrillators and heart screenings. IntaPeople is delighted to announce that we will be partnering with Calon Hearts for the next year. Calon Hearts raise vital funds to protect the health of the public in Wales through …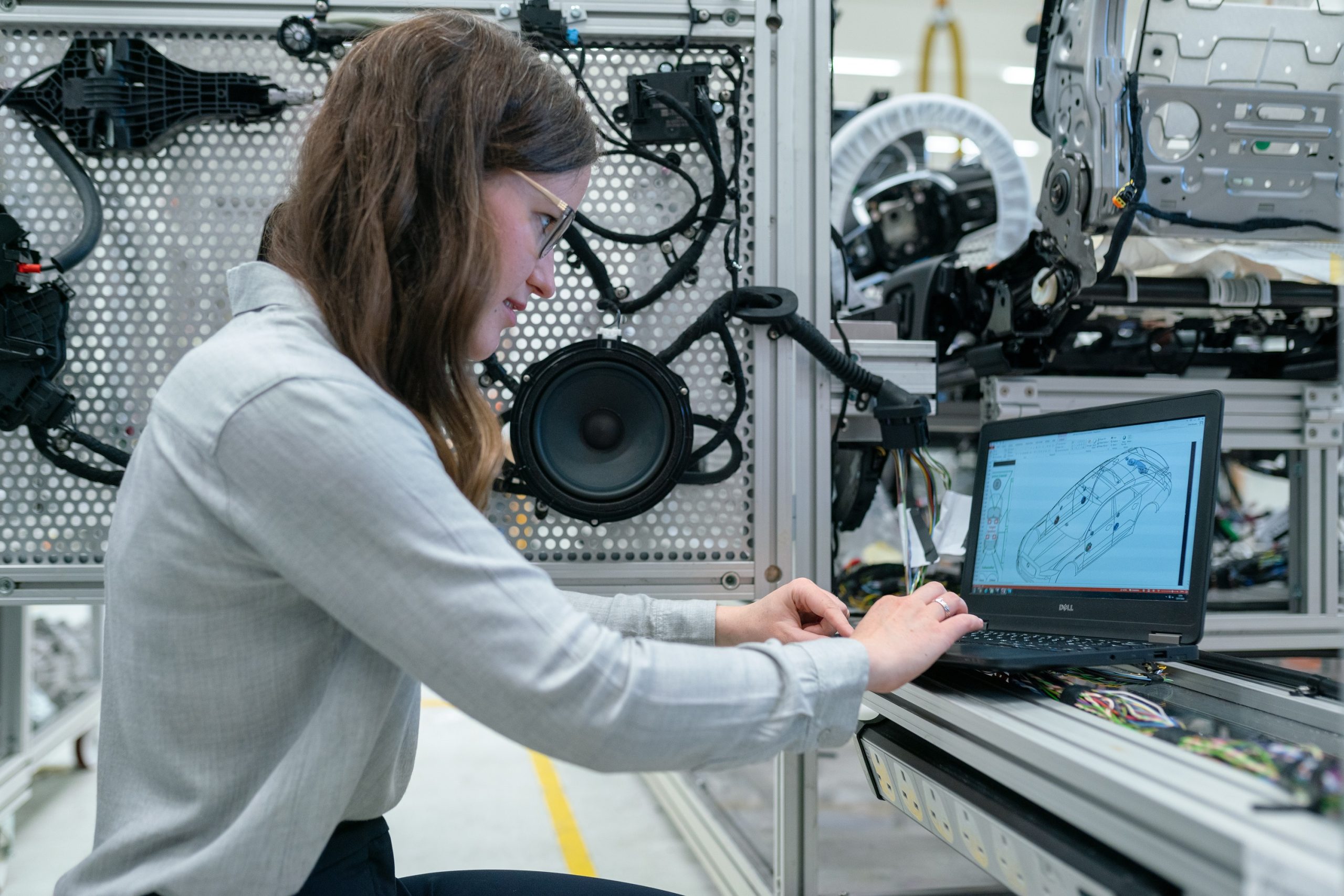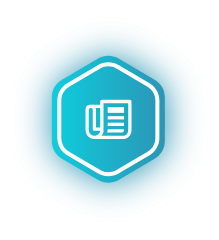 News
5 Famous female engineers to be inspired by
Discover five inspirational female engineers and see what skills they can teach you to help boost your engineering career!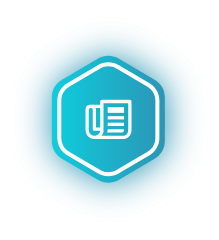 News
Our decision to join the 'B Corp' mission
At IntaPeople we've decided to 'put our money where our mouth is' when it comes to creating a great workplace for our staff, community, the planet and business.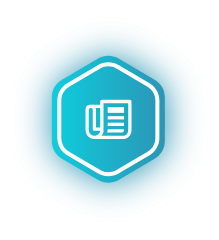 News
New Managing Director, Growth & career opportunities for Cardiff-based recruiter
IntaPeople has announced new leadership, with the management buy-in and appointment of Arran Warner as Managing Director.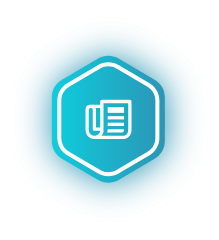 News
IntaPeople Charity Partnership 2022/2023 with Y Bont
IntaPeople is delighted to announce that we will be partnering with 'Y Bont" for the next year. Y Bont is a special needs nursery based in Bridgend, which provides...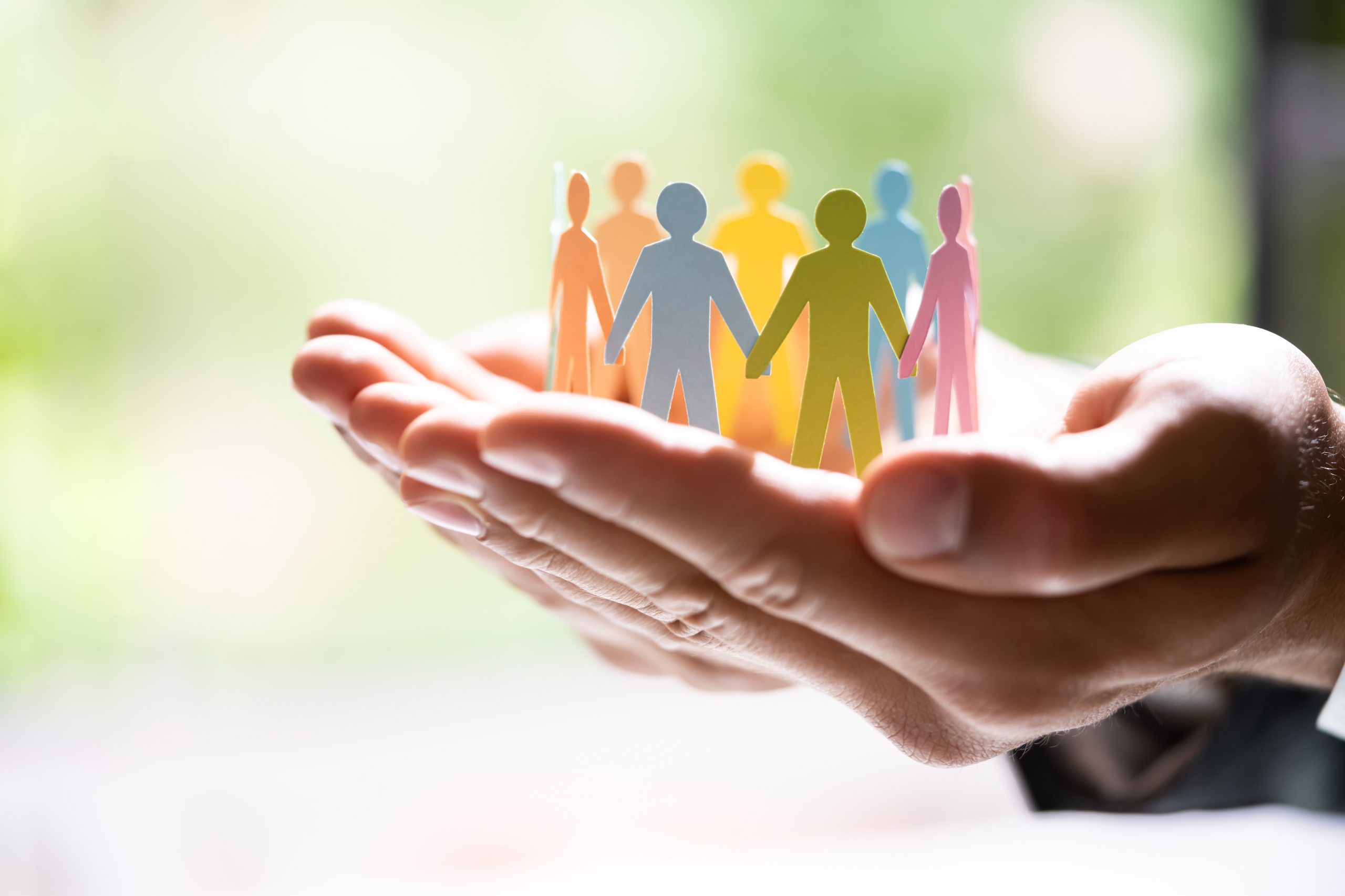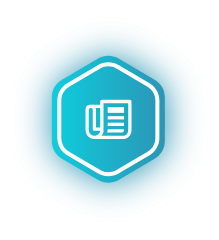 News
LGBT STEM pioneers we should all know about
Be inspired by these incredible LGBTW scientists and find your next role model!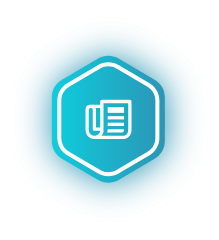 News
Understand IR35 and win the competition for contractors
Learn what the changes to IR35 mean for your business and how you can better engage with IT Contractors moving forward.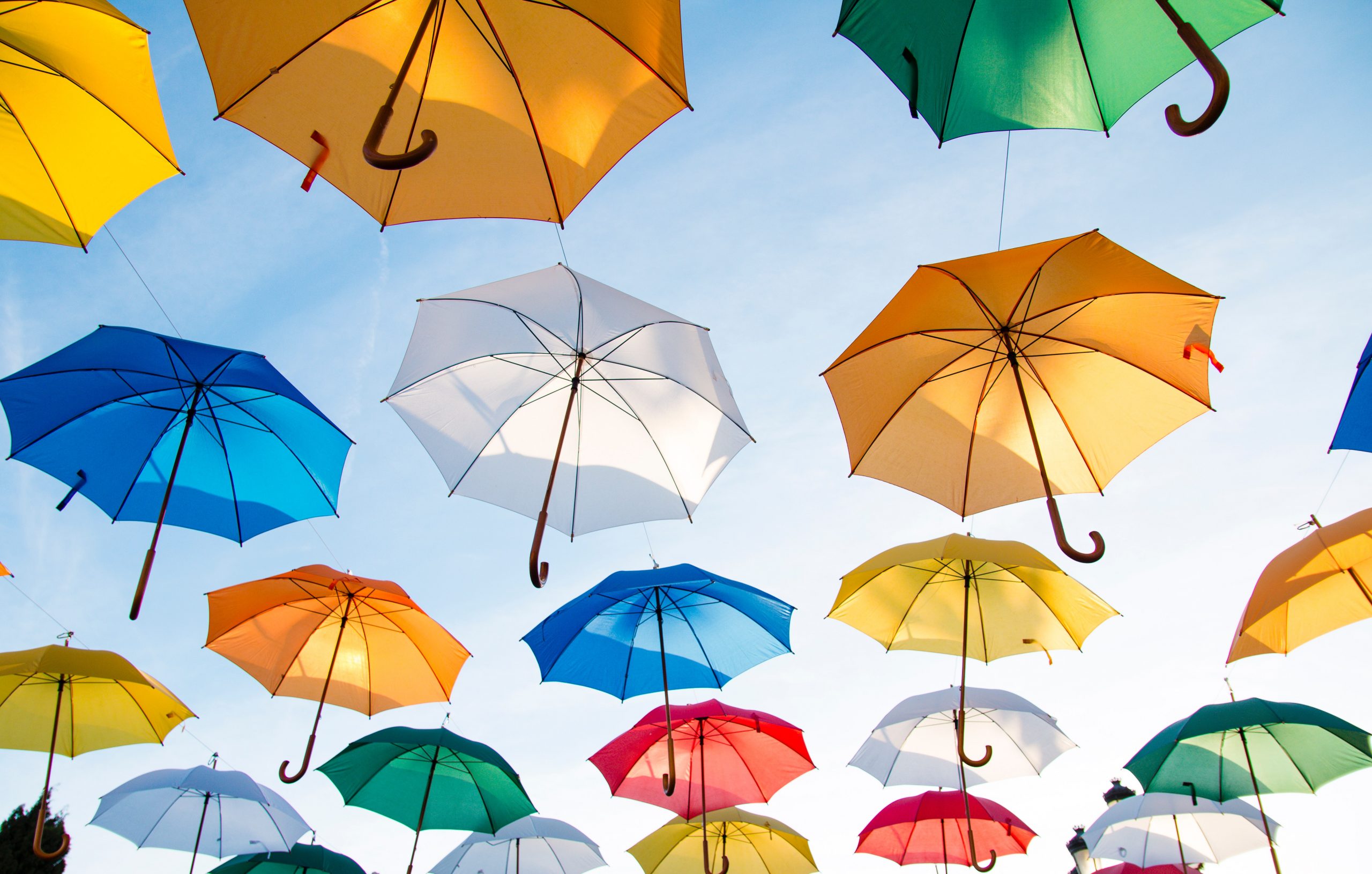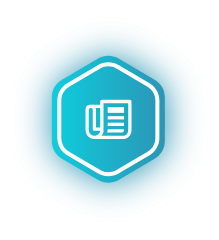 News
Recommended umbrella companies
Its ultimately your decision which umbrella company you contract through, but in our experience the following have proved to be reliable suppliers.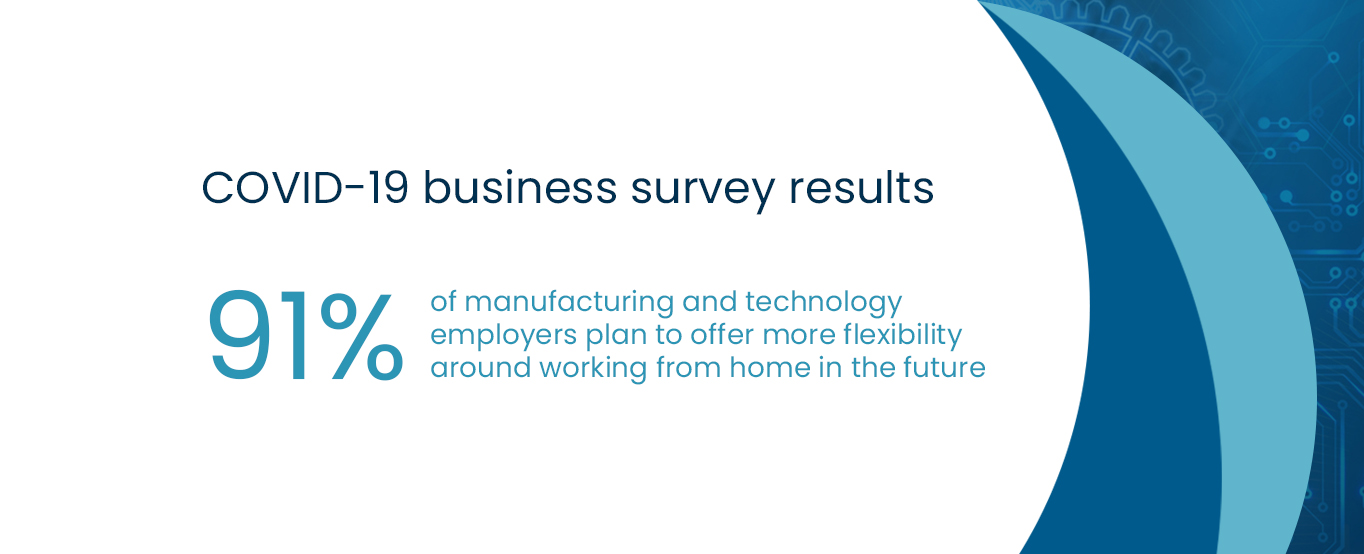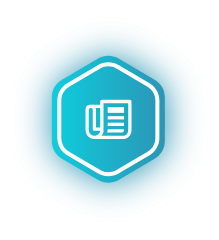 News
How are businesses preparing for change post-lockdown?
Our second COVID-19 survey results are in, we have collated the feedback from employers within our network and compiled this report of our findings.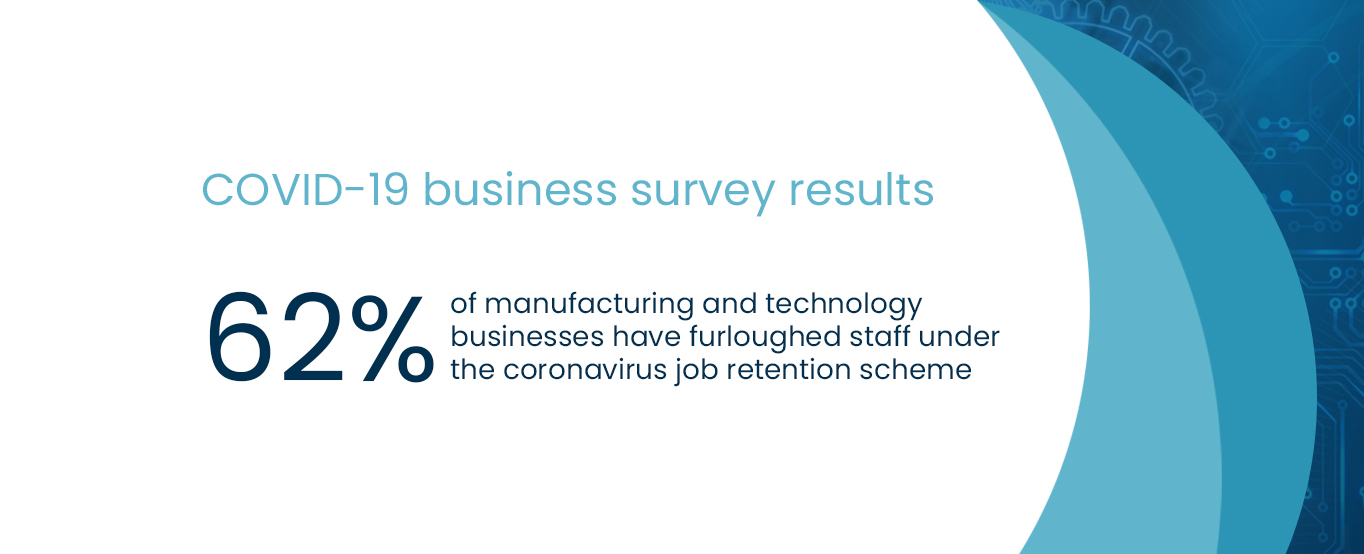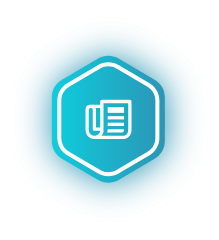 News
How are businesses responding to the challenges of COVID-19?
COVID-19 survey results are in, we have collated the feedback from our clients and employers within our network and compiled this report of our findings.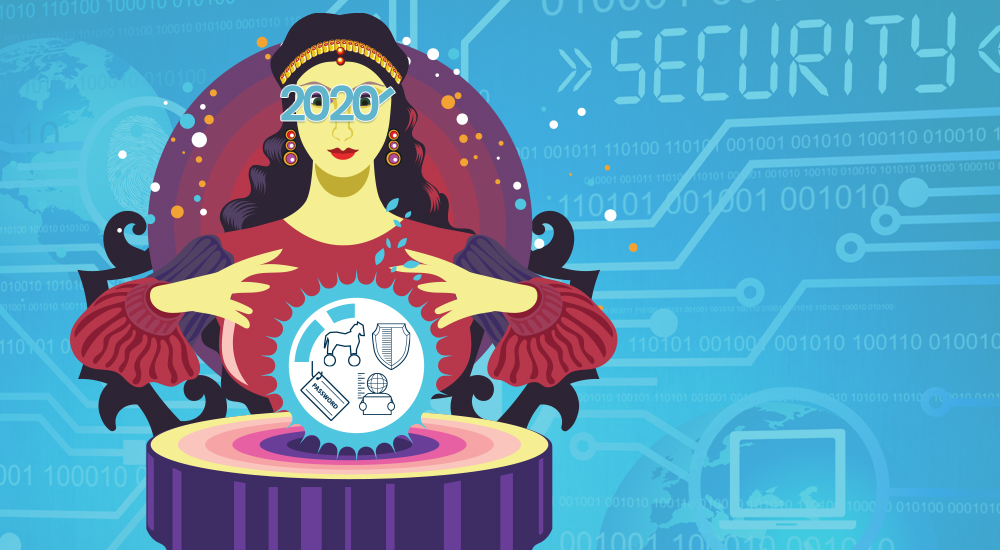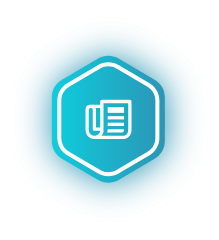 News
Predictions for cyber security in 2020…
What does 2020 have in store for the cyber security industry? Will the skills shortage increase? We share our thoughts on the latest trends.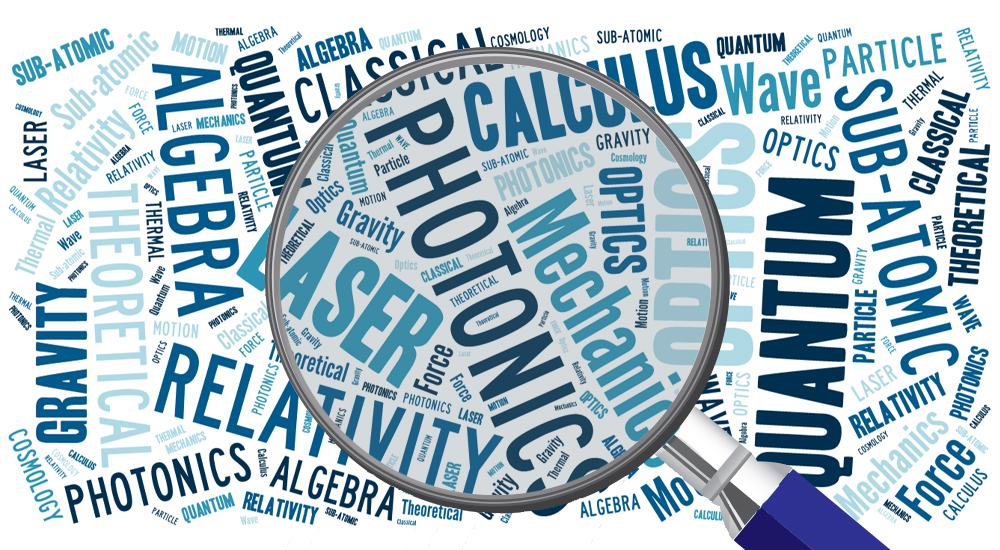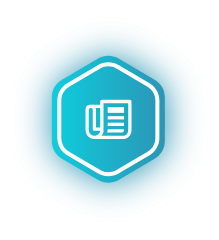 News
Is there a shortage of physicists?
Candidates with physics degrees are in high demand and consequently some employers are struggling to find the right talent for their team.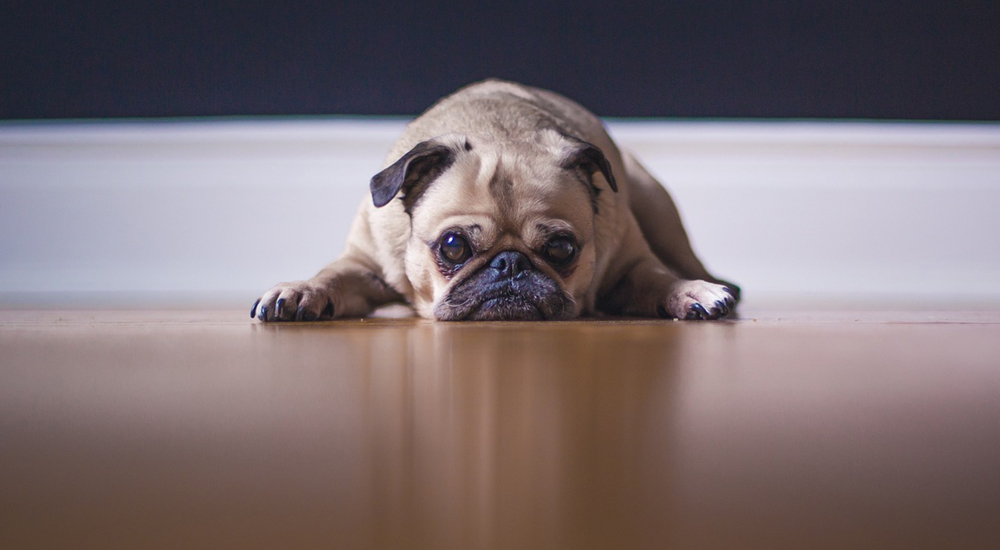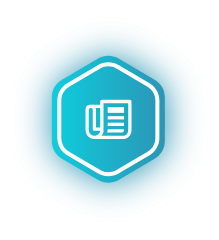 News
Tired of the crazy long hours in recruitment?
It doesn't have to be this way. We're bucking the trend, taking flexible working in recruitment from an idea to reality.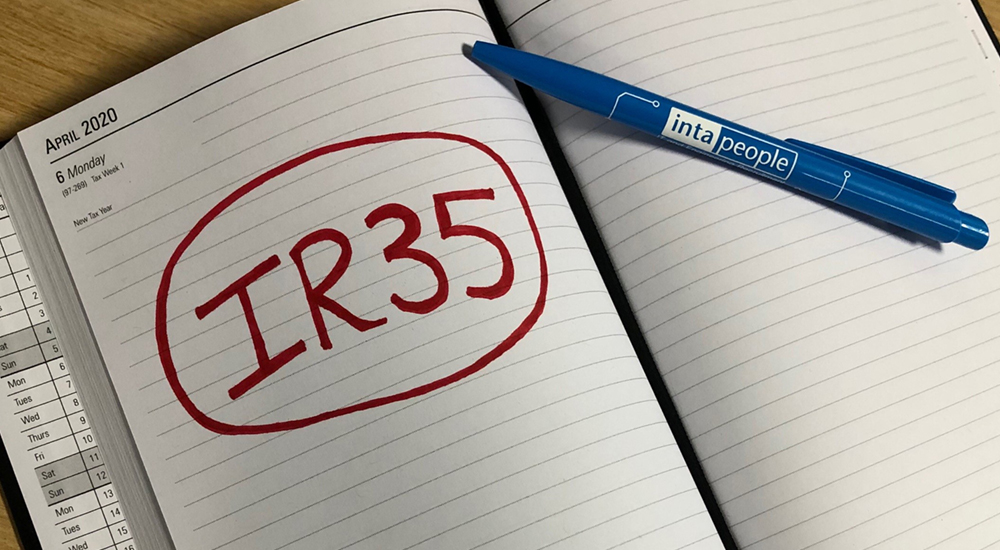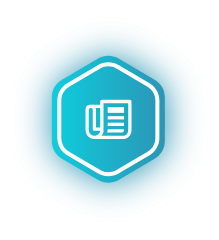 News
Are you prepared for IR35?
Significant legislative changes are coming on the 6th April 2020 and failing to comply will put your business at financial risk...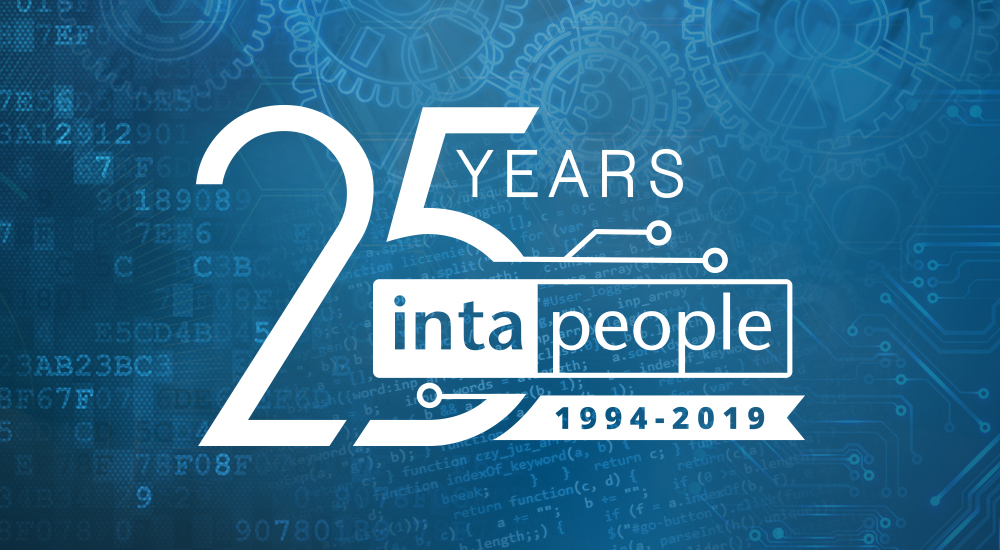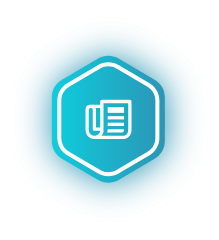 News
Celebrating 25 years in business
Wales' longest established specialist technology recruitment consultancy.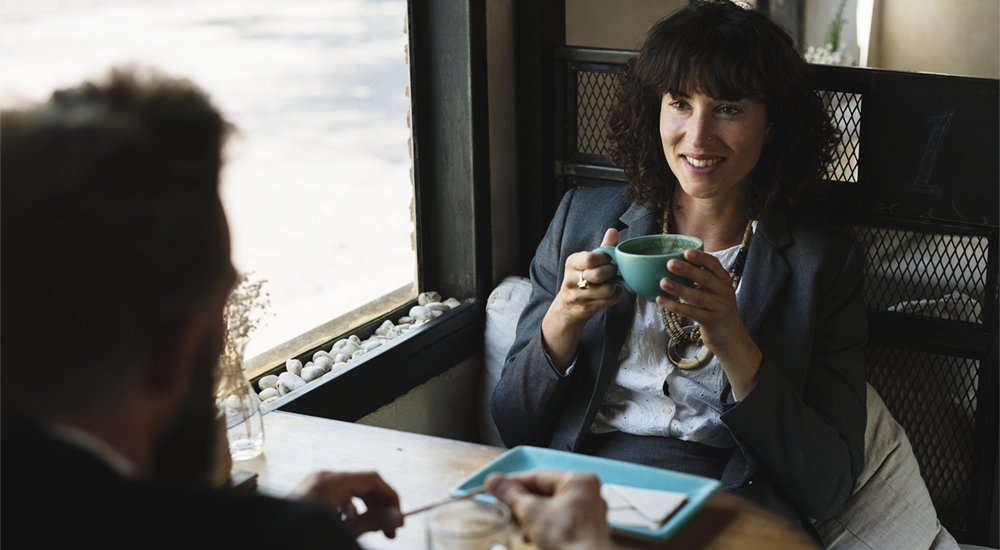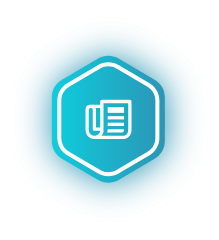 News
Have you heard of the concerning interview trick doing the rounds?
One hiring manger has revealed how he uses the 'coffee cup trick' to determine whether a candidate has the right attitude.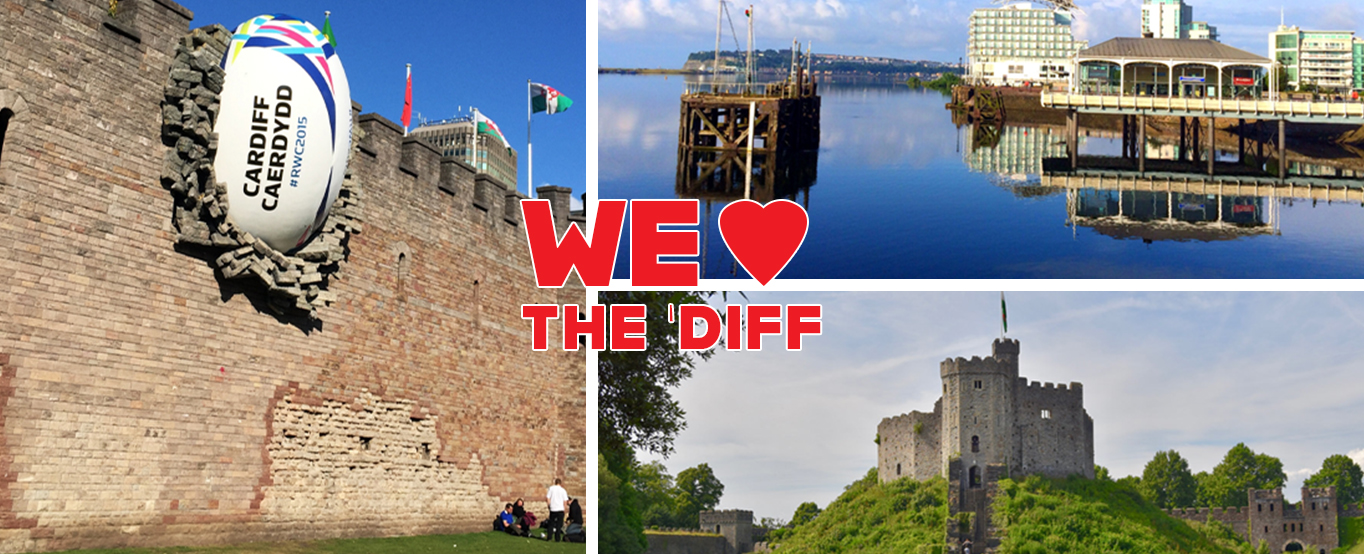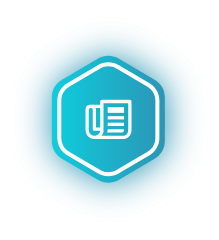 News
Considering relocating? Why Cardiff is the best place to live and work
If you're looking for an energetic city with a relaxed vibe (yes, that's an oxymoron), Cardiff is the place for you; it's unique and great in so many ways.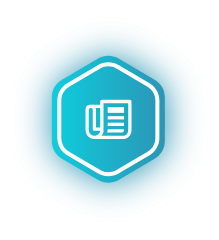 News
The changing face of the South Wales manufacturing sector
As some heavy manufacturing plants in South Wales are closing their doors manufacturing within the life sciences industry is thriving.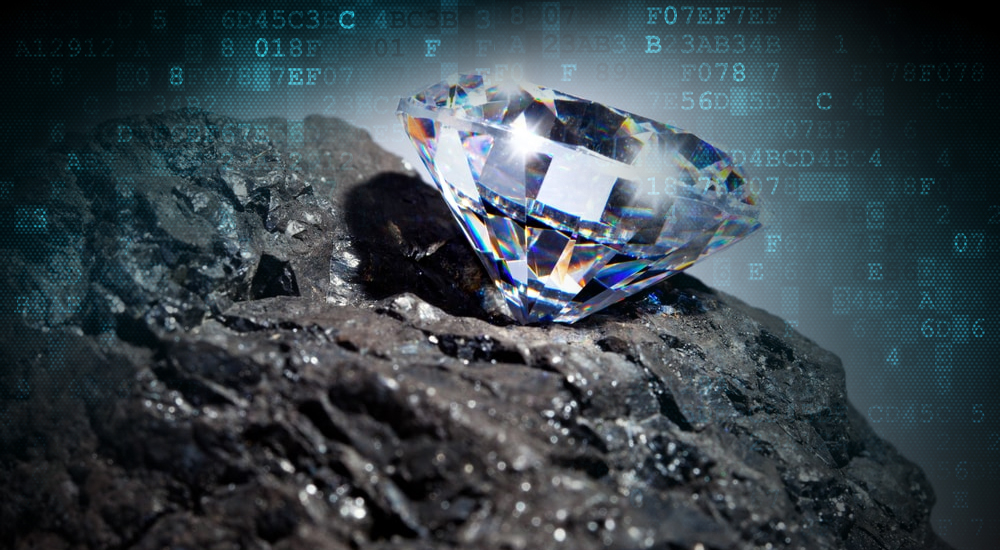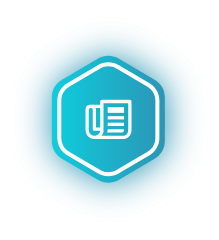 News
The skills shortage within cyber security
More than 50% of businesses report a "problematic shortage" of cyber security skills and there is no end in sight, but what is causing this skills shortage?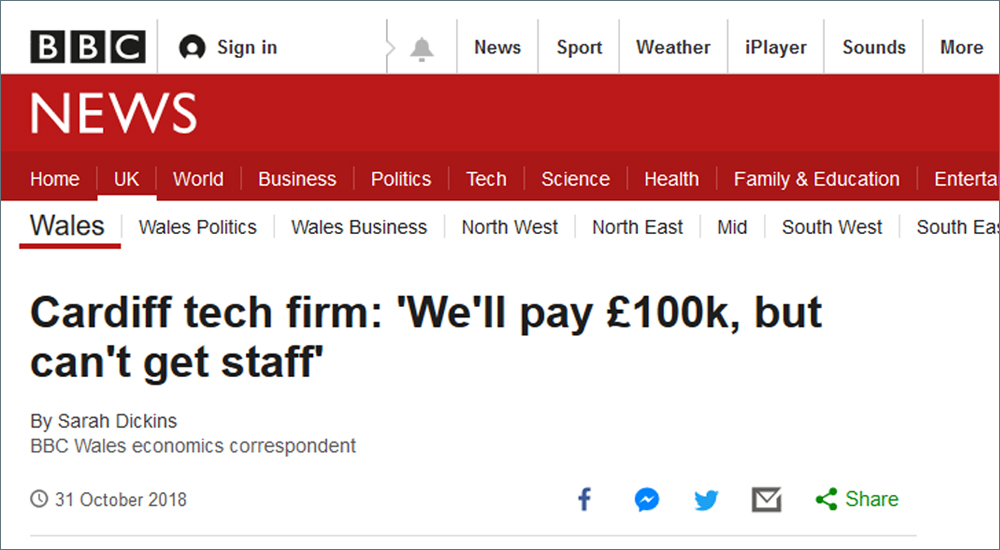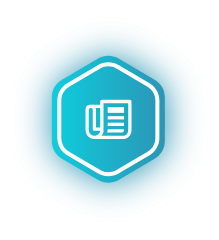 News
BBC reports Cardiff tech firm 'can't get staff' – What can they do?
A recent article by the BBC implies a severe tech skills shortage in Cardiff. We believe the talent is there you just need to know where to look.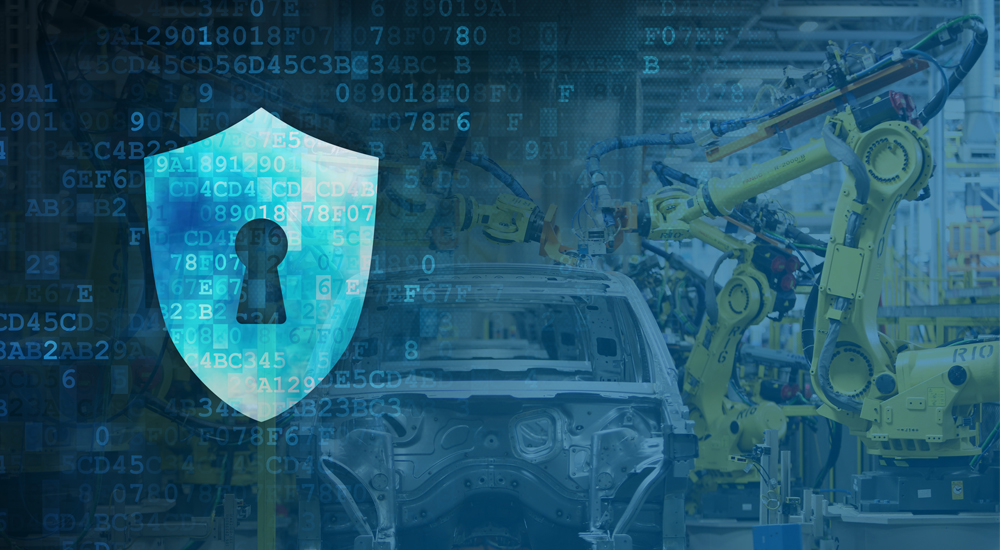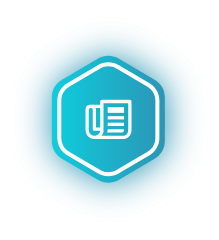 News
Is cybersecurity an issue for manufacturing?
Manufacturing is fast becoming a significant target for cyber-criminals. What steps can manufacturers take to keep their infrastructure secure?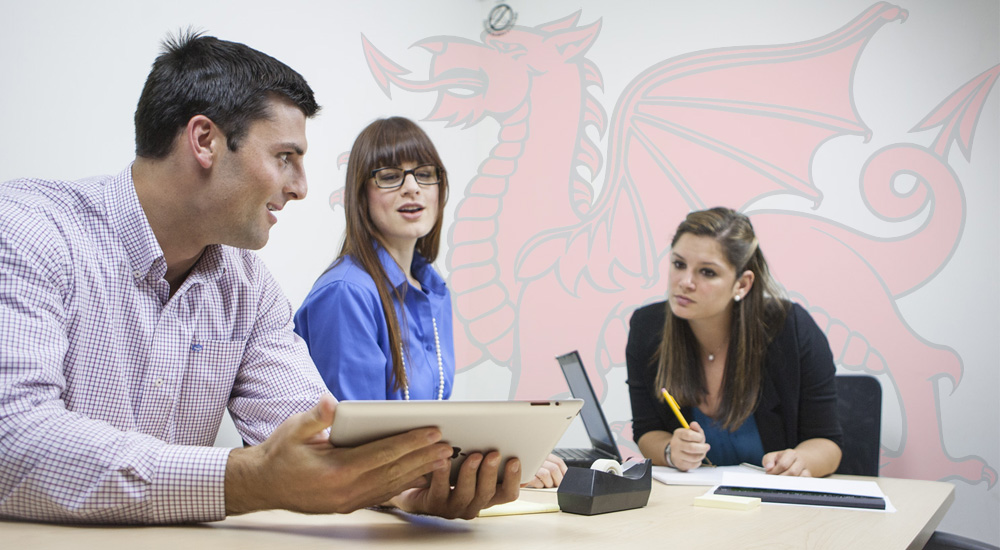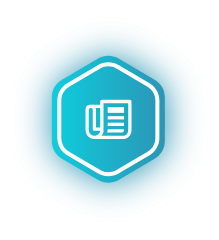 News
The Welsh language is not dead
Some traditional Welsh-speaking communities have been said to be under threat, but the Welsh Government is putting strategies in place to keep the Welsh language alive.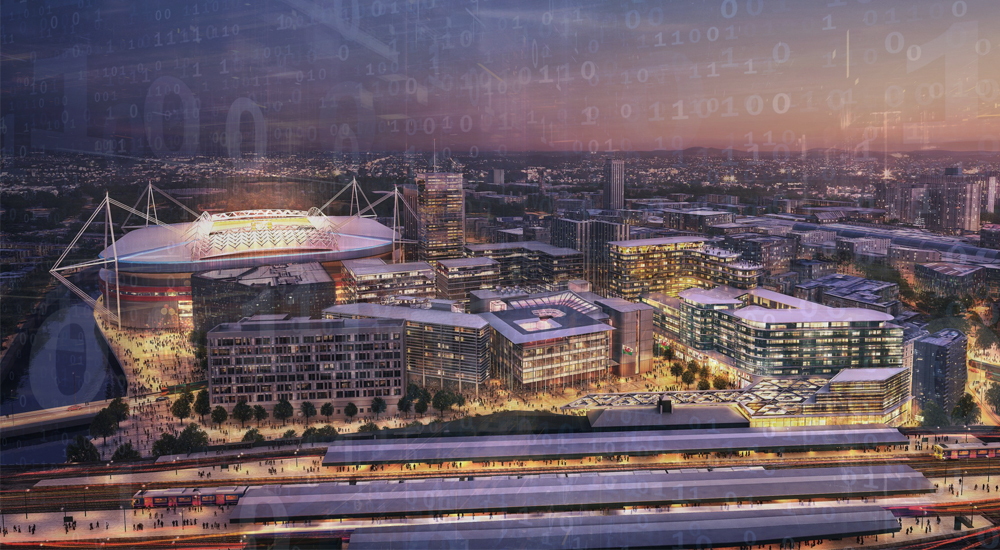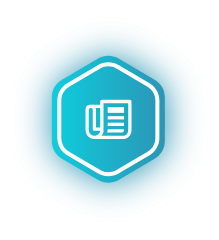 News
Tom Jones, The Taff & Tech Hubs: TIDY
Wales' tech sector continues to see strong growth as we head into 2018 with South Wales set to be among the five fastest growing digital clusters.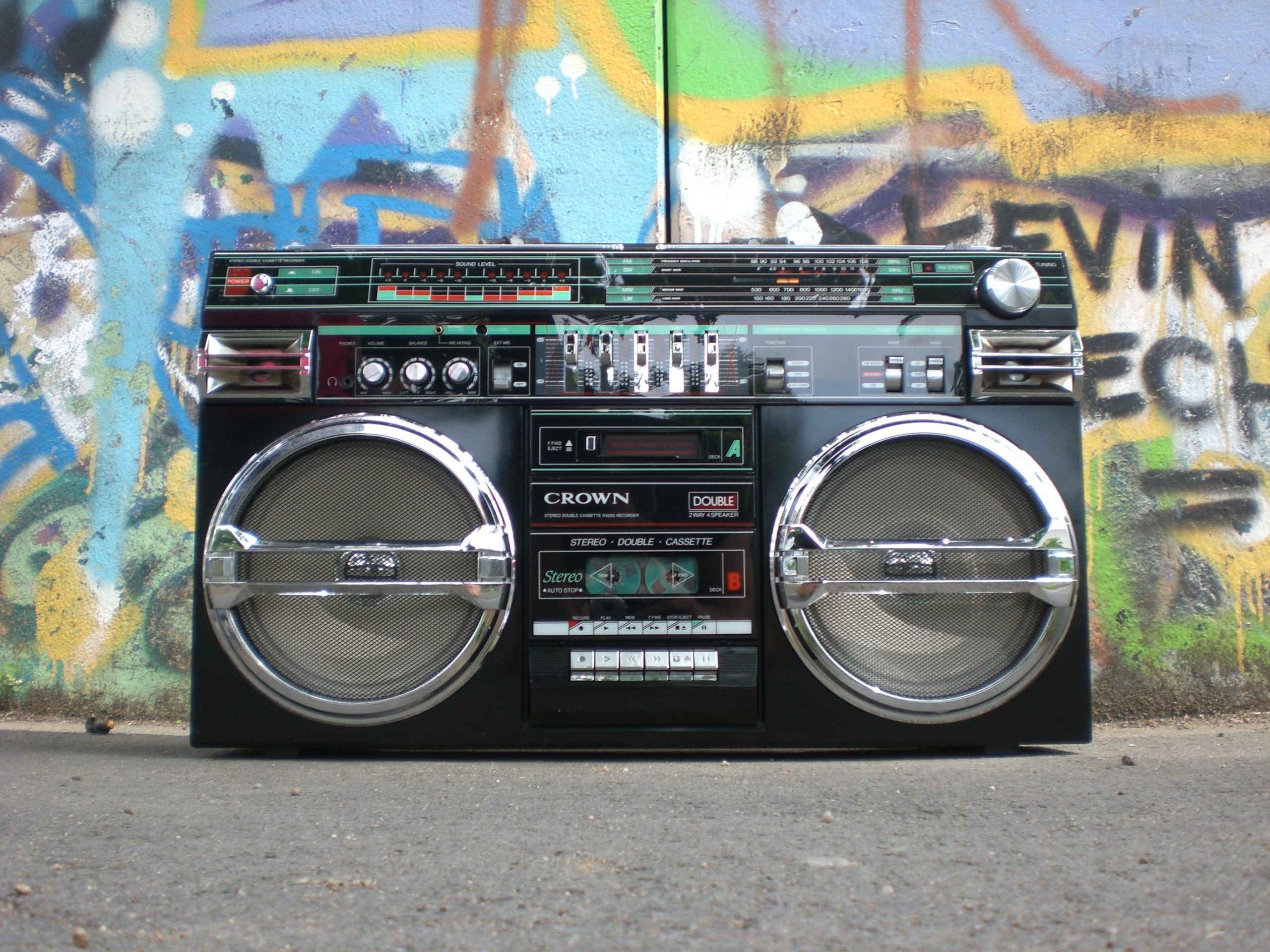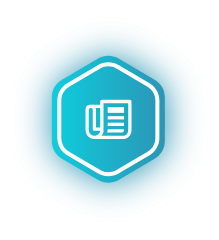 News
PIMP: Which hip-hop artist represents your manager?
Looking at the rather bizarre yet applicable managerial lessons we can learn from the top hip-hop and rap artists of our time.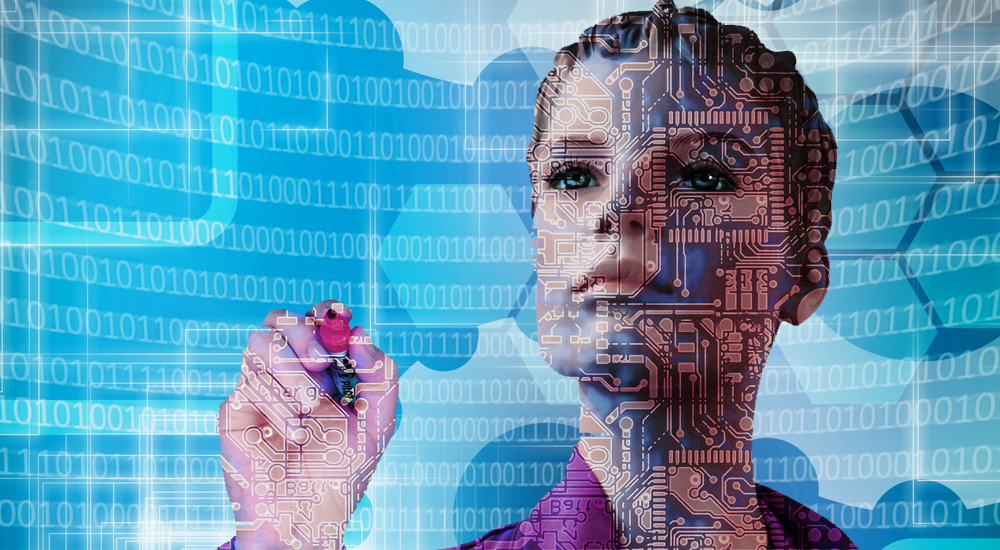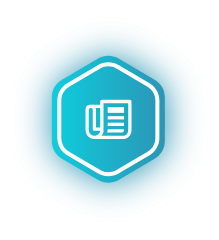 News
Home-grown engineers: Can the supply meet the demand?
In the coming years, 1.8 million additional engineers will be needed to meet the increasing demand of the industry. Are we able to meet this demand?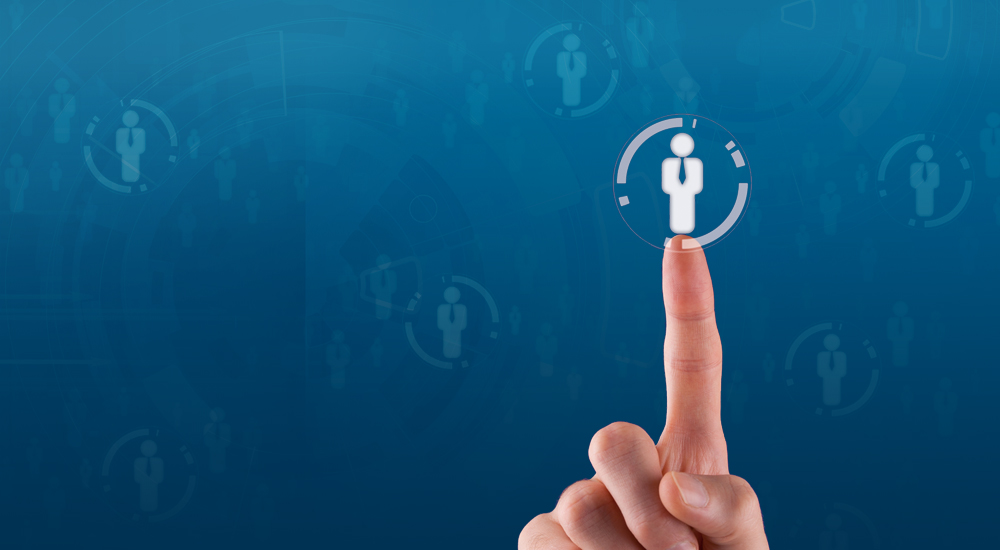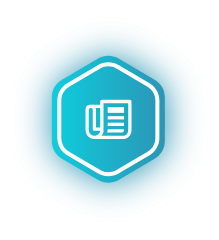 News
Is there really a tech skills shortage in the UK?
Plenty of employers are actually flourishing in this talent drought and you could too.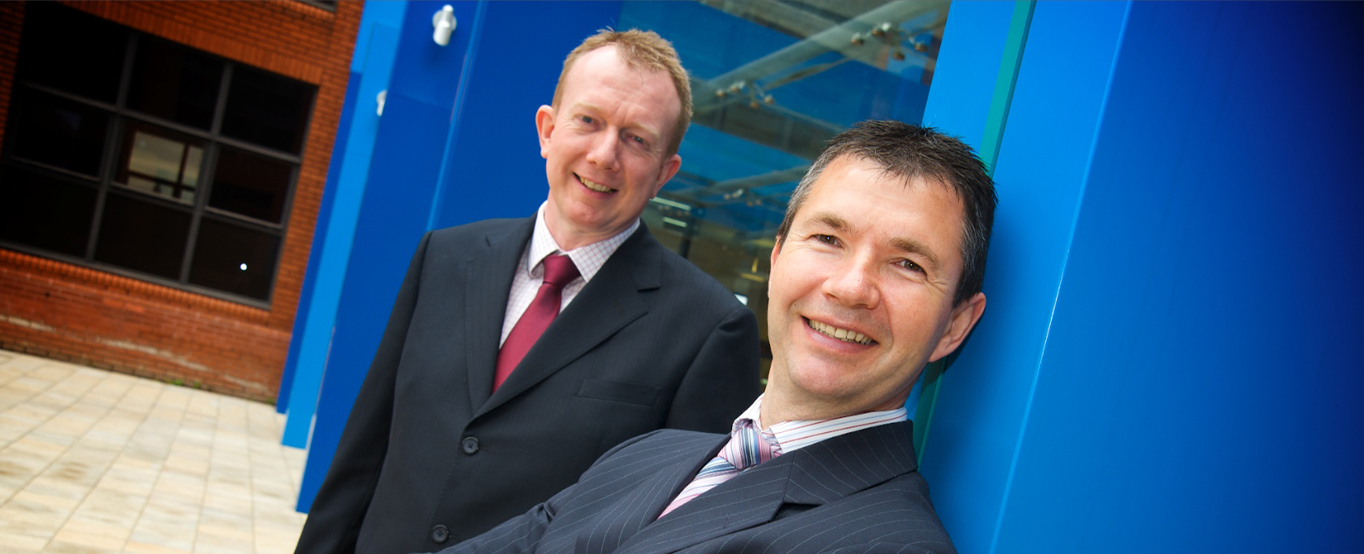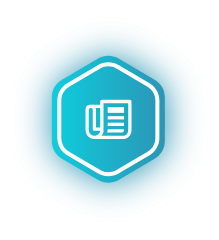 News
21 years in recruitment and still going from strength to strength
Today IntaPeople celebrates 21 years in the recruitment industry despite initial scepticism from peers and potential clients when the business started in 1994.