< advice / Have you heard of the concerning interview trick doing the rounds?
Have you heard of the concerning interview trick doing the rounds?
Author: IntaPeople | Date published: 05/09/19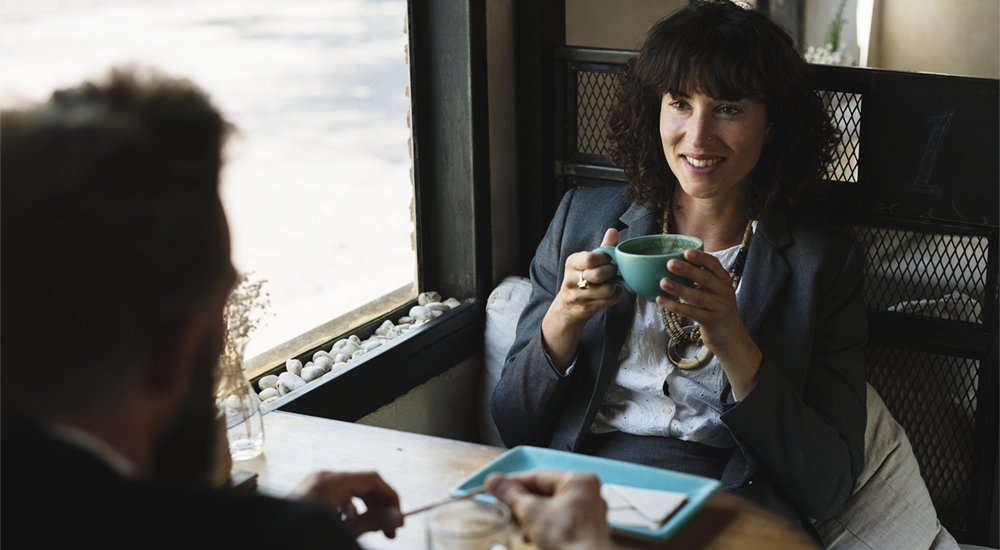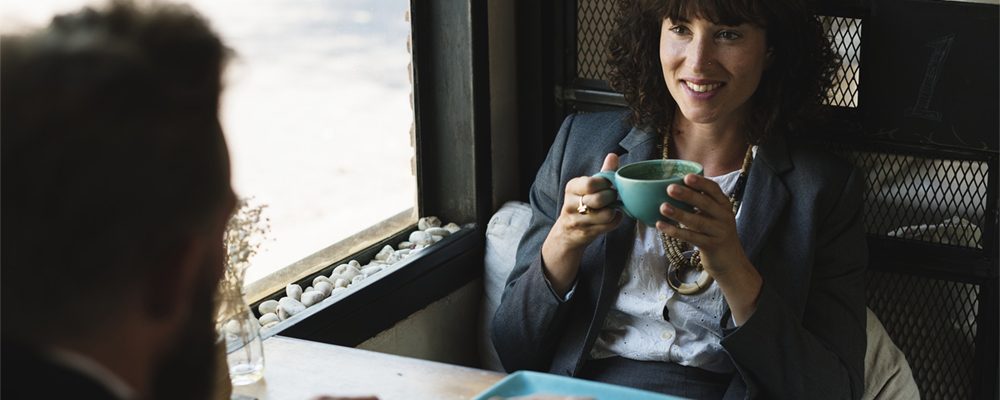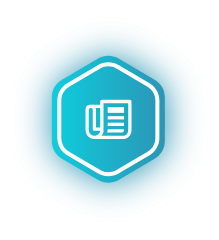 One hiring manger has revealed how he uses the 'coffee cup trick' to determine whether a candidate has the right attitude.
Wales Online has featured a story about the 'coffee cup trick' that has created a stir on social media, with most people disagreeing with this ruthless interview tactic.
The head of accounting software firm Xero Australia, Trent Innes, swears by his sneaky 'coffee cup trick' saying it helps him understand a candidate's 'attitude' and 'ownership'.
What is the 'coffee cup trick'?
On arrival prospective employees are taken to the kitchen before the interview where they are offered a drink. Irrespective of how talented the candidate is, this hiring manager is keenly looking at whether the interviewee offers to take their drinkware back to the kitchen at the end of the interview.
Mr Innes said: "You can develop skills, you can gain knowledge and experience, but it really does come down to attitude, and the attitude that we talk a lot about is the concept of "wash your own coffee cup"."
It's an easy way to find out how selfless someone is. If they just leave their cup at the table and leave, they won't get the job.
It was this attitude that sparked outrage on social media with over 150 comments and counting on the WalesOnline Facebook post over the past 24 hours.
What do jobseekers think of this interview tactic?
While there was a bit of discussion, with a couple of people agreeing they could see the benefit of such a tactic to help them decide between similar candidates, most comments disagreed with the premise.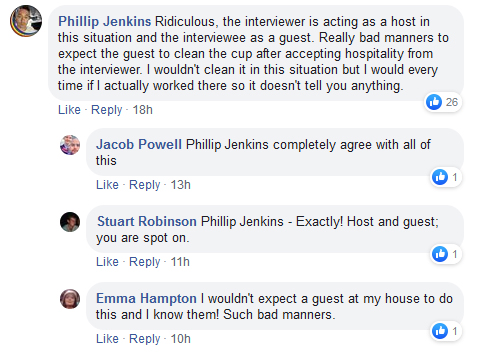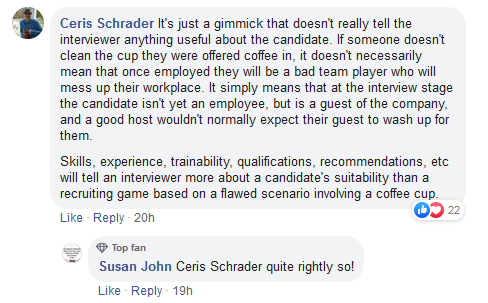 Some saw the opportunity to make a joke or question what would happen if you didn't accept a drink in the first place. Which does make you wonder how Trent would handle this situation.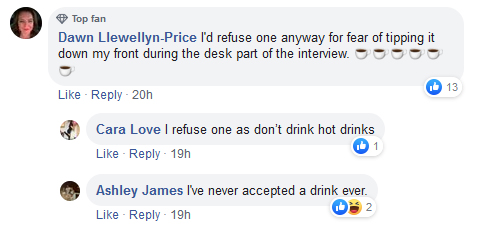 In our experience, having arranged thousands of interviews over the past 25 years, tactics like this just aren't needed. An interview is a two-way process; the interviewer wants to find out more about the candidate and the interviewee wants to know about the company. To think there are businesses out there impacting someone's career on whether they offer to wash a cup is terrifying.
As a specialist IT and engineering recruitment agency we are lucky to work with hundreds of hiring managers who focus on the candidate's capabilities, willingness to learn and technical prowess, rather than a frivolous trick that is there to catch candidates out.
If you have any similar interview horror stories, we'd love to hear from you. Feel free to share them on our Facebook page.
< advice / Have you heard of the concerning interview trick doing the rounds?