< advice / Is there really a tech skills shortage in the UK?
Is there really a tech skills shortage in the UK?
Author: IntaPeople | Date published: 15/08/16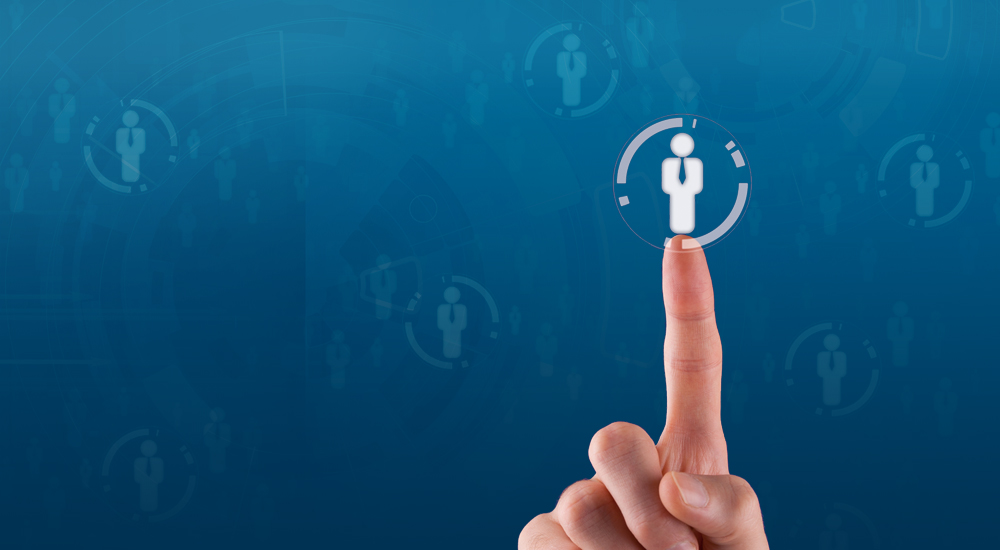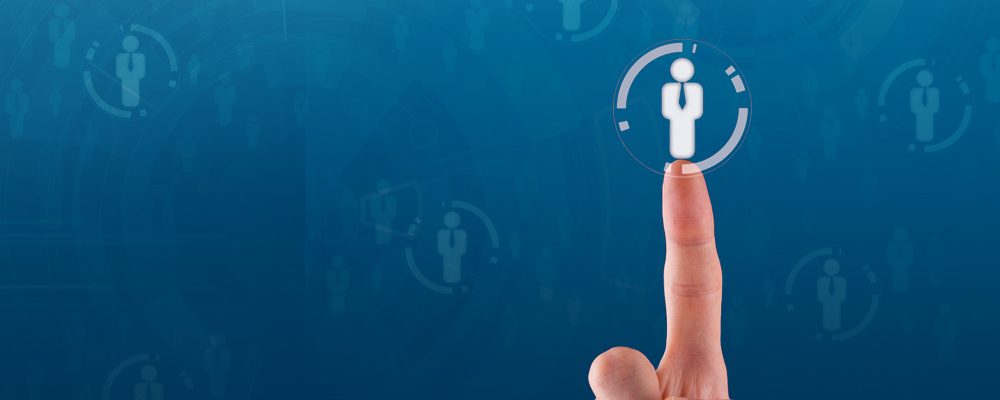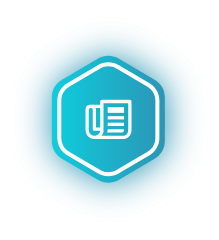 The media is flooded with talk about how there is a shortage of technical professionals within the UK at the moment; demand for tech skills is growing and there aren't enough employees to fill all the open vacancies.
A recent report by Ecorys UK for the UK Government highlighted that a shortage in suitable digital skills persists in the UK labour market, which is linked to a quarter of all job vacancies.
As a result of this skills shortage many employers are struggling to find the right talent for their team, however plenty of employers are actually flourishing in this talent drought; by differentiating themselves some employers haven't been impacted by the skills shortage at all.
How can employers attract top talent?
86% of professionals in the UK are interested in hearing about new job opportunities even if they aren't actively looking for a new role (LinkedIn – 2016 UK Talent Trends).
Candidates with sought-after technical skills have the luxury of being able to choose where they want to work and who they want to work for. If you aren't willing to pay the market rate for these skills then unfortunately you will struggle to attract the best talent.
Luckily salary isn't the only thing you can offer to be competitive as an employer, in fact 90% of programmers would accept an offer that pays 10% less to work at another company that better fits their other criteria (Stack Overflow, Joel Spolsky's guide to standing out & attracting top talent).
Don't get caught in the skills shortage trap, think about what else you can offer
– Technical stack – 70% of developers said that learning new technologies was important to them at work (Stack Overflow, Developer Hiring Landscape – 2016 Global Report)
– Freedom to learn new skills and technologies – people who are always learning don't get bored
– Career growth, not jobs – Candidates look for a positive work environment where they can develop
– Manage your employer reputation – candidates' biggest frustration is not knowing what it's like to work at your organisation. Share what makes your company different from competitors and give a real picture of the working environment.
– Equipment – ensuring employees have the tools they need and want will show you respect their work and value their contribution
– Positive work/life balance – Did you know the more experience technical employees have the higher they prioritise remote working when evaluating a job opportunity?! (Stack Overflow, Developer Hiring Landscape – 2016 global report)
From job advert to making an offer; how you can improve the recruitment process
Once you have done the hard work and enticed potential candidates to consider you, the last thing you want is to lose them due to your recruitment process. Here are some tips to stop this happening:
– Make the application process easy – candidates understand you want to evaluate their capabilities but don't make them jump through too many hoops or they might be put off.
– Ensure there is consistency – there is nothing worse than taking time out of your day to go to a job interview only to find out that the job is the complete opposite of what was advertised. Think about consistent messages throughout the process, from all points of contact.
– Create a positive candidate experience – imagine you are a candidate, are there things you can do to improve the candidate experience, from job advert to making an offer?
– Improve the interview process – the interview process is one of the most annoying aspects of a candidate's job search according to research by Stack Overflow. Candidates want to be introduced to their team and see their potential workspace before they accept an offer and not all employers offer this. Don't forget an interview is a 2 way process and you should be selling your company to the candidate as well as the candidate selling themselves to you.
Is there really a tech skills shortage?
Yes, but that doesn't mean you need to be affected by it. Plenty of employers are able to pick from the best technical talent simply by establishing themselves as an employer of choice within the technical community.
Want to know whether your employer offering is up to scratch? Are you paying the market rate? Get in touch now for a free consultation with one of our experts.
< advice / Is there really a tech skills shortage in the UK?