< advice / Tom Jones, The Taff & Tech Hubs: TIDY
Tom Jones, The Taff & Tech Hubs: TIDY
Author: IntaPeople | Date published: 02/01/18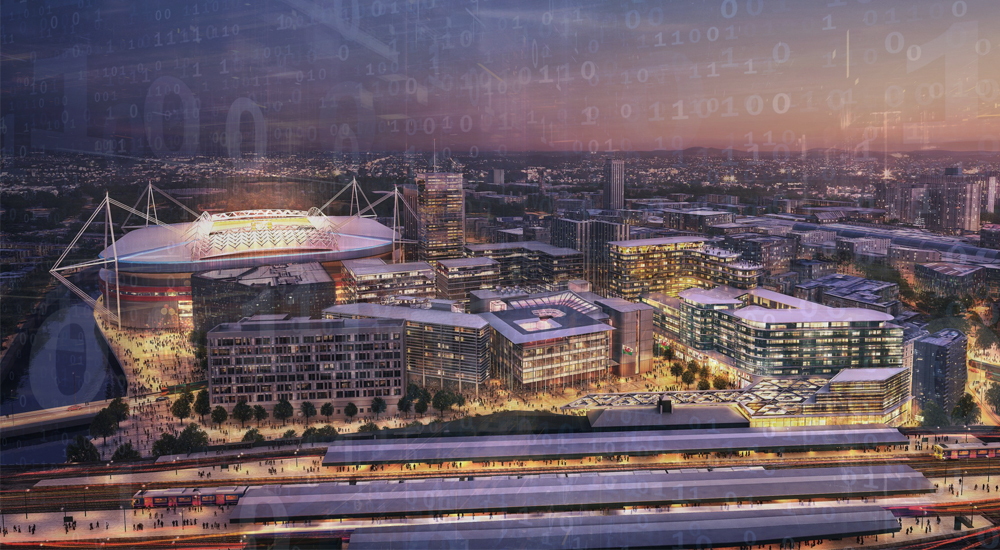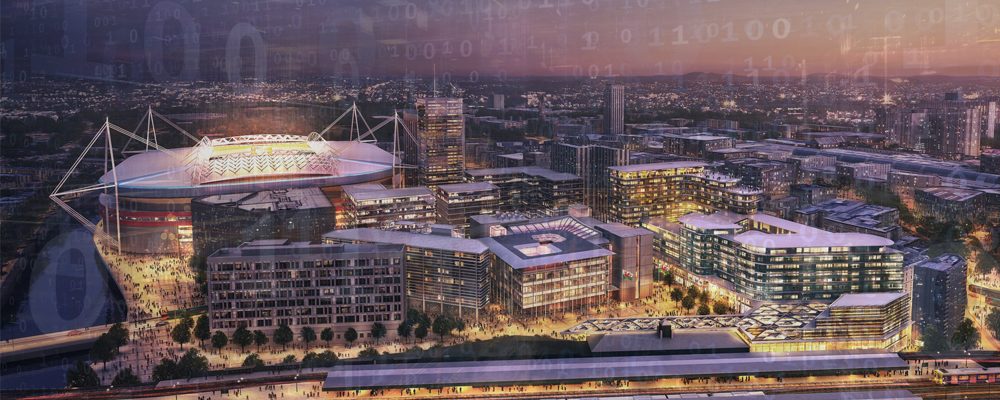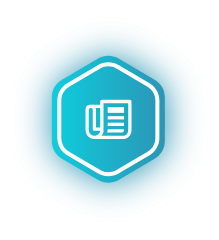 Our nation's tech sector is worth an estimated £8.5 billion to the economy and continues to grow year on year. In Wales alone, over 40,000 people are actively employed within the digital economy with main hubs focused around Cardiff, Newport, Swansea in the west and Wrexham in the north.
Although Wales is traditionally known for flat caps, farming, the coal and steel industry, it is the tech sector that is currently booming. Aside from the huge names that have already made a home in Wales such as Airbus, GoCompare and Admiral, we have some other fantastic Welsh tech businesses that are going from strength to strength and it's great to see even more coming through all the time.
As a Cardiff-based tech recruitment company, we frequently talk to employers from all across Wales and despite seeing some initial market scepticism from Brexit, there has been a fairly optimistic outlook regarding the future. There's no doubt that South Wales is among the five fastest-growing digital clusters in the UK.
One factor that seems to be influencing this growth is the vast amount of graduates coming from our four Welsh universities. These universities have been quick to notice the skills gap in the industry and are offering various courses to meet this demand. There have been some great partnership announcements such as Cisco and the University of South Wales' collaboration in developing cyber security talent as well as local consultancy DevOpsGuys launching a specialist academy to further nurture and develop Welsh technology talent. Cardiff University is also working hard on promoting tech skills to support the budding industry. A National Software Academy has already opened at the university and discussions are underway about the creation of a data science academy as well.
Entrepreneurs are investing in Wales
Over the last few years, Cardiff's biggest weakness has been a lack of experienced technology entrepreneurs and investors, but it's great to see entrepreneurs come through looking to make a mark, backed by local business angels, venture capital companies and the Welsh Government.
There is also the continued development in Cardiff City itself with the first of Central Square's five phases completed last year and work progressing on phases two and three, including a new £120 million headquarters for BBC Cymru Wales.
For Wales to continue to be considered a true tech nation and be seen as a place for outside companies to continue to invest and relocate to, there needs to be an increase in co-working spaces and incubators. Tramshed, Entrepreneurial Spark's Cardiff Hatchery, the Welsh Innovation Centre for Enterprise in nearby Caerphilly and TechHub in Swansea are just a few examples of some great work already taking place here.
Growing clusters
Wales is home to a flourishing cyber ecosystem which has mainly formed from the South Wales Cyber Security Cluster. Now standing at 700 members strong, this is the largest cyber security cluster in the UK and has more members than all other clusters combined. The cluster is a networking group supporting the UK and Welsh Government's Cyber Security Strategy. The ecosystem, with its growing supply chain and entrepreneurial universities, provides a firm foundation for cyber companies to succeed; continuing to place Wales as the go-to place for thriving technology, innovative ideas and growing businesses. IntaPeople is part of the cluster and slot in as a talent solution provider for cyber security within South Wales (as well as the rest of the UK) and are proud to have the relationships in place with these companies.
Engineering sees steady growth
Away from the start-up/cyber/AI field, we also have are seeing exciting growth in the engineering field not only in cities but in the outskirt areas. In July, it was announced that building work will start on a new £100 million automotive business park in Ebbw Vale by the end of the financial year. The automotive park project has the potential to create 1,500 jobs. And let's not forget how IQE who are one of Wales' leading technology firms have raised nearly £100 million to support the development of the world's first compound semiconductor cluster in South Wales that aims to create 2,000 hi-tech jobs.
2018 and beyond
With the news that the government has pledged to commit an additional £21 million in funding over the next four years to support the expansion of Tech City UK and Tech North into Tech Nation, this is clearly a very exciting time for the area. With everything taking place, there is no reason why Wales can't be a digital hub to rival any.
< advice / Tom Jones, The Taff & Tech Hubs: TIDY