< advice / Are you prepared for IR35?
Are you prepared for IR35?
Author: IntaPeople | Date published: 27/10/19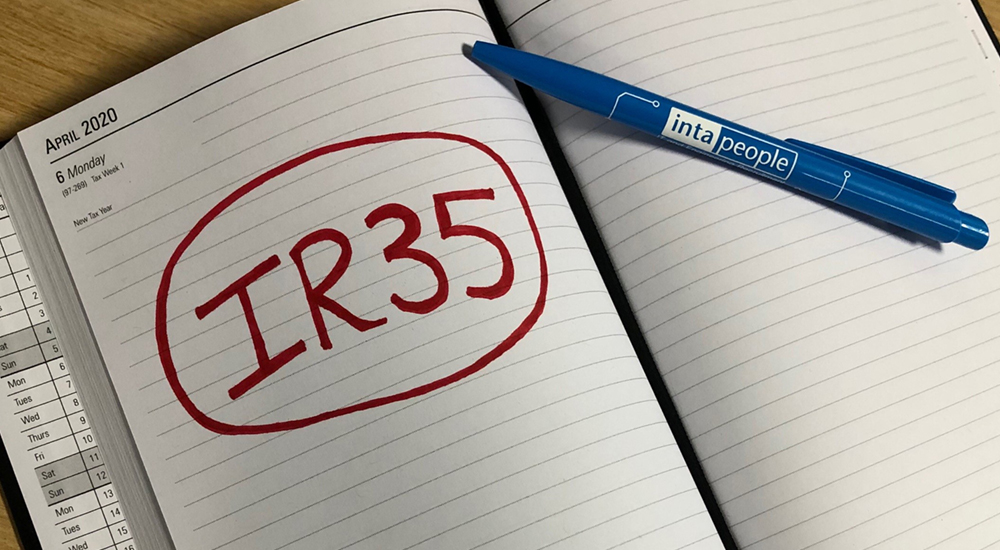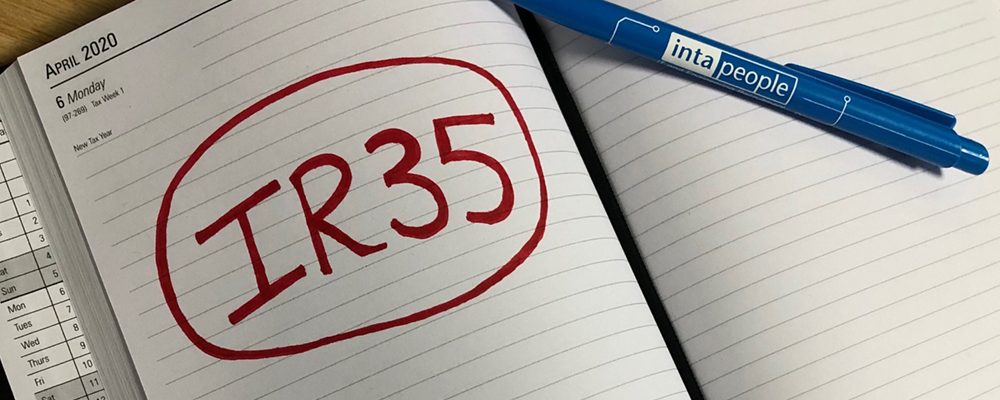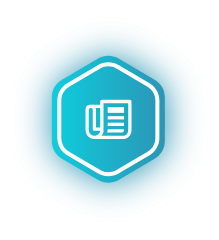 Significant legislative changes are coming on the 6th April 2020 and failing to comply will put your business at financial risk.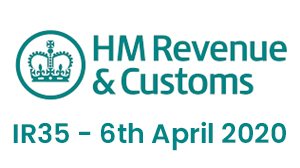 – What is IR35?
– How do you determine whether an individual is 'inside' or 'outside' IR35?
– Confused by CEST?
– Not sure where to start or how your business should prepare?
– Concerned about your contract workforce leaving
– Interested in flexible resources/contractors without any risk?
Lots of hiring managers and business owners are confused about IR35, who is responsible, how to prepare and how these changes might impact their workforce
Let us ease your mind with our free IR35 review
We're offering a free personal review where we will explain IR35 and what this means for your business or team.
We will run through the CEST (Check employment status for tax) tool with you and discuss your options for any contractors you have currently in place and for hiring contractors in the future.
Request a call back
< advice / Are you prepared for IR35?