< advice / The Welsh language is not dead
The Welsh language is not dead
Author: IntaPeople | Date published: 09/05/18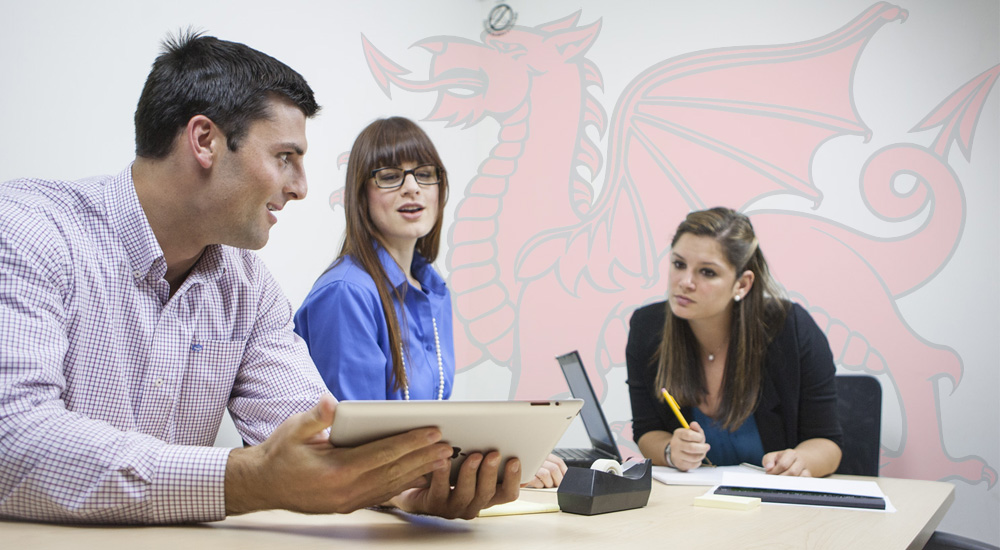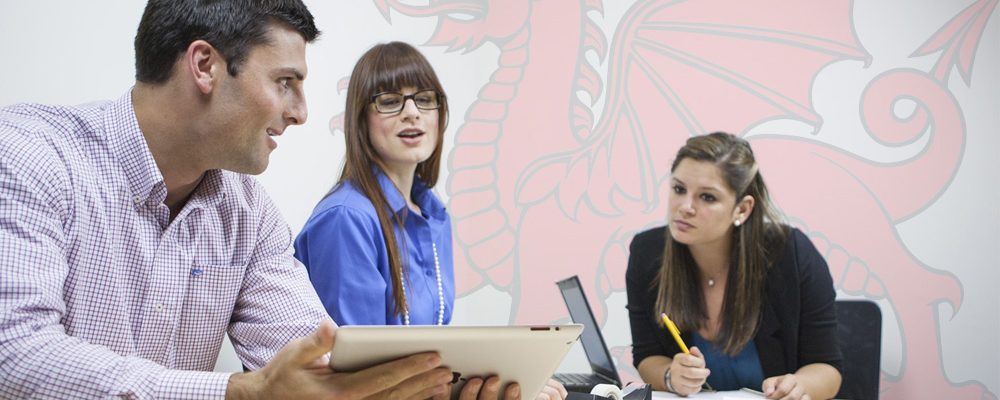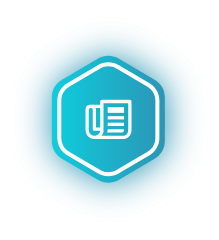 Unfortunately, some traditional Welsh-speaking communities have been said to be under threat, with young people moving away to find work and new housing developments attracting incomers who do not speak the language.
The positive news is the Welsh Government is putting strategies in place to keep the Welsh language alive, with the aim of increasing the number of people speaking Welsh to one million by 2050.
At IntaPeople we are proud to be a Welsh business, based in the Welsh capital for over 20 years, and we fully support this initiative to invest in the Welsh language.
There is a strong business case for companies to use Welsh and hiring the right staff is essential. Our Welsh division is well equipped to help businesses source talented bilingual candidates within technology and engineering.
If you are looking to hire technical individuals who also speak Welsh, we can help.
< advice / The Welsh language is not dead