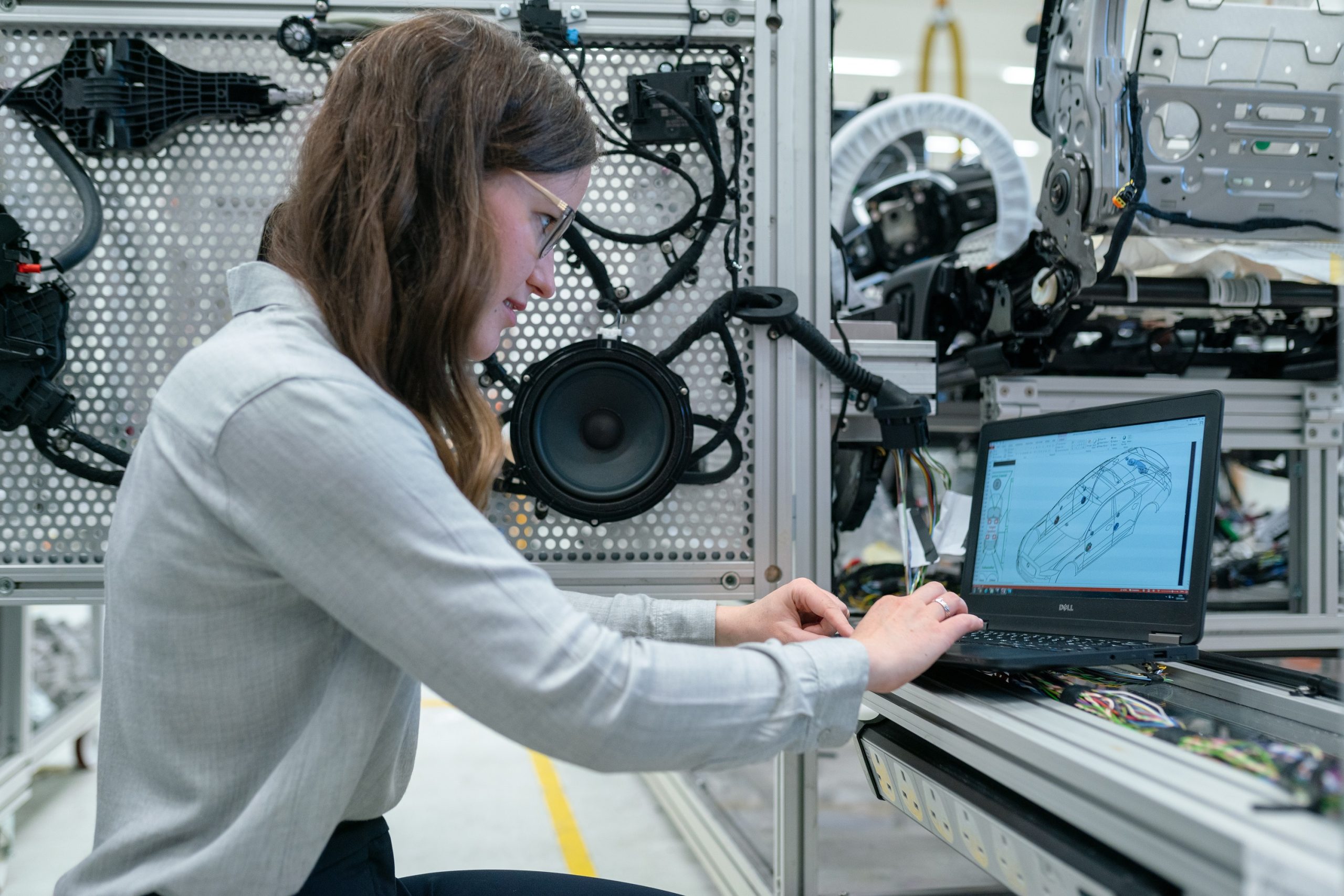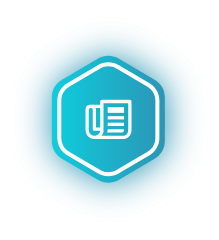 News
5 Famous female engineers to be inspired by
Discover five inspirational female engineers and see what skills they can teach you to help boost your engineering career!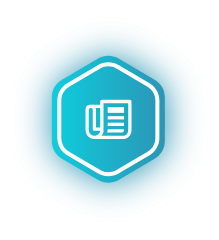 News
STEM recruiting trends for 2023
Find out about Science, Technology, Engineering and Maths jobs of the future and what's shaping STEM recruitment in 2023.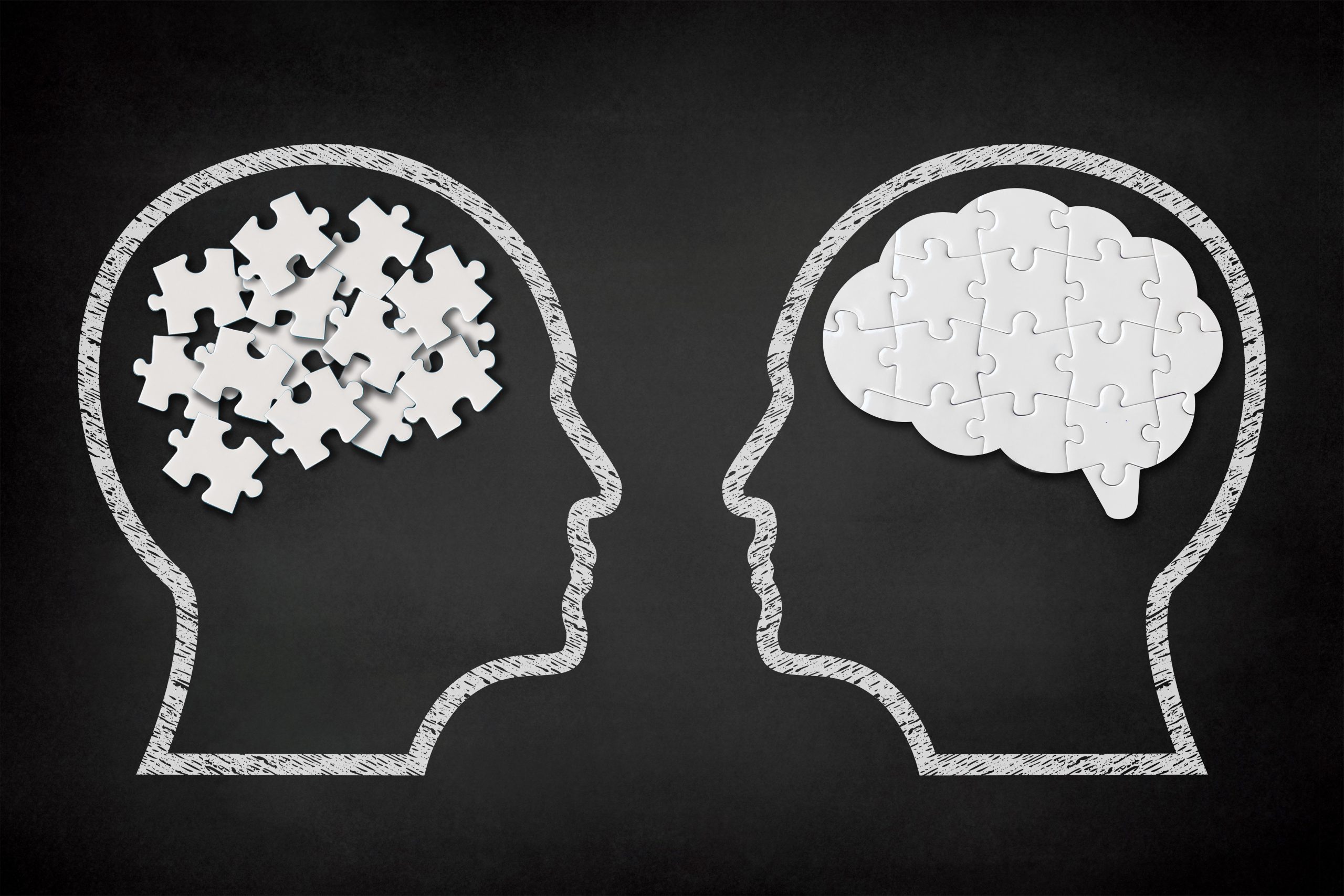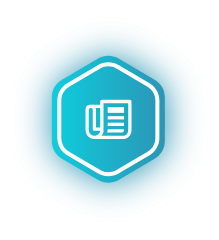 News
The benefits of building neurodiverse tech teams
Learn the benefits of neurodiversity in your teams for problem solving, collaboration and innovation in tech!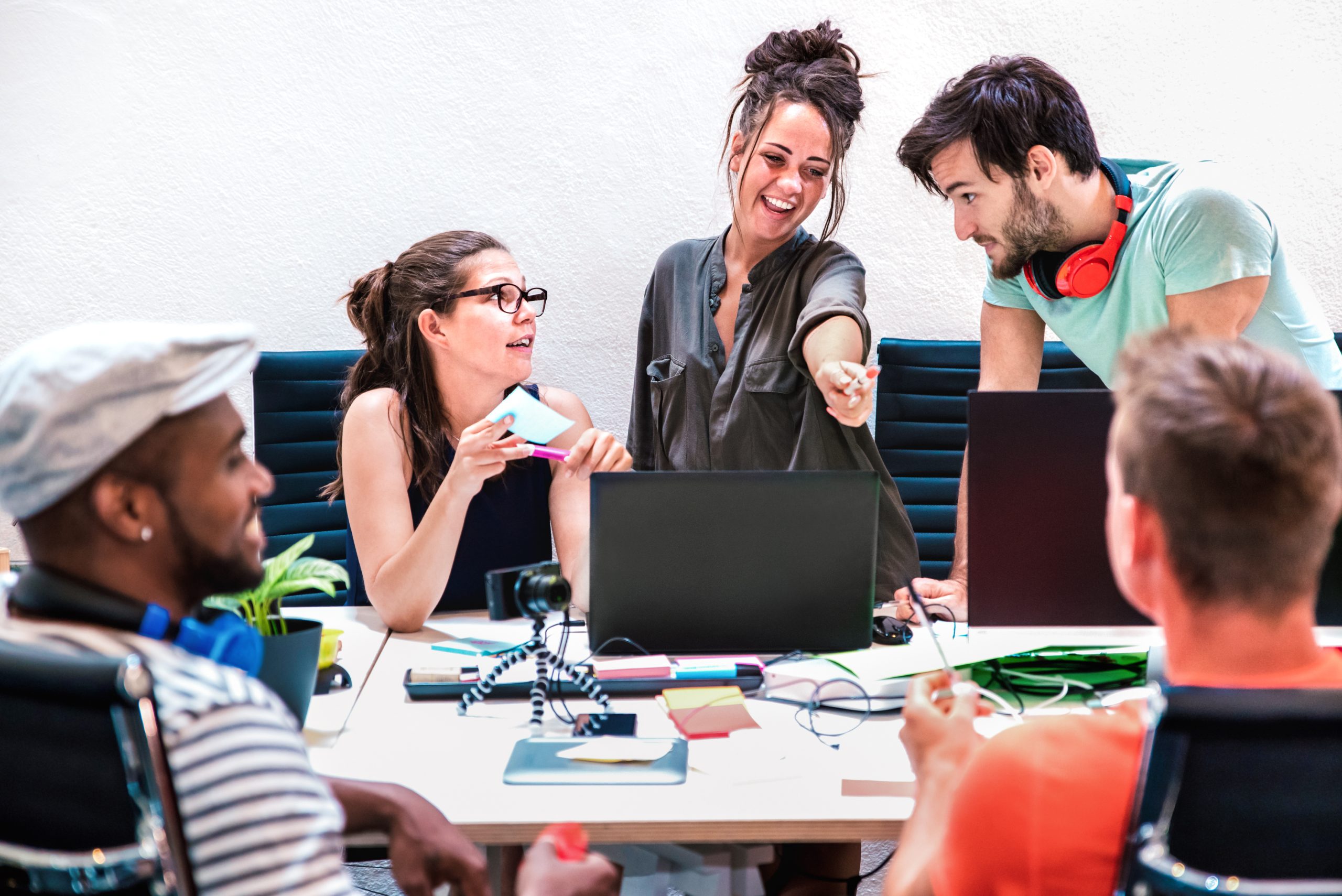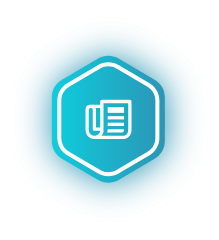 News
How to attract Gen Z candidates to your IT roles
Attract Gen Z to your IT roles with useful tips and tricks that will help your organisation appeal to younger candidates.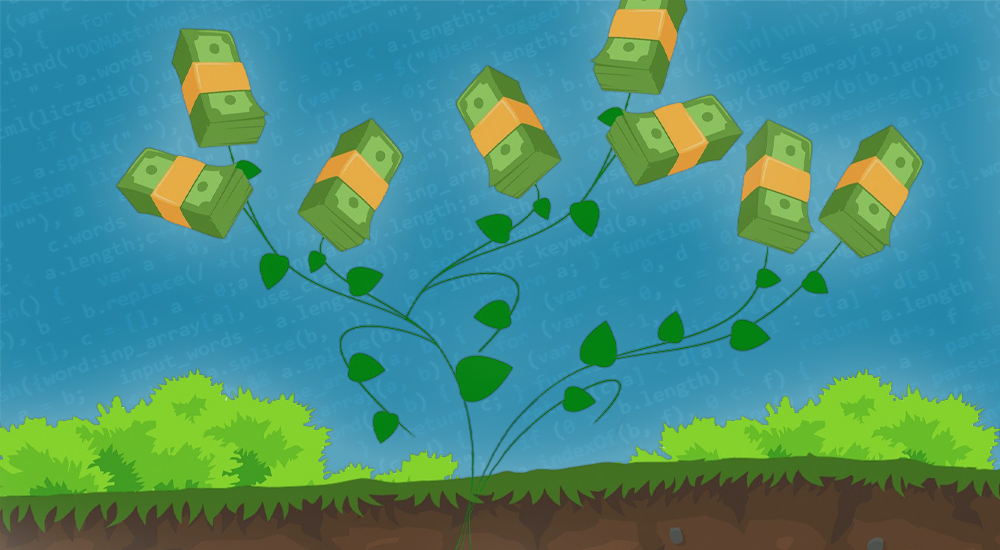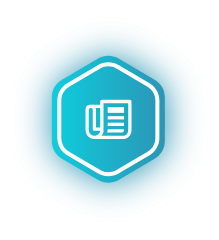 News
Are your software developer salaries on the money?
With talent shortages a continuous issue, you need to pay the market rates to attract and retain the best software developers. But what should you pay?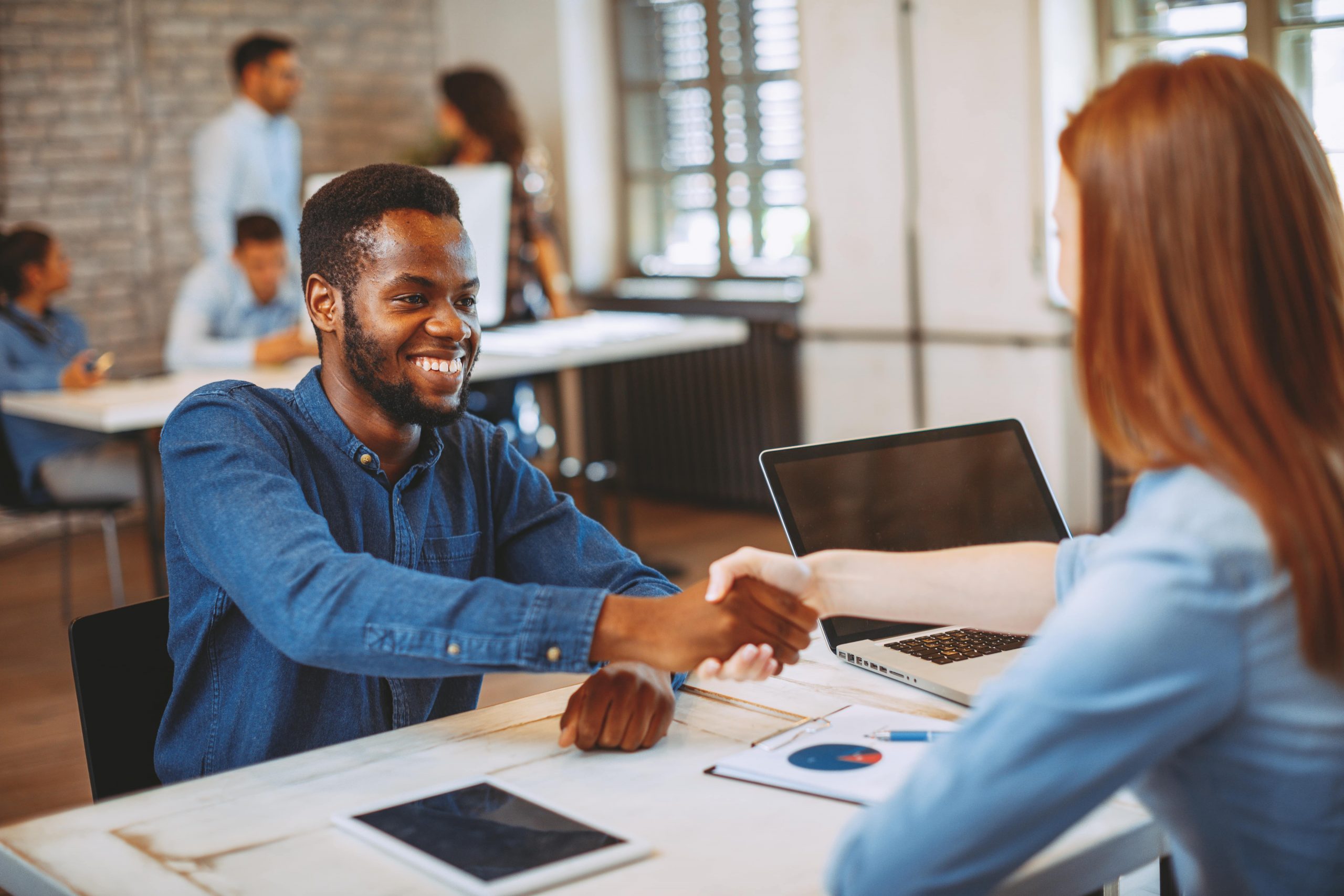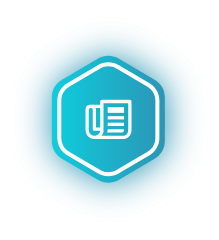 News
What kind of interview questions should you ask IT infrastructure candidates?
Enjoy the IntaPeople guide to IT infrastructure interview questions to ask candidates!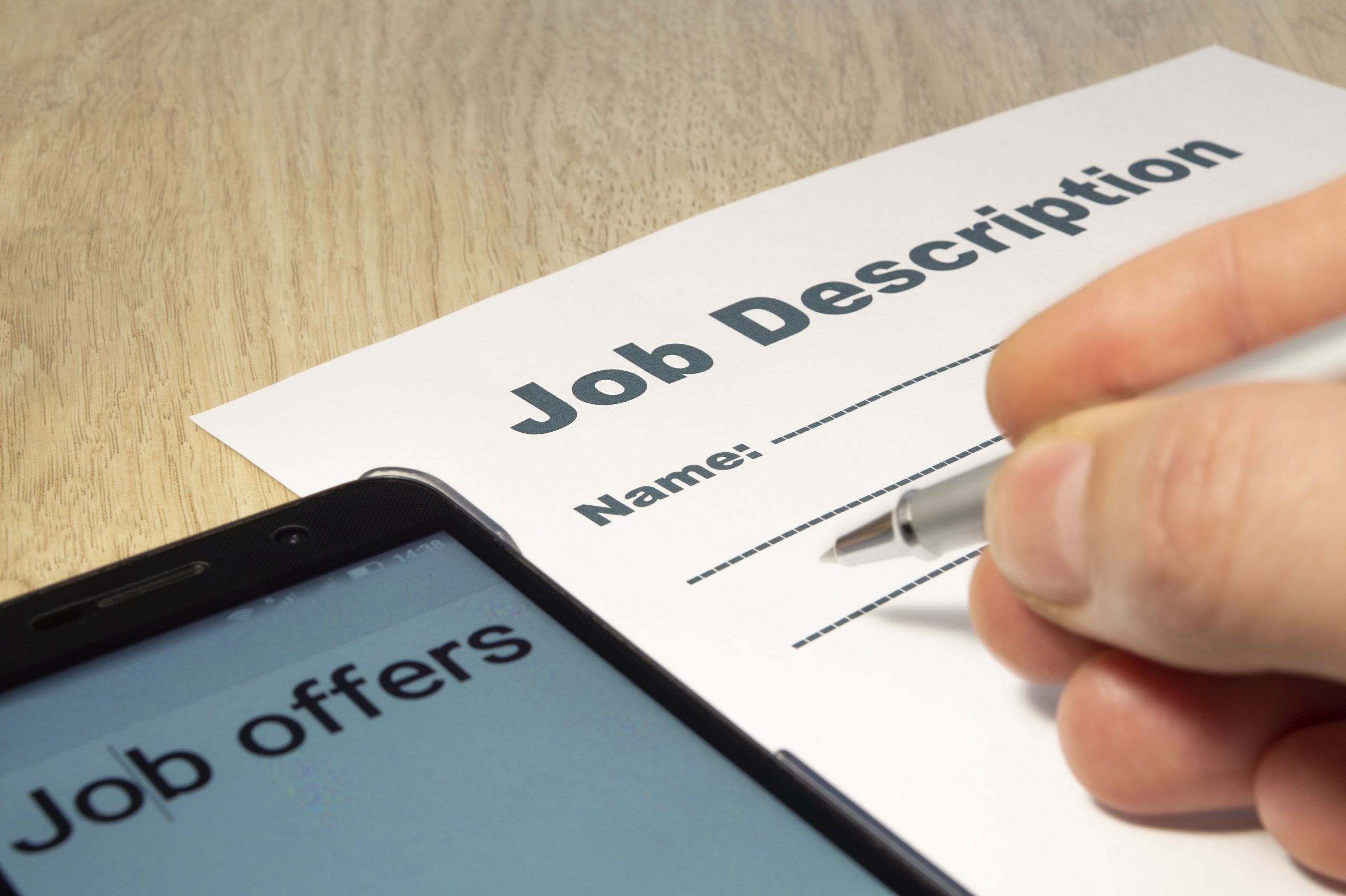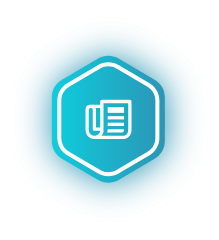 News
How to write an IT infrastructure job description
Ensure you're not turning great IT talent away before they even apply with our guide to writing IT infrastructure job descriptions!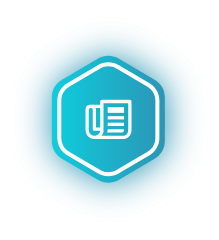 News
Understand IR35 and win the competition for contractors
Learn what the changes to IR35 mean for your business and how you can better engage with IT Contractors moving forward.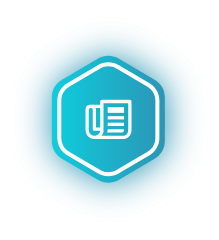 News
How to recruit and hire great software developers
Get on top of your software developer recruitment strategy with interview questions to draw out relevant soft skills.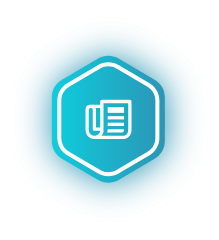 News
4 female leaders in STEM and how they got there
Be inspired by five famous women in STEM and the female leaders who are paving the way for the future of STEM!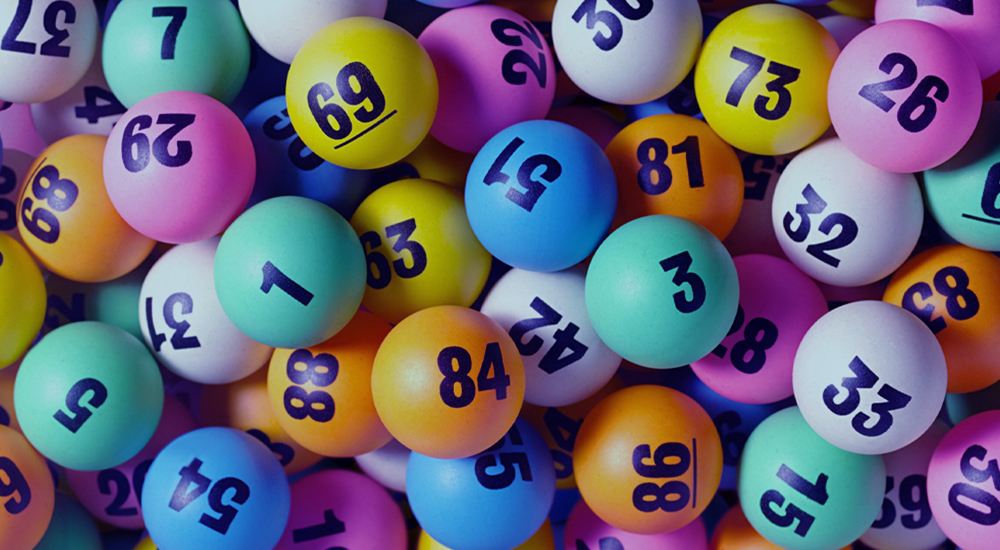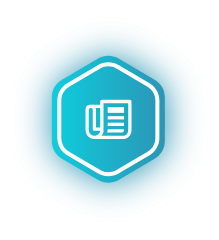 News
35 commonly asked project manager interview questions
With so many IT project managers available it can be a bit of a lottery. Take the gamble away from your recruitment by asking the right interview questions.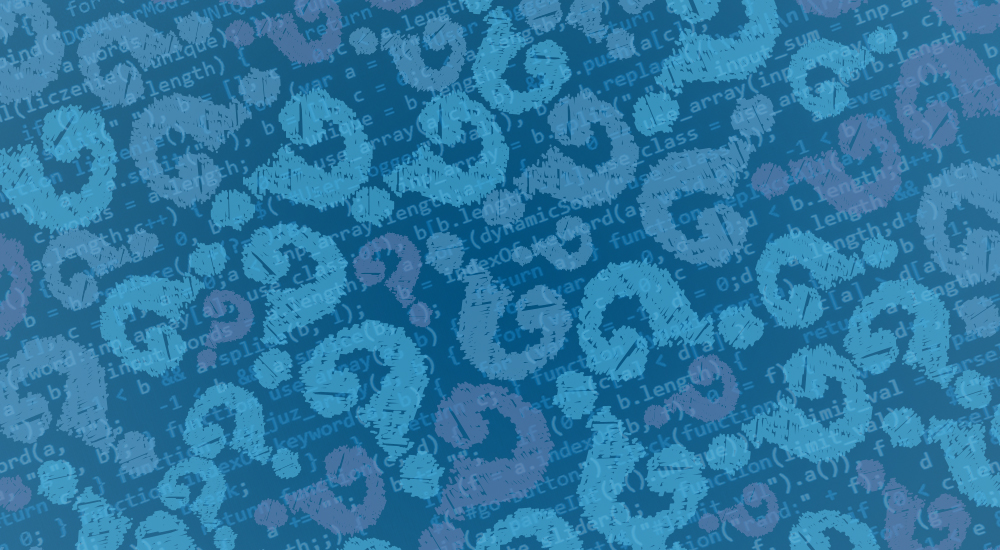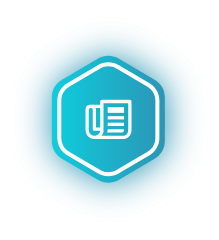 News
Interview questions to ask software developers
You've written the job advert; you've shortlisted candidates and now it's time to interview the software developers, but what questions should you ask?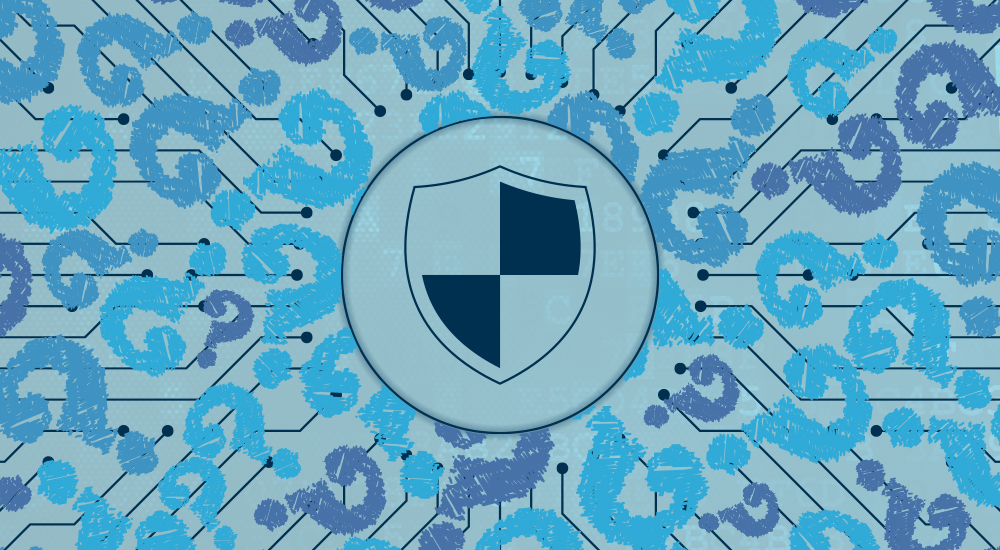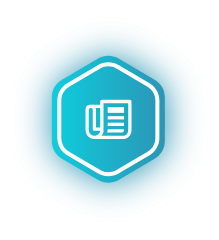 News
Cyber security interview questions from hiring managers
A hiring manager's guide to cyber security interview questions; what do other managers in the industry ask? We asked our clients to find out.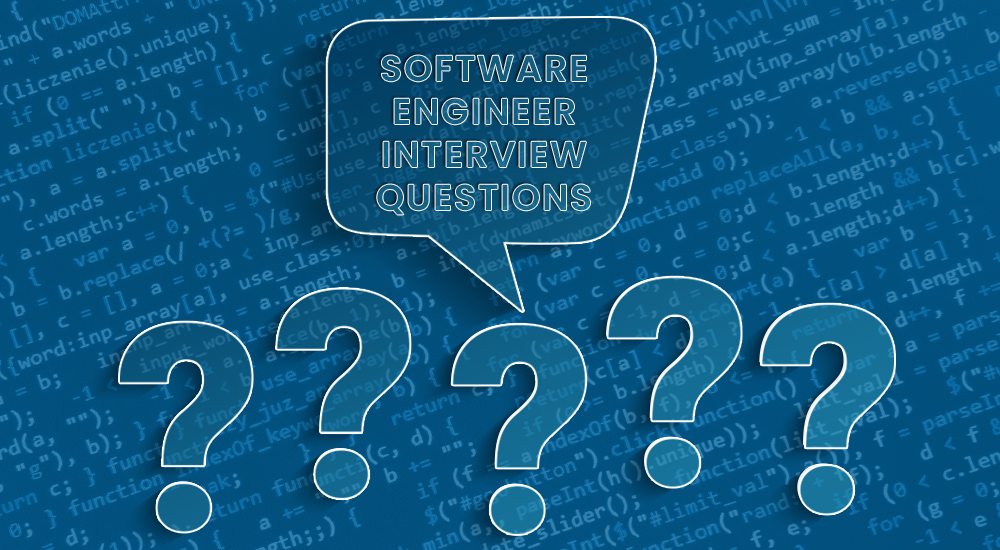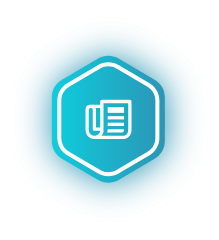 News
8 successful software engineering interview questions
What questions should you ask software engineers/developers at interview stage? Here we highlight 10 successful software engineering interview questions.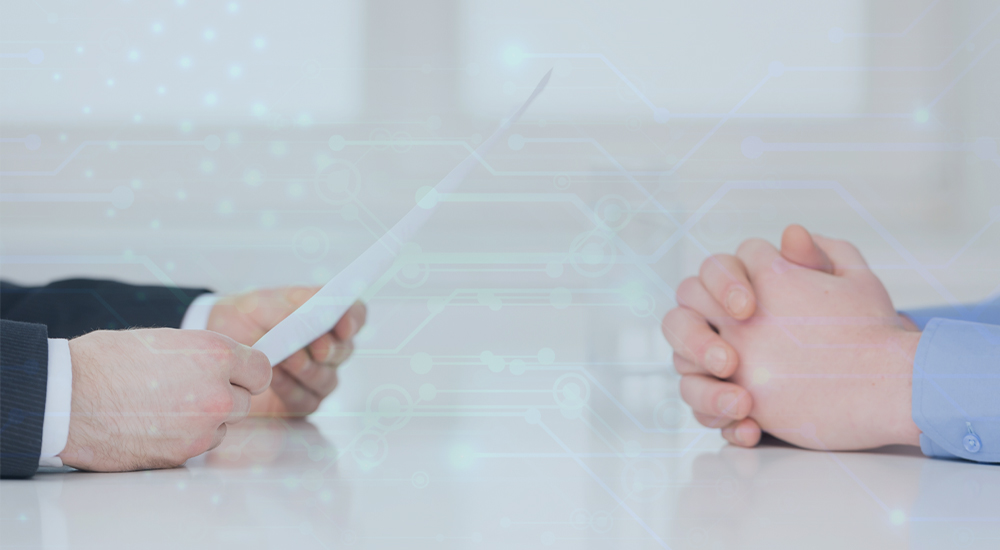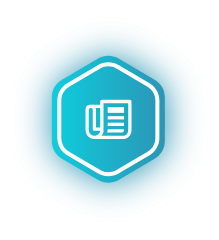 News
How to interview someone for a job; tips and advice
If you're a hiring manager interviewing candidates, we have you covered with our helpful interview tips and questions to ask a candidate in an interview.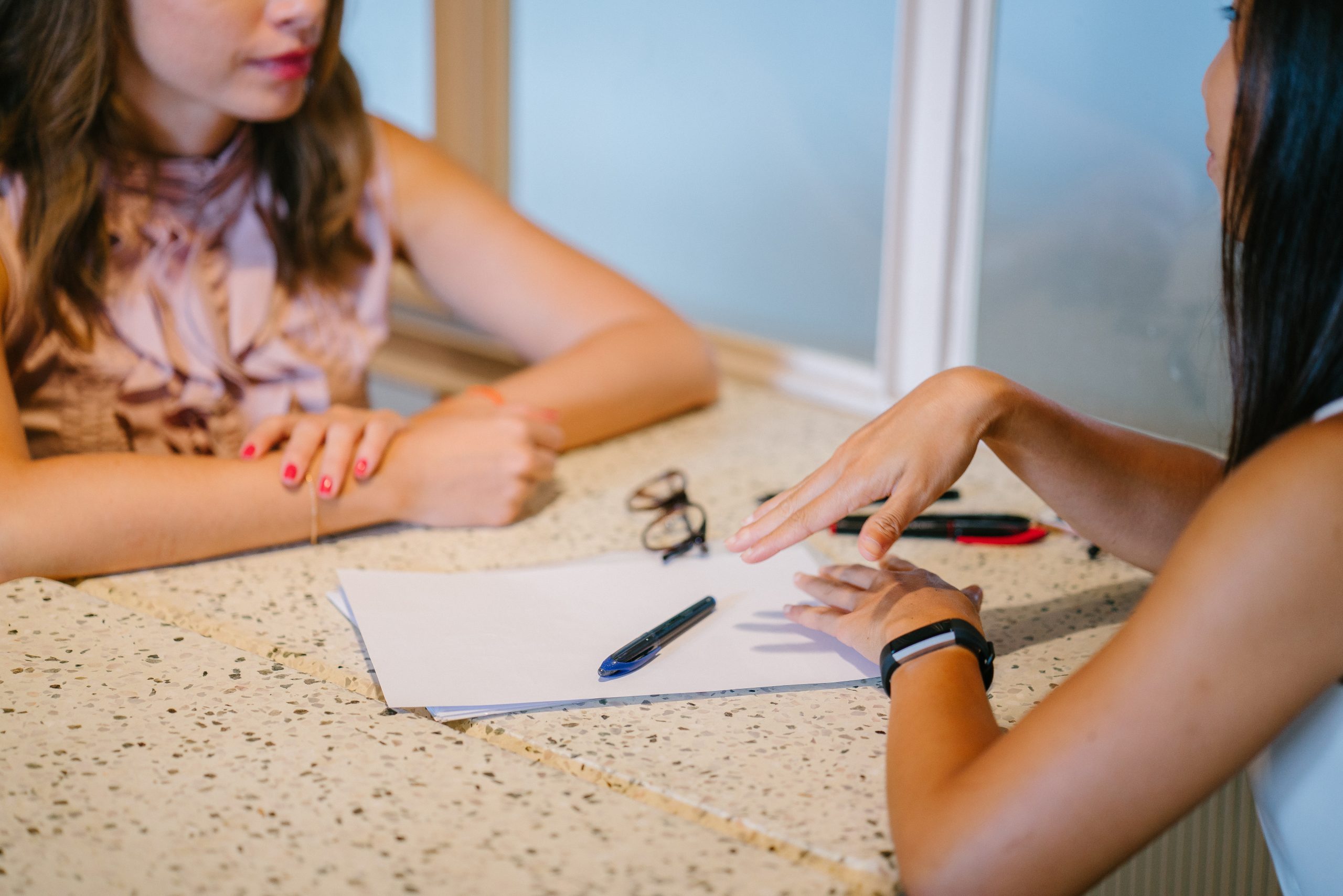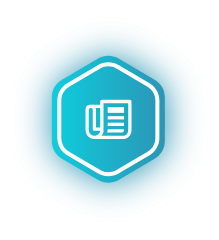 News
How to conduct an interview; a hiring manager's guide
An effective job interview benefits you and the candidate. Check out our top 5 tips for conducting an interview along with our interview checklist.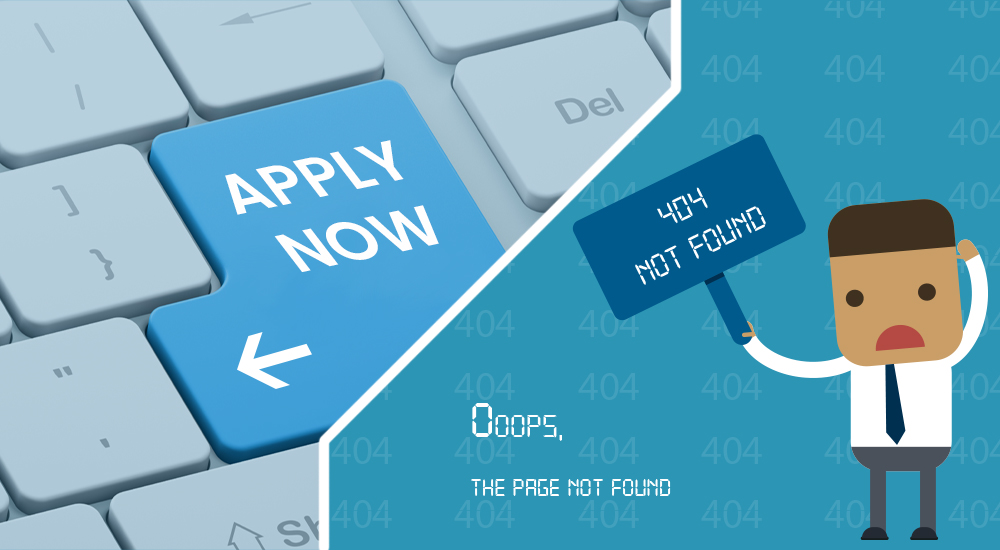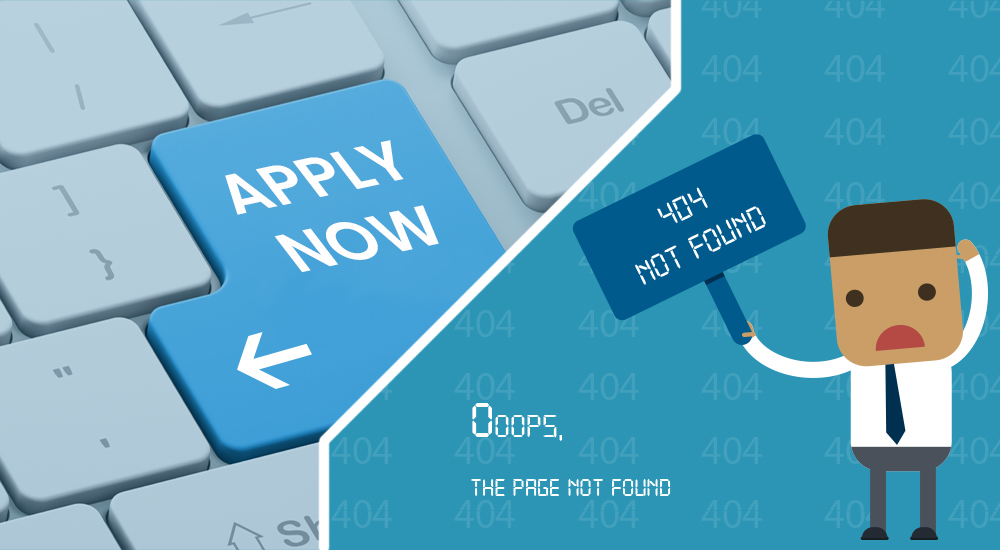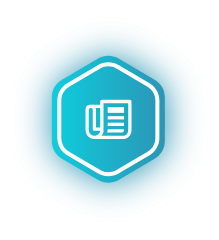 News
The dos and don'ts of writing a good software development job description
A good software development job description is the foundation of any successful hiring strategy. So, what are the main dos and don'ts?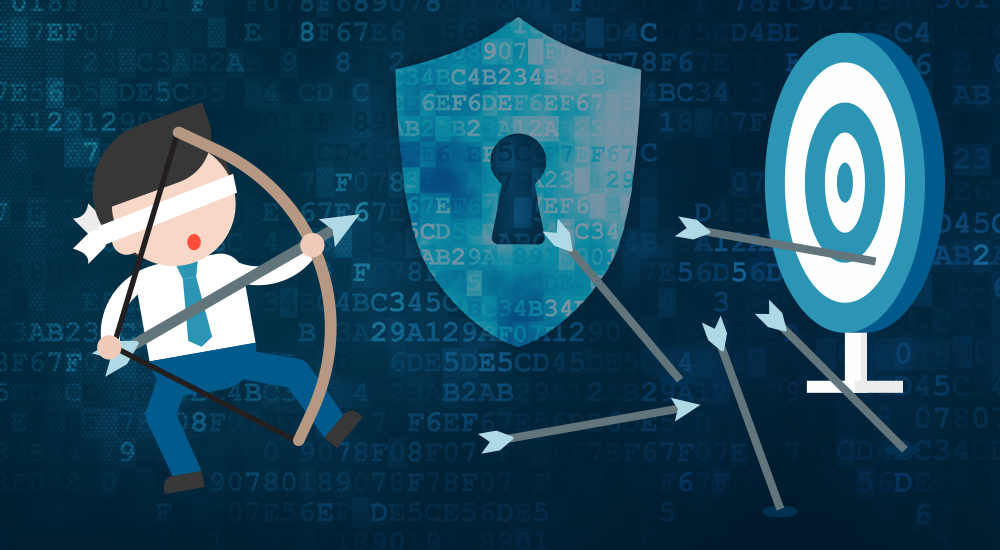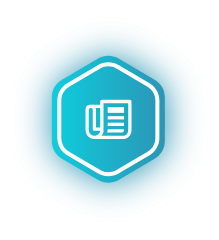 News
How to write a killer cyber security job description
Why is your cyber security job description failing? We discuss how you can encourage more talent to apply for your roles.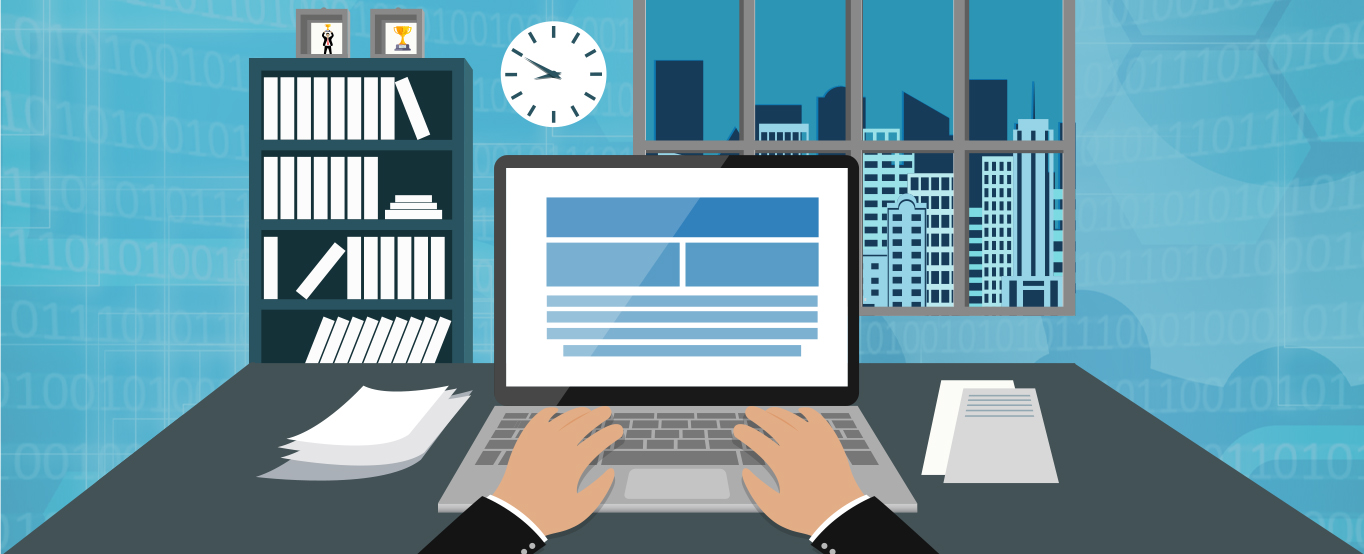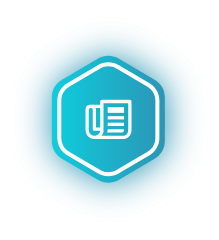 News
How to write an effective job description for STEM hiring
A thorough job description is the foundation of any successful hiring strategy. To attract the right candidates, you need to be clear about your requirements.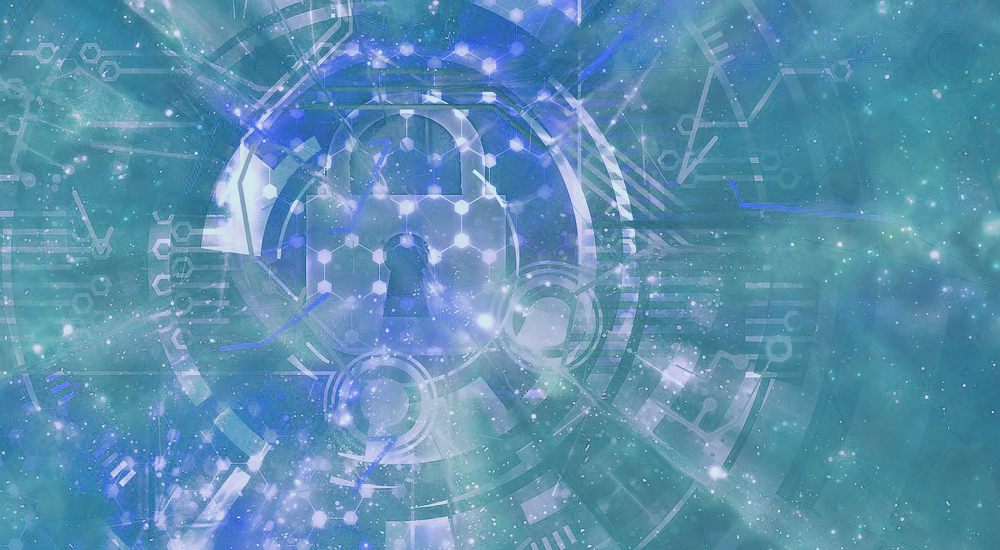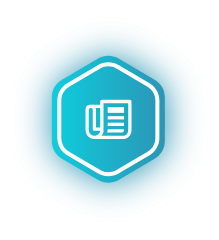 News
Penetration tester salaries UK; how much should you pay?
What can you expect to pay for a junior, mid or senior level penetration tester and what certificates might these candidates have? Find out here…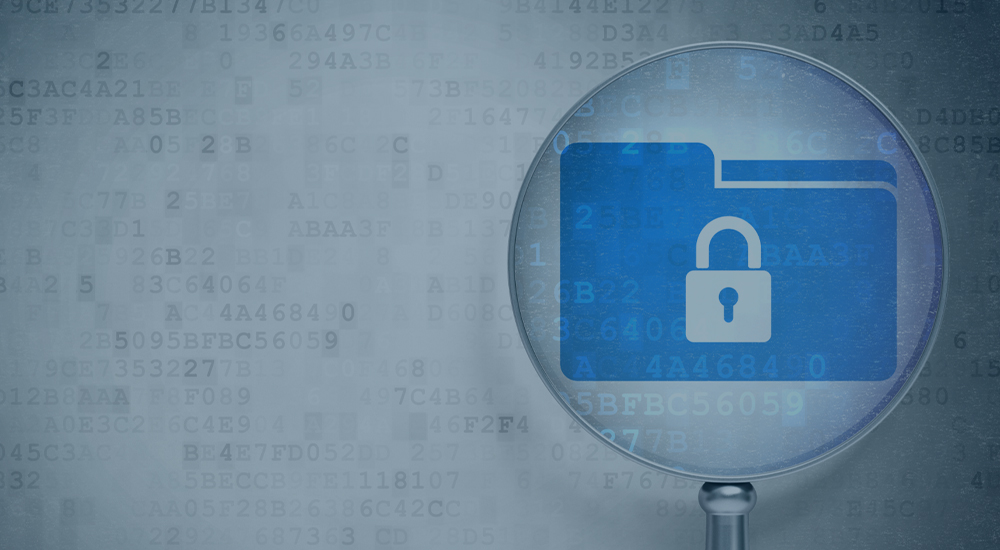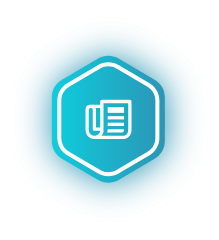 News
Information security salaries; governance, risk and compliance
From information security officers to data protection officers and information security managers, what salaries can you expect to pay?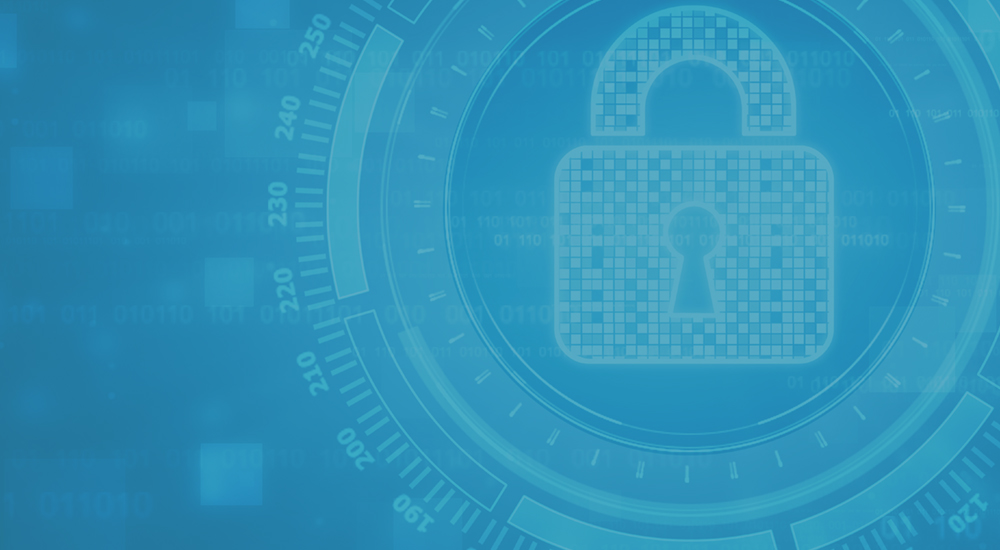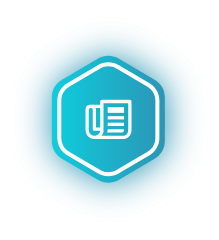 News
Hiring security engineers but unsure on salary levels?
The hiring landscape for security engineers and alike is highly competitive. So, what security engineer salary should you be offering?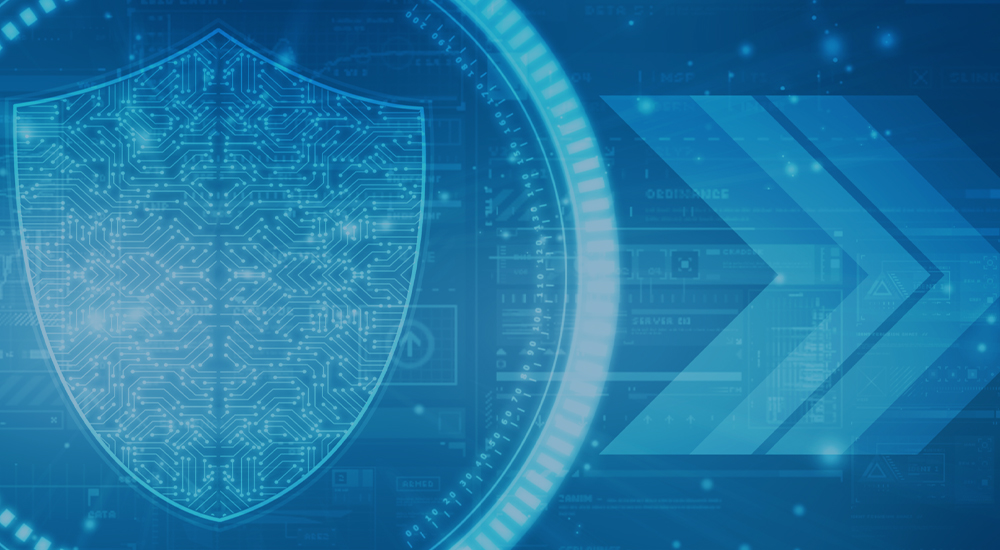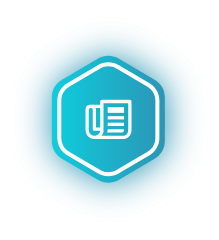 News
SOC analyst salary; what should you be paying?
You don't want to pay more than you should for a good SOC analyst, but what should you be paying to make sure you're attracting the right talent?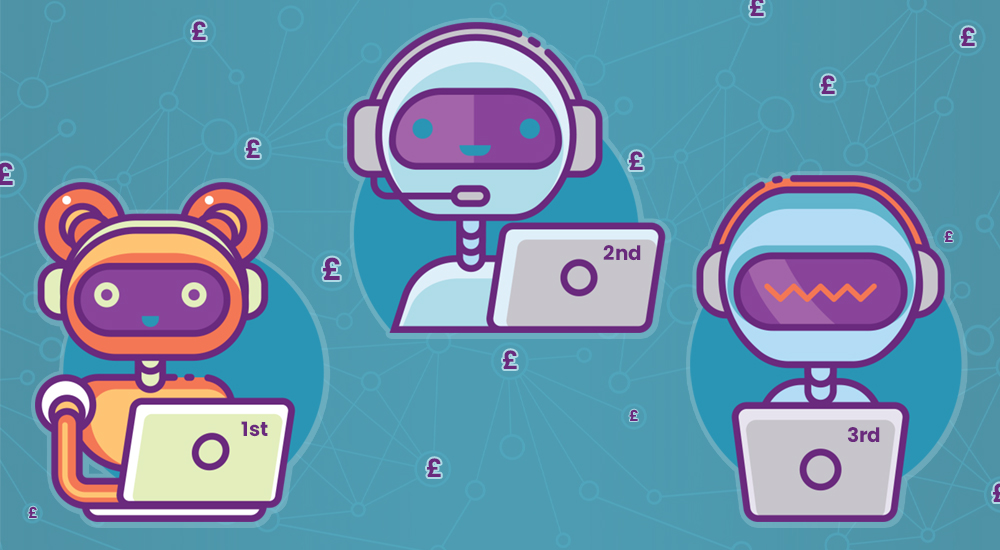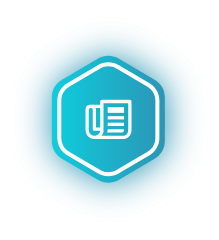 News
IT support salaries in South Wales
Are you paying the market rate for your 1st, 2nd and 3rd line support team? Find out now along with tips on how best to set salary levels from scratch.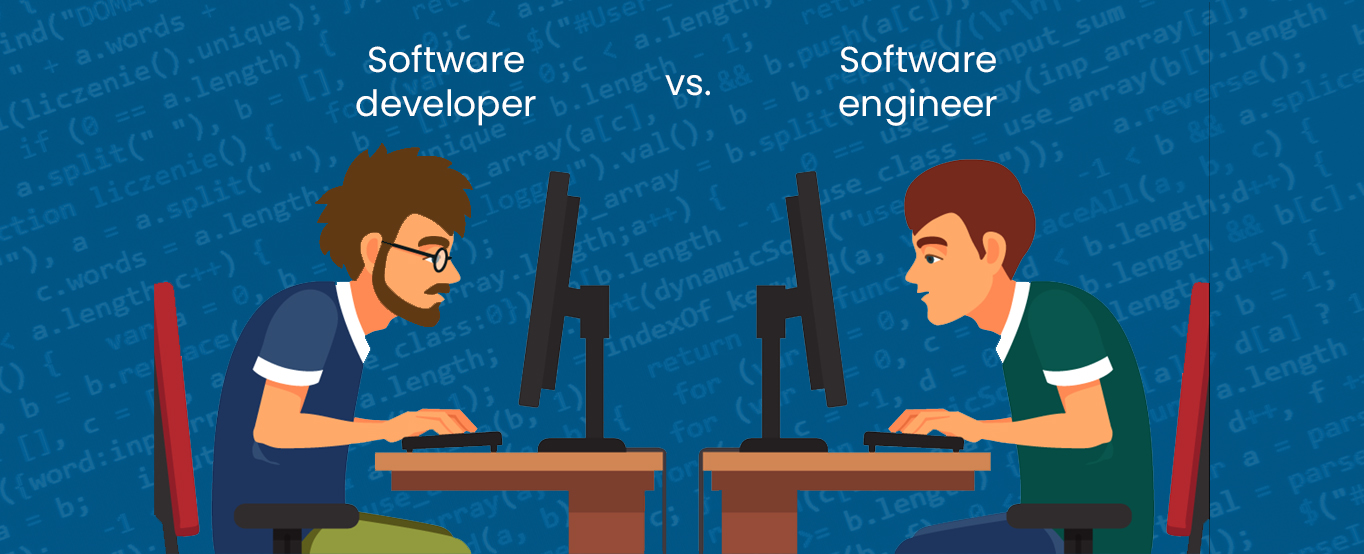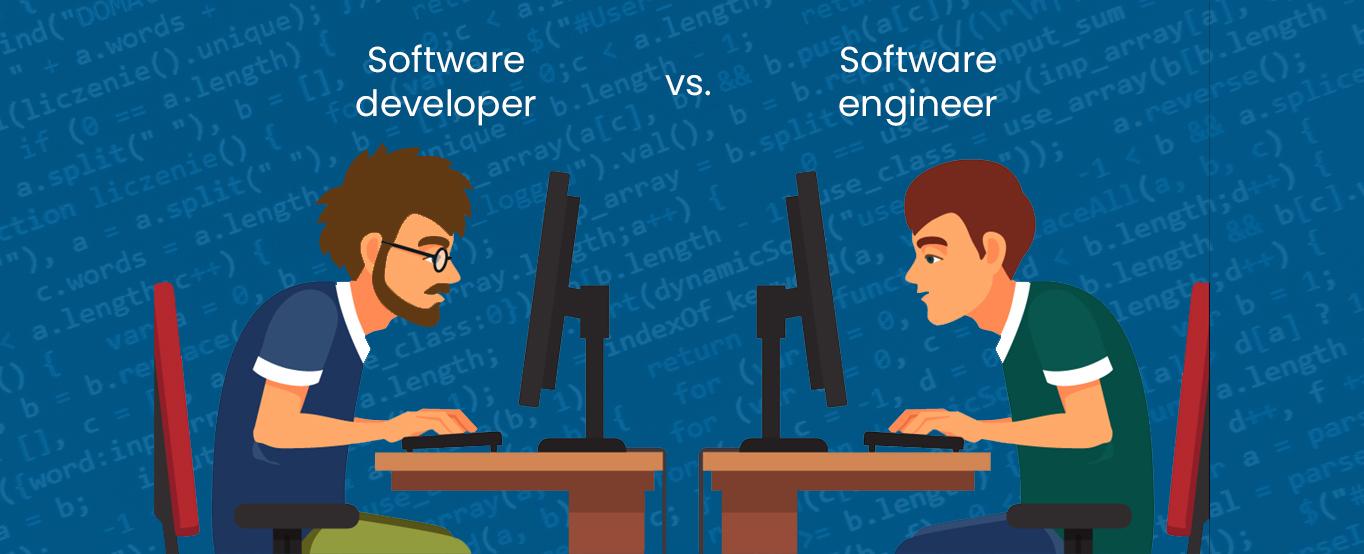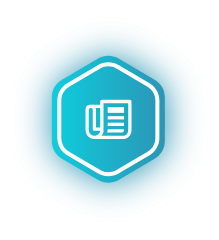 News
Software developer vs software engineer; what's the difference?
Is there a difference between a software developer and software engineer when it comes to hiring talent for your team?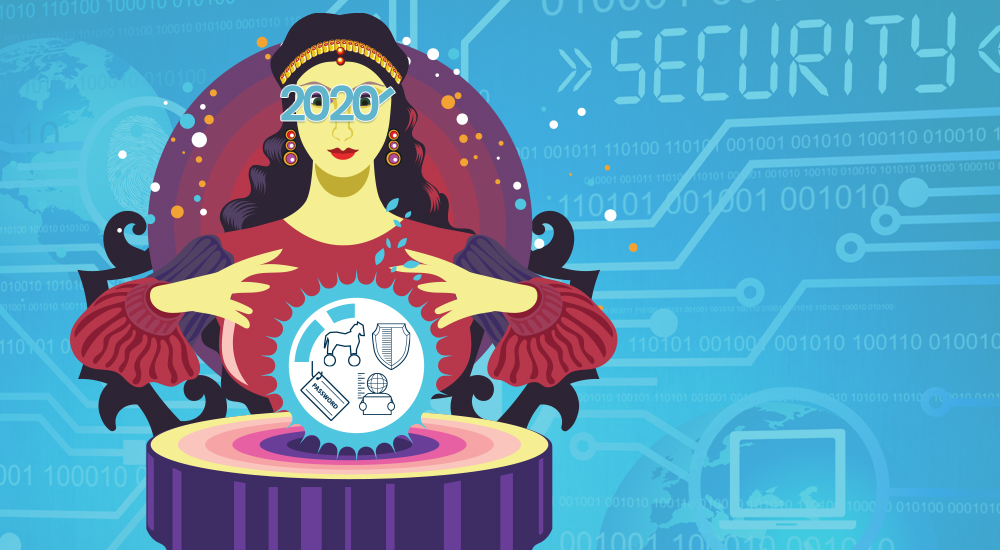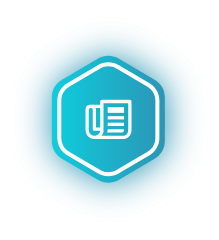 News
Predictions for cyber security in 2020…
What does 2020 have in store for the cyber security industry? Will the skills shortage increase? We share our thoughts on the latest trends.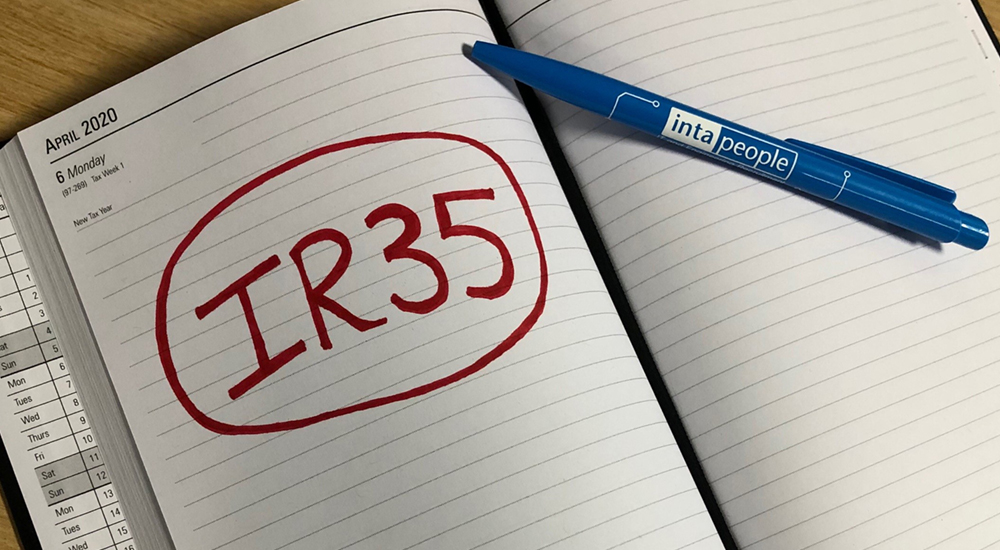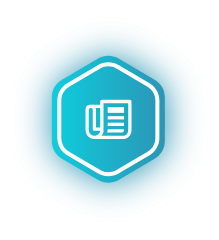 News
IR35 changes; guidance and advice for employers
Are you prepared for the changes to private sector tax legislation in April 2020? If you use technology contractors, you should be preparing for this change...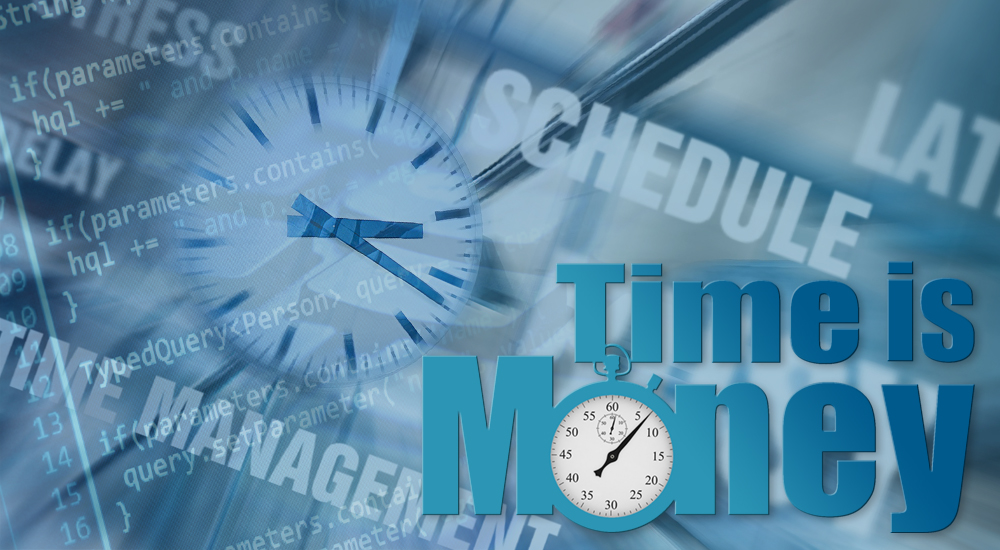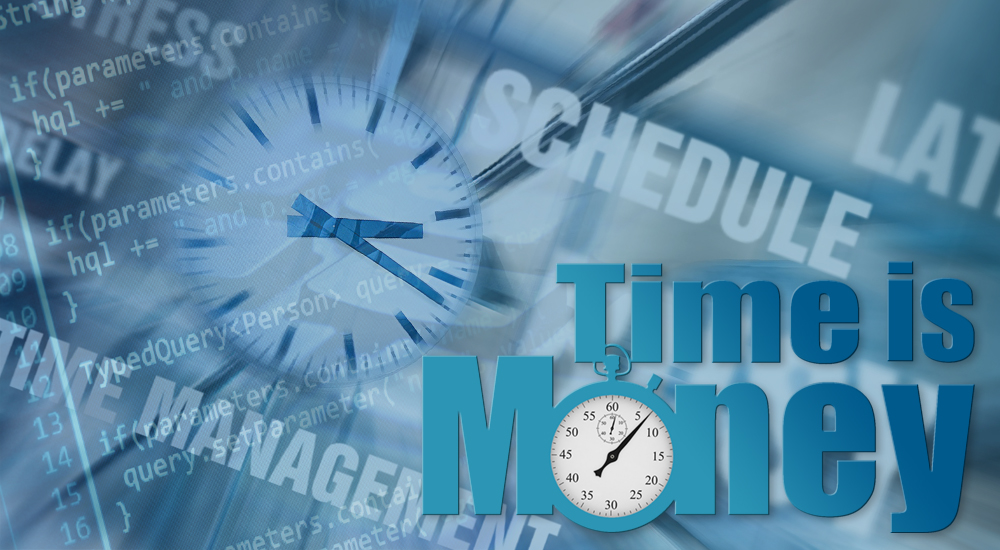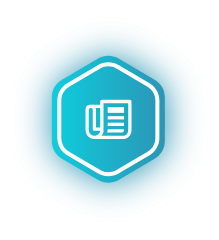 News
Should technical leaders be sifting through CVs?
Time is money; hiring managers should not be trawling LinkedIn to find software developer candidates. The cost-effective solution is to use a specialist recruiter.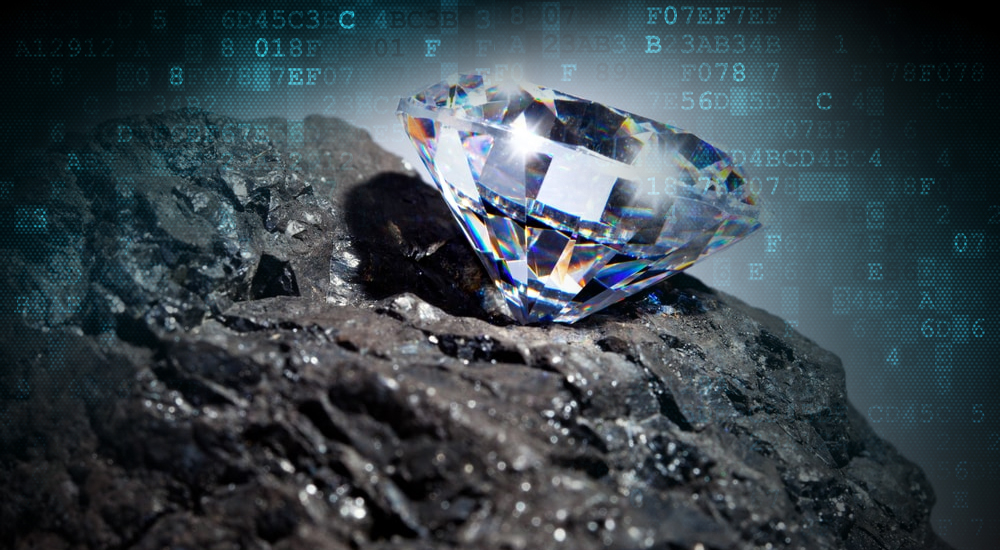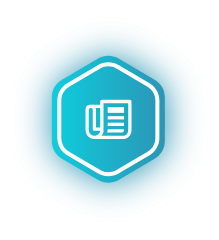 News
The skills shortage within cyber security
More than 50% of businesses report a "problematic shortage" of cyber security skills and there is no end in sight, but what is causing this skills shortage?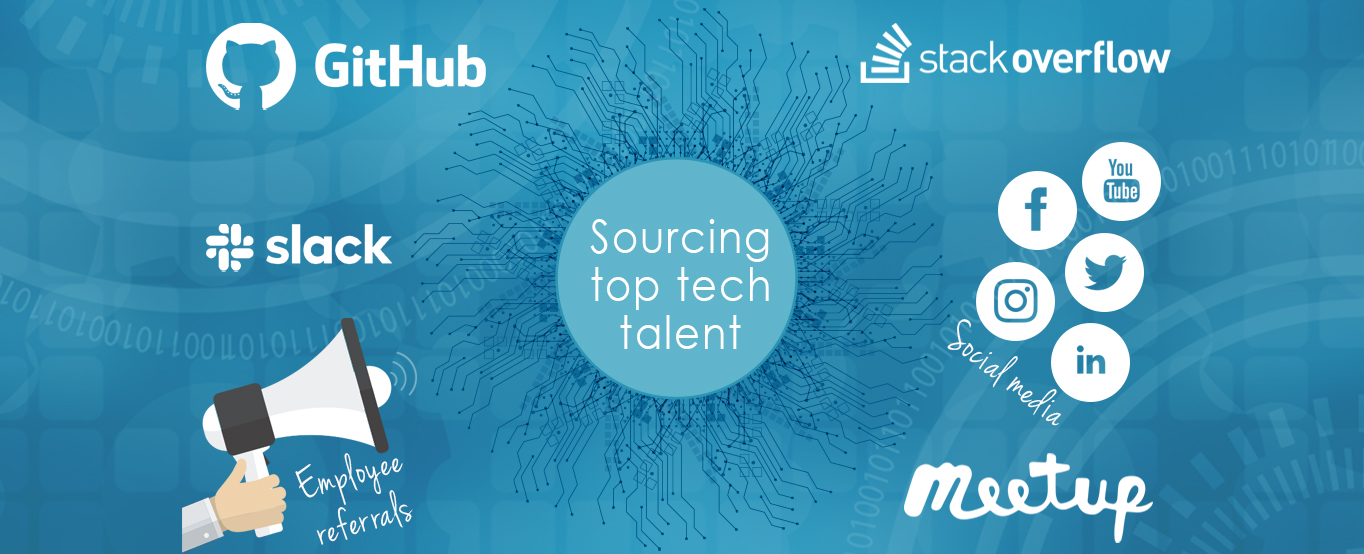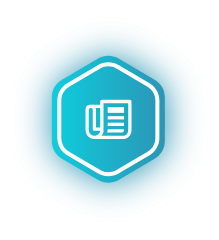 News
Tech recruiting: How can hiring managers source top talent directly?
As a hiring manager how can you stay one step ahead in today's competitive market? Where can you look to source tech talent directly?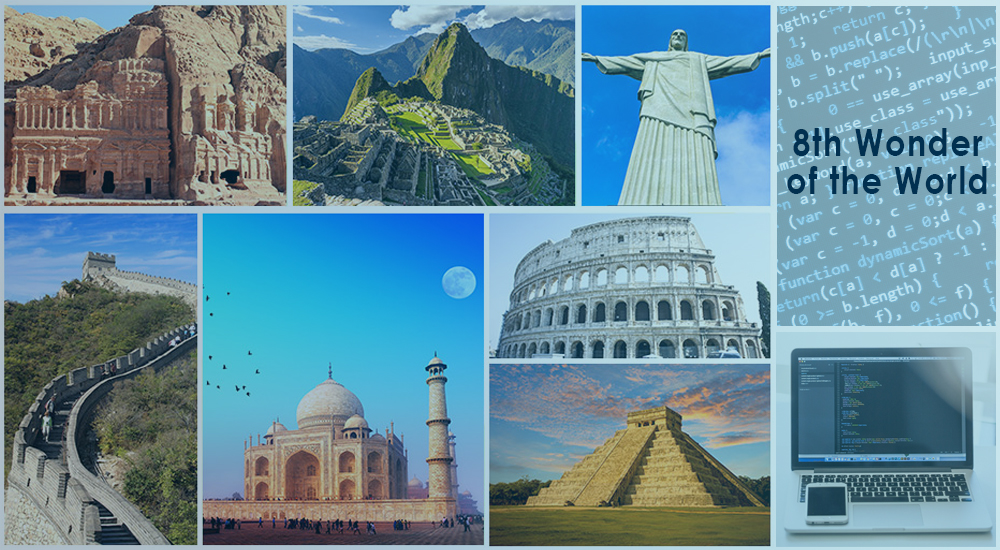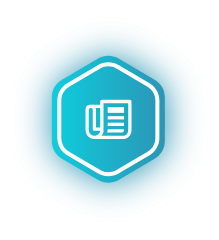 News
Software developers; the 8th Wonder of the World
Attracting and retaining the right people is critical in a fast-paced technical industry, the talent you hire will make the difference between success and failure.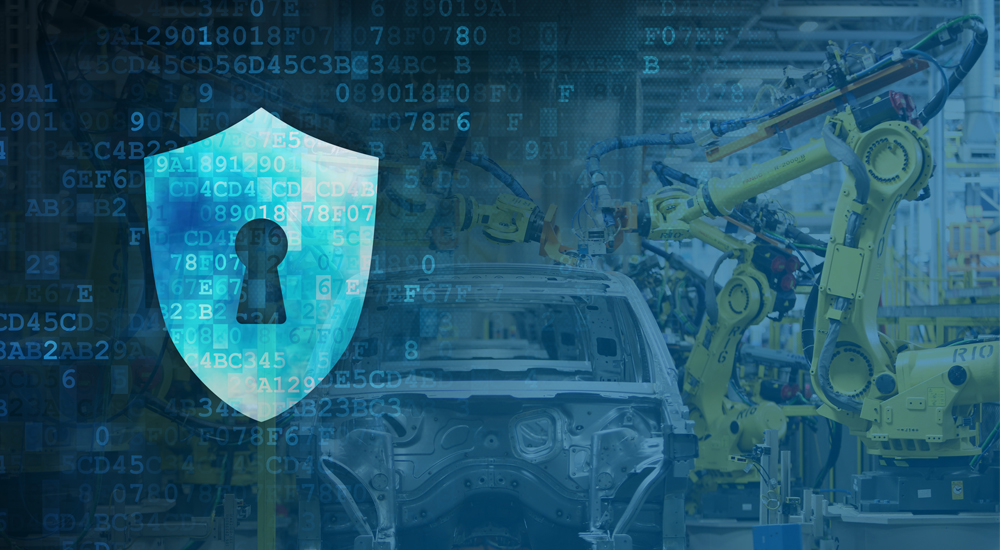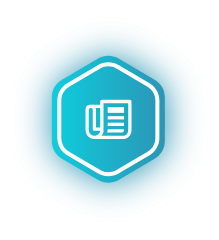 News
Is cybersecurity an issue for manufacturing?
Manufacturing is fast becoming a significant target for cyber-criminals. What steps can manufacturers take to keep their infrastructure secure?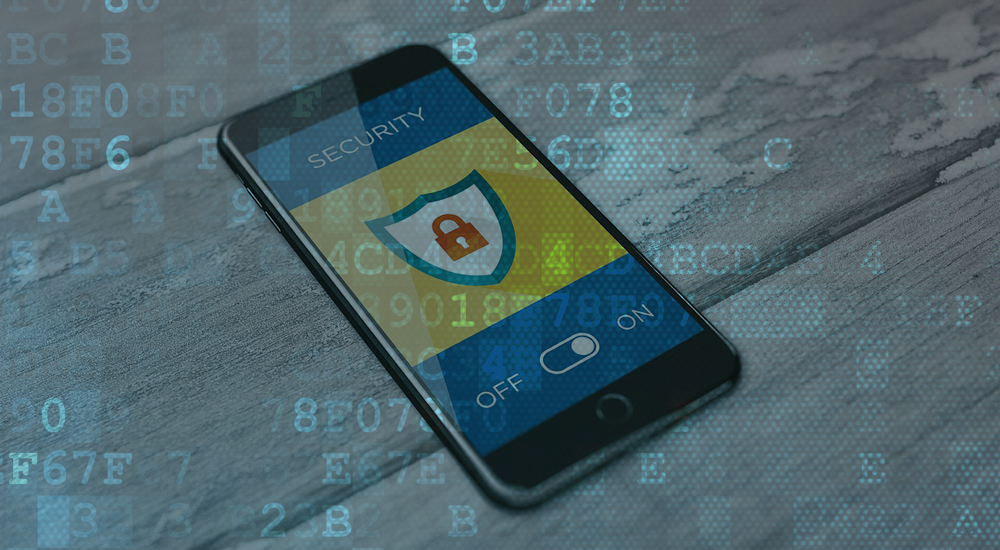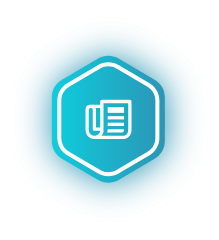 News
Ctrl, Alt, Delete when you leave your seat.
We are in the middle of the 14th National Cyber Security Awareness month. We all know that cyber security awareness should be a 24/7, 365 day a year event, however it's great to see it getting more exposure and an extra push. I'm keen to find out what people have done to spread awareness and what steps have been taken to ensure that we are adopting the right policies.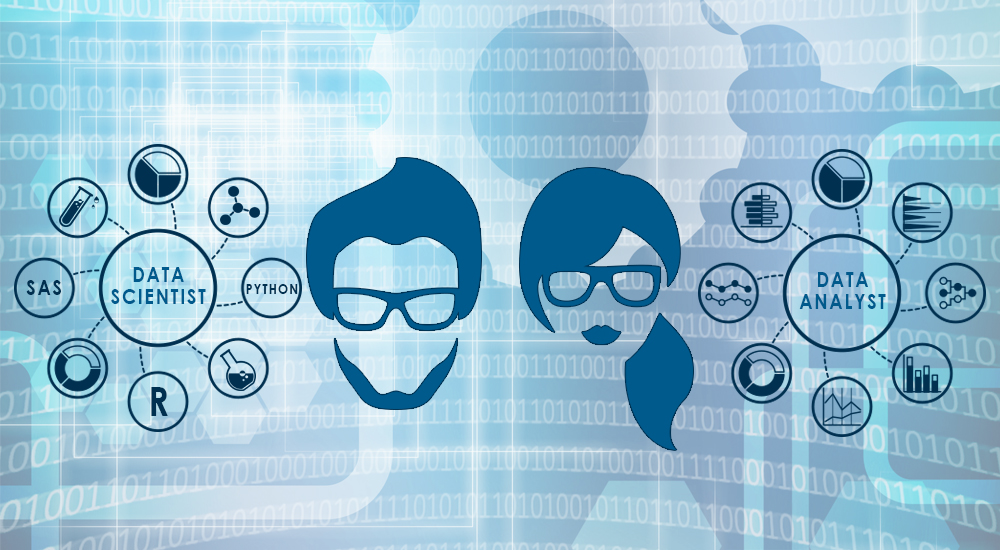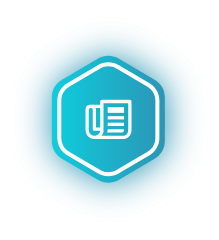 News
Where does data analytics end and data science begin?
We thought it would be helpful to highlight some of the key aspects of the data scientist and data analyst roles based on our experience.