< advice / Should technical leaders be sifting through CVs?
Should technical leaders be sifting through CVs?
Author: IntaPeople | Date published: 02/07/19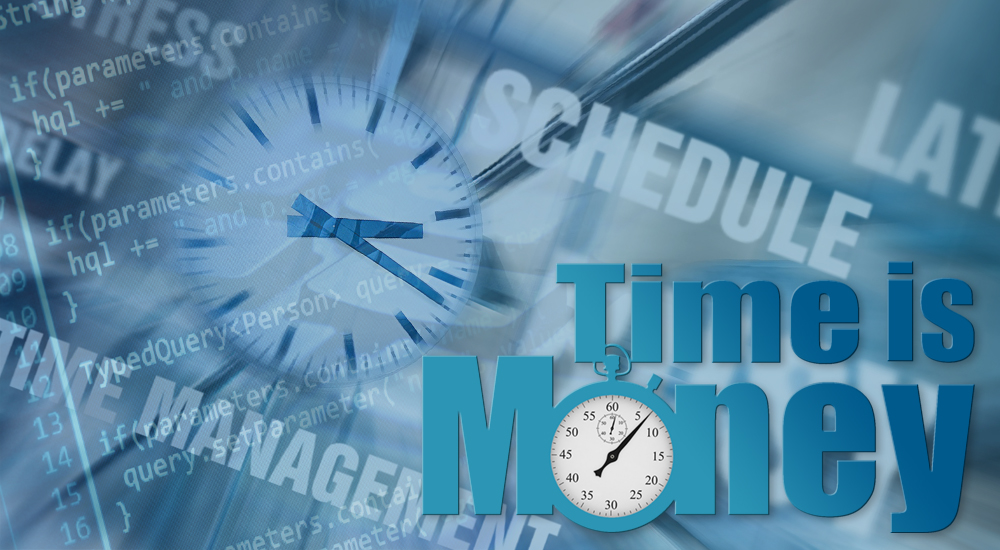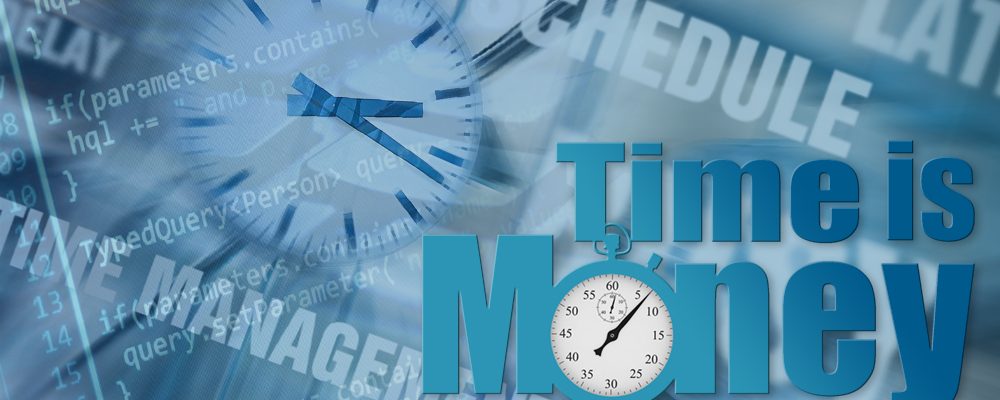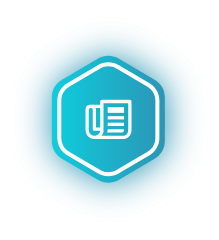 Time is money; as a hiring manager you should not be trawling LinkedIn to find candidates. The cost-effective solution is to use a specialist recruiter to attract software developers and improve your employer brand in South Wales.
Are you wasting time trying to source software developers in South Wales yourself?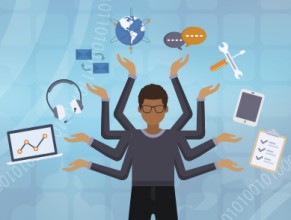 As a technical leader your time is extremely valuable, while you may be able to source tech talent directly using Stack Overflow, GitHub, various job boards and LinkedIn this doesn't mean you should.
In our experience, countless hours are wasted when hiring managers start trawling through different platforms looking for that star software developer for their team. It's understandable you want to maintain control of the recruitment process to ensure you get the best of the best, but is it the most efficient use of your time looking at numerous CVs, pre-screening potential candidates, arranging interviews etc.?
Often businesses underestimate the time and skill required to source top candidates. Managing the recruitment process yourself seems like a simple way to cut costs; however, more often than not, the recruitment process takes significantly longer and the number of man-hours escalates until you realise it isn't as simple as it first seemed.
86% of hiring managers said they find it challenging to find and hire technical talent, so you are not alone. Most tech talent are passive candidates, effectively reaching out to these software developers is a lot harder than just posting an update on LinkedIn announcing you are hiring. What you may not realise is your network is smaller than you think, there are so many other potential candidates in South Wales who won't be in your immediate network.
The cost-effective alternative
Partnering with a specialist recruiter to manage your recruitment process will not only result in a quicker time to fill, it will result in better quality hires as candidates are meticulously vetted to ensure they are the right 'fit' for your team.
1. Hire the best of the best
You can't expect to hire the best candidates in the market if you are only sourcing from a small talent pool. We invest a lot to grow and maintain our network of software developers in and around South Wales, using a wide variety of channels and talking to candidates every day. These connections we make allow us to further expand our network through recommendations and referrals.
If you want to hire the best you need to speak to the best, it isn't possible for a technical leader, who has a wealth of other tasks on their plate, to maintain a vast network of potential candidates on an ongoing basis. Even if you manage to find a great hire now, the next time you need to fill a position you start the whole sourcing process again.
2. Reduce your time to hire
It is well reported that the longer a company's recruitment process, the more dropouts they will have and the less successful they will be in hiring the right people. There are so many companies in South Wales looking to hire the best software developers, if you have too many interview stages or take too long to decide you will likely miss out.
One software developer from Cardiff, who we have a relationship with, was unfortunately made redundant on a Monday, by the Wednesday they had an offer for a new role at a higher salary, the next day they had a second offer from a competing company offering a higher salary again. After a week this candidate had three offers on the table, one of which was more than £10,000 higher than their original salary. Putting money aside this just goes to show how competitive the local market is for top talent and how important it is to move quickly. In your current set-up are you able to source and offer candidates within a week or two? If not, you might want to consider a recruitment partner who can keep on top of candidate movements and ensure you are the first to know if a new candidate becomes available or starts looking.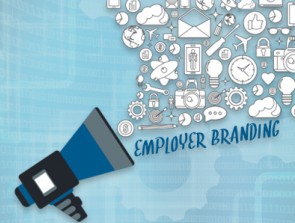 3. Increase employer brand awareness and reputation management
Software developers in South Wales will switch jobs more frequently than the average employee; over 50% of software developers change jobs within 2 years, so it is really important you have a strong employer brand in order to attract the best talent.
There is a community feel between developers in the local area and many will know each other from industry meetups and tech conferences. If one person has a bad candidate experience with your company word could spread and this could affect your chances with other similar candidates.
Using a single recruiter can really benefit your employer brand. You only need to brief one person and they can provide all candidates with a consistently high level of communication throughout the process.
If you choose to use multiple recruitment agencies rather than one specialist recruitment partner, with a view to widen your net, you could actually alienate candidates in the process. Software developers in South Wales get bombarded by recruiters across the country, they obviously don't want to have multiple pre-screening conversations with different agencies for the same position. This is naturally frustrating and could taint their view of you as an employer.
4. Actively manage the cost of recruitment
Do you know how much you spend per hire? It is easy to calculate the obvious costs; candidate's salary, advertising, potential recruiter fees, but this is not the true cost of recruitment.
As a technical leader how much is your time worth to the business? How many hours a week are you able to commit to the recruitment process? If you plan to manage the process yourself and source candidates directly this will almost certainly take longer than you think: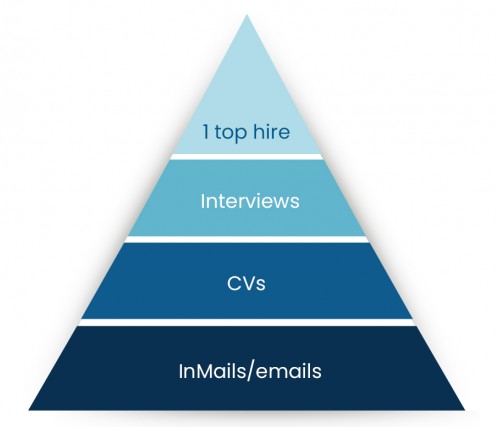 To make one hire you may conduct face-to-face interviews with the best 3-5 candidates. If you have a telephone interview stage, you will probably speak to 6-10 candidates.
If you are using job boards like Indeed and Jobsite you will likely have to filter through many CVs to find one relevant candidate; a client reported they had 40 applications to review, none were a perfect match. Top tip: when using Indeed use specific pre-screener questions to filter out all the applicants without relevant experience.
Bearing in mind the best candidates aren't actively applying on job boards you may need to speak to 50 candidates to find one you can invite to interview. Of all the LinkedIn messages you send some won't respond at all (maybe they don't actively use their account), some will respond with 'not interested', some will respond positively but not all will be the right fit for your business.
Think how much of your time is needed to do all of this thoroughly? How much is that costing your business? If the recruitment process takes longer because you can't commit enough time, how much productivity is lost due to the extended empty chair? Considering these factors allows you to review the true cost of recruitment; it probably doesn't seem like the cost-saving you anticipated.
Don't waste any more time
We have worked with many CTOs and technical leaders who have tried to manage the recruitment process themselves with a view to save a bit of money, however they always report that time and costs snowballed as they underestimated the resources required.
Unfortunately, these clients learnt the hard way that the benefits of working with a specialist recruitment partner and having someone else manage the recruitment process outweighs any potential drawbacks. We have been successfully matching IT professionals with businesses in South Wales for 25 years and this is because we offer a valuable service as a whole, it's not solely about finding right candidate.
Don't let cost per hire be the sole driver in your recruitment campaign. If you focus too much on the bottom line, you risk losing sight of why you're spending money on recruiting in the first place, which is to attract quality hires. So, spend your budget wisely, spend money with quality in mind, and your cost per hire will be worth it.
If you would like some free advice about hiring software developers in South Wales, please get in touch. We are more than happy to have an informal chat and share our market knowledge.
< advice / Should technical leaders be sifting through CVs?