< advice / How to write an IT infrastructure job description
How to write an IT infrastructure job description
Author: IntaPeople | Date published: 31/08/21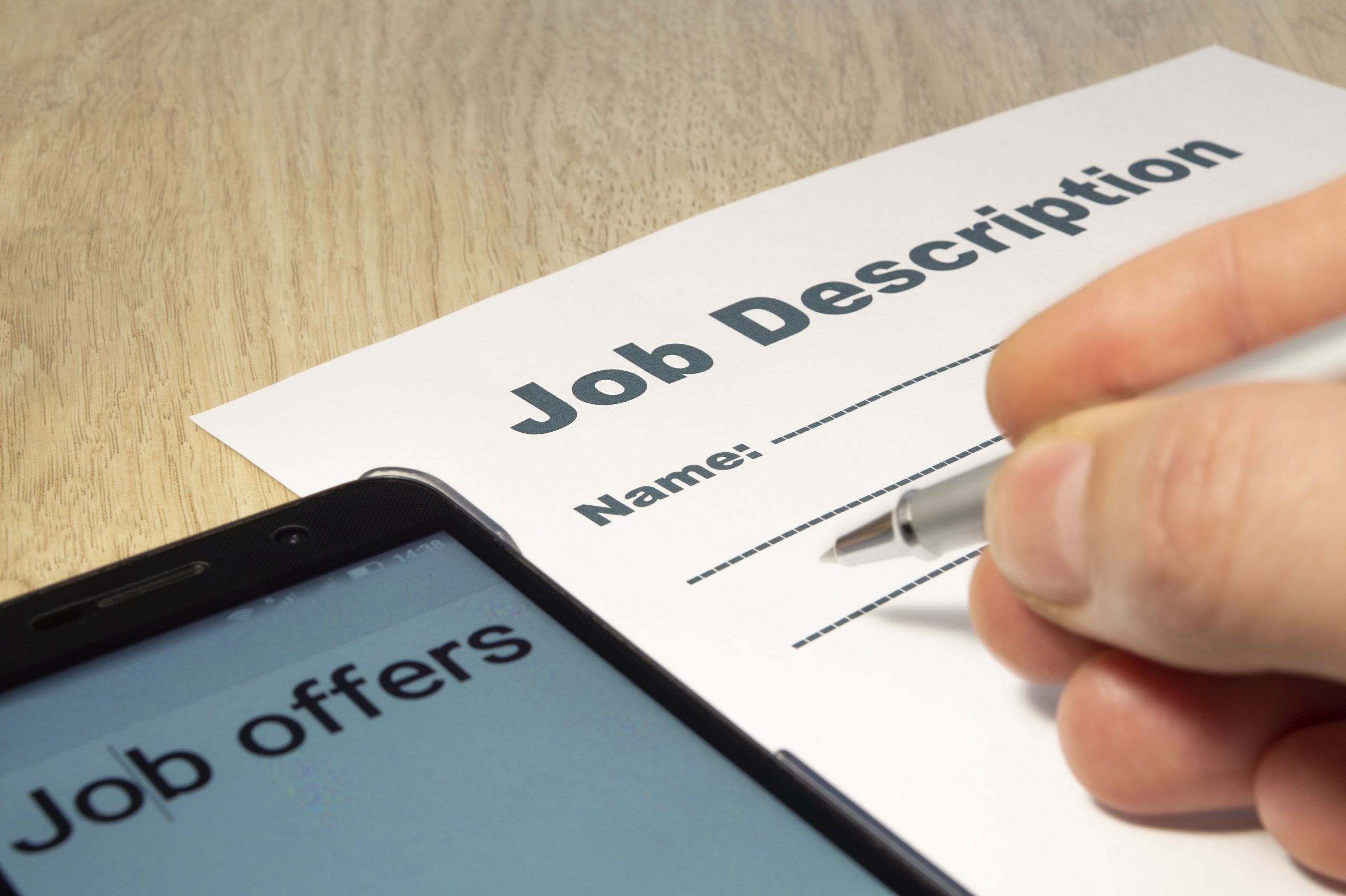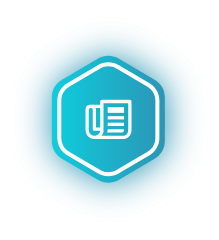 Currently, the demand for high-calibre IT candidates is high and supply is low, meaning that the war for talent is as fierce as ever. Hiring top IT talent begins with honing your sourcing strategy and ensuring you are attracting the right candidates to your business. Here, an effective and engaging job description is key as it is the first point of contact with prospective IT professionals and you need to ensure you're not turning them away before they even apply!
How to write a good IT infrastructure job description
One of the strongest ways to create a positive candidate experience and attract top talent is to produce a clear, simple and accurate description of the role. Here are some suggestions for producing engaging and attractive job descriptions for IT infrastructure roles.
Be accurate with your job title
The most important step in a successful job description is ensuring candidates can understand it. Make sure that your title reflects the standard language for your industry.
Creative job titles may stand out and be indicative of a laid-back culture but can be off putting and confusing to candidates who can't tell if a role will suit their skills and experience.
Begin with an overview of how the role will add value to your business
Start with a short overview of your company's position within the wider industry and your goals for the immediate future.
Explain how the role will contribute to these goals and objectives and add value to the business. This acts as a call to action for goal-oriented candidates.
Focus on growth and development
Avoid long lists of daily tasks and responsibilities. Instead group key functions under larger categories. Show what you can do for the candidate by focusing on how the role can add to their skills or knowledge and further their development.
Talk about your workplace culture
A candidate's cultural fit within your company is incredibly important. Make sure you shout about your workplace culture and include it within the job description.
Highlight any perks and benefits you offer. Offer current employees input on job descriptions allowing them to highlight what they consider to be the most important benefits to working with your company.
Avoid unconscious bias in the language of your advertisements. Seemingly innocuous words can have an unconscious effect, putting off candidates from applying and undoing all the hard work of creating an inclusive, diverse company culture.
Screen your ads for gendered or biased language. This doesn't need to be time-consuming. There are a number of resources and word lists available that can improve your job description and speed up the hiring process, you can even check out the IntaPeople Gender Decoder Tool to ensure your job ads are not deterring female applicants!
Trawling through job descriptions can be incredibly boring. Are you able to add any eye-catching creative or innovative touches that will set your job description apart? For example, a short video of current employees explaining why they enjoy working for you?
How to attract employees to your company
Once candidates have read the job description, they want to know WHY they should work for you in the first place. Here are some tips for standing out in a candidate-driven market.
Cultivate a positive work culture
Create a positive workplace culture by focusing on shared goals and objectives that everyone in the company can work towards. In doing so, you'll foster a sense of shared purpose which will increase your employees' job satisfaction.
Make sure your company leaders are keeping lines of communication with employees' open, provide positive and constructive feedback and evaluations, and encourage your senior leadership to listen to those further down the ladder.
Remember that your current employees are your company's best advocates when it comes to recruiting new talent.
Covid-19 has accelerated a move towards flexible, hybrid and remote working. By offering flexibility you'll stand out from those sticking to a more traditional 9 to 5. Flexible scheduling, hybrid working, and fully-remote positions all have their potential benefits. Consider which type of flexibility will suit your roles and employees best.
Make sure your perks and benefits are relevant
What you offer your employees, beyond salary, is increasingly important. Flashy perks like an in-office cereal bar or table tennis in your breakout area sound good on paper, but are they really what your employees want?
Take some time to consider what perks and benefits will actually make your employee's lives better. One strategy that has served many companies well when thinking of employee benefit offerings is to focus on three elements; financial, emotional and physical wellbeing and build out from there.
Provide training opportunities
By providing opportunities for employees to learn new skills and grow their expertise you are showing them that you value their presence, their time and their continued development.
Think about what hard and soft skills your employees would benefit the most from, not just in their current positions, but what they will need to succeed further in their career and what skills your industry needs now and in the future.
Create a positive candidate experience during your recruitment process
Candidates value an efficient, positive recruitment experience. Even those who are ultimately unsuccessful will look more favourably on your company if their experience was quick and uncomplicated, they will also be more likely to consider other positions with you or even recommend you to their network in the future.
Eliminate unnecessary steps to submitting an application, such as logging in or filling out poorly-formatted questionnaires.
Communicate with candidates at each step of the process and offer opportunities to give and receive feedback.
Schedule plenty of time for the interview and make sure those present are the best representatives of their departments or positions and your company.
If you're looking for more tips and insights on how to create an effective job description to attract top IT talent, get in touch! Our recruitment consultants would be happy to help you. They can also help you if you have any recruitment needs and can find you the talent you need – either in person or remotely – to drive success in the future of your organisation.
< advice / How to write an IT infrastructure job description