< advice / IT support salaries in South Wales
IT support salaries in South Wales
Author: IntaPeople | Date published: 20/02/20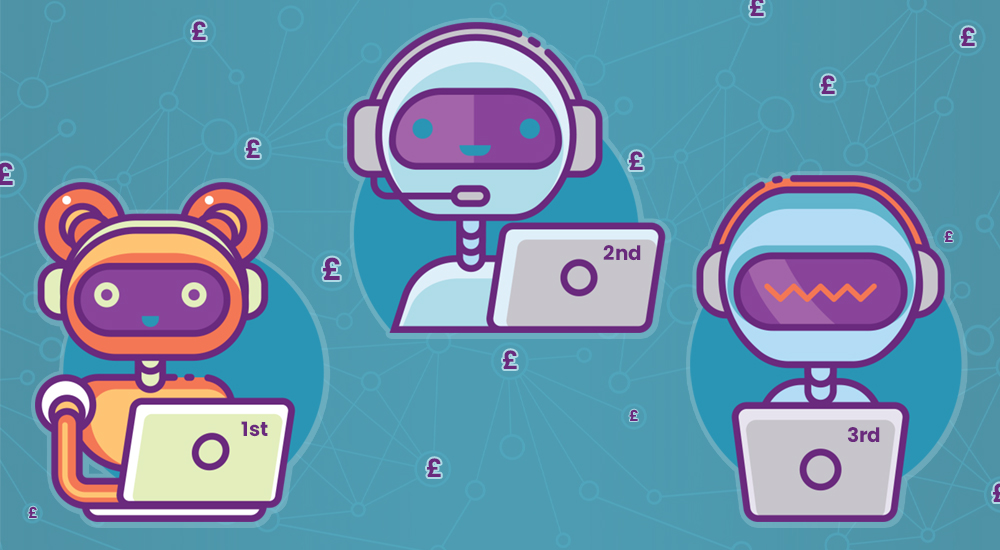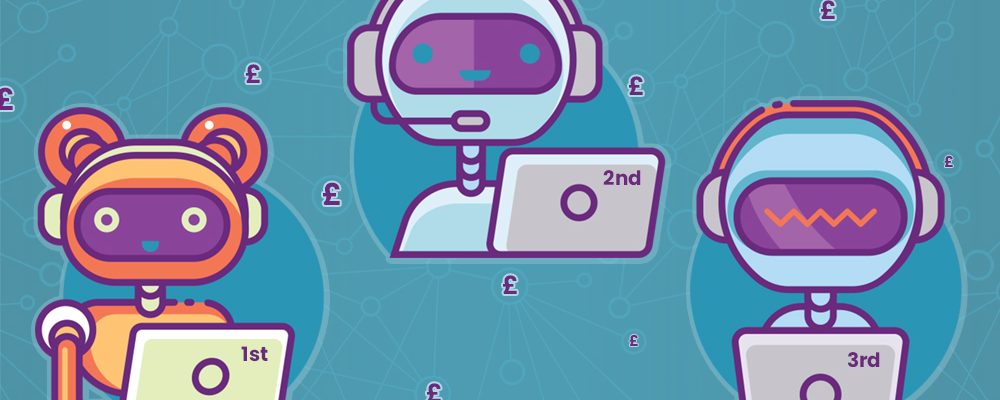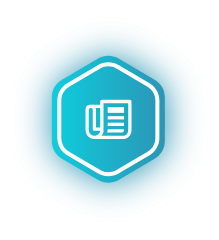 Are you paying the market rate for the IT support staff in your team? Here we share an overview of what companies in South Wales are paying their IT Support staff and give some guidance on how best to set salary levels from scratch.
What should you be paying your 1st, 2nd and 3rd line IT support team?
Do you find it hard to attract the right skills for the salaries you have traditionally paid? Determining the right salaries for your IT support team can be a minefield to get right, particularly as the market is constantly evolving. The first thing you need to be aware of is the range of different job titles that can have similar salary ranges…
The two key areas of support; desktop and infrastructure, can both have 1st, 2nd and 3rd line support levels but most companies in South Wales seem to band them into 1st and 2nd line support for the desktop side and save the 3rd line support titles for more infrastructure and server support focused roles.
1st line support salary
(Desktop – can include call logging, basic user set-up and peripheral support)
1st line support job titles can vary but includes call logging/vetting, service desk, helpdesk support, support engineer and support analyst roles.
Entry level positions typically start no lower than £17,000, however companies in South Wales normally pay anywhere between £17,000 and £22,000 depending on the size of the organisation, how much previous experience they need or whether a specific skill set is required.
According to ITJobsWatch, the South Wales median annual 1st line support salary is £21,000.
2nd line support salary
(Desktop – includes some networking/server support)
2nd line support job titles tend to be like the list above but will require a higher skill level. If your 2nd line level engineers handle a mix of more involved desktop support with some network and server support, then market salary seems to be anything from £22,000 to £28,000.
Paying 2nd line support engineers £22,000 would put them in the lowest 10th percentile for their role, a salary of £28,000 escalates them to the 90th percentile.
The South Wales median annual 2nd line support salary is £26,000.
It's worth noting that both 1st and 2nd line roles can come with additional compensation in the form of shift allowances, paid overtime and on call allowances. These elements are individual to each company so are not included in these figures.
3rd line support salary
(Infrastructure and server support)
The skill and specialism can vary widely at 3rd line level. A good 3rd line engineer will handle a mix of infrastructure and server support but will also be on hand for any project work, such as migrations, implementations and roll-outs. There may also be a specialist technical aspect unique to your company that this level of employee might be responsible for. The variance in their salaries can be as wide as £28,000 to £50,000 because of this.
Paying 3rd line infrastructure and server support employees £28,000 would put them in the lowest 10th percentile for their role, a salary of £50,000 escalates them to the 90th percentile.
The South Wales median annual 3rd line support salary is £38,000.
Setting your own IT support salary thresholds
If you're starting with a blank page or having trouble recruiting or retaining the right level of skills for your IT support team, you'll have to set the salary levels yourself. This can be daunting but it doesn't have to be. The goal is always to attract the right talent and pay them fairly, you don't want to underpay as you won't be able to find staff in the first place or hold on to them for long when you do. You don't want to overpay either.
The simplest place to start is at the top. You never want to pay more than the job is worth to you and your company, that's just good practice. Salary is an investment and you should get a return, so start by setting the top amount you'd be willing to pay.
Ask yourself this; how much value will this IT support role add to my company? Your answer is the most you'd be willing to pay that person when it comes to their salary.
This can be easy for salespeople who are targeted on bringing revenue into the company but harder for IT support staff who don't directly bring money in, but you couldn't survive without them. Their value is in the cost of not having someone in this position and how much would you pay to avoid that cost.
Once you have your threshold set you move onto the bottom end of the scale, this is where the market comes in. Candidates who are looking for work will expect the minimum market rate to be paid unless you have other compensations within the role. You should arrive at this figure naturally once you start recruiting as you'll quickly find out, by a severe lack of candidates, if you've priced the role too cheaply for the current market.
If you are unsure about what IT support salaries would be suitable ITJobsWatch is a useful resource to get an idea of current salary ranges within your area. Alternatively, we are always happy to provide advice and guidance on current market rates and candidate availability for IT support staff. Get in touch to chat about your circumstances with one of our experienced consultants.
< advice / IT support salaries in South Wales