< advice / The dos and don'ts of writing a good software development job description
The dos and don'ts of writing a good software development job description
Author: IntaPeople | Date published: 30/07/20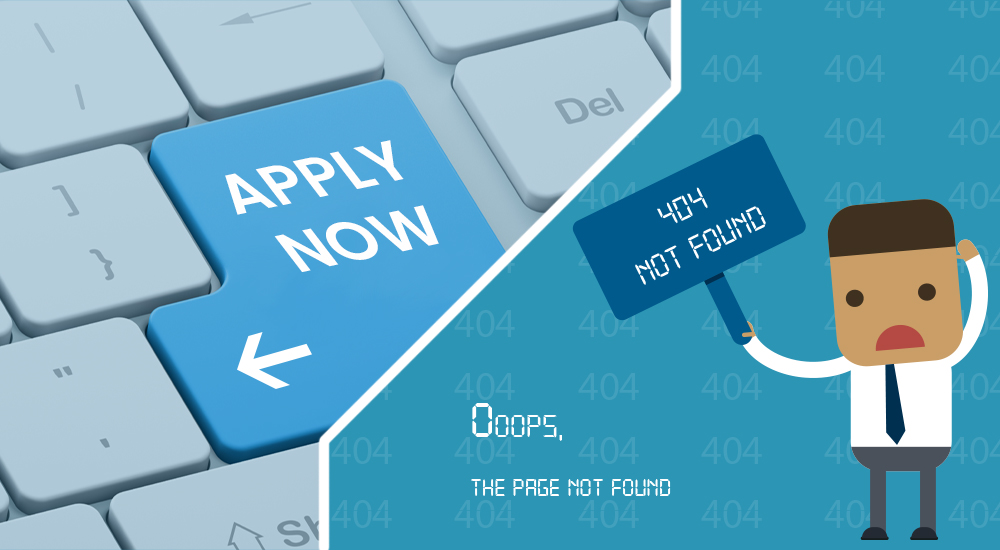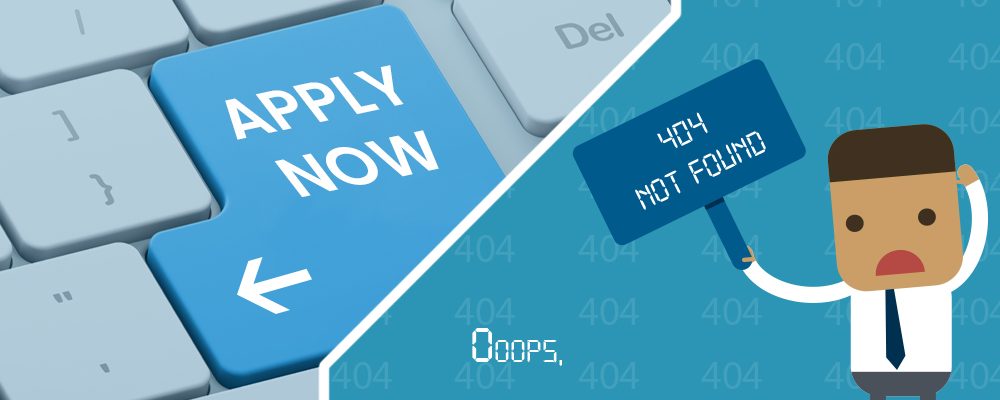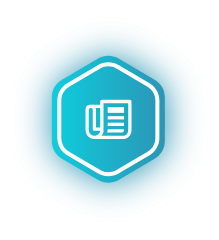 An interesting, thorough and relevant job description is the foundation of any successful hiring strategy. In this article we'll cover off some of the main dos and don'ts of writing a good software development job description.
It's no secret… Nobody likes writing job descriptions. Candidates generally hate reading them and hiring managers generally don't have the time to focus into what people actually want to read. Let's face it, having a 3-page document on what a client is looking for is neither engaging nor interesting for potential applicants. So, what should you include in your software development job description?
Let's start with some of the don'ts…
A big one – Exaggeration (and lies)
The main point here is, try not to over-exaggerate! Describing a pretty standard job as "the opportunity of a lifetime," "work hard play hard" with an "unbeatable salary" and "never a dull moment" reeks of dishonesty – and most savvy jobseekers just won't buy it.
Buzzwords… just ban buzzwords, full stop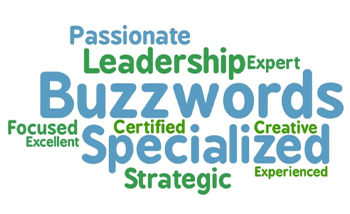 They're irritating, cheesy and so overused that they've become utterly meaningless… No doubt you do want to hire a "highly dynamic, organised, future thinking team player" who can "use their initiative" and who possesses "great attention to detail" and can work "autonomously while being a great team player" – Who doesn't, right? But think, do these phrases add anything of value to your job description?
Be demanding
Don't be ridiculous, be realistic. If you're looking for a Junior Developer, then that's what you should be expecting. If you're looking for a mid-level Developer, with the skill set of a Senior and the pay of a Junior, then candidates can spot that a mile away!
Long paragraphs and sentences
Something often overlooked but try and think of people reading on mobile! Your job description (and recruitment process in general) should create as little friction as humanly possible for the applicant and forcing them to read huge lists, big paragraphs and laborious sentences will simply turn people off applying.
Mistakes
Remember the last time you received a barely literate job application from a candidate?  Did you employ them – or even invite them to interview? Well it works both ways!
Leaving out the salary!
We appreciate it's not all about the money, and yes candidates shouldn't focus just on what they'll be paid, however people want to know roughly what they'll be getting!! It's a waste of their time to blindly enter the recruitment process with no idea of their potential pay packet.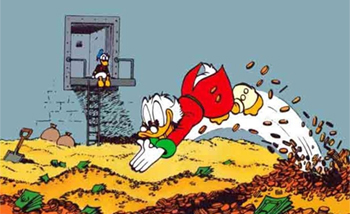 If you can't offer a market salary and you're worried that displaying this will only put off candidates, there are ways to make your software development job description more attractive. Of course, there are aspects of a role that will interest candidates but leaving the pay out of the job description, you'll leave your candidates fearing the worst!
With this in mind, the same goes for benefits/perks. It's amazing how many employers fail to list their benefits packages on their adverts. This is your one chance to set yourself apart from all your competitors – the same competitors who are probably looking for the same exceptional candidates as you are.
Before writing anything, you need to be clear about what your organisation needs in order to attract the right candidates. With software development such a competitive market you have to get your feet firmly into the target audiences' shoes and think "what would I think if I read this"

So what are the major dos of writing a good software development job description?
Start with an accurate job title
The title should accurately describe the role using terminology most likely to be used by job seekers, e.g. Full Stack Engineer. Try to avoid Rockstar Code Ninjas and things like that. It's also worth pointing out that for a skill-focused role always try to think of searchability and include the key skill in your title e.g. Senior PHP Developer, not just Senior Developer.
About the role
Summary/Sell the job
The more energy and thought you put into writing your job description, the better chance you have of attracting top software developers from the start. Reiterate in a well-written paragraph the job title, key skills, salary, location and most attractive part of the role to ensure the candidate is captivated.
Responsibilities
Keep in mind there are plenty of other companies (similar size, similar location or similar tech) looking for the exact same skill set so, how can you make your role stand out? Talk about what you do as a team, what potential projects you work on, how people can progress in their career by working with your team.
Try to limit yourself to 3-5 key responsibilities of the role and include enough detail to make candidates eager to find out more. Include what the candidate will be doing on a day to day basis, what will they be responsible for and where they would sit within the team.
About your ideal candidate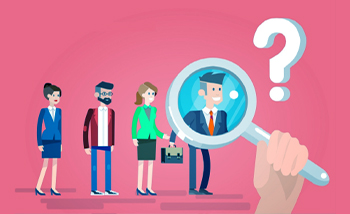 Qualifications and technical competency
Is a specific level of education or qualifications required to fulfil this development role? Do they need to have experience using a particular tool or programming language? Do they need to have experience managing a team? Often employers split these criteria into essential and desired to help identify candidates with the required attributes and those who have extra skills that could benefit the organisation.
Technology stacks/Key skills
This is consistently an area where candidates quickly lose interest with comments like "I haven't worked with all the tech they need" or "it seems to be a shopping list to check candidates off against" – it may be a wish list but be honest about it! If you want good engineers who can skill up then say it, just mention that your stack includes X and those are the areas you'll be learning.
Person specification
If you are hoping to obtain a high level of CVs you can afford to be less specific with your requirements, whereas if you just want a couple of high quality applicants then be very clear about the strict criteria they will have to meet. Job seekers take literal notice of this area and you can affect your response rate dramatically with just a few carefully chosen words.
About you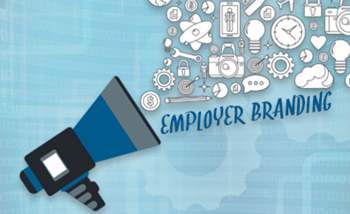 Your company
What's your business? If your company isn't a well-known brand name, you'll need to provide an explanation of what kind of industry you are in. Rather than copying the 'About Us' section from your website, try to relate this to the role and why a software developer may be interested in working there. Don't make the mistake of providing too much information here, the job seeker will do their own research if they want to know more.
Location
This is particularly important if you can only get to your office with a car, or alternatively there's little to no parking at your office. Keep in mind cost of travel is something candidates take into consideration when looking at jobs.
Benefits/Compensation
Mention the salary, even if you're not paying as much as the biggest bank or hottest start up, I'd always recommend putting a banding on your software development job description to give people an idea.
Adding things that will stand out and make your company seem like the best option for the candidate is a great thing to consider. You could ask your current staff what they like about the benefits package and highlight that – some might like pension, some might like the free fruit, some might like flexibility/remote working.
Next steps – what should they do?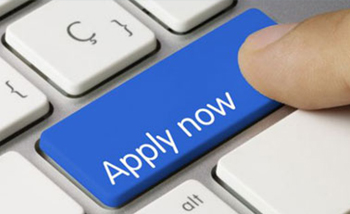 Do you want people to apply or email, where are you advertising and what does their layout entail? Clicking apply is an obvious choice however, what if a candidate wants to know more before applying? A good idea is always to list a name and a number in case people want to know more information prior to starting the process.
Writing a good software development job description is always going to be a tough task; there's so much to consider from technical abilities and cultural fit, to keeping in line with company branding.
It's important to focus all your content on the ideal candidate and what they would want to hear. Hopefully by taking some of these points on board you'll see more applicants and a bigger talent pool interested in your company. If you have any questions or would like a review of your current software development job description, then please get in touch.
< advice / The dos and don'ts of writing a good software development job description