< advice / Are your software developer salaries on the money?
Are your software developer salaries on the money?
Author: IntaPeople | Date published: 17/09/22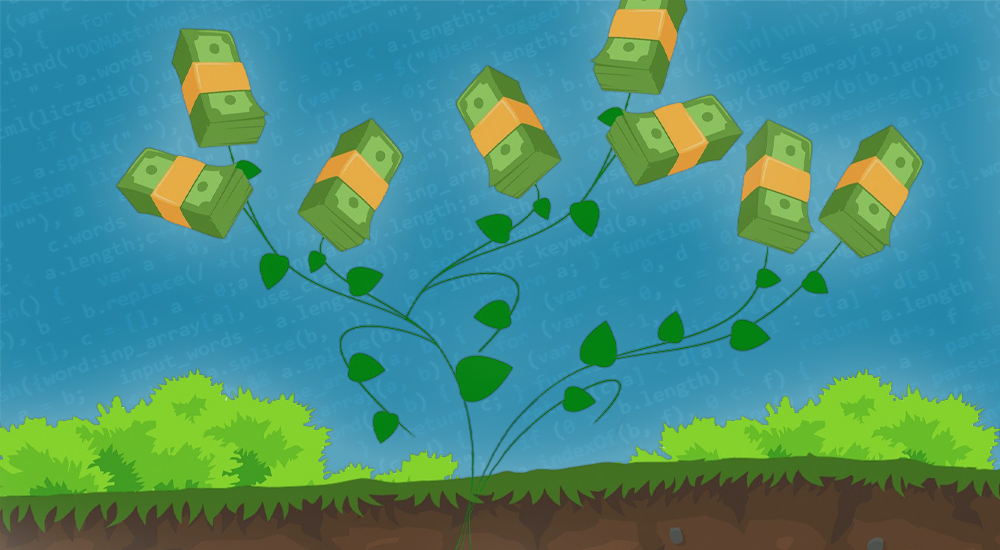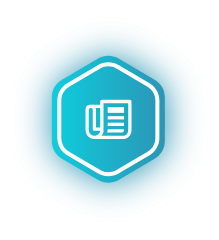 There's no getting around the fact that money makes the world go round – especially when it comes to software developer salaries. With demand for skilled tech talent at record highs,, as an employer you'll want to make sure you're armed with the industry average salary for the roles you're recruiting for to make sure you can poach the best candidates. 
Making up 6.3% of the total UK workforce, tech opportunities continue to grow with the rising need for online products and services. According to Tech Nation, there were around 870,000 tech and digital jobs available in Q1 this year, which is the highest number ever recorded, and software developers continue to remain the most sought after.  
Wales has the highest number of tech employees under the age of 35 (51%), followed by London at 48.7%. . Software developer salaries vary massively across South Wales and we've learnt that finding and keeping a great developer can be a bit hit or miss as a result! 
While software developer salaries differ depending on the size of the company and the specific job responsibilities, years' experience tends to be the biggest indicator of a higher salary. However, experience of multiple programming languages and experience outside of the office comes a close second. 
We're now in a market where candidates are in short supply and salaries in South Wales are escalating faster than we have ever seen. On average, tech salaries are nearly 80% higher than non tech jobs in the UK. Below is a breakdown of the various software developer salaries and positions on average: 
Front-end engineers
(not tied to a specific technology i.e. Angular)
Junior – £25,000 – £30,000
Mid – £35,000 – £45,000
Senior – £50,000 – £70,000 *depending on technology stack/ framework
Software developer /engineer
(Average across industries, and across more traditional tech stacks including .Net, Java, PHP, etc.)
Graduate – £23,000 – £25,000
Junior – £30,000 – £35,000
Mid – £40,000 – £50,000
Senior – £50,000 – £70,000
Lead Software Developer – £65,000 – £80,000
Principal Software Developers/Engineers – £65,000 – £80,000
Software Development Managers – £80,000 – £90,000
Chief Technology Officers – £100,000 – £120,000
Software developer salaries in South Wales are on the up and up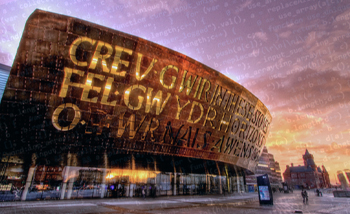 The average software developer salaries in Wales have gone up 9.7% year-on-year, compared to a change of -4.2% for all jobs in Wales and 4.1% for software developer jobs nationwide.
So, how does a start-up compete with an insurance comparison site that can offers £5,000-£10,000 more? Or how does that FinTech keep and retain its PHP developers that are getting a million LinkedIn recruiter messages a month? Some things to bear in mind include:
Cost to hire factor – not just the cost of the software developer you bring to the team but think about raising the average salary of your team to meet the level of your new hire, as well as the future hires you've got budgeted. Hiring the wrong person, the ongoing rising cost of the team or trying to keep up with the Joneses can have long term effects aside from your bottom line.
Scope and timelines – How busy are your team? How business critical are your projects? How long can you wait to hire? The average time to hire software developers is roughly three months. When assessing software developer salaries, try to think about what you really need and how long should a good software developer take to pick up the right skills?
The market! – Speaking of keeping up with the Joneses – it's the elephant in the room for a lot of people but what your competitors are paying will have sway on what people are expecting to earn… people talk so bear it in mind and don't low ball without a good reason!
Flexibility – Developers want a good work-life balance; a large percentage have families at home and being shackled to a desk between the hours of 9-5 just won't cut it anymore. Flexibility around working hours along with remote options is something that comes up time and time again. We completely understand how an office-based team may be more productive on paper but in a world where technology is king, with the likes of Skype, Google Hangouts and FaceTime available, there's now no reason for developers to be chained down writing lines of disengaged code.
Staying in touch with the latest salary information is essential for employers, whether you're looking to bring in new hires or just check what the competition are paying their staff in equivalent roles to retain your current team.
There are lots of things to consider aside from the norm with software developer salaries so hopefully these points give you something to think about when looking to grow your team.
If you have any questions about what to pay your developers or need some informal advice, then please feel free to get in touch.
< advice / Are your software developer salaries on the money?