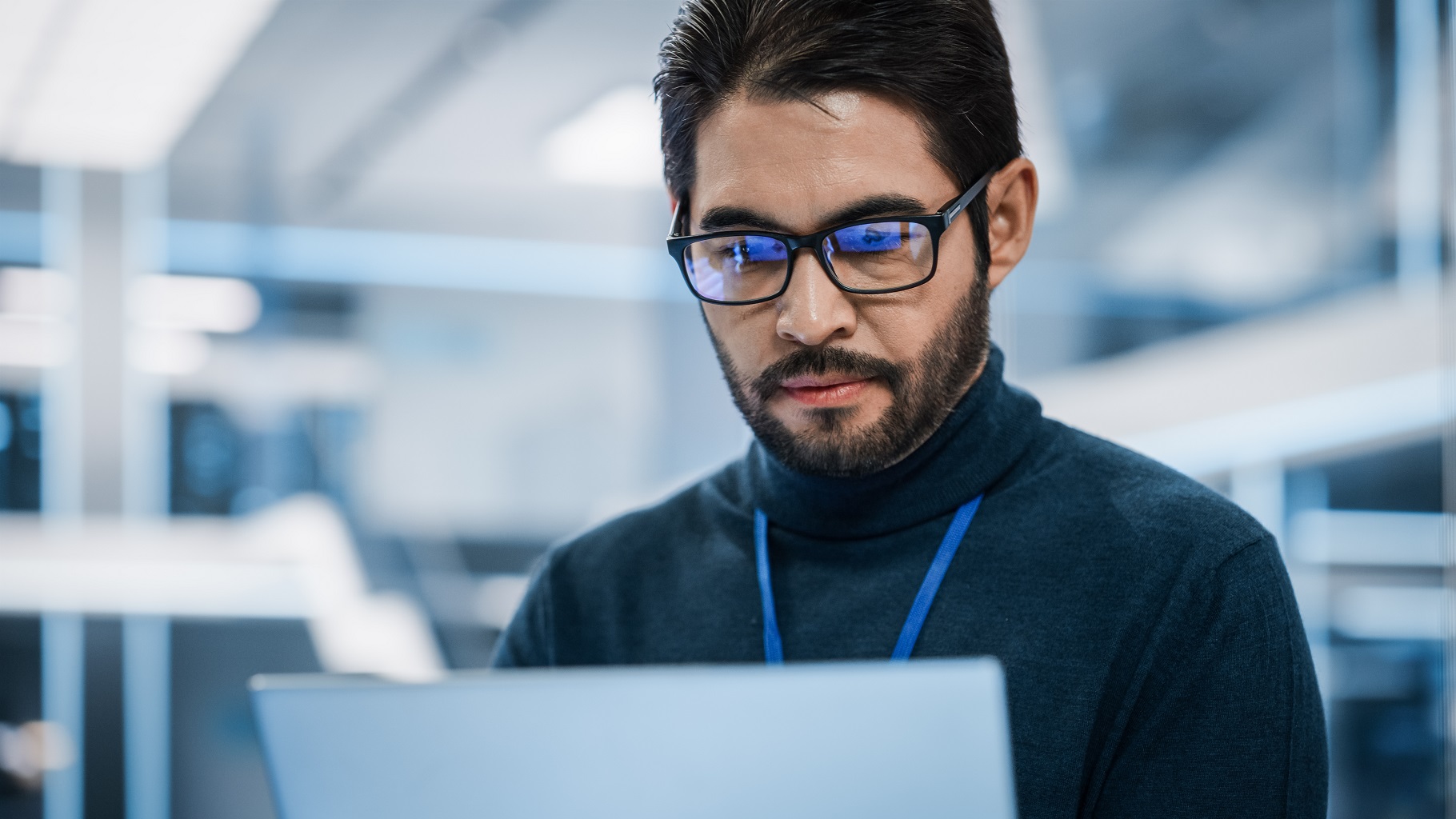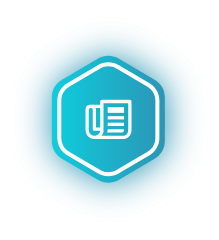 News
How can a recruiter help you beat the IT talent shortage?
IT talent is crucial to the success of businesses across many industries. The increased pace of digital change and the need to use technology to tap into wider consumer markets has meant the IT talent shortage is becoming a major concern for businesses in the UK and around the world. According to a recent study, …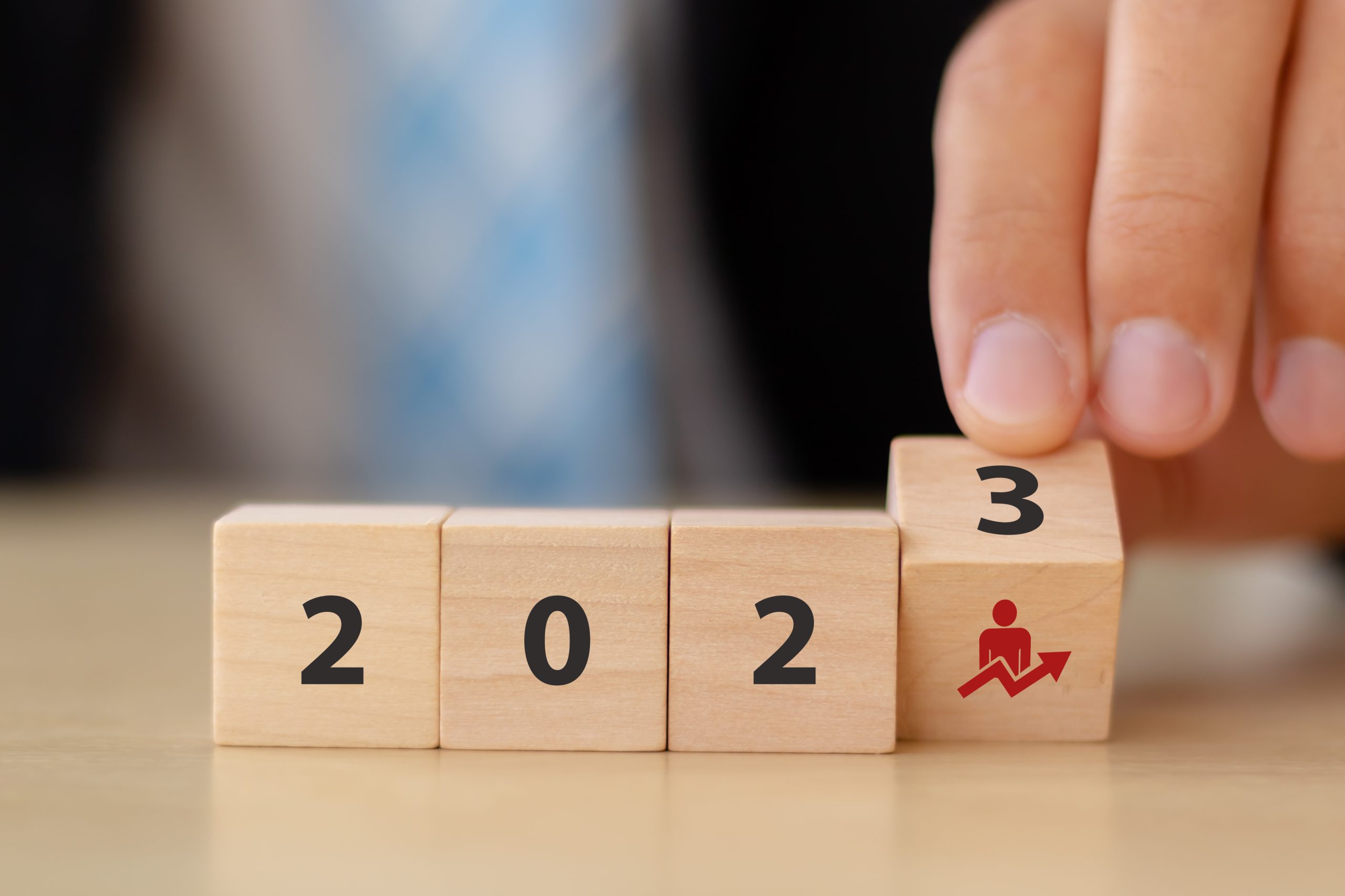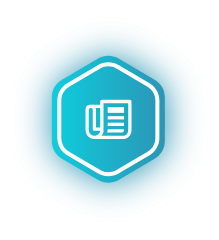 News
How do you co-ordinate your end-of-year planning with your recruitment needs?
Resource planning is the name of the game for 2023! Find out how to get prepared for the year ahead with our blog.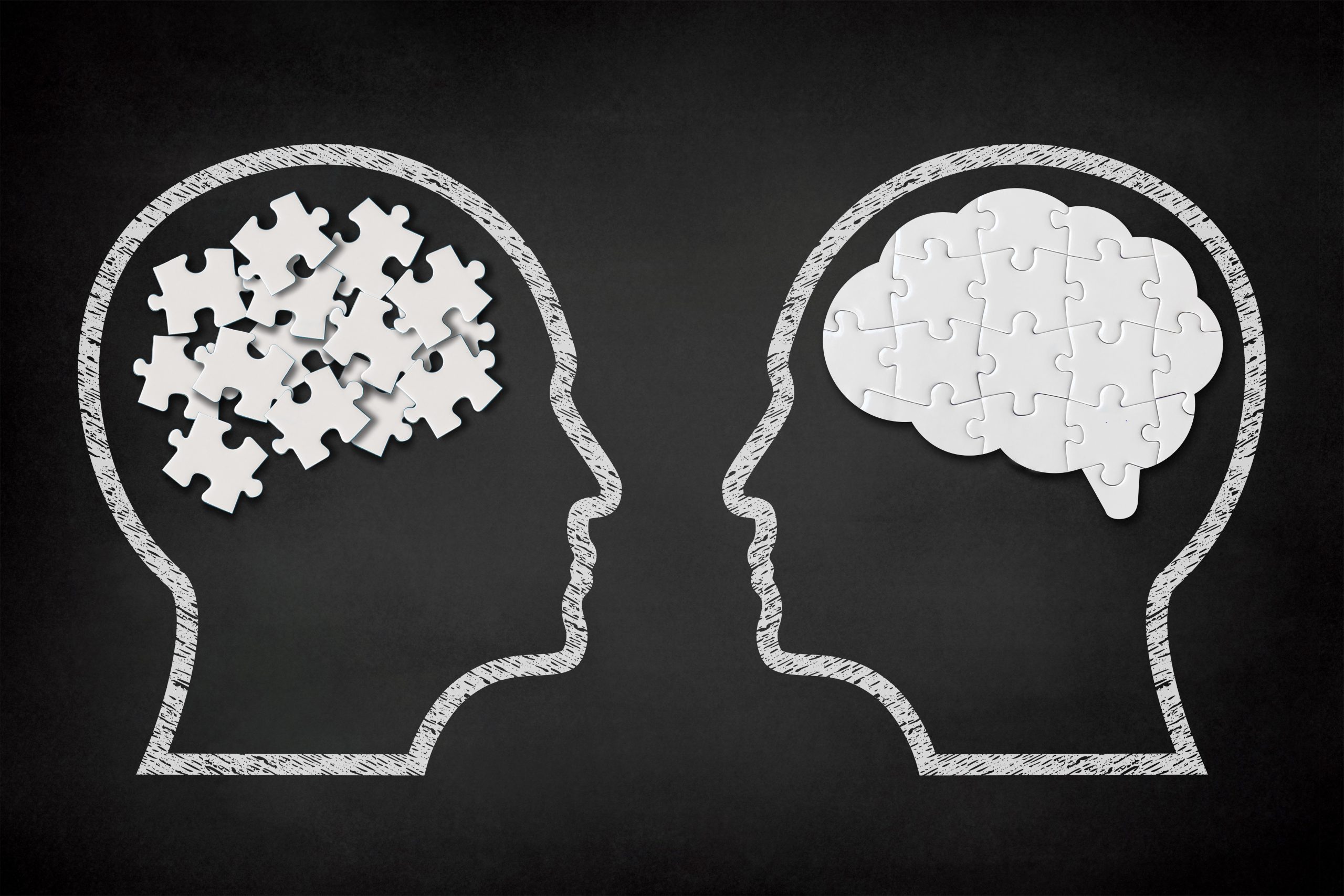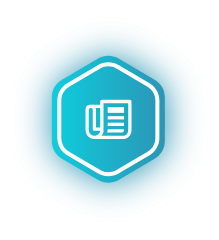 News
The benefits of building neurodiverse tech teams
Learn the benefits of neurodiversity in your teams for problem solving, collaboration and innovation in tech!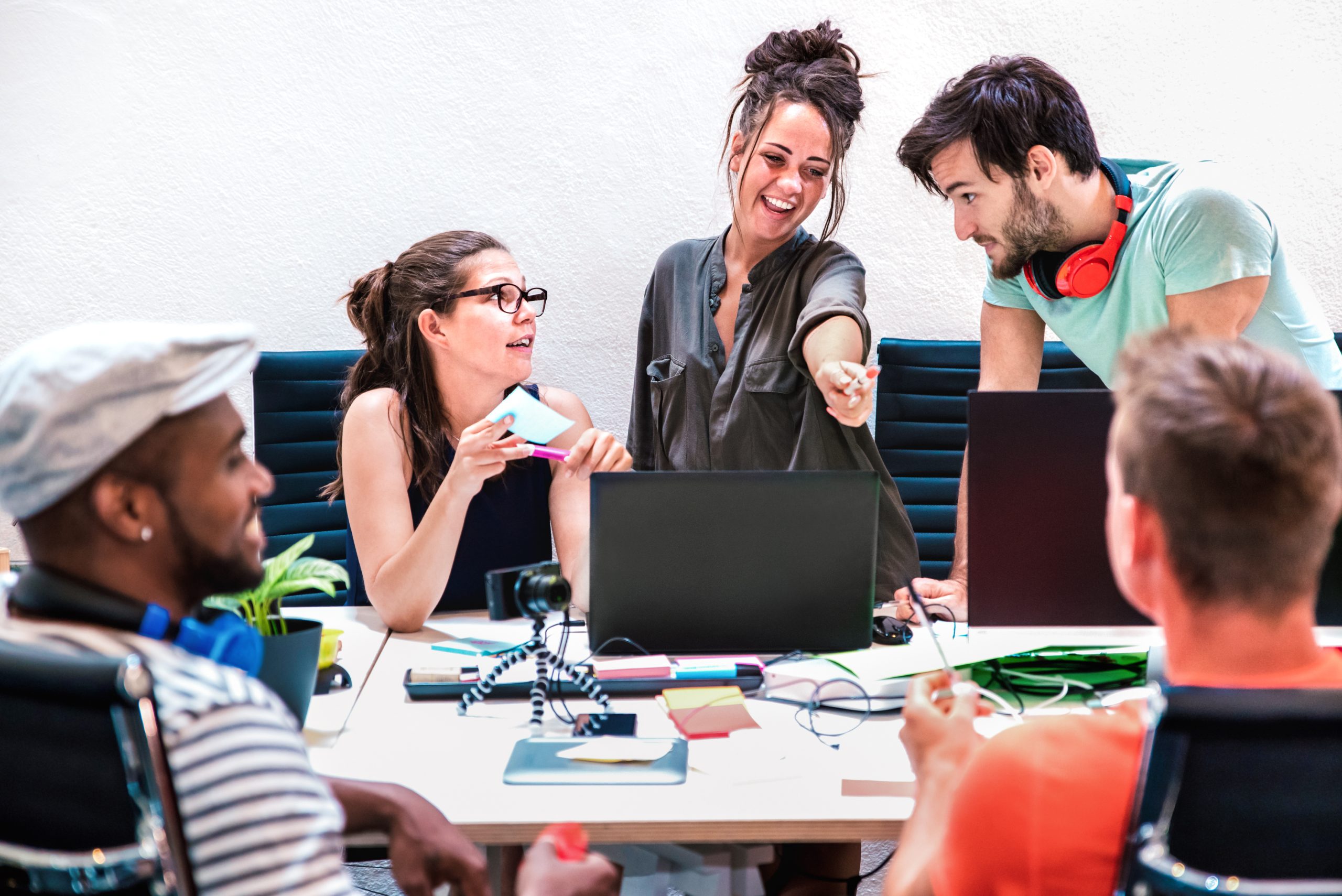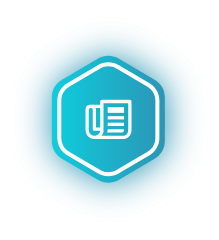 News
How to attract Gen Z candidates to your IT roles
Attract Gen Z to your IT roles with useful tips and tricks that will help your organisation appeal to younger candidates.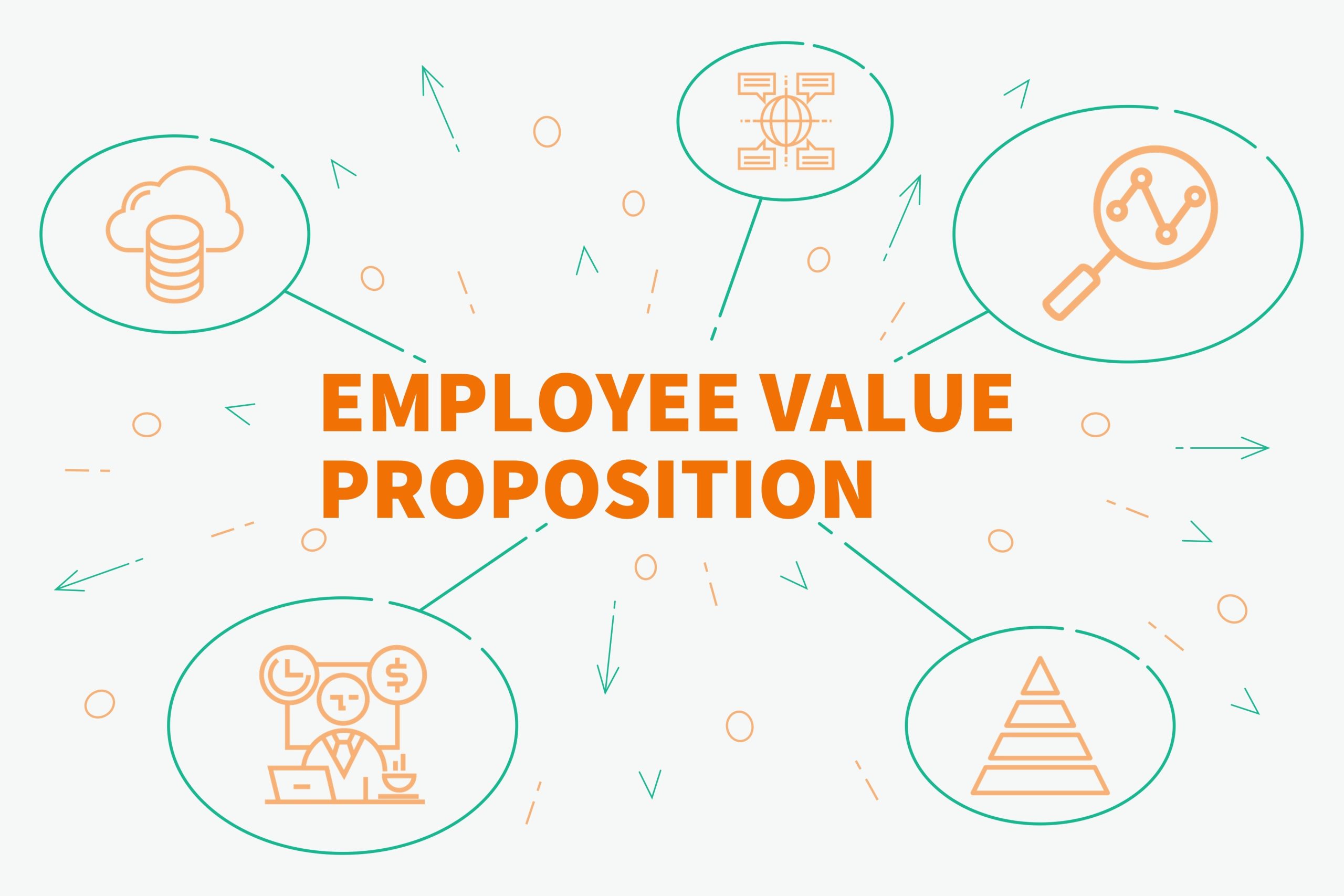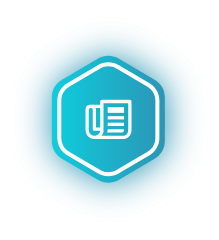 News
How to supercharge your retention using an effective employee value proposition
Learn the importance of a strong employee value proposition to supercharge your talent retention and attraction strategy.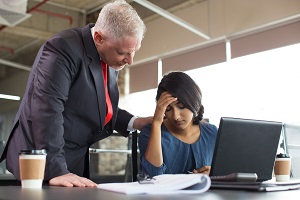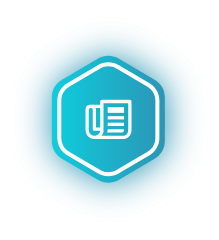 News
5 Ways STEM leaders are supporting mental health in the world
Explore the innovative ways leading STEM companies are supporting their employees' health and wellbeing and get tips on improving mental health at work.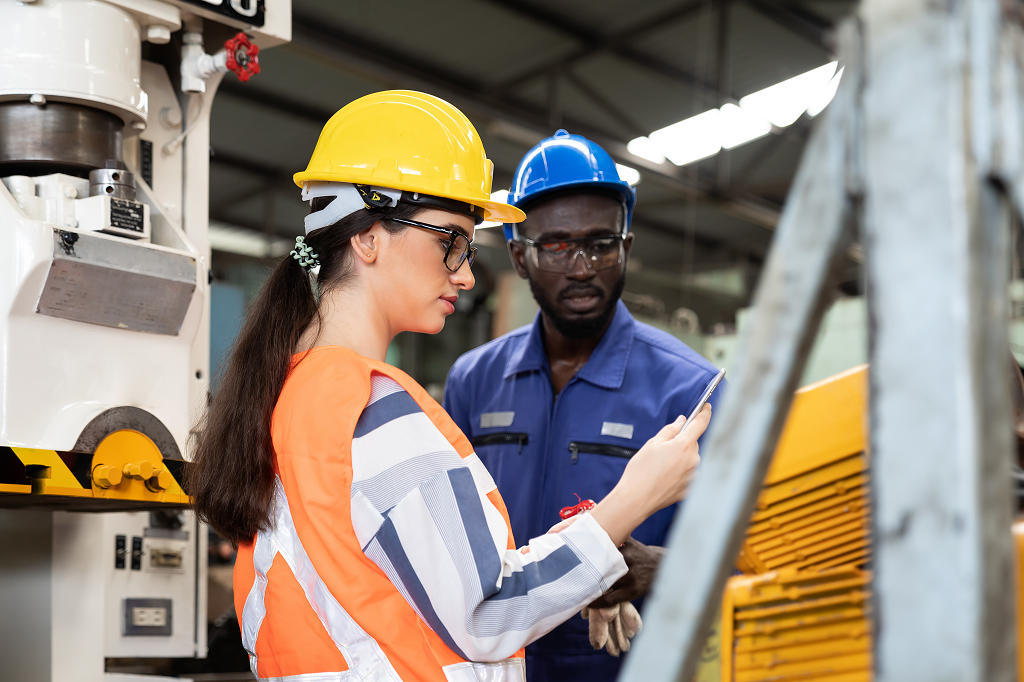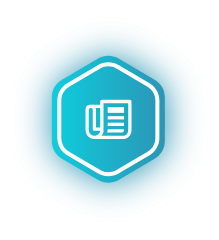 News
5 benefits of equality, diversity & inclusion in the STEM workplace
Learn 5 benefits of greater diversity in the workplace and why equality, diversity & inclusion (ED&I) are important to STEM organisations.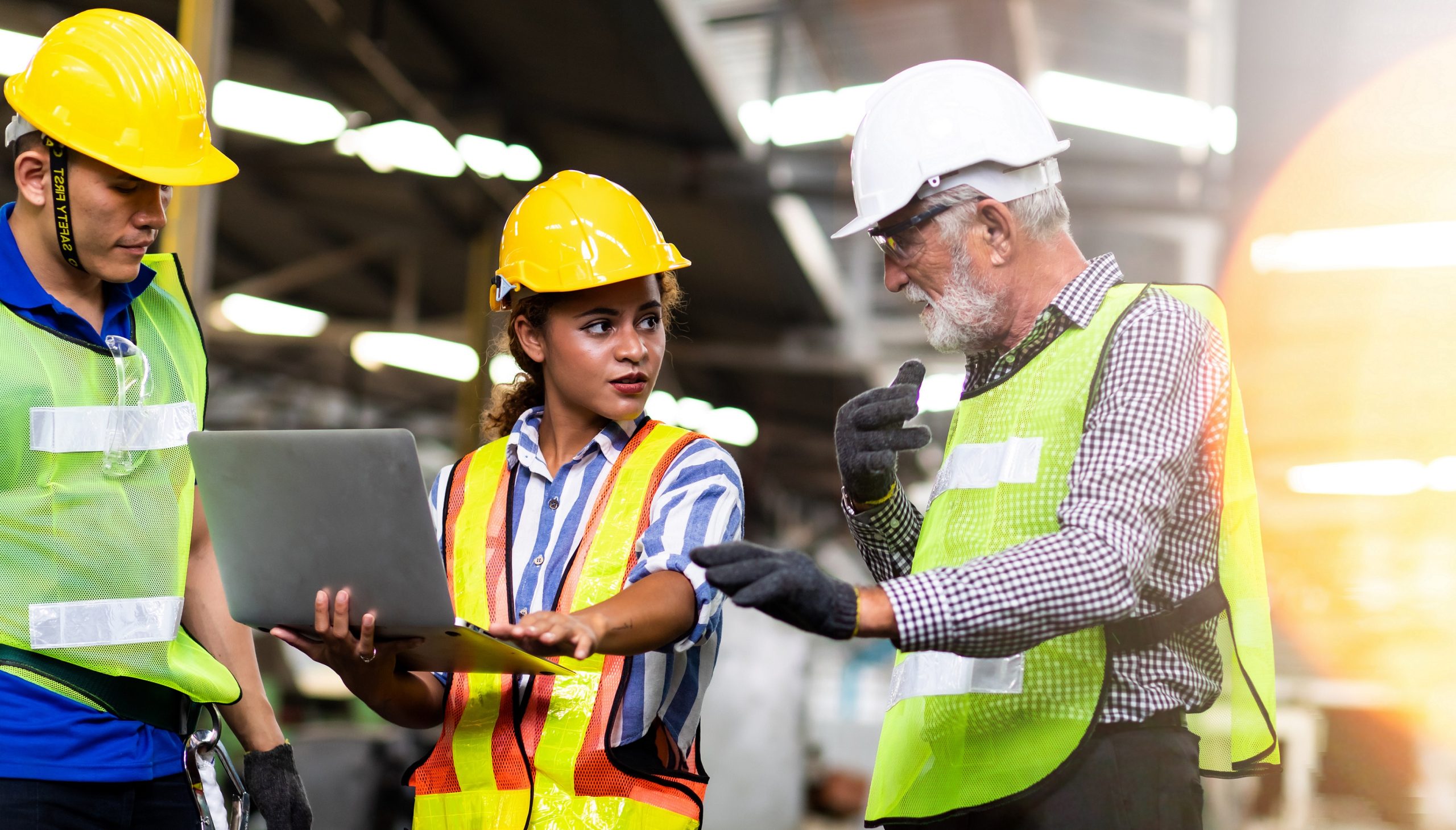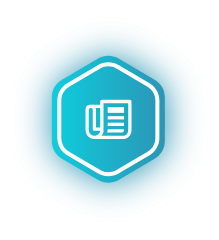 News
5 STEM organisations doing ED&I well that we can all learn from 
Read about the importance of diversity in stem and how five STEM organisations are doing ED&I right & learn from their successes.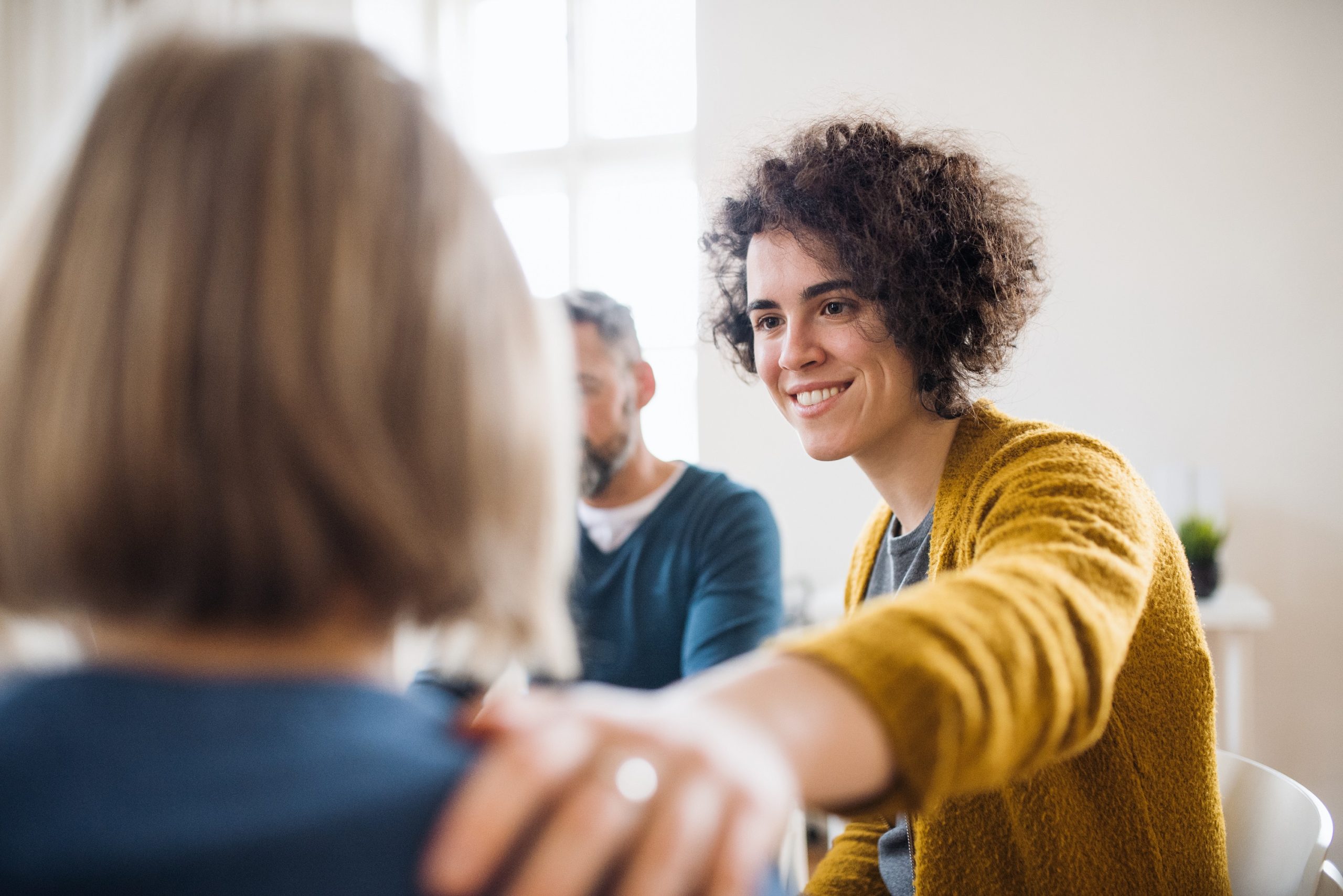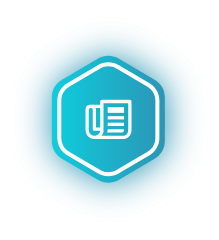 News
5 creative ways to reduce stress in the office and for remote teams 
Discover five innovative techniques employers can use to respond to and reduce workplace stress.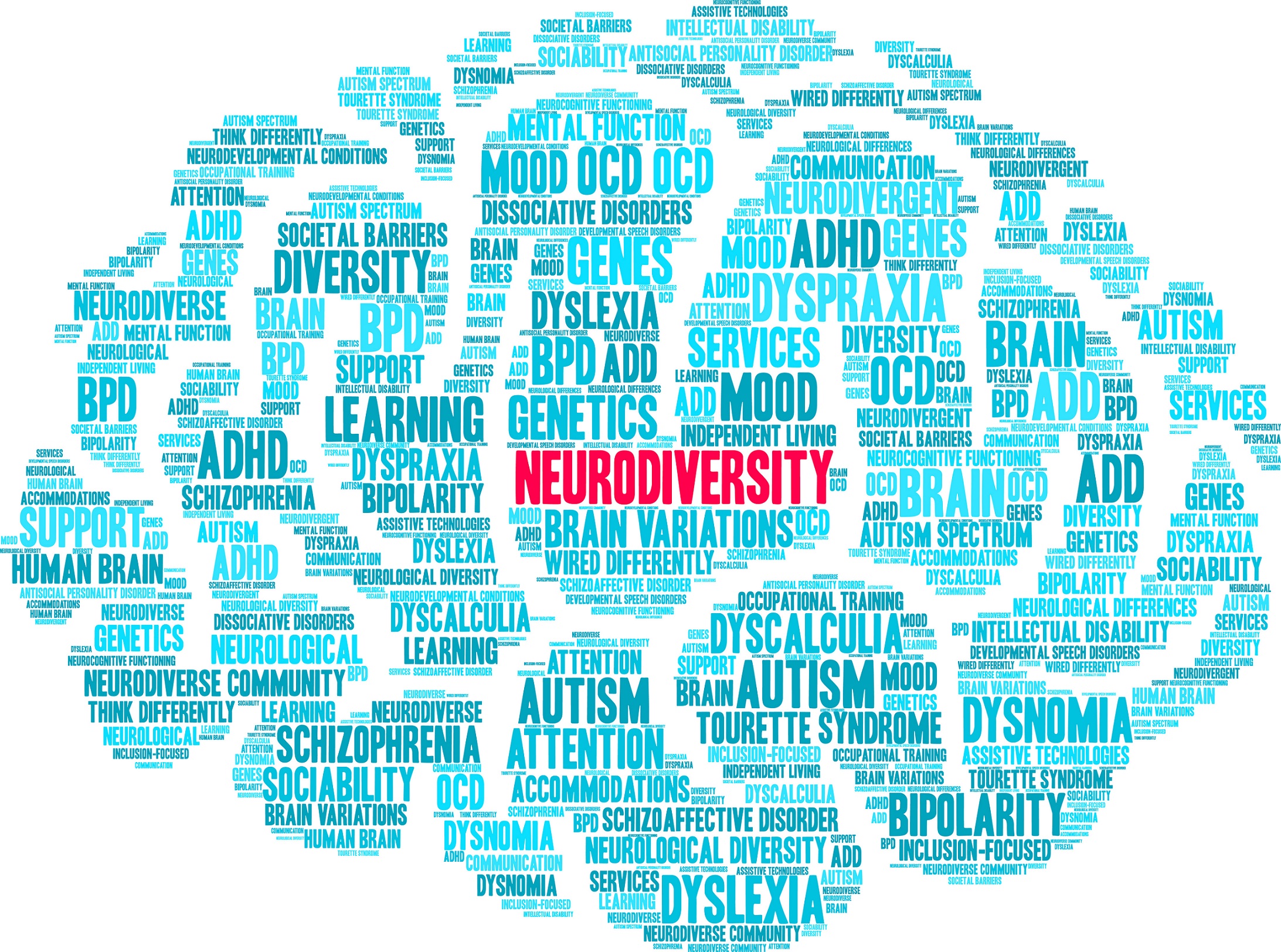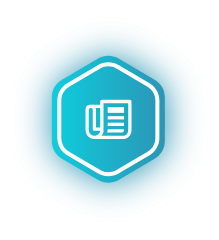 News
Why we should celebrate all types of neurodiversity in STEM
Explore the different types of neurodiversity in the workplace and how you can make your entire team feel supported.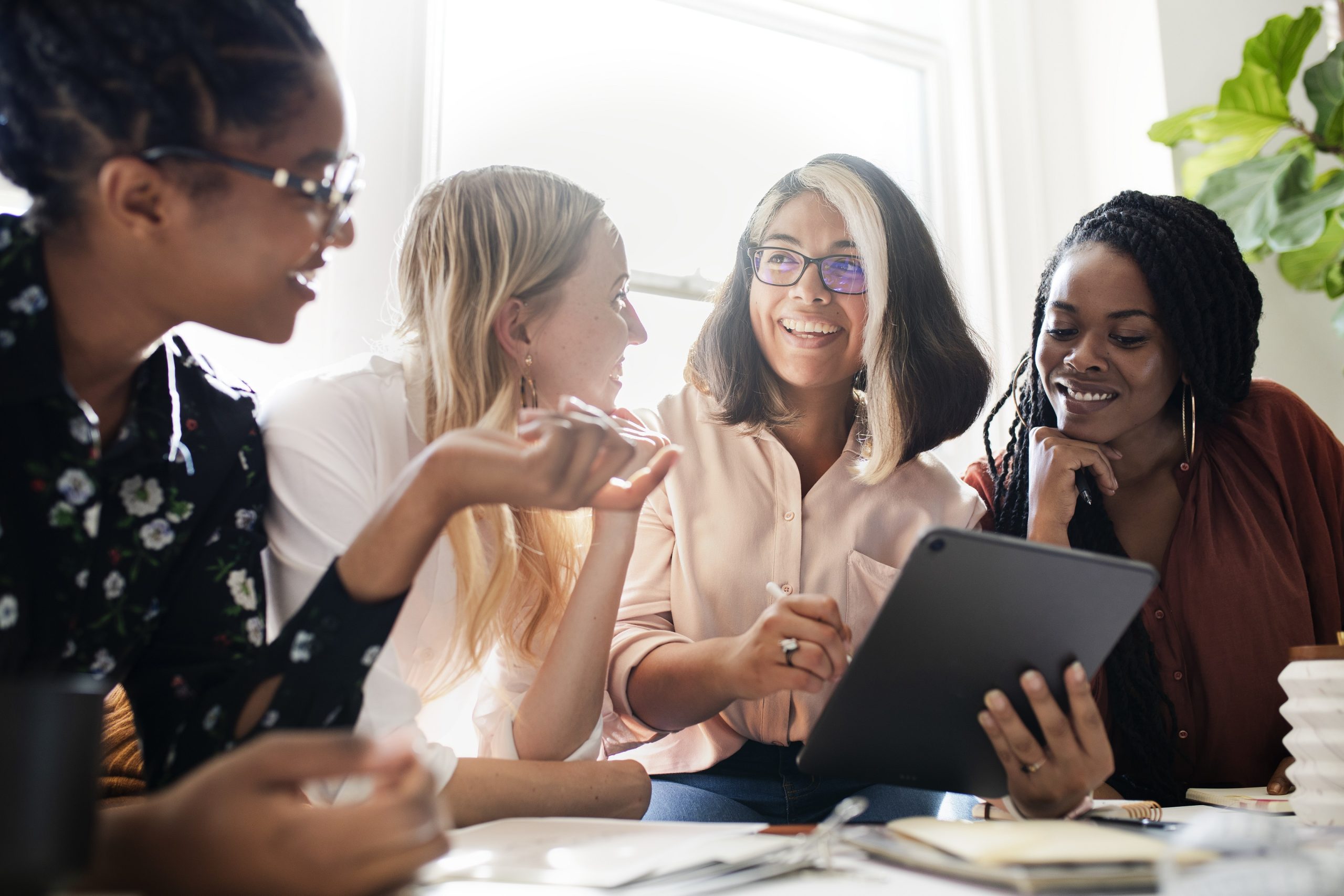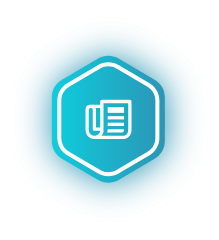 News
5 Ways to support women in your team
We're looking at what really impacts gender equality in workplace and how you can tackle it for your team.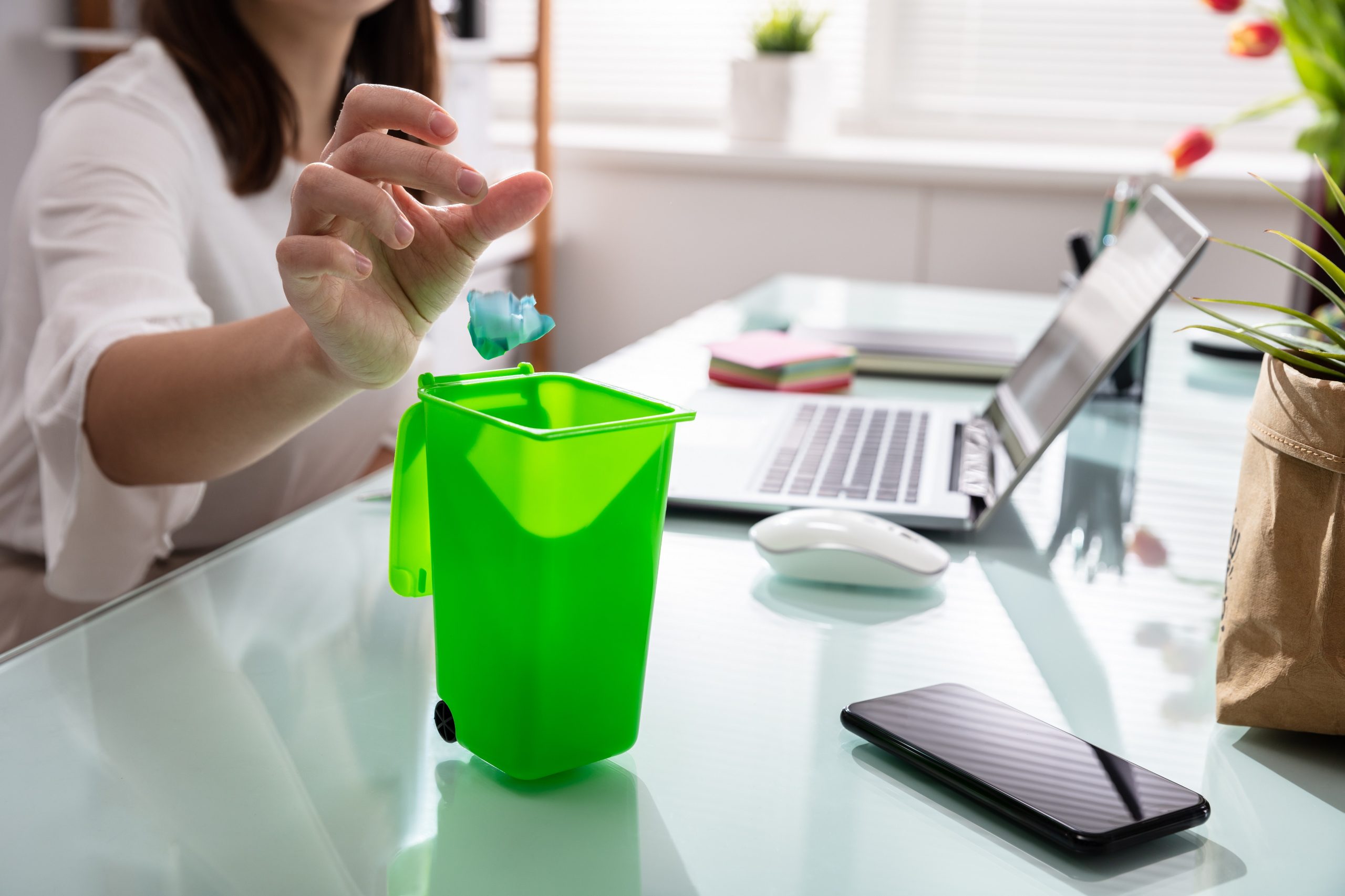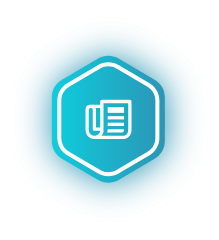 News
Recruiting, strategy, and culture: Make your organisation more sustainable
Learn about sustainability in the office and how to embed sustainable workplace practices within your team.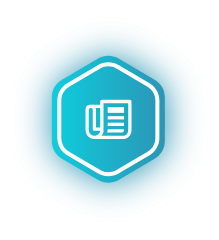 News
How to promote employee wellbeing in winter
Enjoy our winter wellbeing tips and employee wellbeing initiatives and gain the benefits of watching employee retention and happiness soar!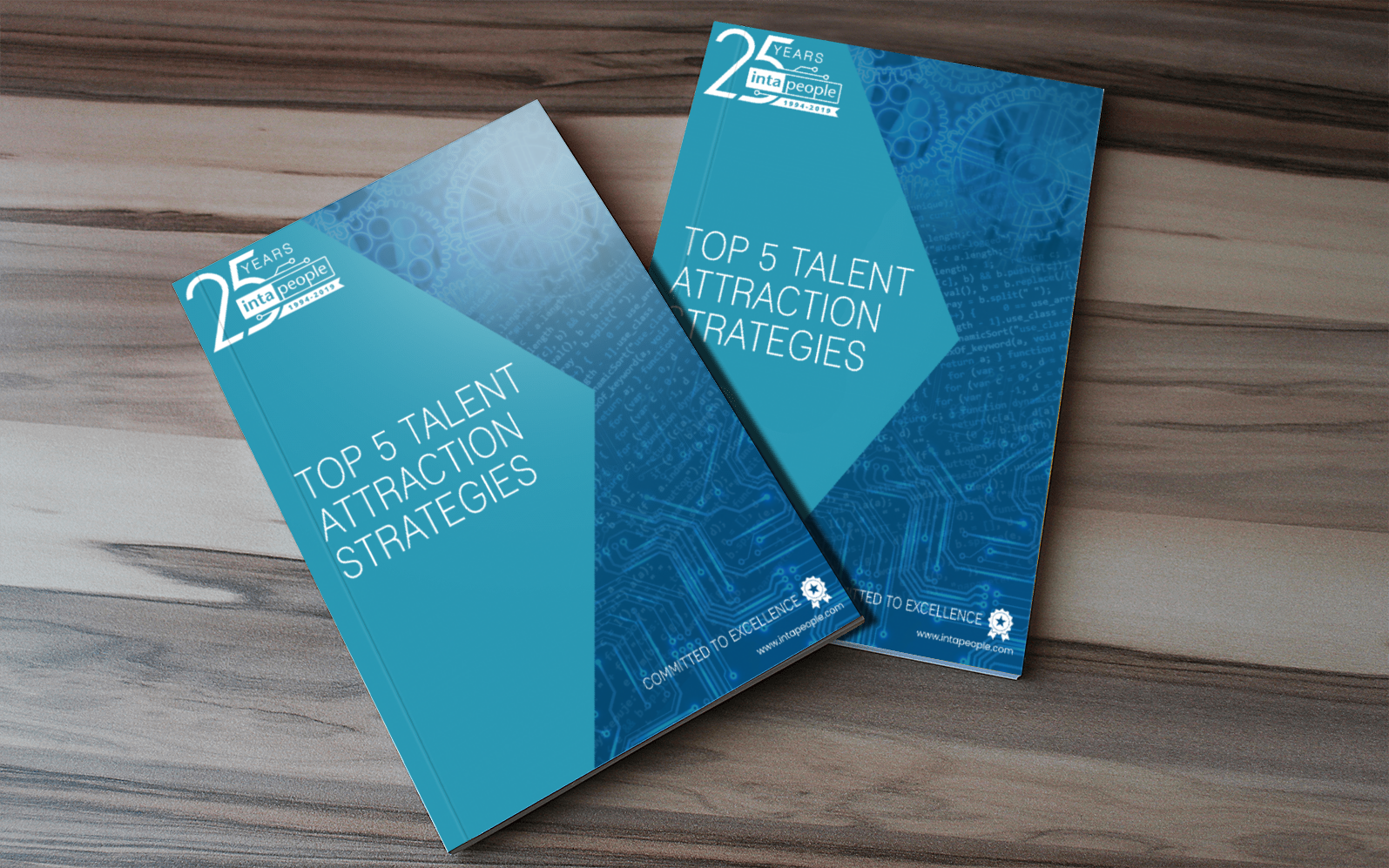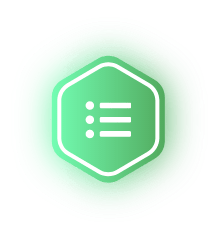 Guides
Top talent attraction strategies
We have compiled the top 5 talent attraction strategies used by some of the leading Welsh companies into a handy guide to help your business attract the best technical talent.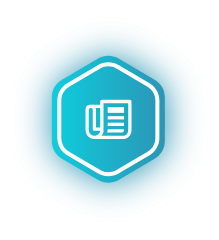 News
Outplacement services
We provide support to your employees affected by redundancy, helping them confidently navigate the job market and quickly transition into a new role.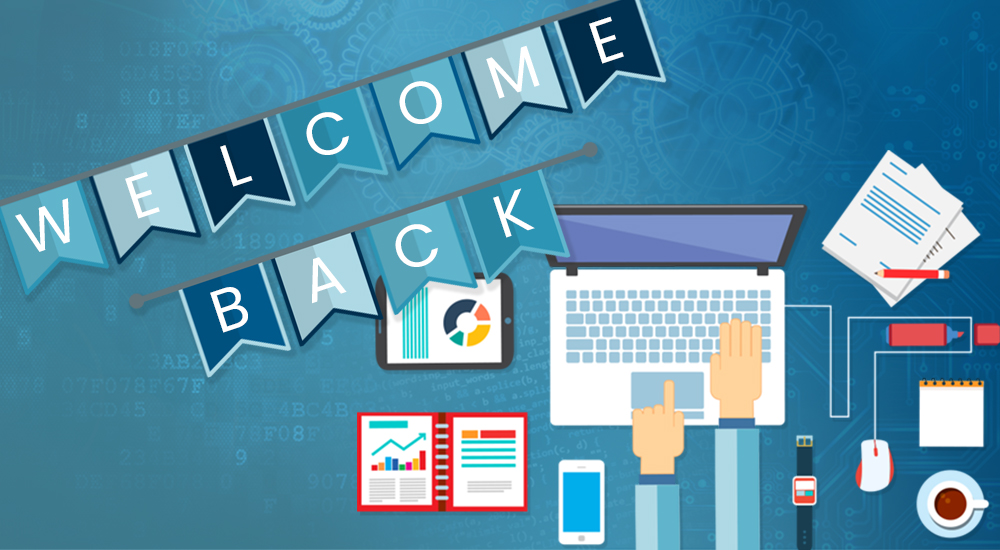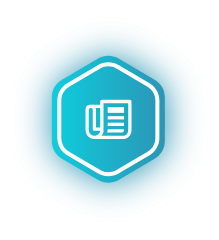 News
How to help employees return to work from furlough
What are the challenges of recalling furloughed employees and how can you ensure a smooth transition when they return to work?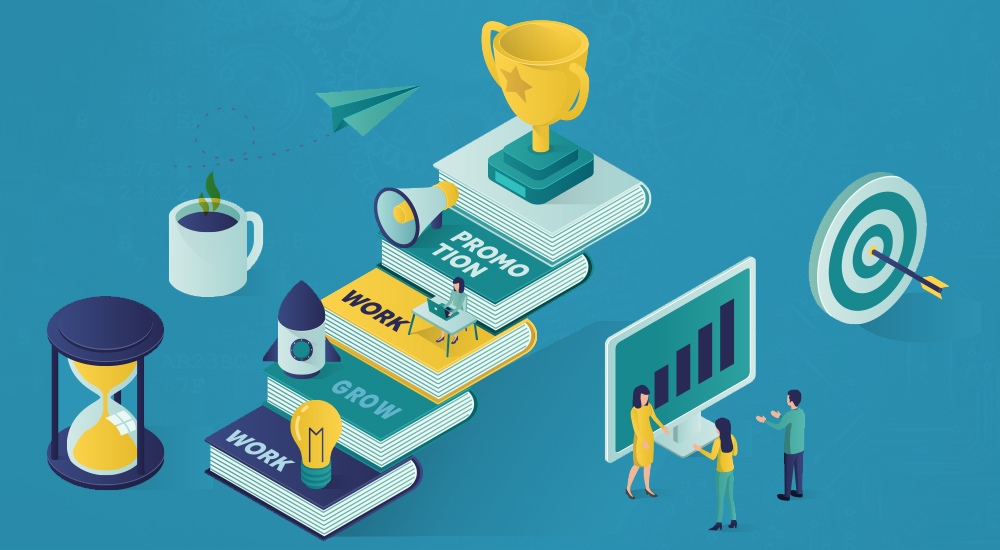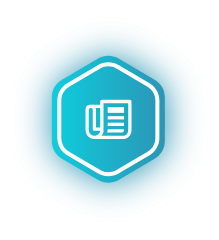 News
How can succession planning help your business?
Succession plans are essential to disaster-proof your business, but it can also improve staff retention if employees are recognised and promoted.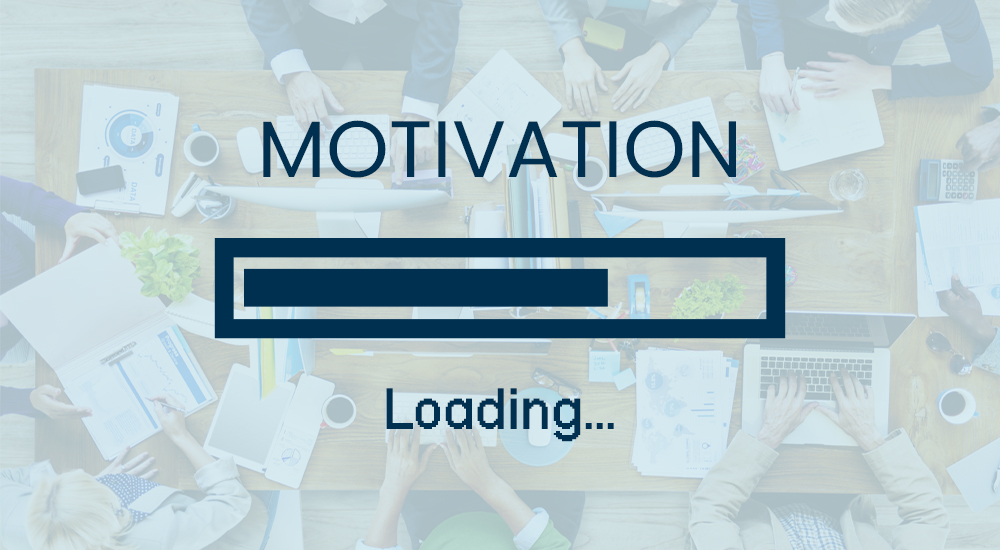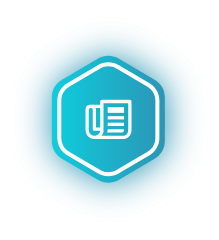 News
5 ways to motivate your tech team
Keeping your team motivated is vitally important to retain valuable employees. So, what can you do to motivate your tech team? Here we look at 5 top tips.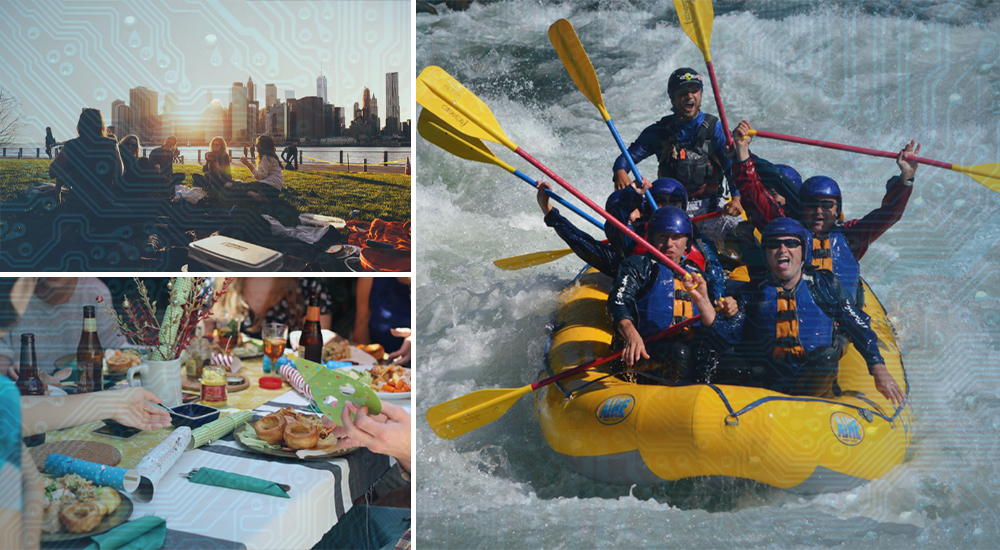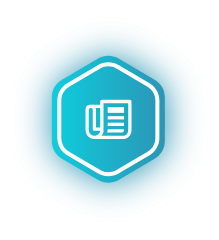 News
Team building activities for technology companies
How can you keep your team motivated and improve staff retention? Team building activities can be a fun way to let off steam and boost morale.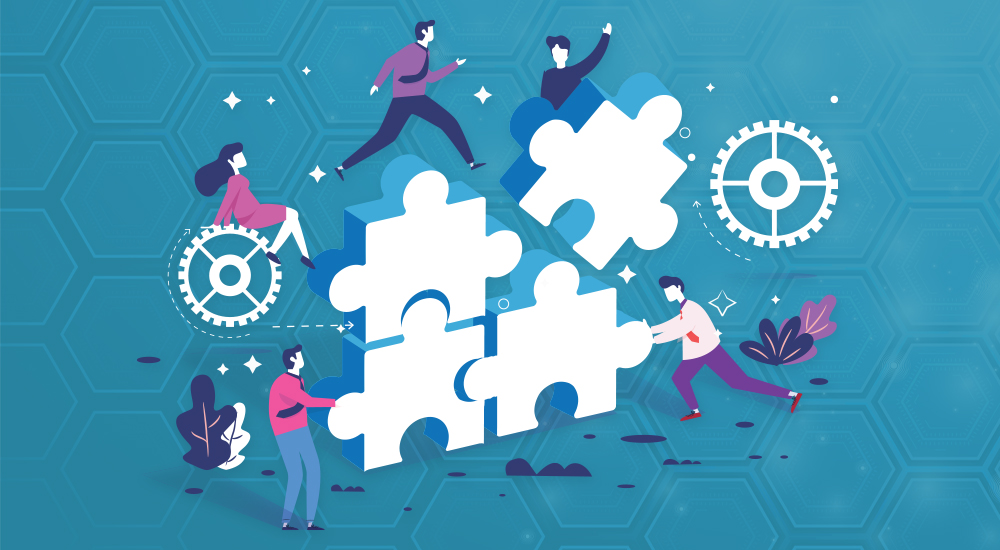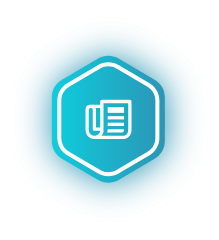 News
How to successfully manage a remote team
With more employees remote working, knowing how to successfully manage a remote team is vital. Here we share simple strategies to keep your team on track.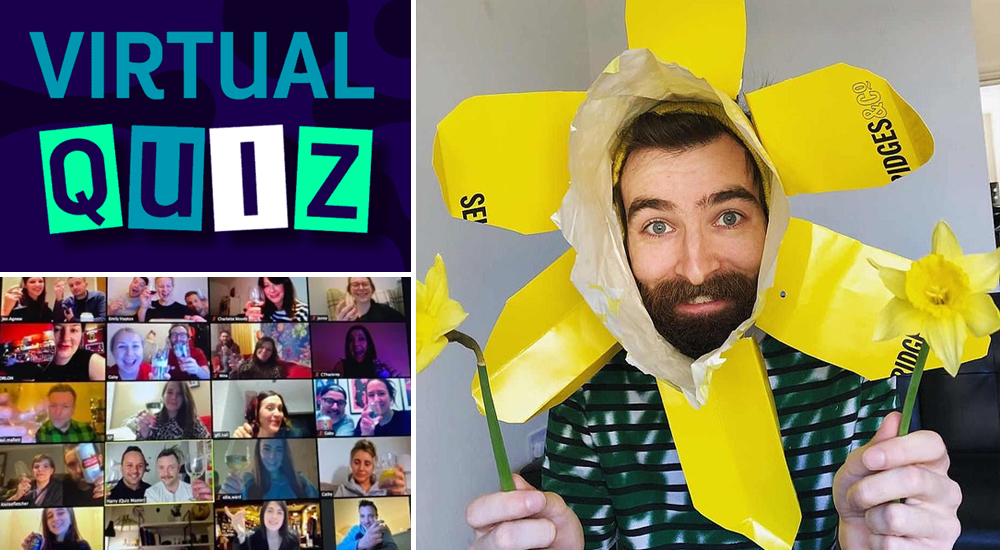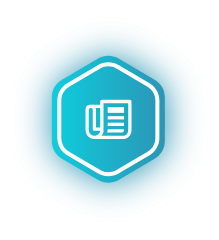 News
Remote team building activities, what are your options?
Just because you're working remotely doesn't mean you can't implement team building activities, it's about trying new things to keep spirits up.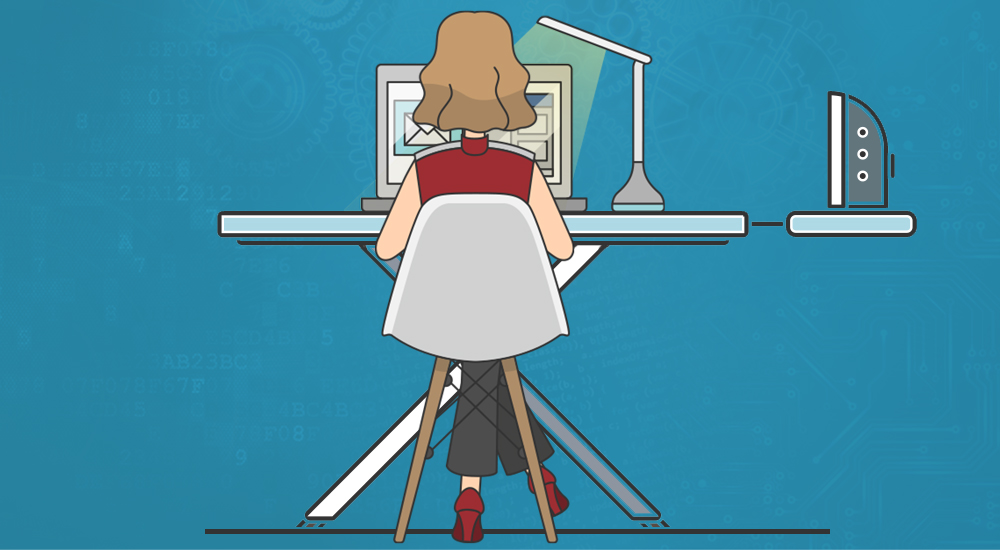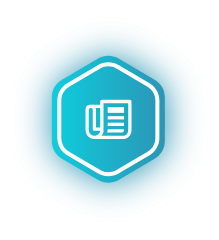 News
How to protect your employees working from home
If your staff are now working from home, you need to review your occupational health and safety guidance to ensure their wellbeing is maintained.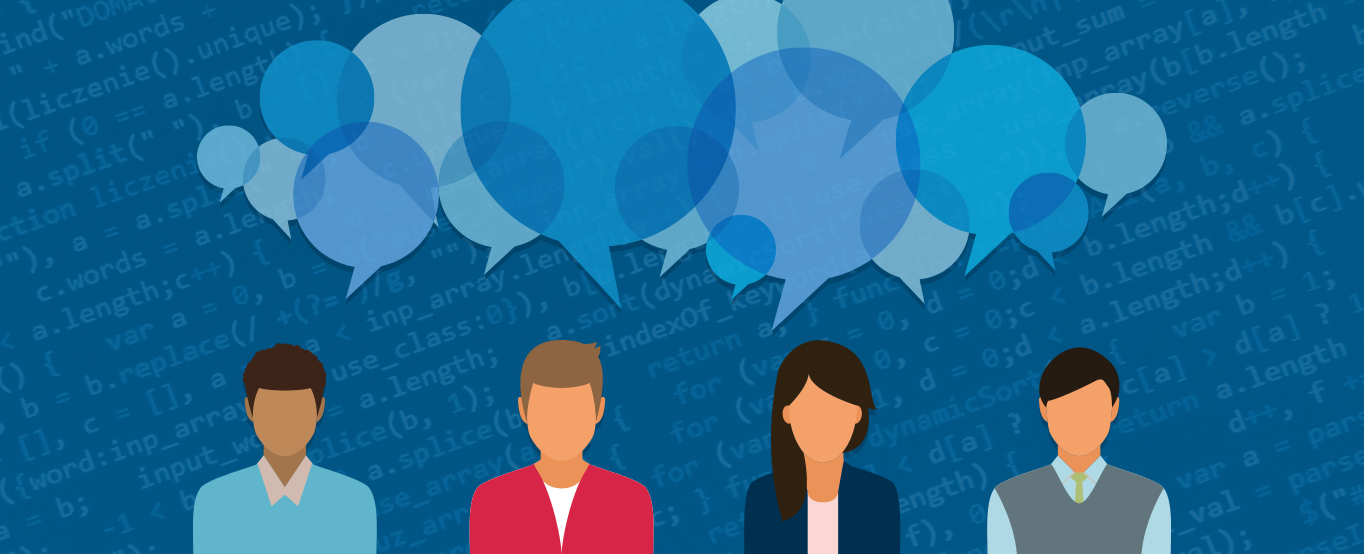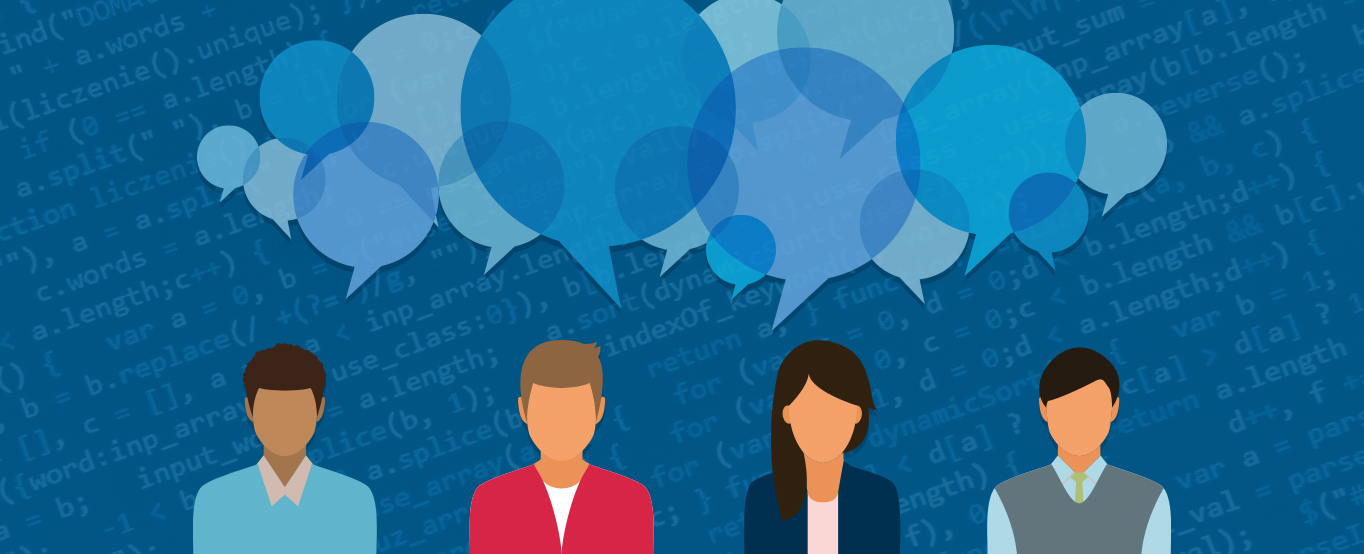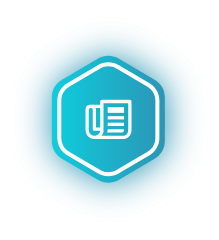 News
Tech leaders' top tips to manage remote teams effectively
We asked tech leaders for their top tips for effectively managing remote teams and this is what they said…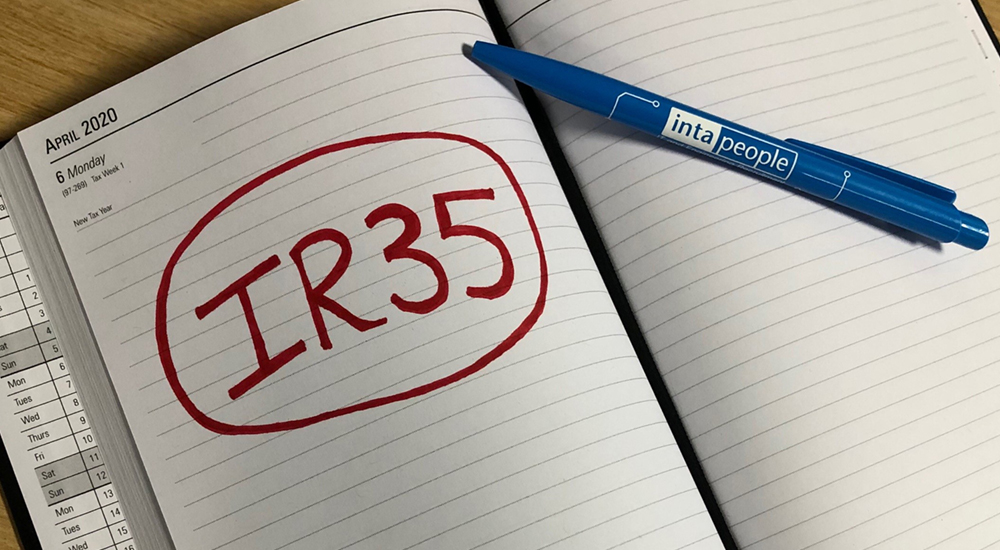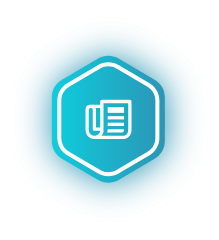 News
IR35 for employers
As of April 2021, businesses in the private sector will become responsible for assessing the employment status for tax of people they hire on a contractor basis.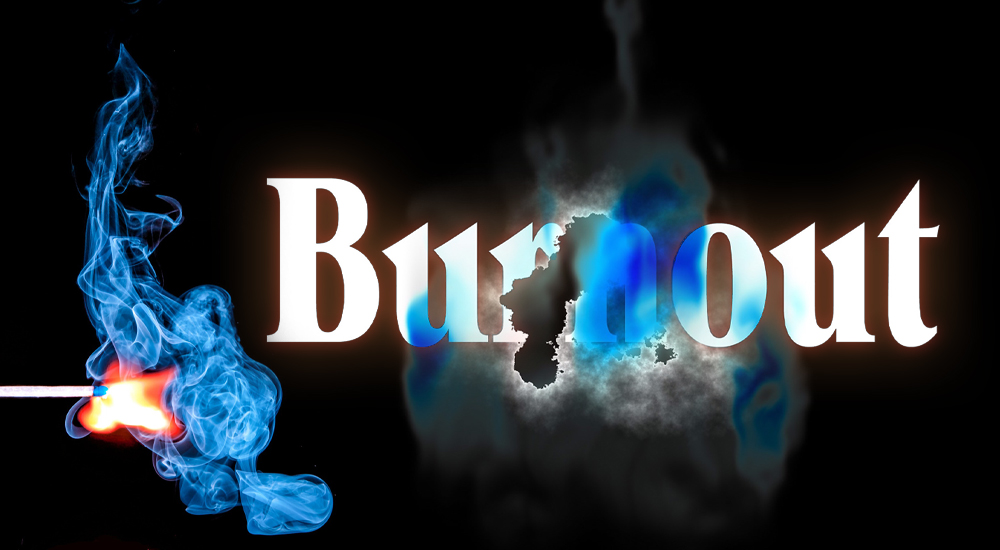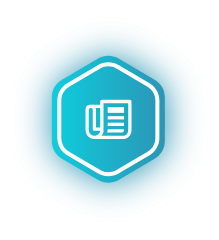 News
How to recognise the signs and prevent employee burnout
Employee burnout – What is it? What are the signs? How can you prevent it? Check out our top 5 employee burnout prevention strategies.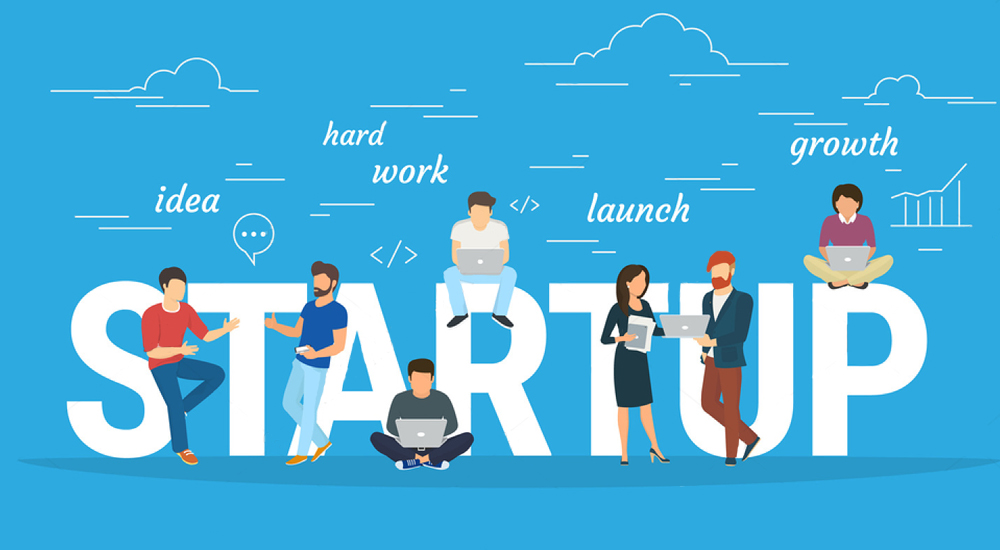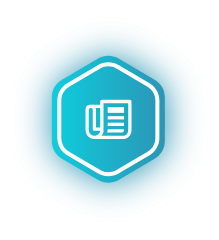 News
Top 4 challenges start-ups face when hiring
We have compiled some common challenges start-ups face when hiring and ideas on how to combat them.