< advice / 5 benefits of equality, diversity & inclusion in the STEM workplace
5 benefits of equality, diversity & inclusion in the STEM workplace
Author: IntaPeople | Date published: 18/05/22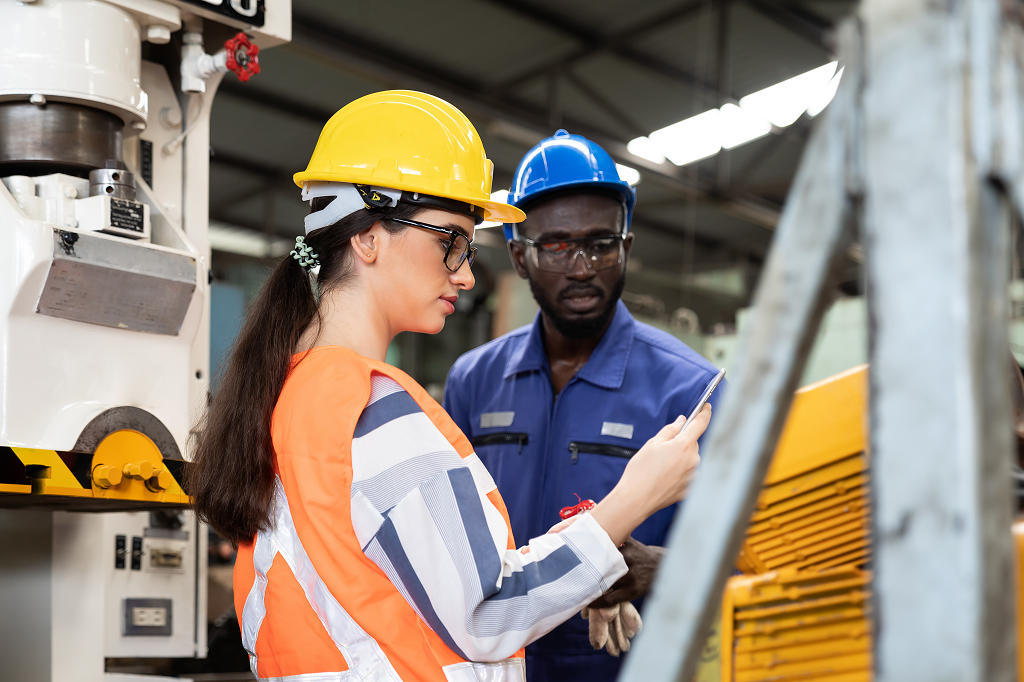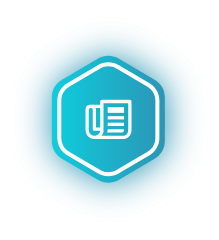 Equality, diversity, and inclusion are more than just buzzwords and organisations in the science, technology, engineering, and mathematics (STEM) fields need to embrace them if they want to attract and retain great talent, and remain innovative and produce products that impact people. We recently found during our research for our latest report, Equality, Diversity, and Inclusion Across the Board in STEM, that employers who have sound ED&I policies which they communicate authentically across their internal and external platforms will benefit the most from their efforts.
But why is workplace diversity important?
Diversity means difference and including many different groups of people, from different genders to different socio-economic backgrounds and different abilities that encompass disability and neurodiversity, Diverse workforces within STEM organisations not only cultivate the best talent but, through having access to multiple perspectives, also creates more successful and relevant innovations.
5 benefits of diversity and inclusion in the STEM workplace
Great ED&I policies benefit STEM organisations in lots of different ways, but what are the most important advantages diversity and inclusion can bring to your business? Here are our top five benefits of enacting better ED&I practices:
1. More innovation & creativity
An organisation's ability to innovate, imagine and create something new or to enact change on something established relies on its ability to adopt new ideas or methods. Different perspectives are crucial to this ability.
Diverse teams have access to a wide variety of experiences, knowledge and perspectives which make them more innovative and more creative.
2. Higher productivity
Diversity doesn't just make your teams more creative innovators, that wealth of perspectives makes them better problem solvers, makes them more agile and ultimately more adaptable. All of which leads to greater productivity. Teams that can respond faster to market changes and solve problems quickly and creatively get more done, more effectively.
3. A positive employer reputation
76% of jobseekers consider the diversity of an organisation's workforce to be important when considering or accepting a role. Many candidates, particularly those from underrepresented groups, will not even apply for roles with organisations that have poor workplace diversity. Additionally, teams where staff do not feel welcomed, nurtured, and valued have higher levels of turnover. Because of this STEM organisations that do not address ED&I have a hard time attracting and retaining the very best individuals meaning they miss out on skills, expertise, and potential.
4. Better empathy with your consumers, customers or clients
Customers feel more of a connection with organisations that show an increased level of diversity in their workforce and cultural awareness in their products. 40% of all consumers trust brands with strong ED&I policies and stances and these percentages rise in specific underrepresented groups. This increased consumer connection and cultural awareness can be critical in STEM fields, particularly healthcare and life sciences, where products have direct impact on people's lives and wellbeing. Showcasing your diverse workforce as part of your overall brand promotes trust amongst you consumer base and builds a positive reputation.
5. Better product development

Increased innovation, better problem solving, more agile teams staffed with the best talent and a greater connection with customers means that, ultimately, your organisation will build better products and be more profitable. Studies have shown that companies with greater diversity amongst their workforce are up to 35% more financially successful than their less diverse competitors. Building products that consumers want and creating solutions to the problems that affect them comes from having diverse teams that understand the needs of your customer base.
So now you know the benefits of a diverse and inclusive STEM workplace you can begin to take steps to enact strong ED&I policies that attract talented candidates from diverse backgrounds with the skills and talent to drive your STEM organisation forward.
Are you looking to create a more diverse and inclusive STEM workplace?
If you are a STEM employer who wants to create a more inclusive and diverse workplace we can help you build a hiring strategy that encourages diverse applicants. From identifying unconscious bias in job descriptions to where and how you market your role, we can even provide training to support applicants from underrepresented backgrounds at interview.
< advice / 5 benefits of equality, diversity & inclusion in the STEM workplace