< advice / Remote team building activities, what are your options?
Remote team building activities, what are your options?
Author: IntaPeople | Date published: 31/07/20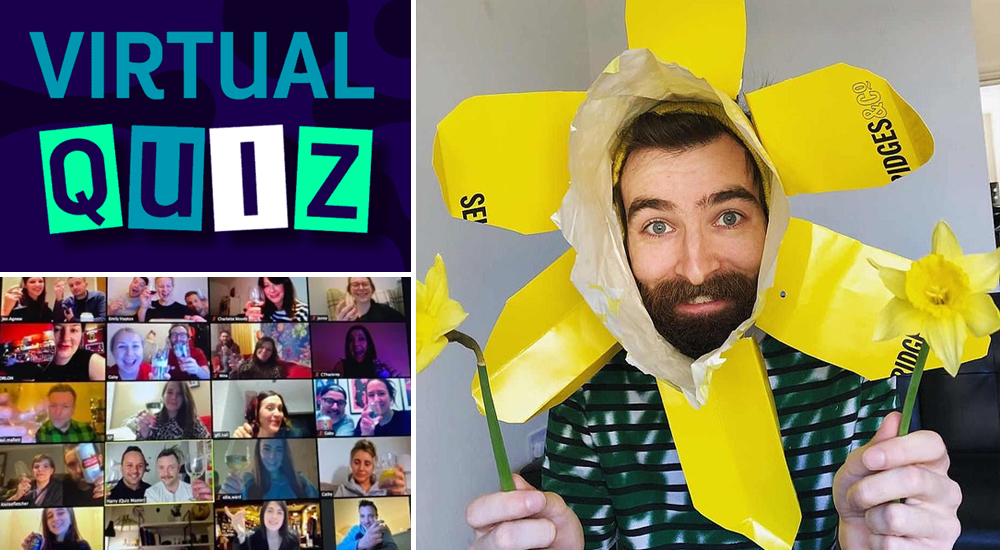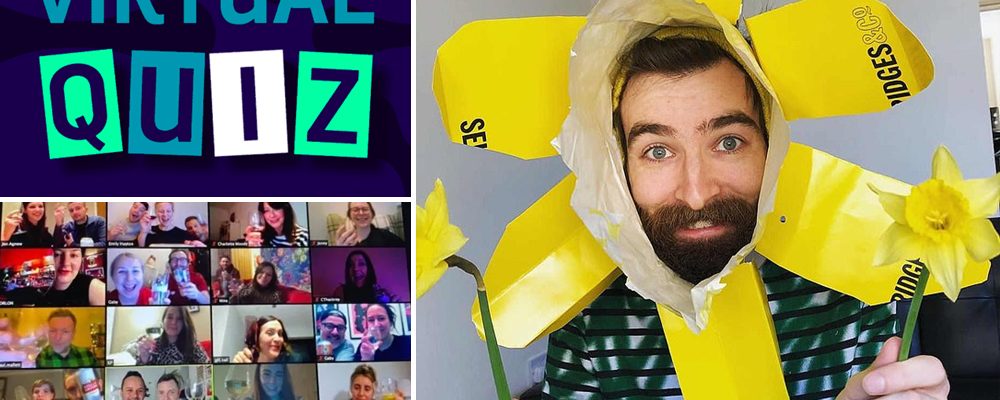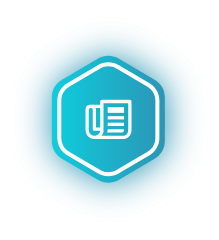 If your team is working from home, you might be wondering how you can boost team morale. Just because you're working remotely doesn't mean you can't implement team building activities, it's about thinking outside the box and trying new things to keep spirits up.
Working from home, whether your company is new to it or been doing it for years, has a lot of challenges. Keeping staff motivated, trusting what they are doing, maintaining the productivity of the business… it's a minefield and can certainly provide hiccups from a business perspective.
However, something you cannot lose focus on when managing a remote team is keeping your team together, maintaining interaction, providing opportunities for bonding and keeping the company culture as strong as ever. That's why team building is so important, even more so with remote teams against in-house.
There's a lot of content online about teams, so what we're going to look at is why a strong team is important and some remote team building ideas to keep morale high among your staff.

It's not the same as the office
A pretty sweeping statement but if you don't do team building activities in the office on a regular basis then at least people can still interact. They can pop their head up from their keyboard and screen, have a bit of banter (Eric Bantana, Bant and Dec, Archbishop of Banterbury), engage with their colleagues and keep the morale high.
Remotely, not so much. People get stuck in their zone, their interaction with colleagues drops and, if that keeps going, you're in real danger of losing your company culture.
Hard at work or hardly working
It's been noted several times that remote working has several benefits that boost productivity, there's less distractions than the office and there's more time to focus, but this also means that your employees spend more time working. Isn't that a good thing? Yes, but also think of the potential burnout that could follow.
Especially with the current pandemic, there's going to be a lot of people working from home for the first time; they're not seasoned pros, they're probably not getting up every 30 minutes for a break, they're probably not having any downtime that they'd usually get in the office, so eventually they're probably going to break down (either from a productivity or mental wellbeing perspective). The benefit of remote team building activities is you give them a bit of downtime to enjoy themselves and refresh their brain.
Why not?
In the office, would you spend ½ hour conducting a brainstorming meeting with the team? Would you allow people to adjust their lunch break due to high performance? Would you let people chat on their desks throughout the day? Unless you work in some archaic prison… you would. So why not spend some time each day with your remote team boosting their morale in some way or another. If you're not, you probably need to look at why you're not, what it's doing to your staff and if you are truly focused on them as people rather than just as your workforce.
Ultimately, with remote working being new to a lot of people, as an employer you want to make sure that you are getting the most out of the team while working from home. We know it's difficult, we know a lot of companies have steep learning curves to go through, but would you rather have a team that is motivated, engaged and all pulling together to make sure the business survives? The flip side of that, employees who are feeling isolated and alone, not feeling looked after and (sad to say) not too fussed on making sure the company strives. This is why team building is so important, so let's look at what remote team building activities you could do…
1. Get your quiz hats on
Nice and simple, get a quiz going. 10 quick questions for the morning (all focused around fun… nobody wants to be quizzed about something they're going to spend the next 7-8 hours doing!) to get people laughing, get them engaged; you can do general knowledge, you can mimic well known TV quizzes or why not get your staff to write several facts about themselves and then get the team to guess who it is… What we like about this one, not only are you team building, you're also letting your colleagues grow closer together and learn more about their personal lives which helps people understand each other better.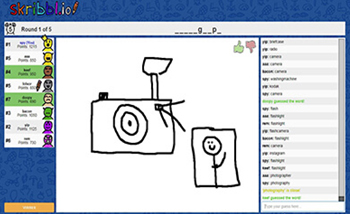 2. Online gaming
Don't think most companies would buy everyone a PS4, Grand Theft Auto and set up 30-minute multiplayer battles (although it could be a good remote team building exercise!) but you can incorporate mini-games throughout the day. You could play virtual Scrabble, virtual Pictionary (https://skribbl.io/) pretty much every game you can think of has been developed for virtual play so why not use these to help boost morale within your team.
3. Virtual scavenger hunt
Maybe a bit more difficult in the current environment as going to find a street sign isn't essential travel, but you could always do virtual scavenger hunts with household items. Who can be the first to locate a random object from their house and bring it back to their computer where everyone is on a video call?!
4. Work drinks
Not excessively, not during working hours, but where's the harm with setting up a virtual pub where people can just talk over a drink of their choice at the end of the day. Pretty harmless isn't it and again, makes employees feel like it's not all doom and gloom.
5. Get active
We know in this current situation you can't meet up for a jog around your local park but why not get creative. With the technology at our disposal (good ol' Teams and Zoom – other video calling applications are available) you could all log in together and do a team workout. If all the school kids across the country can join in with Joe Wicks at 9am why can't your staff?! Exercise is a great way to make people feel better, more motivated (hello endorphins!) – if you don't like Joe Wicks, try yoga or break out some old school Mr Motivator outfits and away you go.
6. Virtual coffee breaks
People break in the office together so why not set up virtual coffee breaks for the same time each day. Same principle as the virtual pub, you just get people together and talking.

7. MTV Cribs
Bit of a random one but why not get one of your team to do an MTV Cribs style walkthrough of their home each day, complete with anecdotes and stories about certain things in their house. Everyone knows what the office you work in looks like, why not give your team an insight into your homelife – it'll help bring everyone together.
8. TV show club
Like book club but with a different spin. Why not use some of the allocated lunch break you usually would have in the office to set up a TV show club… someone in the office picks their favourite (current or not) TV show, for the rest of the week at lunch everyone watches the episodes together. Bit of a weird one, but if it's a great TV show that people enjoy, they'll appreciate the gesture. Even if it's something everyone hates, they'll hate it together – voila remote team building.
9. Secret Santa doesn't just have to be at Christmas
Pick a topic, pick people out of a hat and then get everyone to buy a gift online based on that topic. If you've done some of the above and got an insight into your colleague's personal lives you can really make this fun and relevant to everyone.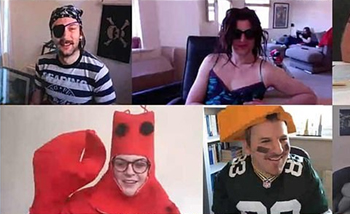 10. Fancy dress
Not difficult again, but pick a morning meeting, pick an outfit/idea and get everyone involved. A small idea but just something to lift morale within your remote teams and put a smile on everyone's face.
These are just a few things you could do but you get the idea, there's so many ways that companies can complete team building activities remotely. Investing a bit of time to nurture your team is key to make sure employees remain engaged, committed to the company and that their life (for the majority of the week!) isn't just work, work, work.
If you can spend a few minutes a week to boost people's morale then ultimately, you'll have a happier team, that works harder for the company and strives to achieve a common goal.
< advice / Remote team building activities, what are your options?