< advice / 5 STEM organisations doing ED&I well that we can all learn from 
5 STEM organisations doing ED&I well that we can all learn from 
Author: IntaPeople | Date published: 18/05/22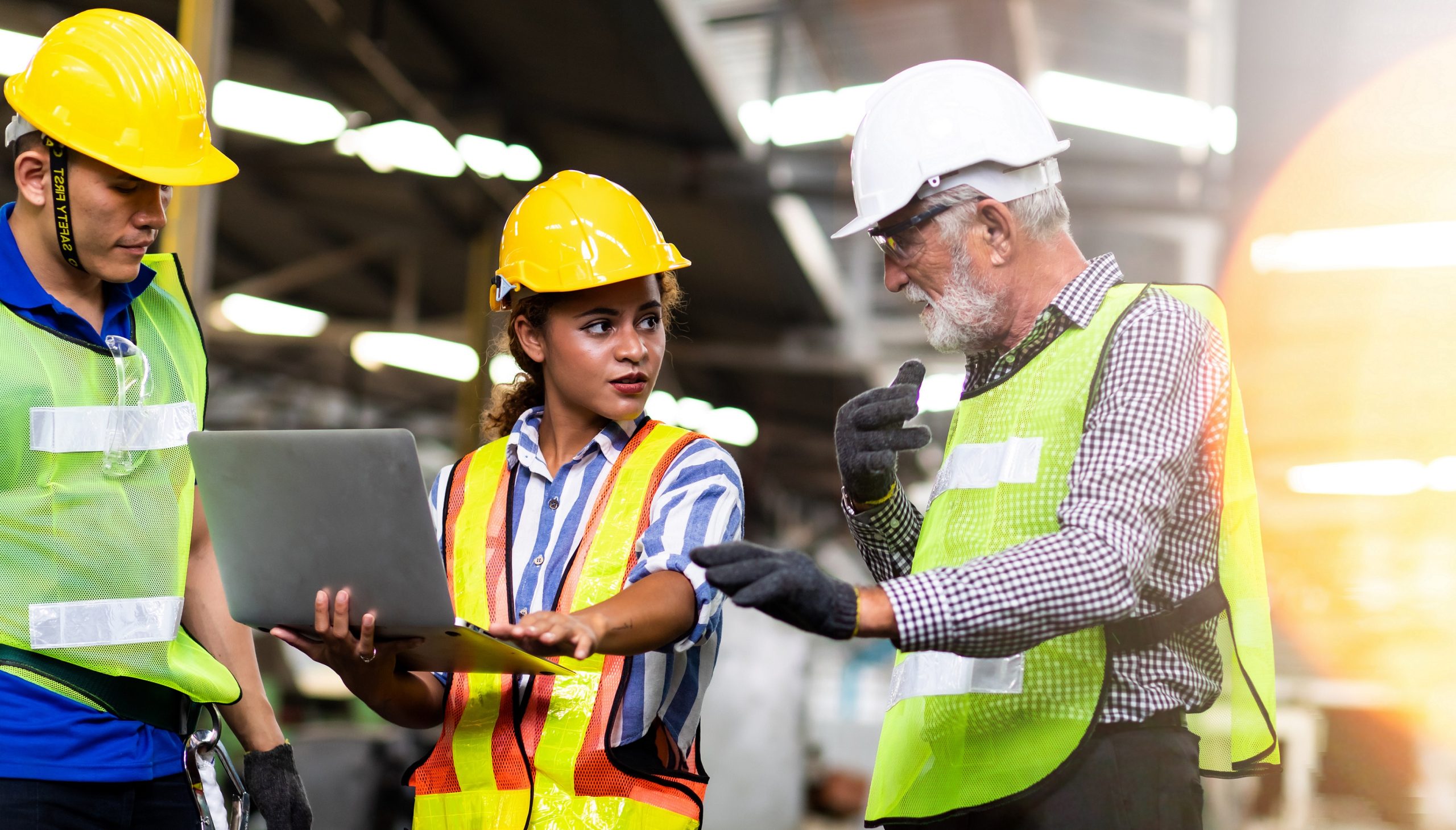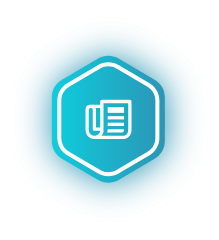 The importance of diversity in STEM organisations should not be understated. Increased equality, diversity and inclusion in the workplace have been shown to increase productivity, innovation and profitability and are important in attracting and retaining talented employees. When it comes to understanding how to approach improving your ED&I, it helps to have concrete examples to see. That's why we've put together our top five STEM organisations for ED&I and what sets them apart. 
5 equality and diversity in the STEM workplace example
s
Microsoft consistently rank high for ED&I, coming in the top twenty Fortune 500 companies for diversity in 2021. Nearly 50% of Microsoft's total workforce are ethnic minorities and 39.7% of its board are also made up of BAME people. Microsoft's gender diversity is less strong, with only 29.7% of its global workforce being women. However, they have consistently expressed a commitment to a 1% annual increase in the employment of women across their global workforce.
Available to its employees are nine employee resources groups and over 50 community groups that offer support, networking opportunities, mentoring and assistance for different groups and employees are encouraged to start their own.  
They have also implemented an autism hiring program and apprenticeship programmes for those with non-traditional backgrounds. They also insist on promoting ED&I throughout their supply chain encouraging their suppliers to offer paid parental leave, paid annual leave and incentivise diversity.
 
Rightly proud of its history as a diverse organisation, in 1886 eight of its first 14 employees were women. Johnson & Johnson (J&J) remain committed to fostering a culture of inclusion, creating a future-proof pipeline of diverse STEM talent and improving healthcare equity globally. 50% of their current global workforce is female and they practice numerous diverse hiring strategies by partnering with universities, utilising diversity job boards and sponsoring conferences and associations. 
J&J has 12 employee resource groups that drive better outcomes for their employees, attract diverse talent, and foster engagement. They support several community initiatives to improve health and wellness education and have committed $100 million to solving health inequality. Additionally, they offer numerous programmes to support BAME students such as the UK STEM Scholar's Programme and WiSTEM2D as well as partnering with several non-profits to encourage girls into STEM careers. 
They also offer a Re-Ignite programme that aims to support women back into the workforce and provides opportunities to those re-entering work after a gap of two years or more as well as spending $1 billion in its supply chain with certified women, LGBT+, minority and veteran-owned businesses. 
Facebook, or as its now known, Meta, has had some strong growth in its diversity statistics recently. They have been dedicated to increasing representation among its employees and in just one year experienced a 38.2% increase in BAME leaders thanks to strong recruiting and an increased focus on talent retention. By 2024 they aim to have at least 50% of their global workforce comprised of women or underrepresented minorities.  
Facebook offers training to all its employees in inclusion, allyship and unconscious bias as well as training aimed at helping underrepresented groups achieve their career goals, network, and develop their skills and 'coaching circles' which do the same on a smaller, more inclusive scale. Meta offers several computer science education initiatives and seeks to encourage its engineers to teach the next generation by embedding them in universities through its Engineer in Residence programme. Facebook University is an internship programme for college students from marginalised backgrounds and Meta also offers regional workshops to give students hands-on experience and help with applying and interviewing for technical jobs.  
Finally, Meta has sought to embed accessibility both in their workplaces and in their products, leading them to be named a "2021 Best Place to Work for Disability Inclusion" by the Disability Equality Index.
 
Recently promoting a record number of women and BAME to management and leadership positions in the UK, US and South Africa, Accenture is fully committed to fostering a culture of equality through action. 50% of its board members are women and 47% of new hires. Remarkably they offer 100% pay equity between women and men in all countries in which they operate and 100% pay equity by ethnicity in the US, UK, and South Africa.  
Accenture offers all its employees world-class training, networking support, flexible working arrangements, access to mental health resources and equal benefits. Accenture has positioned themselves as a thought leader when it comes to ED&I, investing in resources for its employees and other STEM businesses as well as providing a diversity consultancy service. 
By encouraging ED&I throughout their supply chain they have developed inclusive procurement practices and their Diverse Supplier Development Program supports smaller businesses owned by minorities, women, persons with disabilities, LGBT, veterans, disabled veterans, service-disabled veterans, and others by matching them with diverse executive mentors. 
Cisco are undergoing a huge push to improve its gender diversity and advance gender pay parity across its global organisation. They conduct regular pay reviews and adjust renumeration based on gaps identified. They now experience pay disparities in only 1% of their global employee population.  
Their Inclusion & Collaboration Community has 196 chapters in 44 countries and offers a place where numerous employee resource groups, networks and leadership teams can come together to discuss ED&I, connect, and innovate together. Employees are encouraged to volunteer and participate in their local communities.  
Looking for more information about the current ED&I culture in STEM?
We recently found during our research for our latest report, Equality, Diversity, and Inclusion Across the Board in STEM, that employers who have sound ED&I policies which they communicate authentically across their internal and external platforms will benefit the most from their efforts. We researched the top 118 STEM UK employers and evaluated their ED&I efforts against the success of their employer branding channels to see how much authentic ED&I policies can impact hiring.  
Download the report and find out how important ED&I is for employer branding 
Are you looking to create a more diverse and inclusive STEM workplace? 
Impressed by the examples of diversity and inclusion in the workplace in this article? Are you looking to apply ED&I principles to your recruitment strategy but don't know where to start? 
If you are an employer looking to create a diversity and inclusion-led STEM recruitment strategy, we can help you recognise where you may be creating barriers between your company and diverse applicants, from the job description to where and how you market your role and even training to support neurodivergent applicants at interview.  
Get in touch today to discuss your recruiting needs. 
< advice / 5 STEM organisations doing ED&I well that we can all learn from