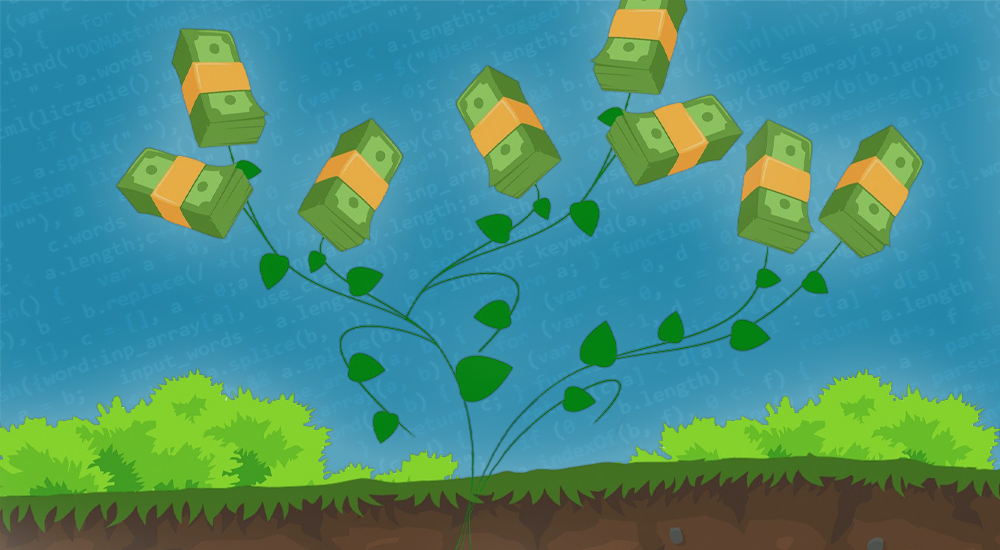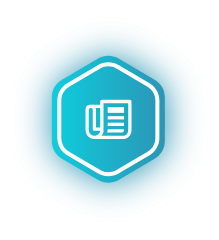 News
Are your software developer salaries on the money?
With talent shortages a continuous issue, you need to pay the market rates to attract and retain the best software developers. But what should you pay?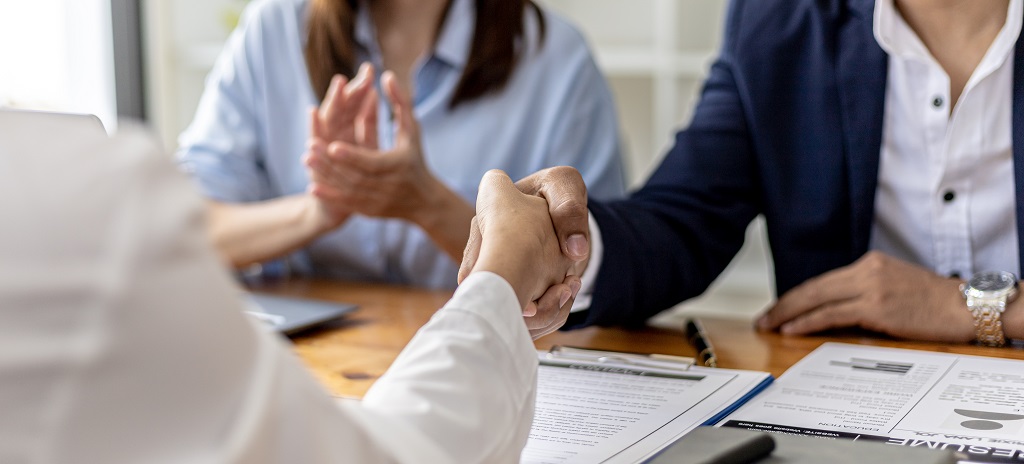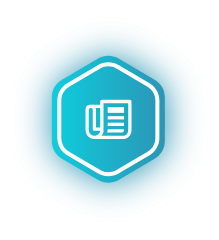 News
How to avoid losing your STEM candidates to a counteroffer
Learn how to prevent candidates from dropping out of your hiring process and how best to respond to that difficult counteroffer!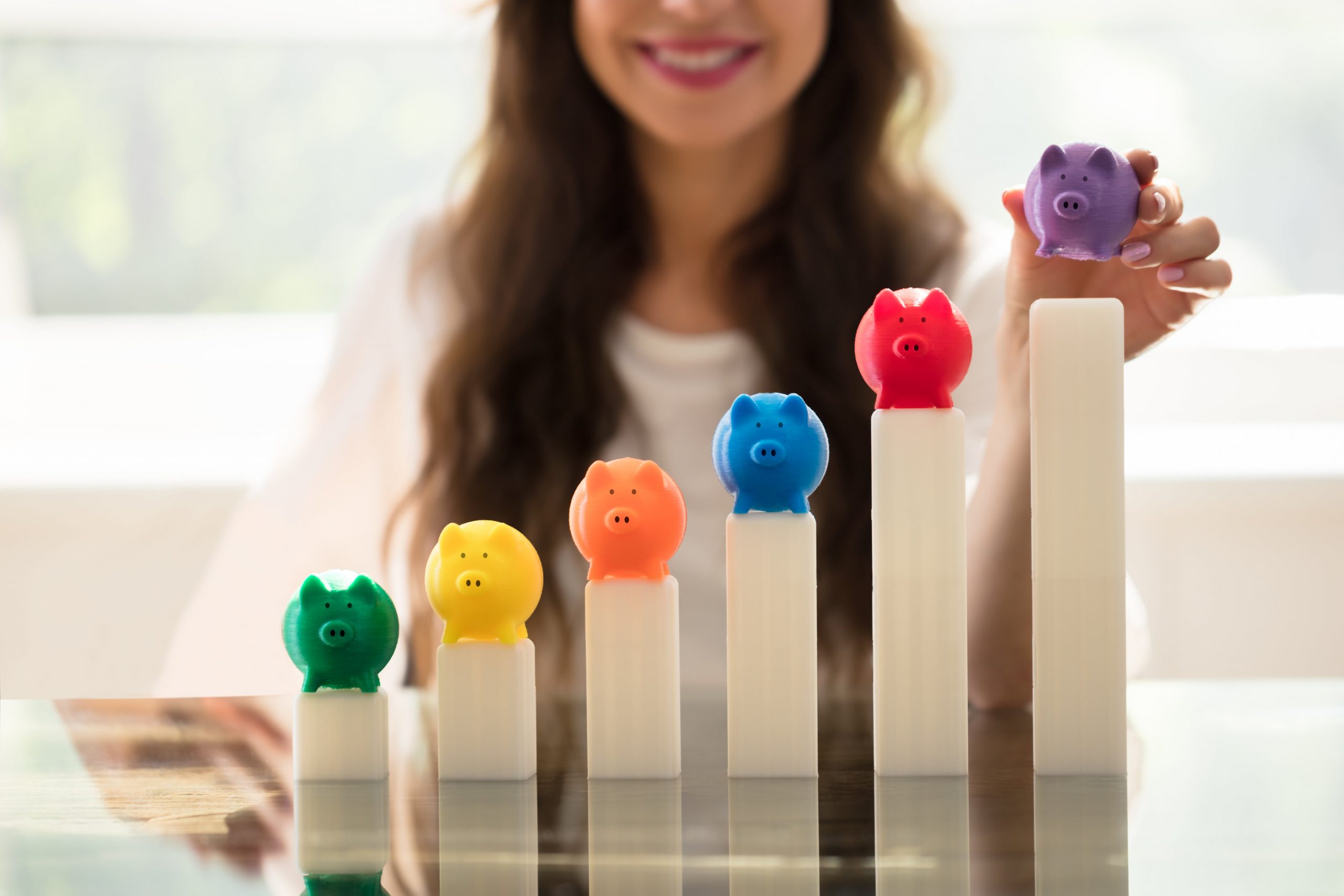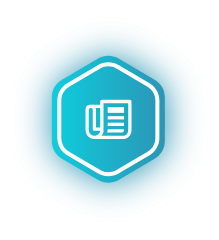 News
Attract top STEM talent with competitive salaries!
To help you set salary ranges that are in line with the market average, we've prepped a mini STEM salary guide!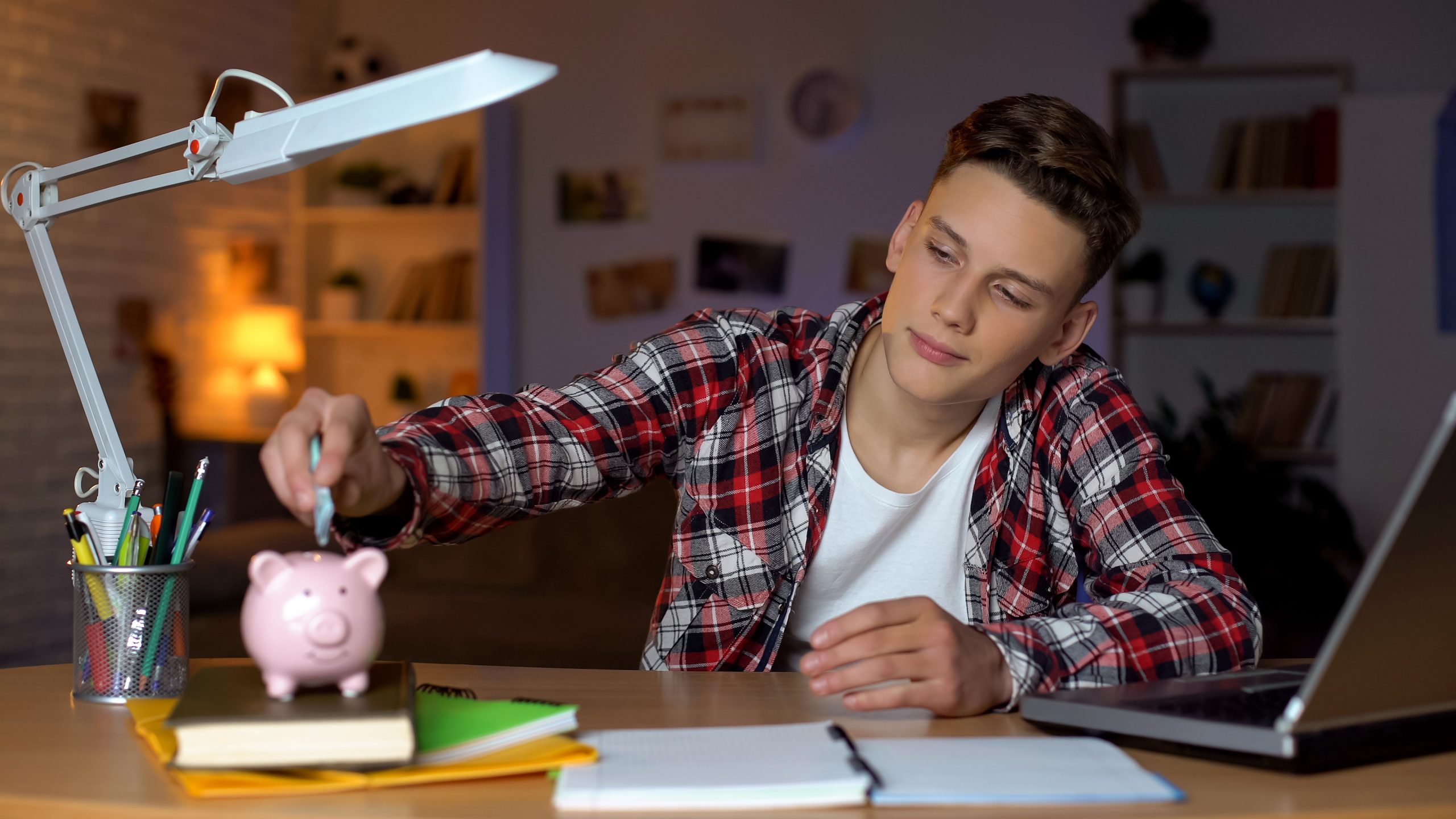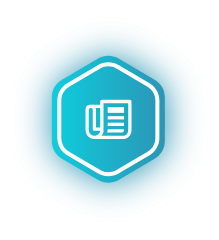 News
Are your IT infrastructure salaries competitive?
Learn how to determine salary for an IT infrastructure position with our mini salary guide!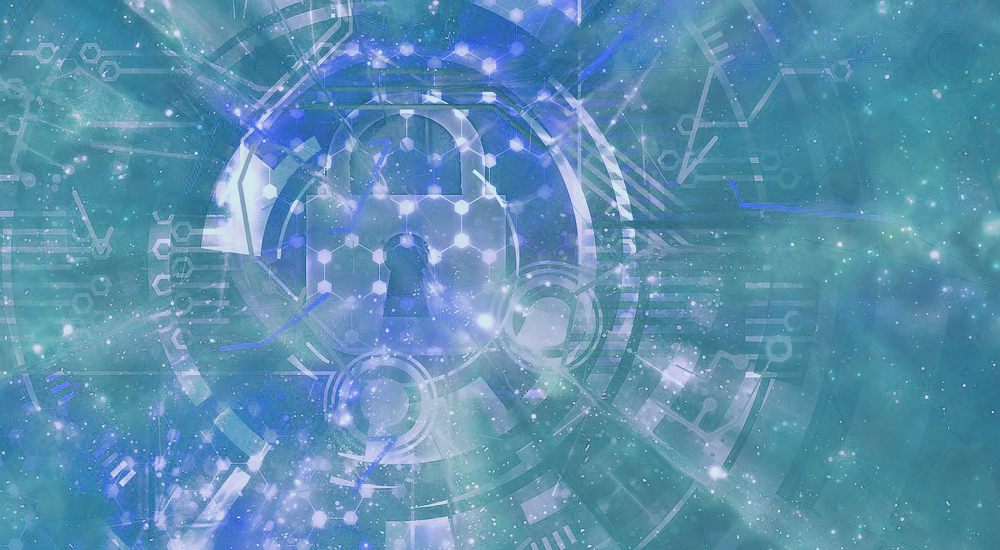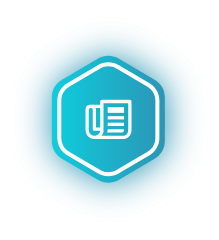 News
Penetration tester salaries UK; how much should you pay?
What can you expect to pay for a junior, mid or senior level penetration tester and what certificates might these candidates have? Find out here…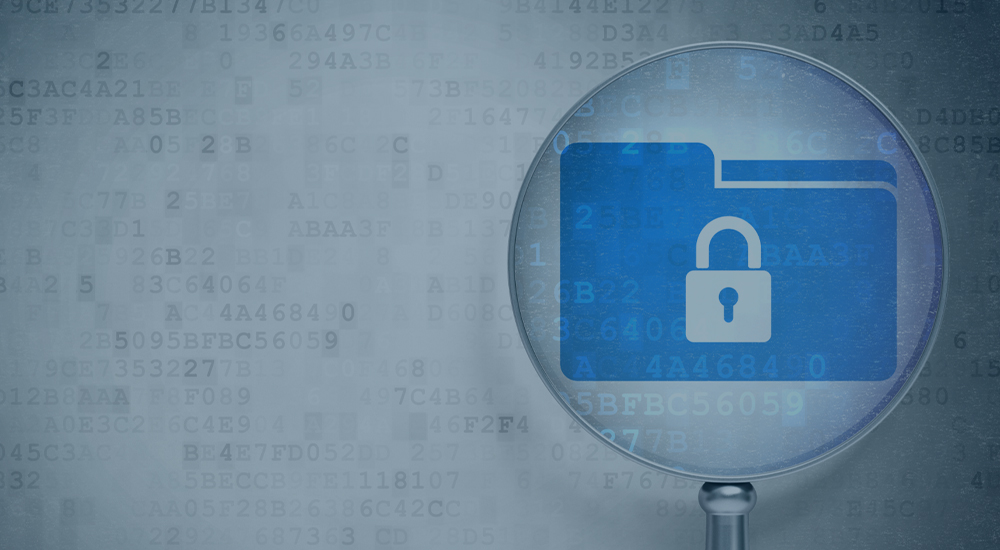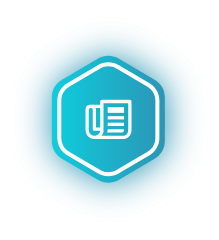 News
Information security salaries; governance, risk and compliance
From information security officers to data protection officers and information security managers, what salaries can you expect to pay?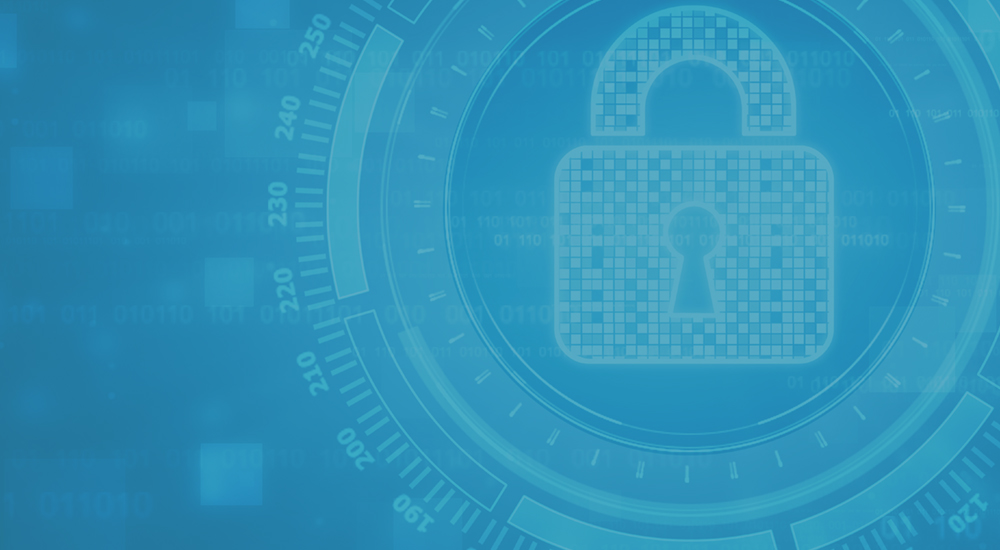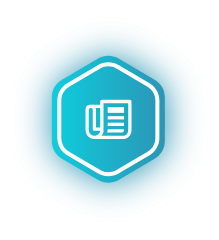 News
Hiring security engineers but unsure on salary levels?
The hiring landscape for security engineers and alike is highly competitive. So, what security engineer salary should you be offering?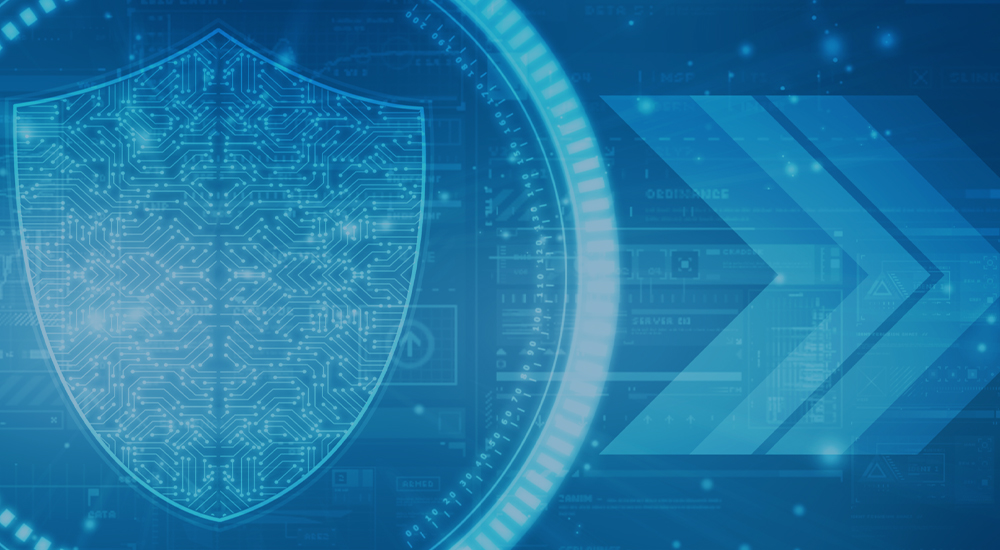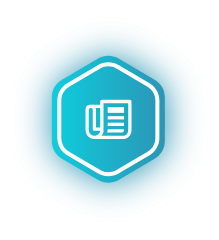 News
SOC analyst salary; what should you be paying?
You don't want to pay more than you should for a good SOC analyst, but what should you be paying to make sure you're attracting the right talent?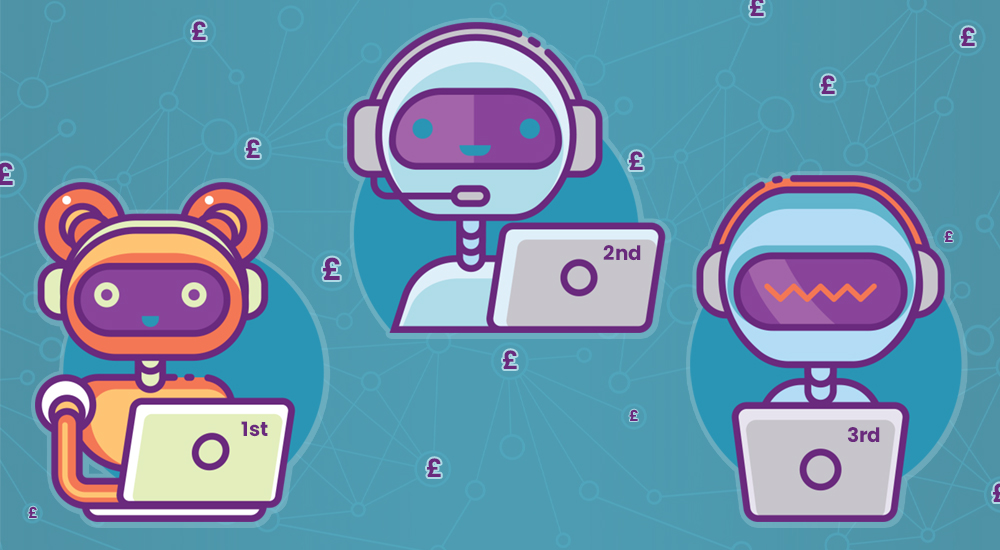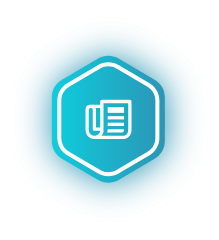 News
IT support salaries in South Wales
Are you paying the market rate for your 1st, 2nd and 3rd line support team? Find out now along with tips on how best to set salary levels from scratch.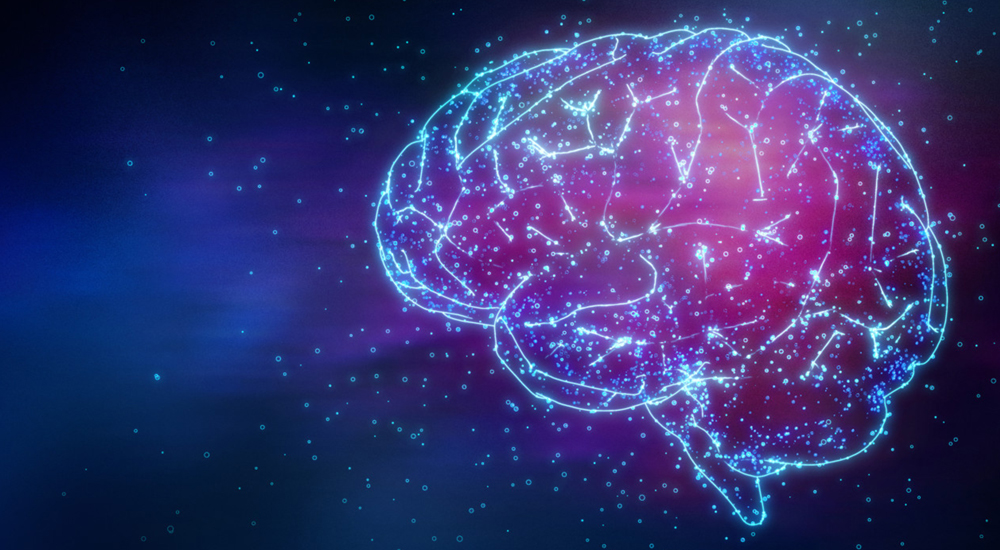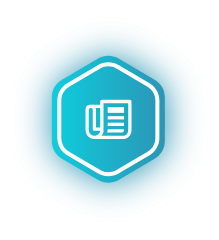 News
How to attract the best STEM candidates
What do STEM candidates want? Find out how you can stand out from the crowd and attract the best talent in a fiercely competitive market.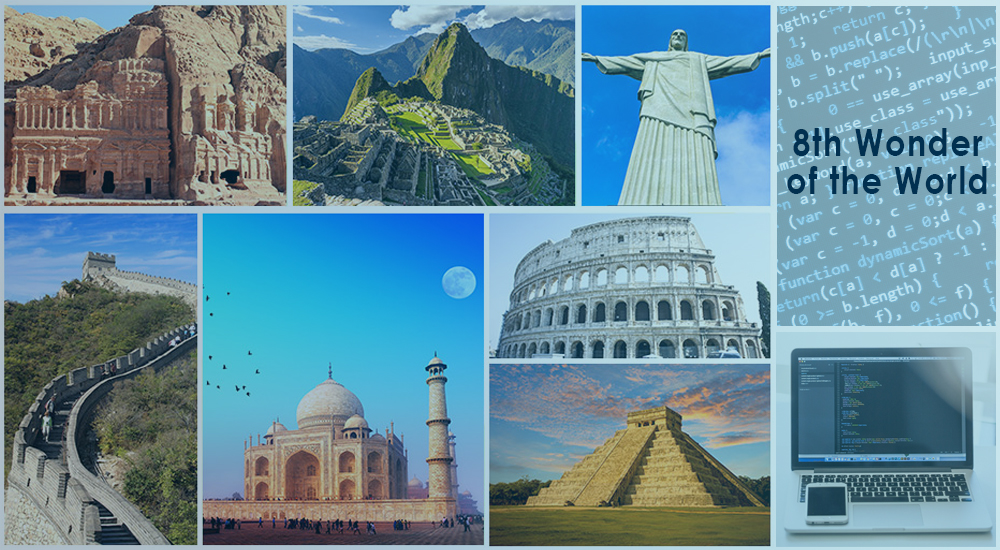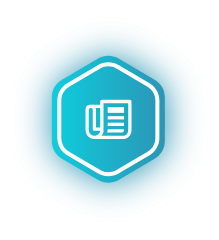 News
Software developers; the 8th Wonder of the World
Attracting and retaining the right people is critical in a fast-paced technical industry, the talent you hire will make the difference between success and failure.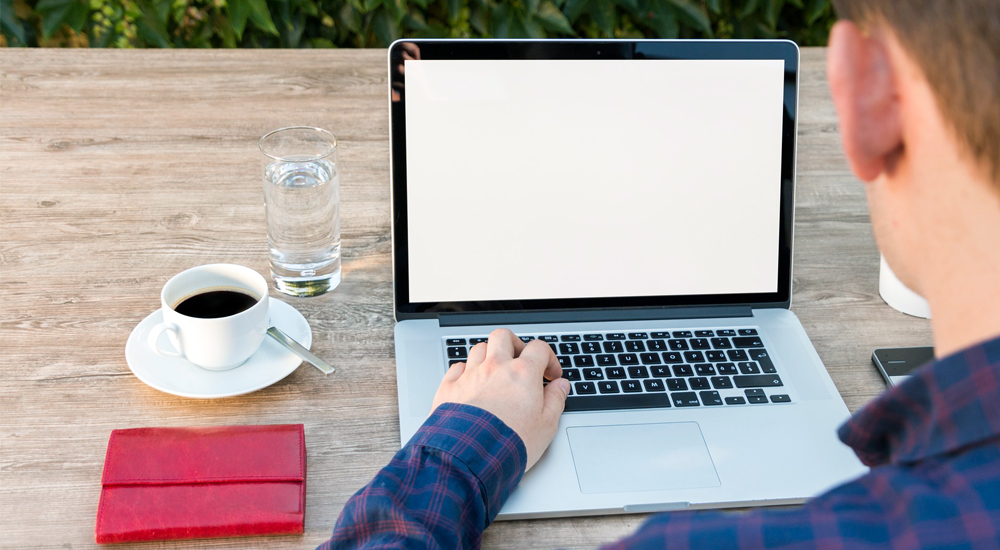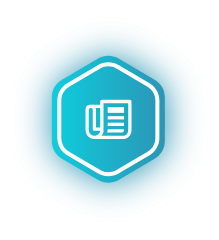 News
More employees want flexible work arrangements
Employers are being held to higher standards in order to attract and retain top talent, as staff want more flexibility at work.