< advice / More employees want flexible work arrangements
More employees want flexible work arrangements
Author: IntaPeople | Date published: 13/02/19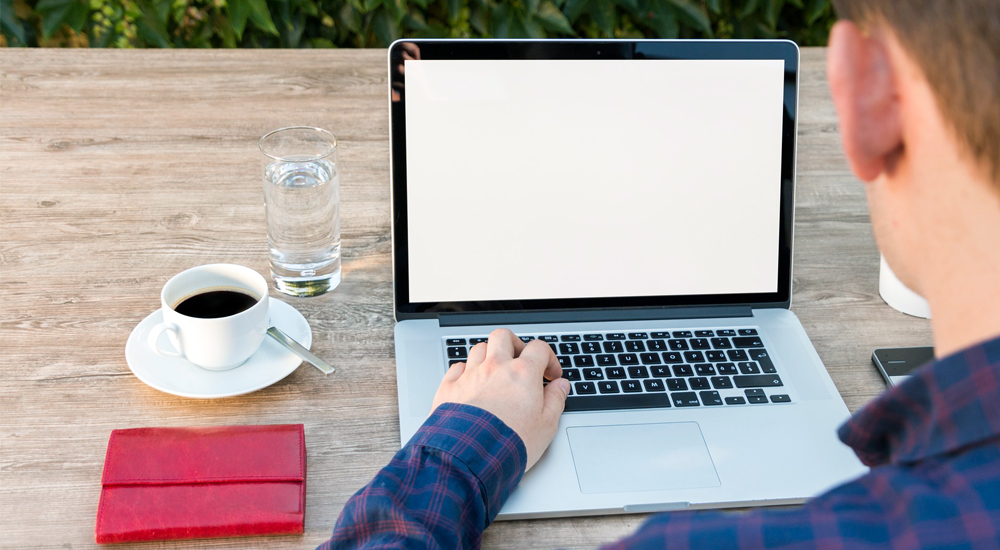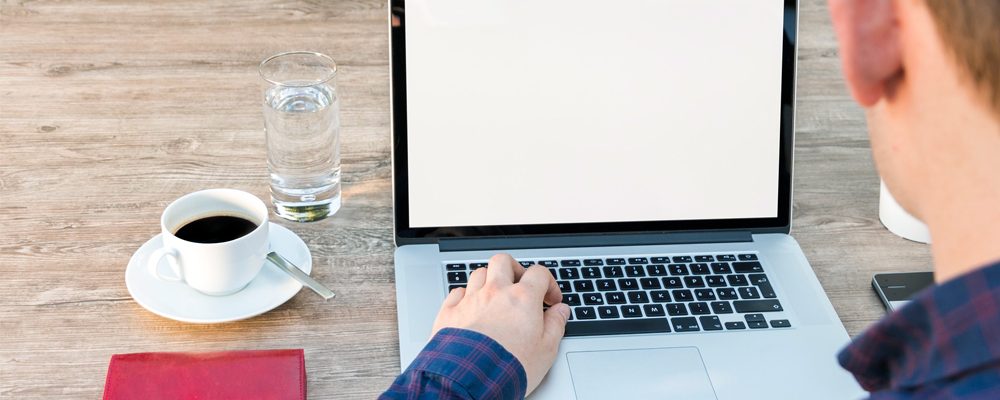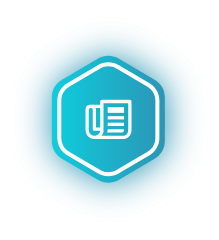 A recent report by LinkedIn; Global Talent Trends 2019 highlights how flexibility at work has been growing in importance: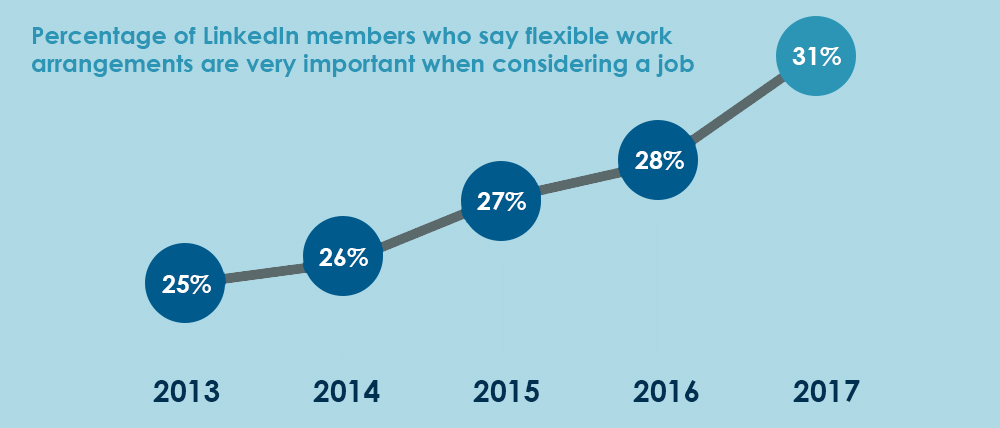 Jason Phillips, VP Digital HR & Global Chief of Staff at Cisco, said "work flexibility is becoming the norm. The challenge is how fast can organisations provide it. Those that can are going to be in a far better position to retain top talent over the next three to five years."
How can employers benefit from offering flexible work arrangements?
Many employers fear implementing flexible working arrangements will reduce productivity, staff will take advantage and the business needs won't be met. However, a study by a Stanford professor showed letting employees work from home increased productivity by 13% and reduced turnover by 50%. The results were so successful the company involved rolled out the policy to all 16,000 employees and saw even greater productivity gains of 22%.
Flexible working is not suitable for all roles, but most companies could offer some level of flexibility with set parameters to ensure team cohesion and client service is not compromised e.g. there are core hours where employees need to be in the office, or work from home can only be done on certain days. For companies to see the benefits of flexible working they need to trust their employees. By doing so they will experience:
– A boost in employee morale and engagement
– Less absenteeism and tardiness
– More interest from staff looking to join the company
– Reduced turnover of valued staff
– Increased productivity as staff can work when they accomplish most, feel freshest, and enjoy working. (e.g. morning person vs. night person).
Which industries are more likely to offer flexible working conditions?
It is not surprising to us that research by LinkedIn found the software and IT industry to be the most likely to offer flexible working conditions, with 72% of talent professionals stating their company allows remote working at times.
Some tech skills are so sought-after employers are offering benefits and packages over and above the competition to help entice top talent. Working with technology these companies are also more accustomed to using software and tools that can minimise some of the concerns employers have about flexible working, e.g. using messaging and conferencing software to maintain team cohesion, implementing monitoring software to measure hours worked etc.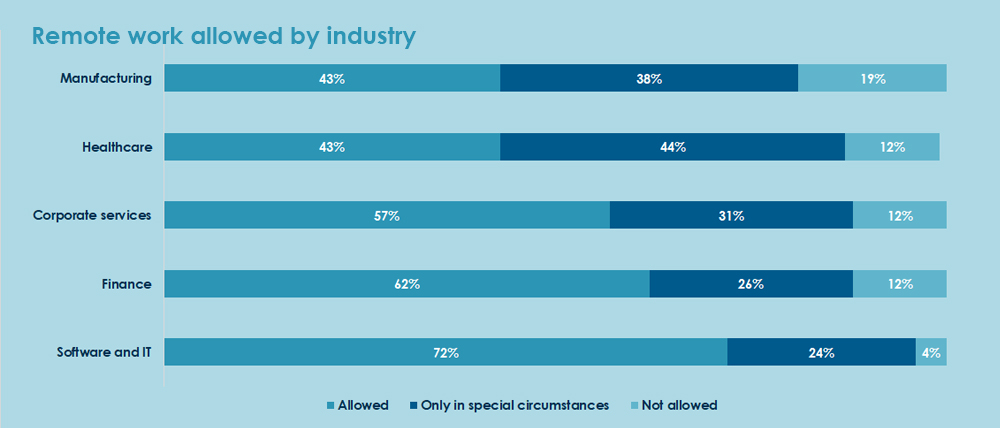 Flexible working options can increase employee diversity
Research suggests having a diverse workforce can increase performance potential, with different ideas and skill sets. By failing to offer flexibility at work companies are missing out on a diverse range of candidates including working parents, people with disabilities or health problems, caretakers and people living in rural or economically disadvantaged areas.
If you want to stand out as an employer of choice you should embrace flexible working and implement changes that will be beneficial for both employees and employer. Small changes like allowing late starts or early finishes could make a huge difference to employee morale and consequently productivity.
< advice / More employees want flexible work arrangements