< advice / Attract top STEM talent with competitive salaries!
Attract top STEM talent with competitive salaries!
Author: IntaPeople | Date published: 24/09/21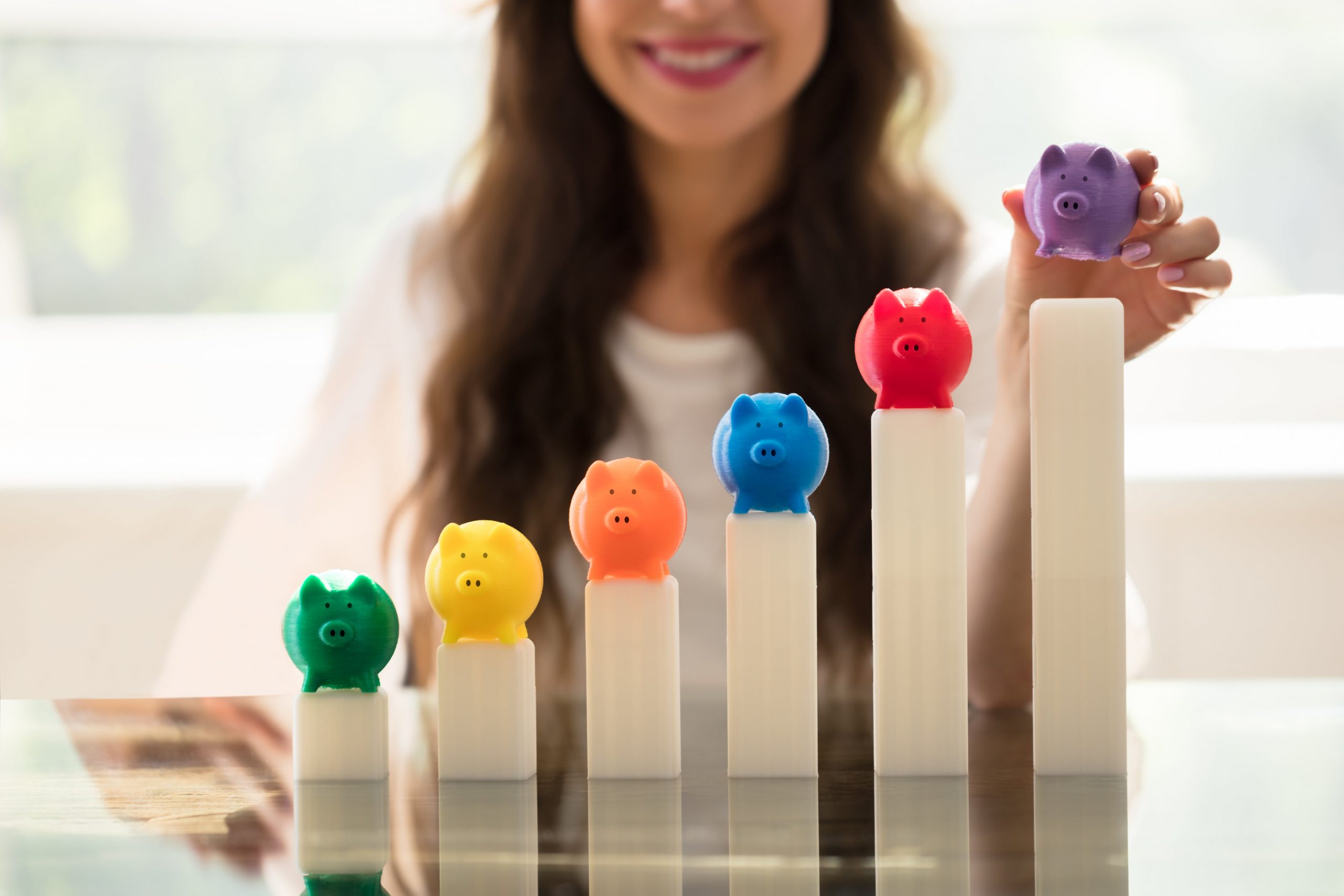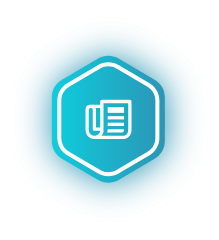 The recruitment market in STEM fields is impacted by a wide range of factors, some long-standing, some seasonal, and some are caused by unexpected occurrences (like a pandemic)! However, for STEM organisations to ensure they have a strong future, they should aim to reignite their recruitment initiatives and hire great talent to innovate and support their business. That's not to say you shouldn't also nurture and retain your current STEM workforce – far from it! But a great talent attraction strategy will impact your retention rates too, which is handy! One of the best ways to do this is through offering competitive STEM field salary rates. To help you set STEM field salaries that are in line with the market average, we've prepped a mini STEM salary guide!
How should you establish salary ranges for STEM positions?
There are many factors to consider when setting salaries that are relevant to all industries:
How senior is the role
What specialist skills or knowledge needed
Where in the UK you operate
What your organisation can afford to pay now and how this will develop in the future
However, STEM field salaries can be vastly impacted by just how much specialist knowledge (be it in experience in the role, technology, industry-related, or research-based) is required for the role.
How you manage your salaries with existing employees can also have a significant impact on retention, however, many STEM professionals are interested in additional benefits that are non-monetary. Taking a holistic approach to STEM field salaries and benefits offerings will show your employees they are valued members of your organisation and that you're as invested in their future as they are in you.
IntaPeople's average UK STEM field salary ranges:
Job title  Salary range  London  Outside of London
Mechanical Design Engineer £35,000 – £55,000 £45,000 – £55,000 £35,000 – £50,000
Electronics Engineer £45,000 – £70,000 £50,000 – £70,000 £45,000 – £60,000
Embedded Software Engineer £45,000 – £70,000 £50,000 – £70,000 £45,000 – £60,000
Physicists £40,000 – £60,000 £50,000 – £60,000 £40,000 – £55,000
Process Engineer £35,000 – £55,000 £45,000 – £55,000 £35,000 – £50,000
Quality Engineer £35,000 – £50,000 £40,000 – £50,000 £35,000 – £45,000
Optics Engineer £40,000 – £60,000 £50,000 – £60,000 £40,000 – £55,000
Maintenance Engineer £30,000 – £45,000 £35,000 – £45,000 £30,000 – £40,000
Manufacturing Engineer £35,000 – £45,000 £40,000 – £45,000 £35,000 – £40,000
Engineering Manager £60,000 – £90,000 £65,000 – £90,000 £60,000 – £80,000
Addressing the gender pay gap in STEM
Employers are growing increasingly aware that there is a discrepancy in the market when it comes to gender and pay in STEM roles. This is due to a very complicated social construct surrounding gender roles. STEM positions are traditionally associated with men within most cultures, this stems from (no pun intended!) the historic development of the STEM fields and the fewer female science pioneers who made it into the halls of fame and history than their male counterparts.
This long-standing cultural association impacts young girls pursuing STEM related topics at school, higher education and then when entering the STEM working market, women make up just 22% of the STEM UK workforce.
The deeply convoluted cultural impact of gender associations within STEM has been argued as a very impactful factor when setting salaries for those women who are in STEM, causing them to be undervalued compared to their counterparts and to also have confidence issues in their own self evaluation and salary expectations.
Ensuring your recruitment strategies are designed with equality, diversity and inclusion in mind and investing in some bias training for your hiring managers will help to offset the gender pay gap. As will having a standardised approach to setting salaries when assessing roles and candidates. This is where engaging a specialist STEM recruiter can benefit you, they can advise on how best to approach setting salaries for STEM roles based on market insight and a thorough understanding of the role bias plays in recruiting and how to address it.
Talk to IntaPeople today about your STEM salaries
If you're looking to create a holistic recruitment strategy to attract top STEM talent with a competitive stem field salary offering and attractive employee benefits scheme, IntaPeople can help you!
We are knowledgeable in the current market and candidate trends, able to offer insightful information and data to support your salary offerings and can assess your company culture and offer suggestions for improvement to encourage greater diversity in your talent pool.
Get in touch today to discuss your recruiting needs!
< advice / Attract top STEM talent with competitive salaries!