< advice / Are your IT infrastructure salaries competitive?
Are your IT infrastructure salaries competitive?
Author: IntaPeople | Date published: 31/08/21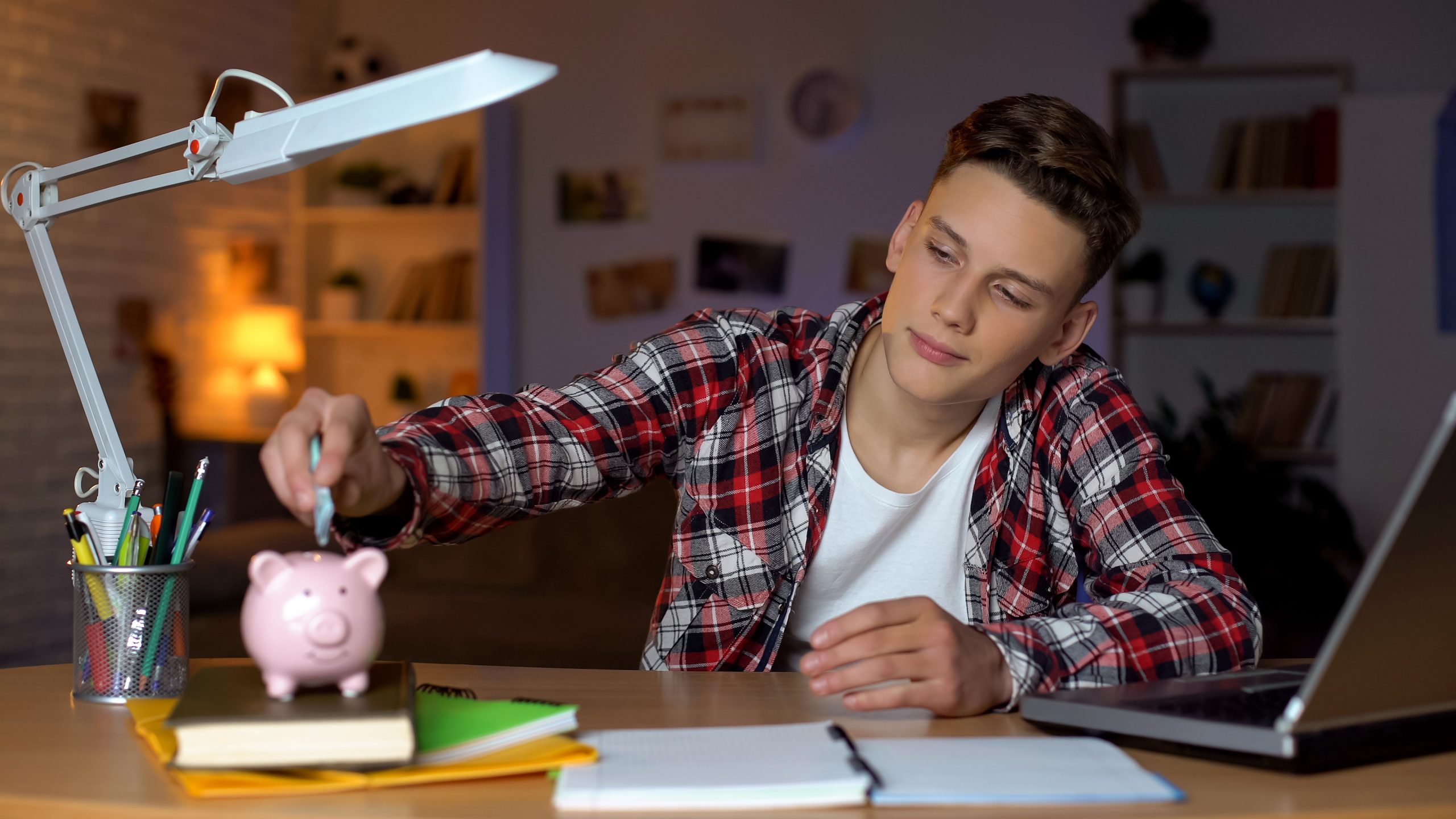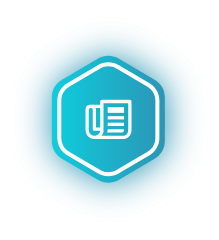 Setting salaries can be a challenging prospect in the current candidate-led market. There are so many great candidates looking for roles that having a competitive salary offering is going to be one of the most vital ways to attract top talent to your positions. Whilst it's not the only consideration candidates will take into account, flexible working opportunities and benefits schemes are gaining greater importance when it comes to candidate decision making, salary is still a huge determining factor. If you're wondering how to determine salary for an IT infrastructure position, then you're in luck! That's why we've prepped a mini IT infrastructure salary guide to help you pitch your salary offerings to ensure you don't miss out on top talent or overshoot your budgets!
How to determine salary for an IT infrastructure position
Many employers research associated salary ranges for their required roles, you can do this via a quick search online, or try reaching out to some of your contacts in your industry. This helps employers then determine how much to offer a candidate within that salary range based on their relevant skills and previous experience. It can be tricky to choose which salary range is reasonable for your role, you should consider the level of technical knowledge and experience required balanced against your available budget for the role.
It is also useful to find out what your candidates' salary expectations are when you interview as this will allow you to filter out the ones who fall outside of the range you feel is appropriate.
Fortunately, we've researched some of the top IT infrastructure salaries inside and outside of London to help you with this process!
IntaPeople's UK information technology salary ranges:
Job title Salary range – London Salary range – Outside of London
1st Line Support £20,000 – £27,000 £18,000 – 23,000
2nd Line Support £25,000 – £33,000 £22,000 – 30,000
3rd Line Support £33,000 – £45,000 £28,000 – £35,000
Infrastructure Engineer £50,000 – £60,000 £40,000 – £50,000
Cloud Engineer £65,000 – £90,000 £55,000 – £70,000
Infrastructure Manager £65,000 – £90,000 £55,000 – £70,000
IT Manager £60,000 – £80,000 £50,000 – £70,000
How important are benefit schemes to employees?
According to Glassdoor's Employment Confidence Survey, about 60% of people report that benefits and perks are a major factor when it comes to deciding whether to take a role or not. What makes employee benefits such a great opportunity for employers to use to attract top IT talent is that no two benefits schemes are the same! You can tailor yours to fit your organisation and even enhance your company mission, ethos or values!
If an organisation places a lot of value on healthy work-life balance, stressing the importance of fitness and healthy living, a great employee benefit scheme would be to offer some or a combination of the below:
Flexible working
Working from home
Bike to work incentives
Healthy snacks in the office
Discounts for gym memberships
5 popular employee benefits examples
Some of the most successful nonmonetary employee benefits employers have used to simultaneously retain top staff and enhance their employer brand are relatively inexpensive! Some of the top performing employee benefits schemes include:
Discretionary education or training funding
Discount schemes with great brands or facilities
Flexible working or working from home options
Snacks, tea and coffee in the office
Reward events and team building outings
However, your benefits offerings can be anything you want, the more imaginative and unique the better!
If you're looking to create a holistic recruitment strategy to attract top IT infrastructure talent with a competitive salary offering and attractive employee benefits scheme, IntaPeople can help you!
We are knowledgeable in the current market and candidate trends, able to offer insightful information and data to support your salary offerings, and can assess your company culture and offer suggestions for improvement or enhancement through select employee benefits.
Get in touch today to discuss your recruiting needs!
< advice / Are your IT infrastructure salaries competitive?