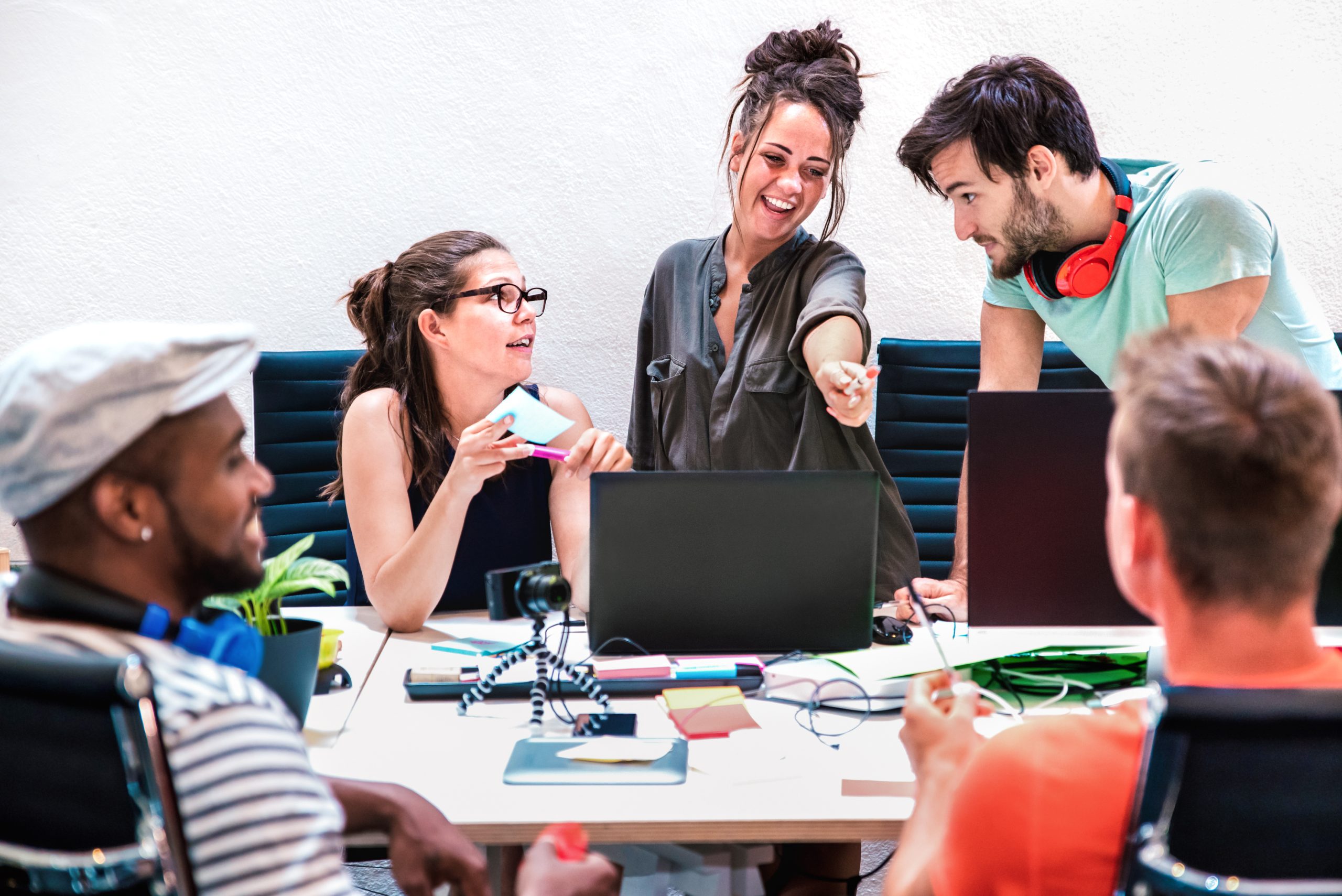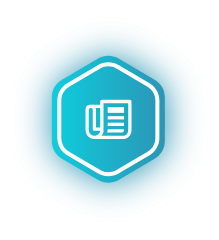 News
How to attract Gen Z candidates to your IT roles
Attract Gen Z to your IT roles with useful tips and tricks that will help your organisation appeal to younger candidates.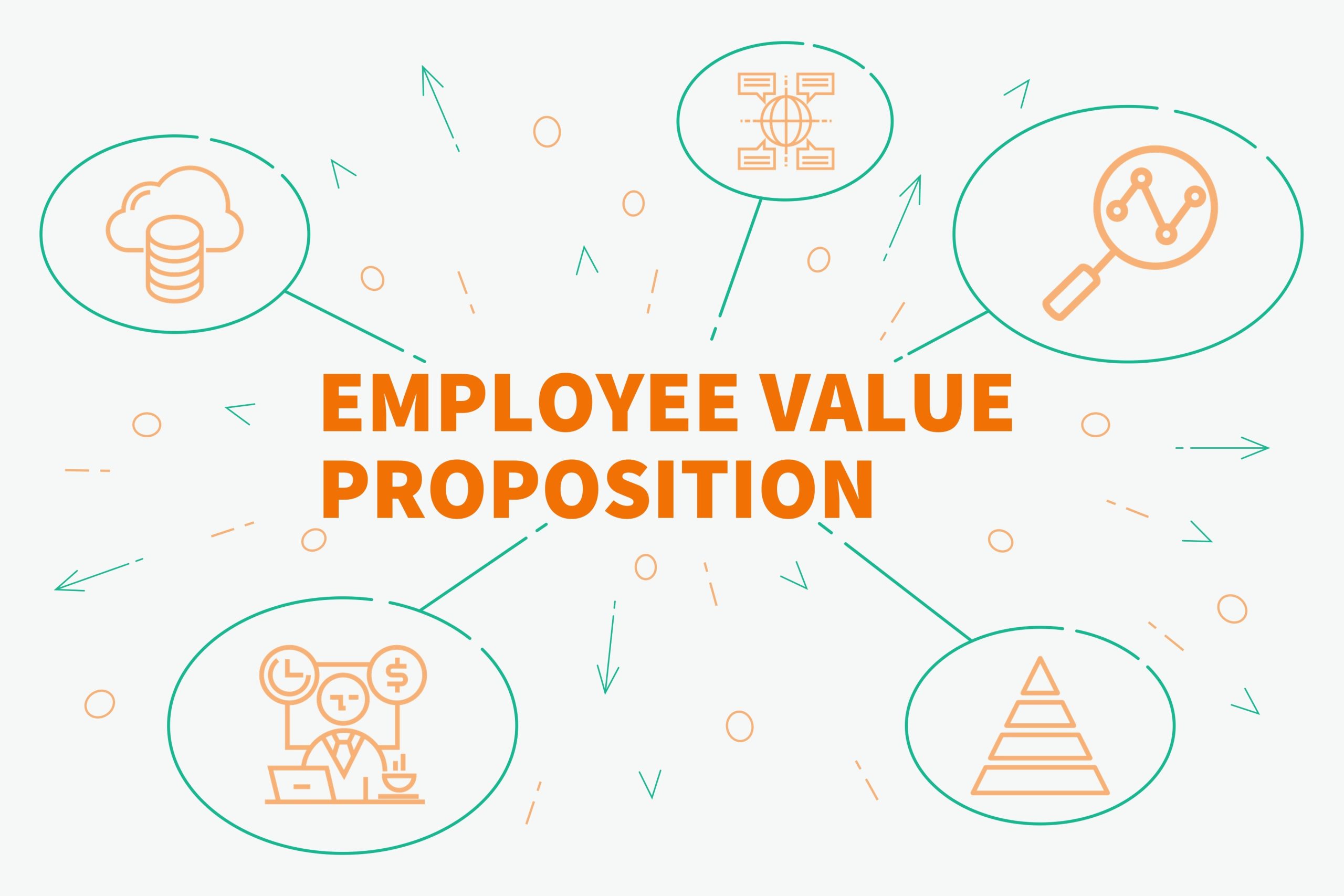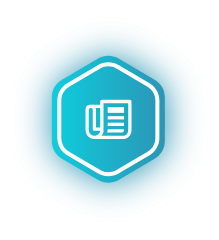 News
How to supercharge your retention using an effective employee value proposition
Learn the importance of a strong employee value proposition to supercharge your talent retention and attraction strategy.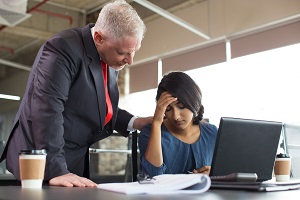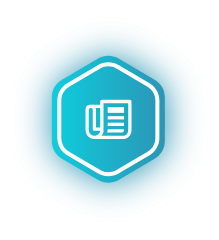 News
5 Ways STEM leaders are supporting mental health in the world
Explore the innovative ways leading STEM companies are supporting their employees' health and wellbeing and get tips on improving mental health at work.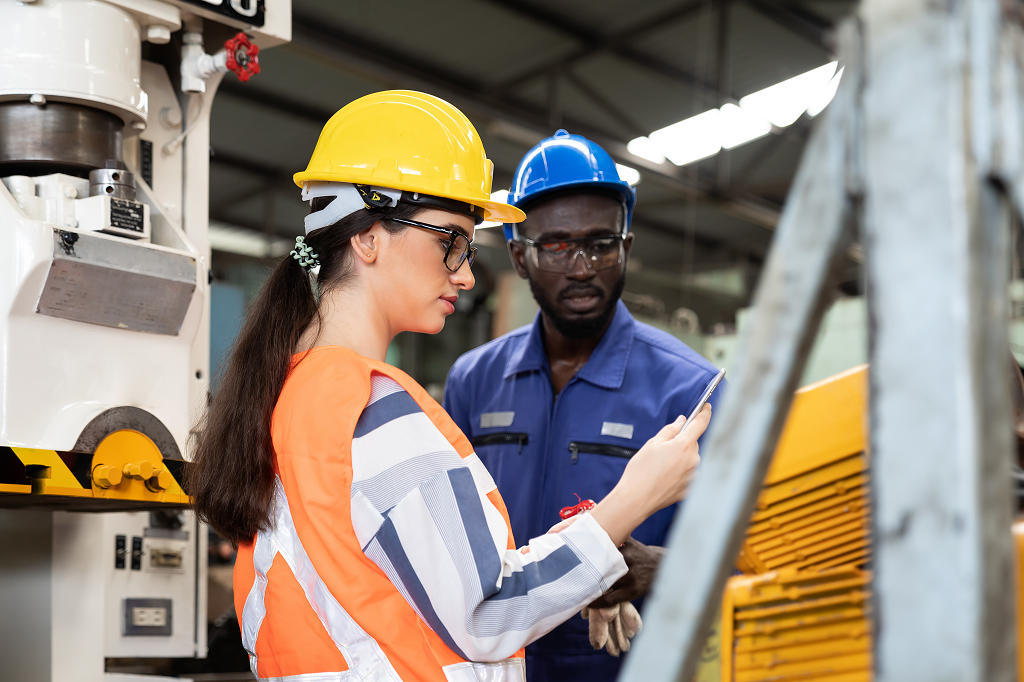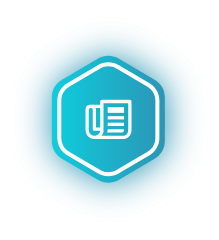 News
5 benefits of equality, diversity & inclusion in the STEM workplace
Learn 5 benefits of greater diversity in the workplace and why equality, diversity & inclusion (ED&I) are important to STEM organisations.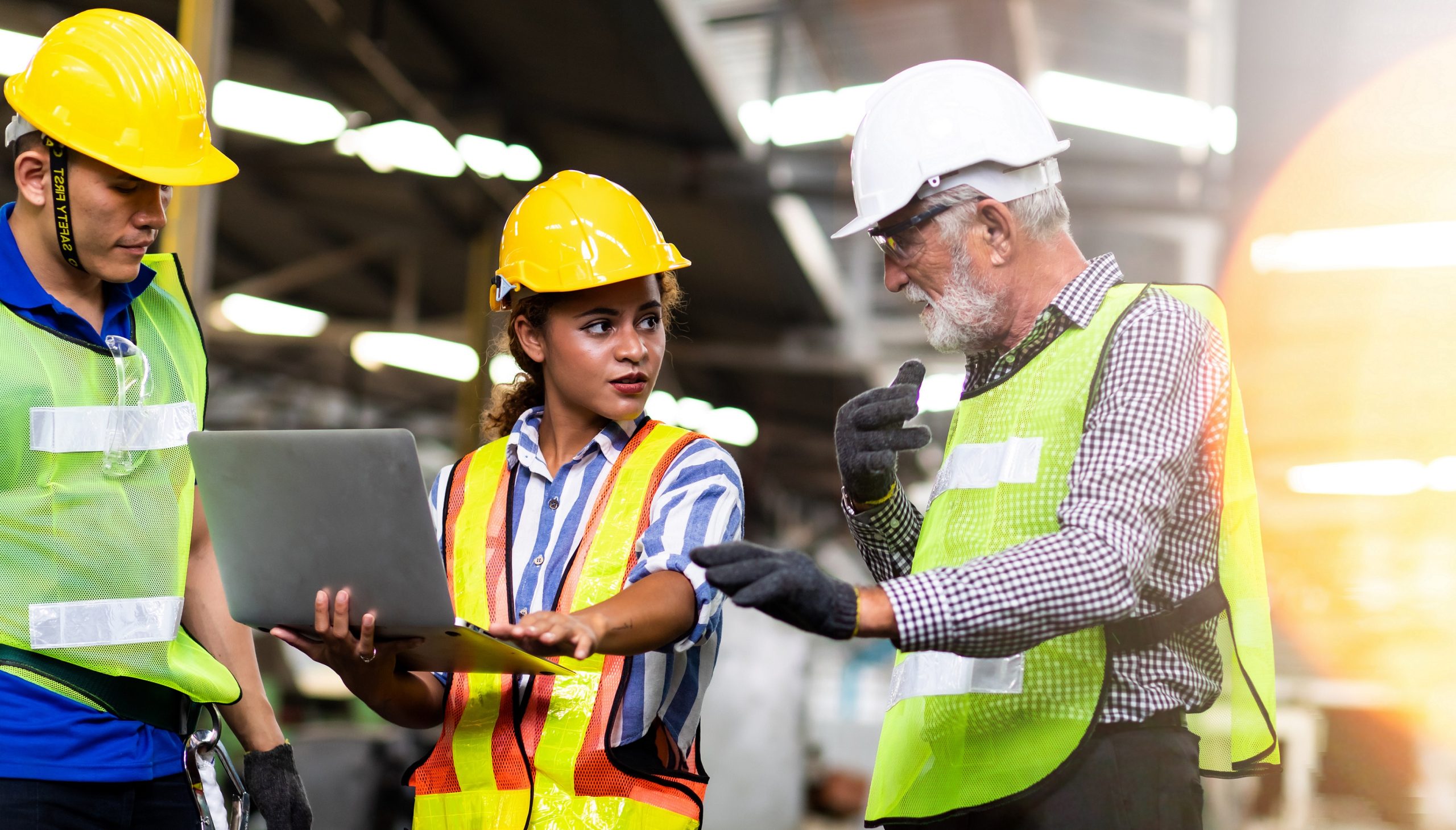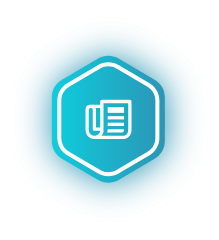 News
5 STEM organisations doing ED&I well that we can all learn from 
Read about the importance of diversity in stem and how five STEM organisations are doing ED&I right & learn from their successes.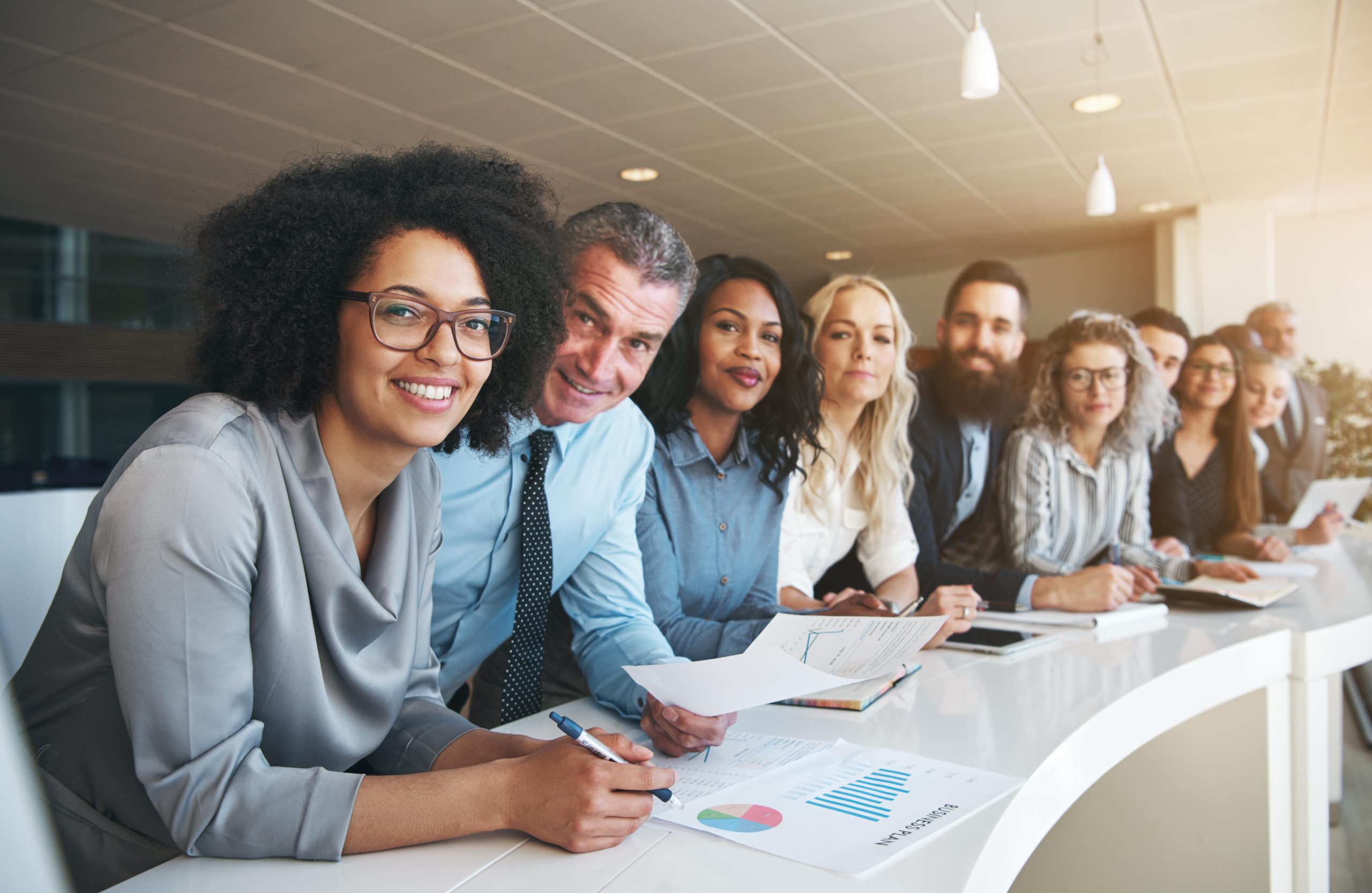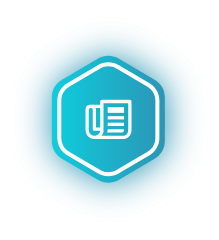 News
Optimise your employer branding for faster hires
Discover the importance of optimising your employer brand awareness to win the talent war and experience faster growth!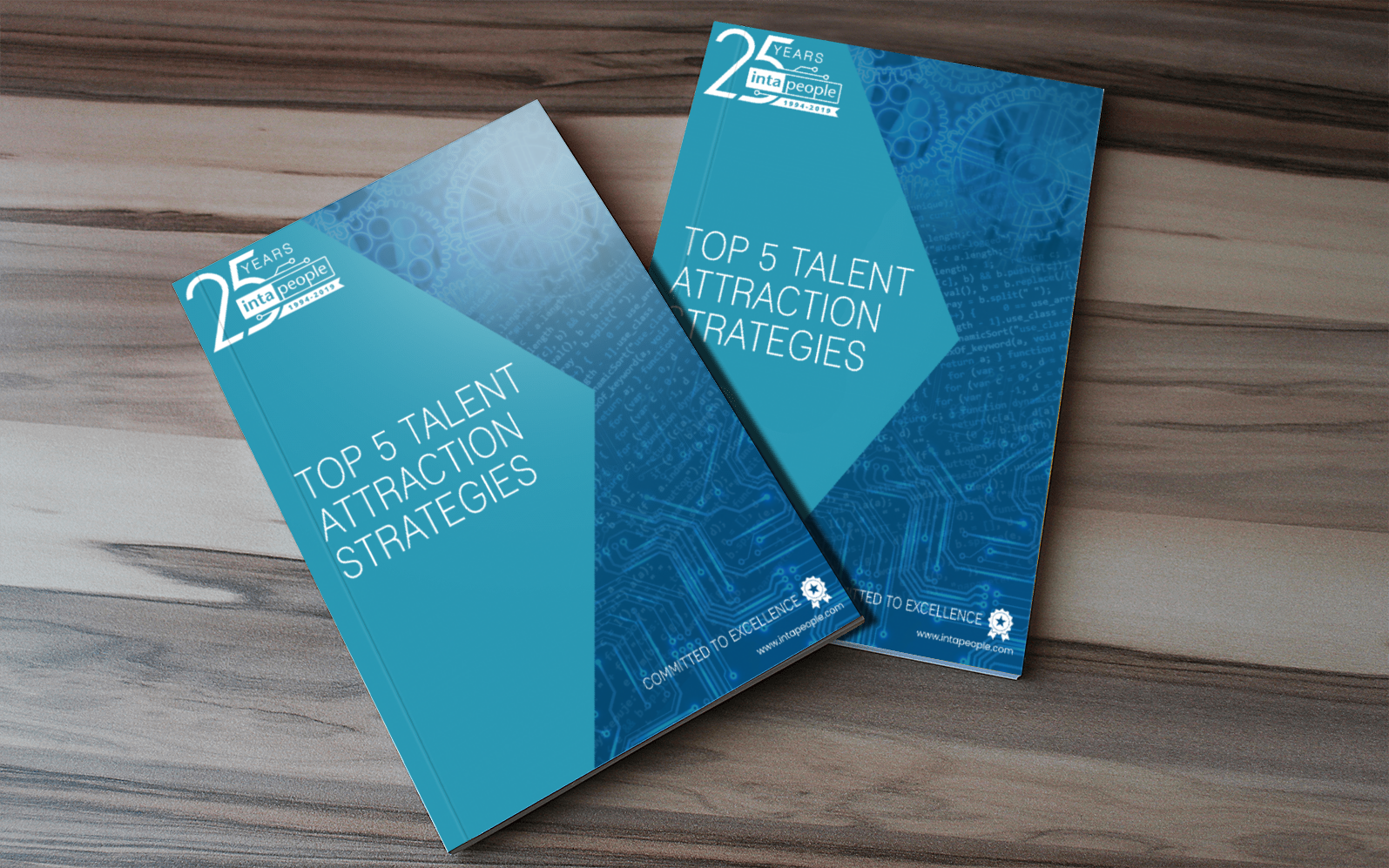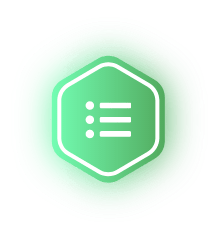 Guides
Top talent attraction strategies
We have compiled the top 5 talent attraction strategies used by some of the leading Welsh companies into a handy guide to help your business attract the best technical talent.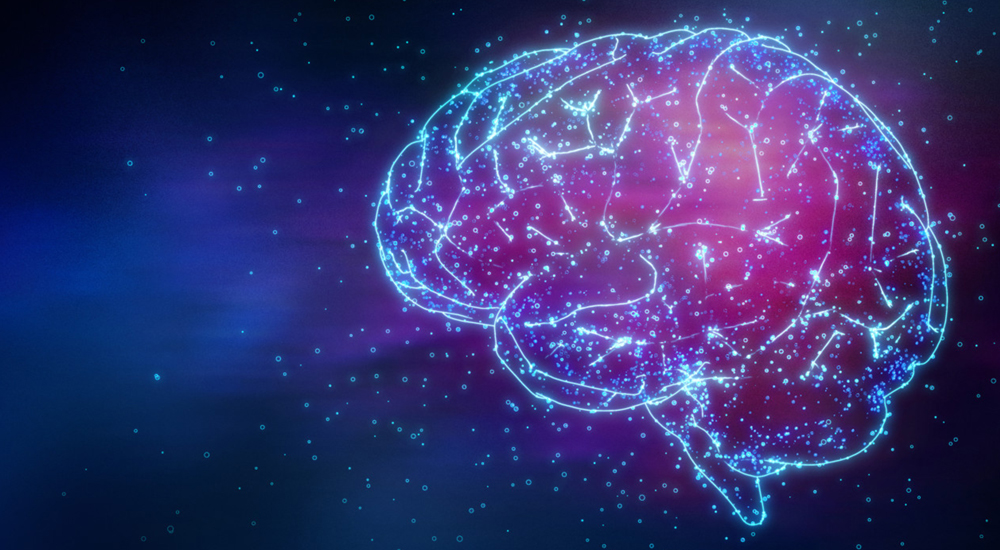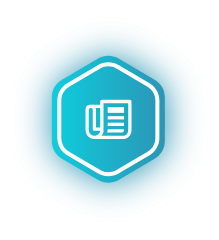 News
How to attract the best STEM candidates
What do STEM candidates want? Find out how you can stand out from the crowd and attract the best talent in a fiercely competitive market.