< advice / Optimise your employer branding for faster hires
Optimise your employer branding for faster hires
Author: IntaPeople | Date published: 28/10/21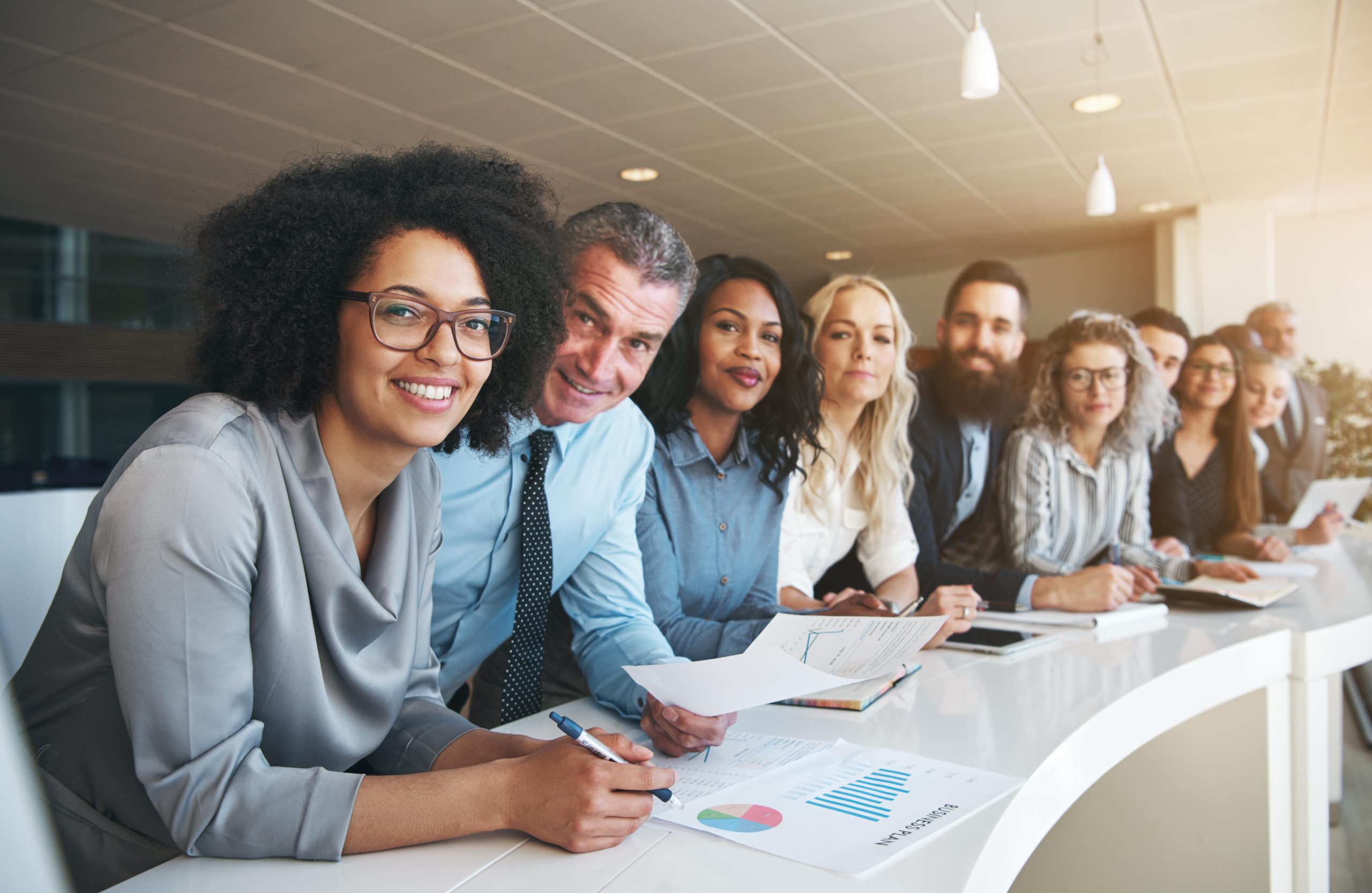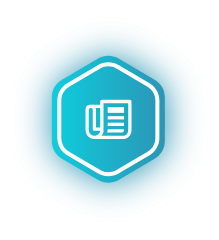 Employer branding is an important part of talent acquisition as it not only helps you hire top-notch talent, it also boosts your staff retention and positively impacts your bottom line. In fact, it should be a priority when it comes to perfecting your recruitment strategy as we experience a shortage of talent. When demand for talented IT and STEM professionals is high and availability low, candidates have all the power and it's down to you as an employer to show them why you are an attractive career prospect.
Admittedly, optimising your employer branding is no quick fix but there are several methods you can set in motion to help propel your business forward and remain front-of-mind with top talent. Remember, IT and STEM candidates are incredibly desirable as our world becomes increasingly digitalised and it's likely they'll have multiple offers on the table at one time. So it is more important than ever to optimise your hiring process with a unified and attractive employer brand to win the talent war and experience faster growth!
What is an employer brand?
Employer branding is what showcases your value proposition along with the distinct benefits candidates can expect from choosing to work for your business. It's what sets you apart from your competition and it's how you market yourself to IT and STEM professionals to ensure they accept your offer of employment.
According to LinkedIn, more than 70% of job applicants consider a company's employer brand before applying to a role. With access to detailed information at the tip of their fingers, tech, IT and engineering candidates are likely to evaluate your company's digital presence to learn more about your culture, benefits, and development opportunities via channels like your website, social media, LinkedIn and Glassdoor.
Benefits of employer branding in tech, engineering, life sciences and IT
Having a good reputation as an employer plays a key part in your ability to attract and retain top talent, as well as reducing talent acquisition costs, staff turnover and your time-to-hire. According to research by Randstad:
80% of workforce leaders agree that a strong employer brand has a significant impact on their ability to hire a great employee
50% of candidates won't work for a company with a bad reputation – even with a pay increase
88% of millennials and minorities agree that being part of the right company culture really matters to them
Employer branding isn't just about offering competitive salaries! Company culture, work-life balance and attractive benefits are equally important to candidates when considering their job prospects.
How to boost your employer brand awareness for faster hires
Perfecting your employer branding gives you the opportunity to influence how your organisation is perceived and use specific messaging to help attract the kind of talent you're looking for. Some strategies to improve your image and employer brand include:
Ensure you consistently relay your brand voice and message so that prospective candidates know exactly who you are and what to expect if they choose to work at your business. Authenticity is key so make sure you represent the people behind your business and highlight elements that differentiate your brand from the competition. Ask yourself questions like:
– Why work here?
– Who do we want to reach?
– What message do we want to send to candidates?
– What sets us apart from our competitors?
Use storytelling to showcase your qualities and don't be afraid of self-promotion! This is an opportunity for you to define your branding by using engaging narratives to better attract the type of talent you'd like to drive success at your business. Show off what you can offer prospective candidates and shout about the qualities that make your business the best!
Keep your employees and candidates happy
Treat candidates like customers and make sure that they receive a positive recruitment experience at your organisation and on your team. Ensure communication is regular and clear as the last thing you'll want is an unhappy candidate voicing their concerns about the hiring challenges they experienced at your business to other prospects.
Though employer branding is not all about how you market yourself to prospective candidates, it's also about how your existing employees rate working at your business. They are an invaluable marketing tool and if you have a high degree of employee engagement and satisfaction at your company, that speaks volumes.
According to The Drum, 84% of people trust peer-to-peer recommendations over any other form of advertising. It's vital that you get your existing employees on board with your hiring strategy and encourage them to use social media to your advantage! Allow them the freedom to showcase elements of their working lives so even your passive indications of your culture are authentic.
If you're looking for more tips and insights on how to optimise your employer brand for faster hires, get in touch! Our recruitment consultants would be happy to help you. They can also help you if you have any recruitment needs and can find you the talent you need – either in person or remotely – to drive success in the future of your organisation.
< advice / Optimise your employer branding for faster hires