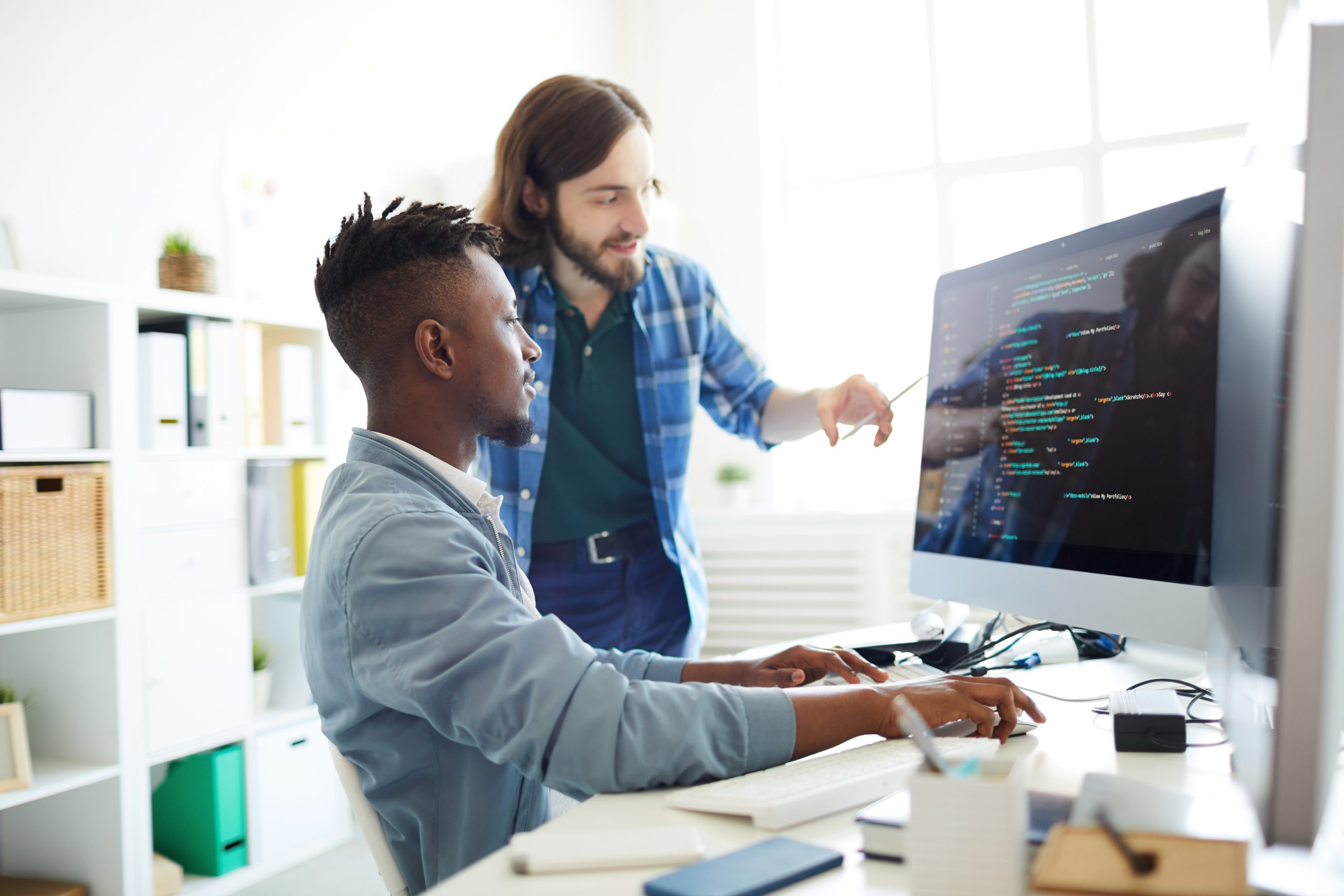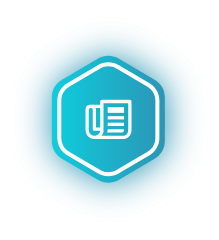 News
6 Programming skills of dynamic, famous coders you should learn too!
Explore the lives of 6 famous coders and discover the programming skills that made them great.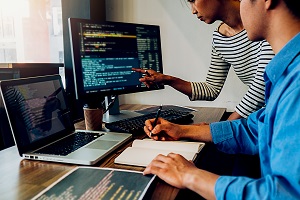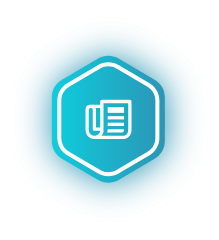 News
The software developer skills companies need the most
Find out what software developer skills are in demand by employers and learn how to upskill yourself.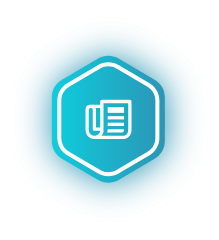 News
How to account for being furloughed on your CV
Struggling with coming up with an explanation for CV gaps? Being on Furlough doesn't mean you're not going to find a better role. We've provided some tips you can use to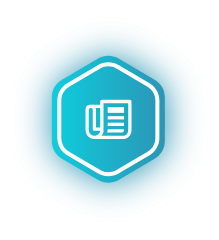 News
How to write a good contractor CV
Our consultants have put together this useful guide to help you write a good contractor CV.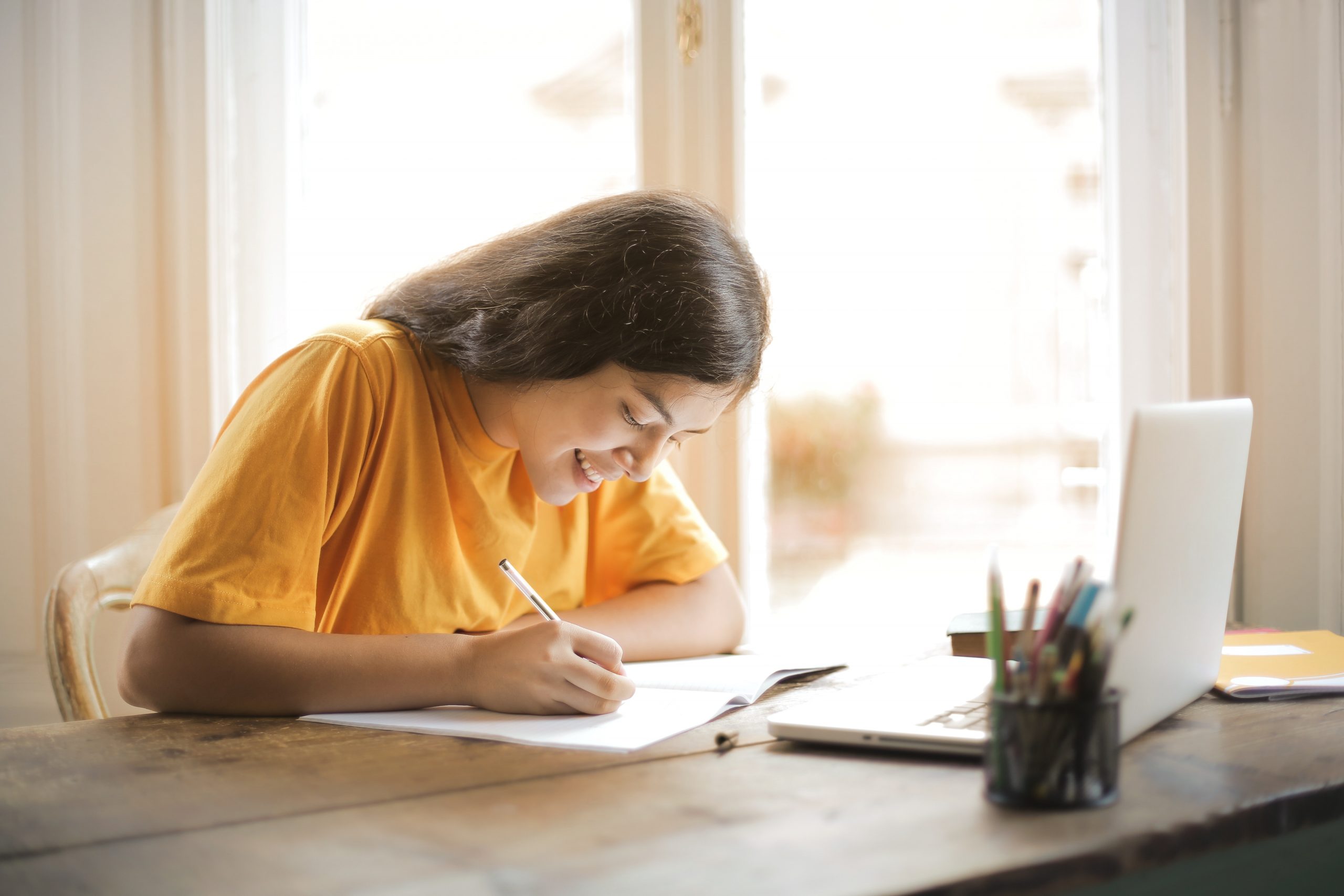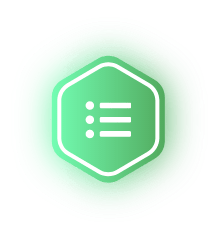 Guides
Download our free CV template
Does writing your CV fill you with dread? We have created a CV template to download for free to transform your CV from standard to stand out.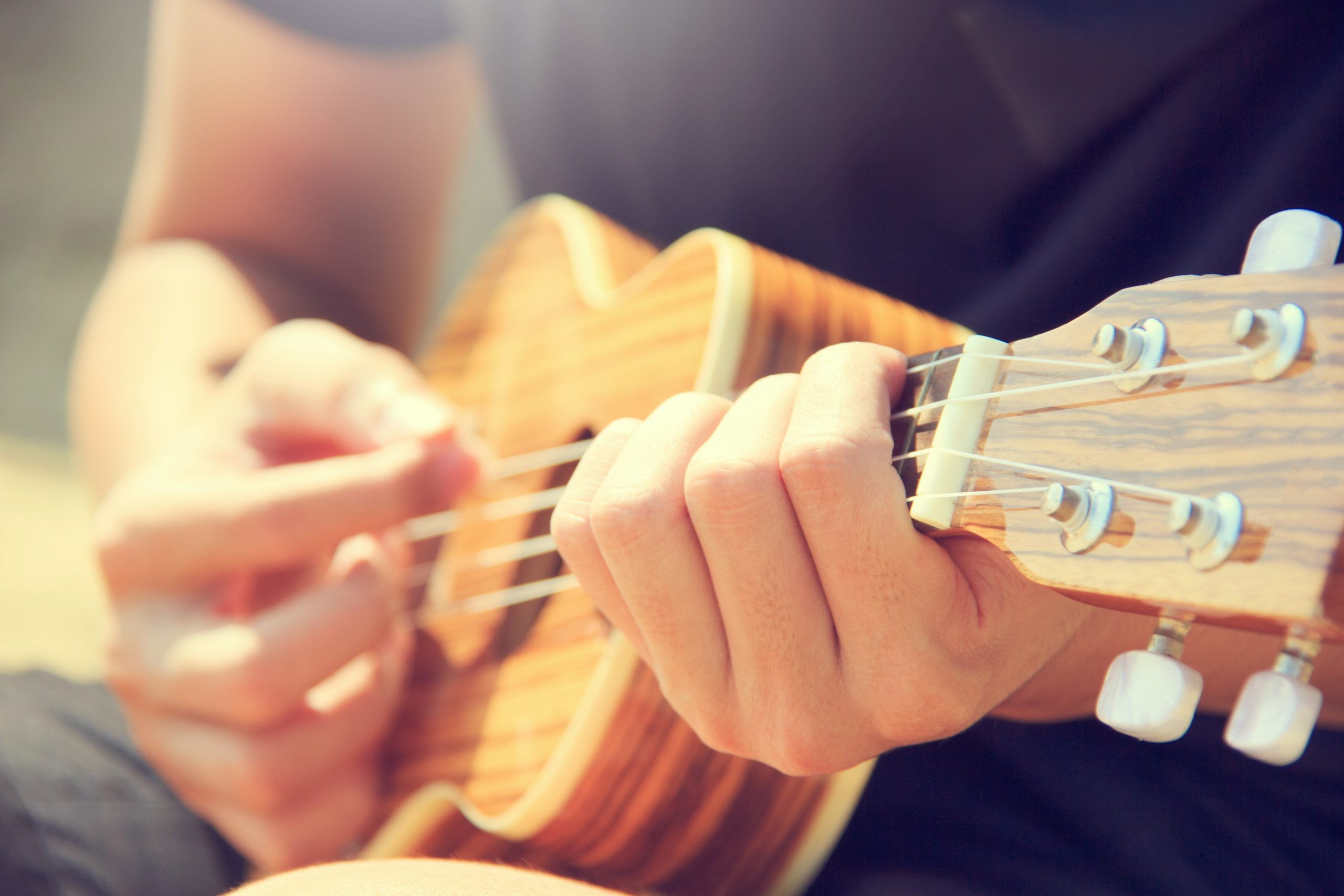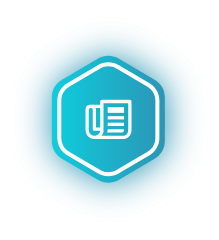 News
Hobbies and interests; top 5 CV mistakes
IntaPeople's top tips on how to successfully add hobbies and Interests in your CV correctly.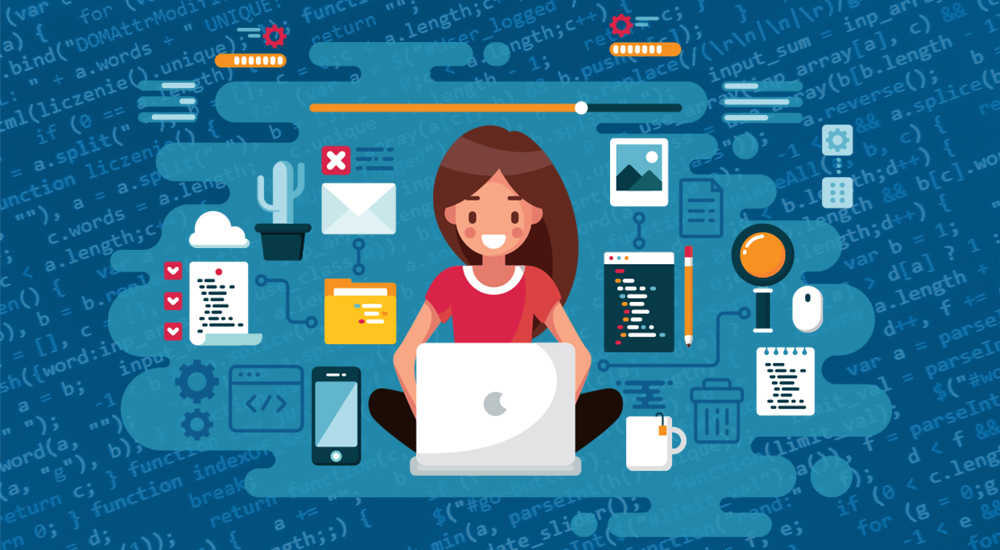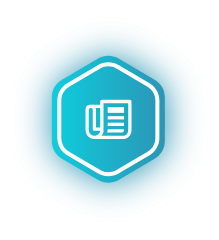 News
Top tips to create an engaging software developer CV
You're great at writing code but maybe writing a CV doesn't come as naturally. So, how do you write a software developer CV that showcases your skills?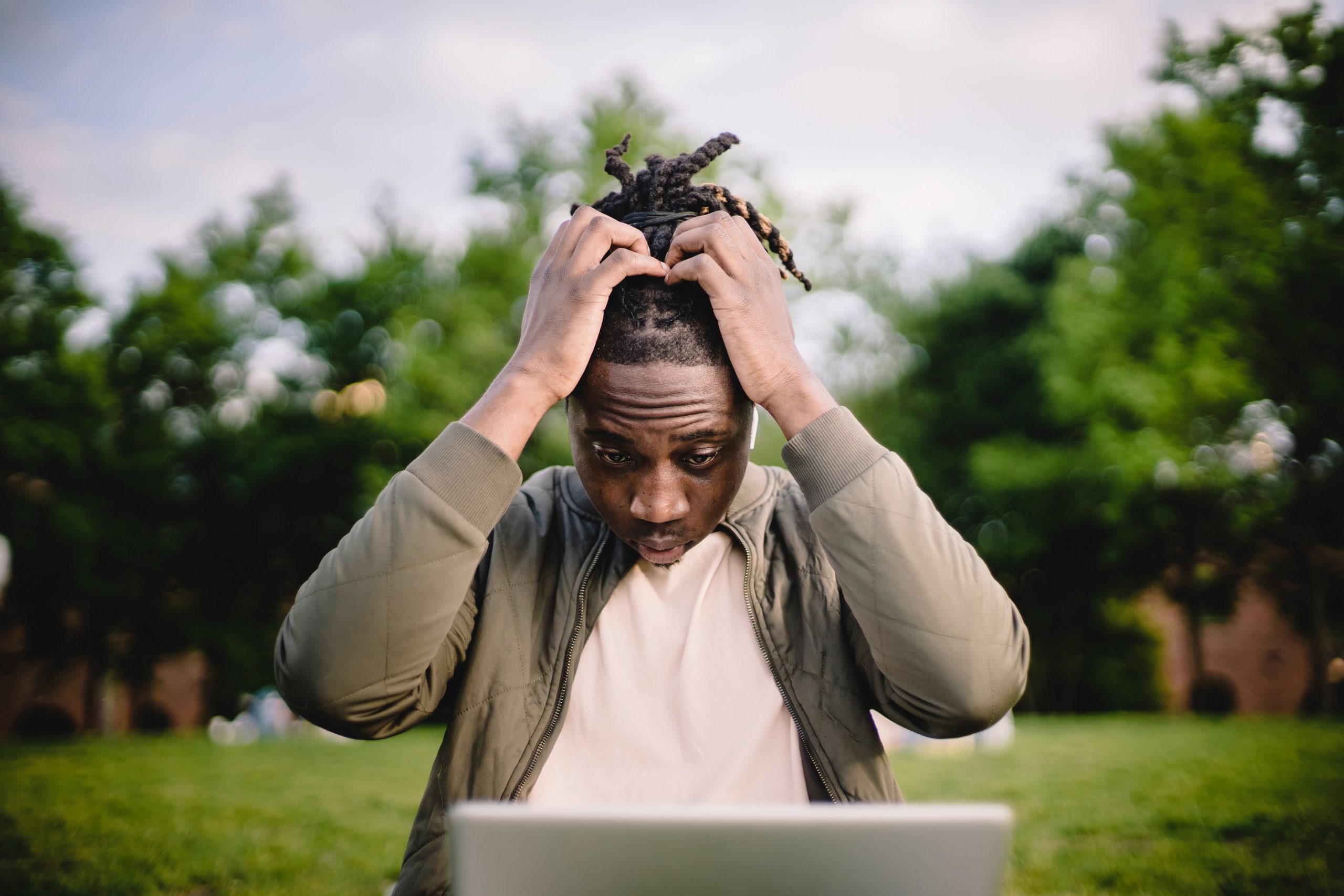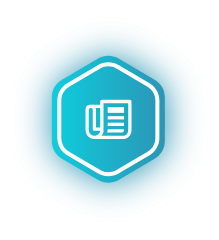 News
Top CV mistakes
How to write the perfect CV; we asked our team of recruitment consultants to highlight the key mistakes they commonly see on CVs.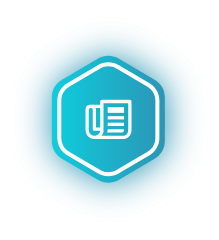 News
CV advice – How to write a successful CV
Your CV is an opportunity to sell yourself to employers. Check out our useful CV tips and advice guide to help you make the most out of your CV.