< advice / Download our free CV template
Download our free CV template
Author: IntaPeople | Date published: 03/08/20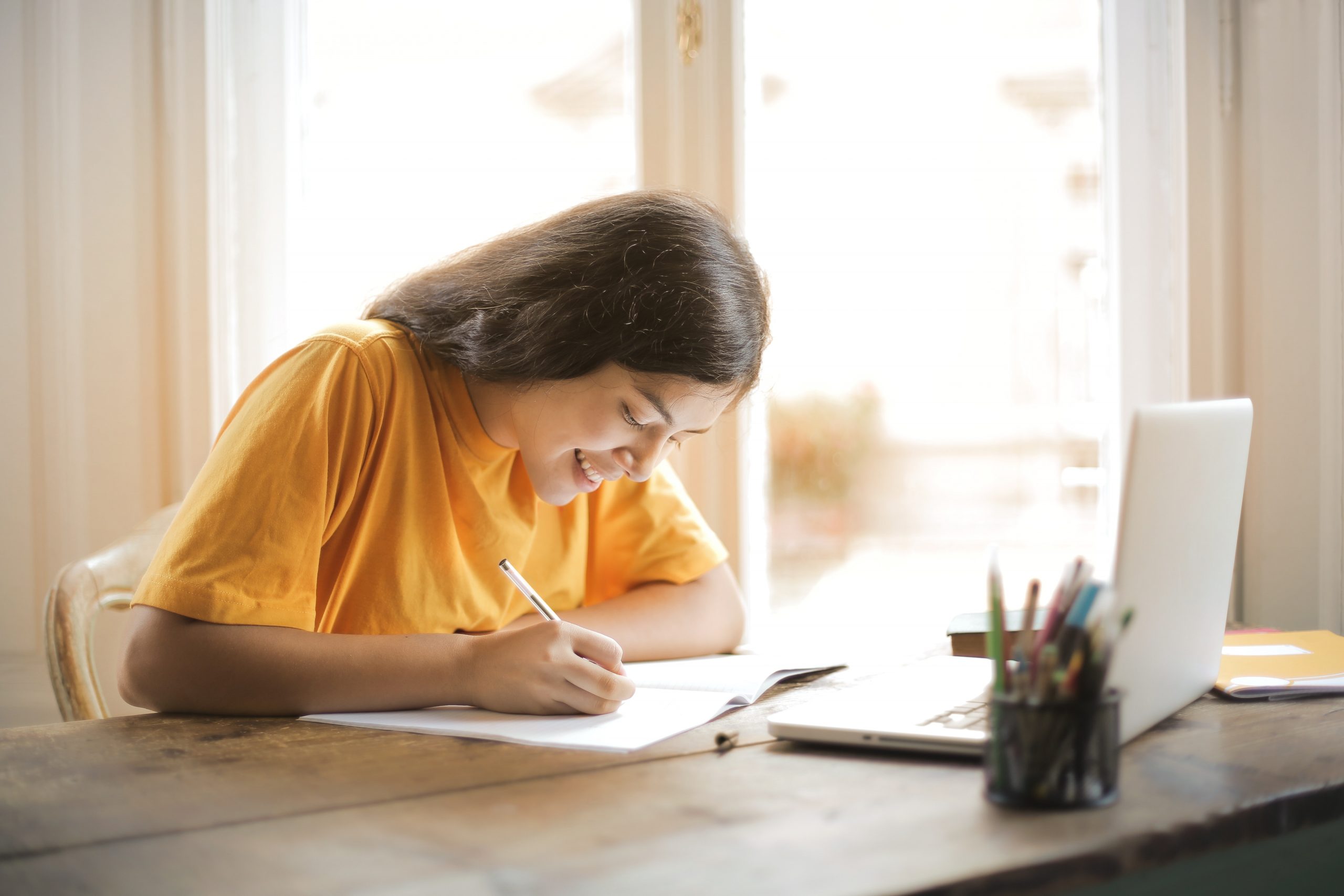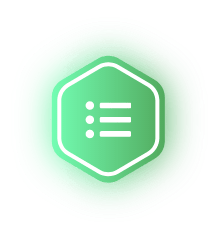 Are you worried about writing your CV? Maybe you've been made redundant after working in the same job for years and you aren't sure how to go about updating your CV. If this is you, you're not alone. We talk to candidates like you every day and we understand that writing a CV can be a challenge.
You've probably been thinking; what is the best format? How much detail should I include? How do I make my CV stand out? These are all valid questions but don't worry, we have you covered with our CV template you can download for free
Our CV template in Microsoft Word is simple to download and make your own. Then, when complete, you can send it back to us and we will help you find a new job. It's as simple as that.
How important is a well-written CV?
Whether you're actively looking for a new role or just want to have your CV on hand if the perfect opportunity arises, it's crucial your CV does you justice. You don't know how many other people have also applied for the same position and you want to give yourself the best chance of consideration.
When writing your CV, you should always remember it's your opportunity to sell yourself. Your chances of being invited to an interview are dramatically reduced if your CV doesn't say why you are a suitable candidate.
CV templates for IT and engineering roles
If you're a software engineer or engineering manager your skills may differ, but the principles of a standout CV are the same; consistent formatting, a clear personal profile that highlights your key skills and achievements, concise detail about your experience and don't forget to include your contact details.
Your dream job could be right around the corner. Follow these 3 simple steps to create a stand out CV and start applying for IT and engineering jobs now.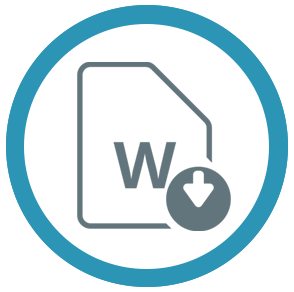 1. Download our free CV template now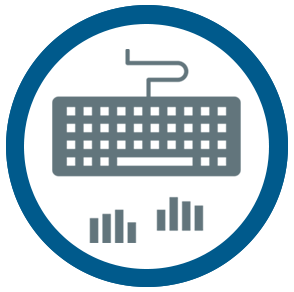 2. Personalise it with your credentials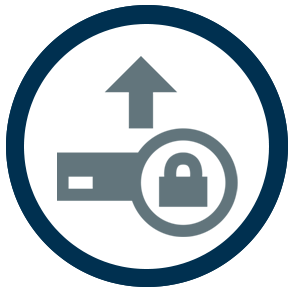 3. Upload it to your account and apply for jobs
< advice / Download our free CV template