< advice / How to spot the signs it's time to scale your team
How to spot the signs it's time to scale your team
Author: IntaPeople | Date published: 29/10/21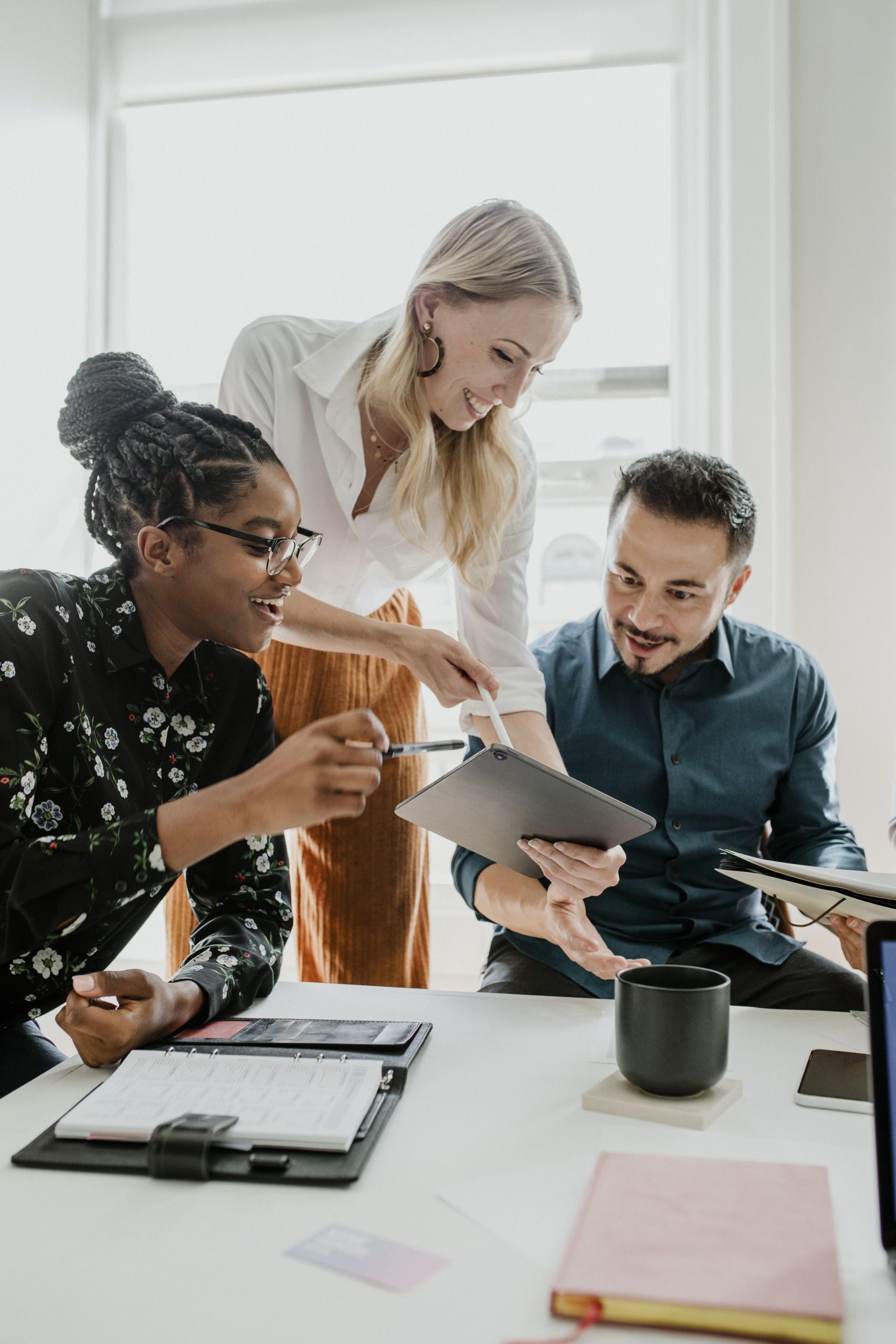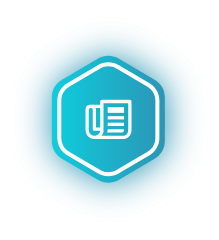 Scaling your team or business is a high-priority goal for most organisations and leaders, it allows you to take on more clients or customers without increasing your overheads. Which essentially means more sales and revenue for the same amount of baseline costs and expenses… and ultimately more profit! But how do you know it's time to scale your team and start hiring to meet increased demand?  
Signs it's time to scale your team
Choosing the right time to scale a team is a delicate balance between having a lot of current work, research, orders, sales, clients or projects in progress and anticipating many more in the future too. Some of the signs that this is the case and that you should consider scaling your team include: 
1. Increased market demand for your services 
If your product, research or service is properly aligned with market demand and your marketing and business development or sales teams are working effectively, then demand for your product or services should remain steady. This means your existing team will be under the same amount of pressure to maintain productivity and outputs for the foreseeable future without peaks and troughs. 
2. Your managers are taking on additional work 
While we all have to pitch in occasionally to support with increased workloads or tight deadlines, if your managers are consistently working overtime to keep the wheels turning to meet demand, you should consider scaling their teams or risk employees requiring sick leave from stress, or negatively impacting your employer brand with an unhealthy work-life balance.  
3. You're turning away business or projects 
If you have repeatable processes that can meet the needs of your customers or stakeholders but not the workforce to deliver them, then it's a good idea to consider scaling your team! Employing more permanent staff on your team will ensure you don't have to turn away any further business in the future. 
4. A backlog is building up 
Alternatively, if a backlog of work is building up that your current employees can't cover in a working day, week or month then scaling your team would allow you to clear the backlog and more efficiently deal with additional work in the future. 
3 tips for scaling a business
If you recognised any of the challenges or successes outlined above, then it's time to scale your team or organisation! When scaling you need to be careful not to disrupt your revenue flow or profits too much. This means putting together a streamlined recruitment process, an attractive and competitive salary or benefits scheme and onboard as efficiently as possible.  
Here are our three top tips to scale your business without impacting your bottom line: 
1. Think about which skills will best support you now and in the future 
Scaling will have the best chances of success if you can identify which skills you will need on your team to support your current workload and future projects, products, processes or service offerings. This requires a keen knowledge and understanding of the long-term trajectory and goals for your team to be able to cover your immediate needs and to lay the foundations for the next evolution of your organisation. 
2. Leverage your business' values and culture 
In addition to thinking about the future needs of your team and organisation when identifying which skills to scale your team with, revisiting your company values, ethos and culture to make sure when you're scanning CVs and interviewing, you pick out great skills and a strong cultural fit would also be beneficial. 
Poor cultural fit when hiring can cost an organisation between 50-60% of the person's annual salary, according to the Society for Human Resource Management (SHRM). 
Your company culture is also a great asset to attract top talent to your team, ensuring you present it in its best light will increase the calibre of CVs you receive.  
3. Always think ahead 
Even before you've shortlisted your candidates or interviewees try and plan ahead to how you'll onboard your new hires. A thorough onboarding plan will better support your new hire as they acclimatise to your organisation, team, projects and working pace.  
If you're looking for more tips and insights on how to scale your team or organisation, get in touch! Our recruitment consultants would be happy to help you. They can also help you if you have any recruitment needs and can find you the permanent or contract talent you need – either in person or remotely – to drive success in the future of your organisation. 
< advice / How to spot the signs it's time to scale your team